In 2010, Pooja Dhingra, a Mumbai-born pastry chef trained at Le Cordon Blue Paris, turned her dream of opening the first macaron store in India into reality. In the years since, she's gone from being an obsessive baker to an enthusiastic podcaster, a thoughtful author, and an inspiring businesswoman, with a massive fan-following—currently at over seven million on Instagram! Aptly gracing our second #WomenOnTheMarch digital cover this month, the entrepreneur shares what it is like to be your own brand ambassador.
1.
You're not just a Chef anymore. You're a business woman, an author, you make podcasts… How do you juggle so many hats?
I've always been the kind of person who enjoys doing multiple things. I find that I can draw inspiration from various things and bring it to my day job, which is being the executive chef and CEO of Le15. I'm also lucky to have a great team in place which allows me to juggle many hats and ensure everything runs smoothly while I do so.
2.
How do you think you've evolved as a person, a woman?
I love learning new things. I find that being new at something truly grounds you and brings a certain level of humility. While being a chef comes easy to me, certain roles that I've had to play have been extremely difficult and challenging. This has made me a more empathetic person and leader. I've embraced my flaws and inexperience in certain roles. And in doing so, I've given myself the space to become better at it.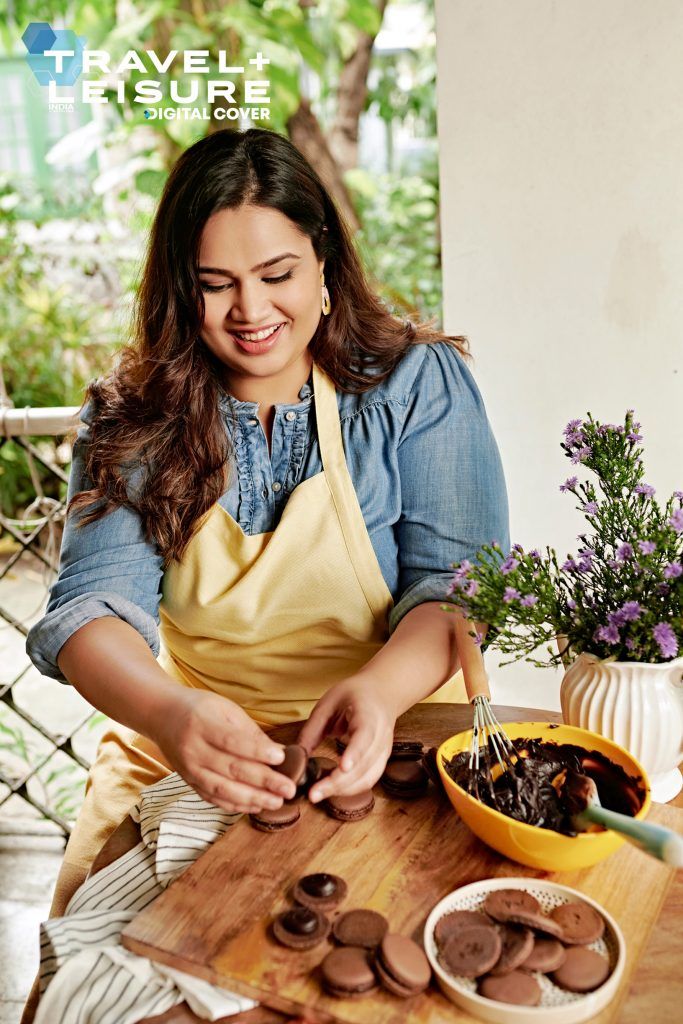 3.
Which part of your job do you most enjoy and a part that you don't?
I love so many aspects of my job. I love that each day is different. I truly enjoy creating new menus for Le15, I love building the team and growing the business, I love the process of writing cookbooks. There are times when I don't have enough time for myself and that's something I'm working on changing very soon. 
4.
It's been 12 years since you started Le15. While your success is no secret, what are some of the things you've learnt the hard way?
There are too many! I'm very vocal about my challenges and things I've learnt the hard way. Some of them have been about being too trusting with my finances; not being fully involved in the business aspect early on; managing and growing a team; learning how to scale—the list goes on! 
5.
Can you recall how you felt on the opening day of Le15?
I remember it like it was yesterday. Being the obsessive photographer that I am, I have photographic memories of every milestone. We opened our first kiosk outside a salon in Worli. I remember being on site for three consecutive days, ensuring that everything was on track. I remember setting up the fridge and training the two team members who were going to run that tiny kiosk. And I remember standing behind the counter for the whole first week to speak to customers and sell products.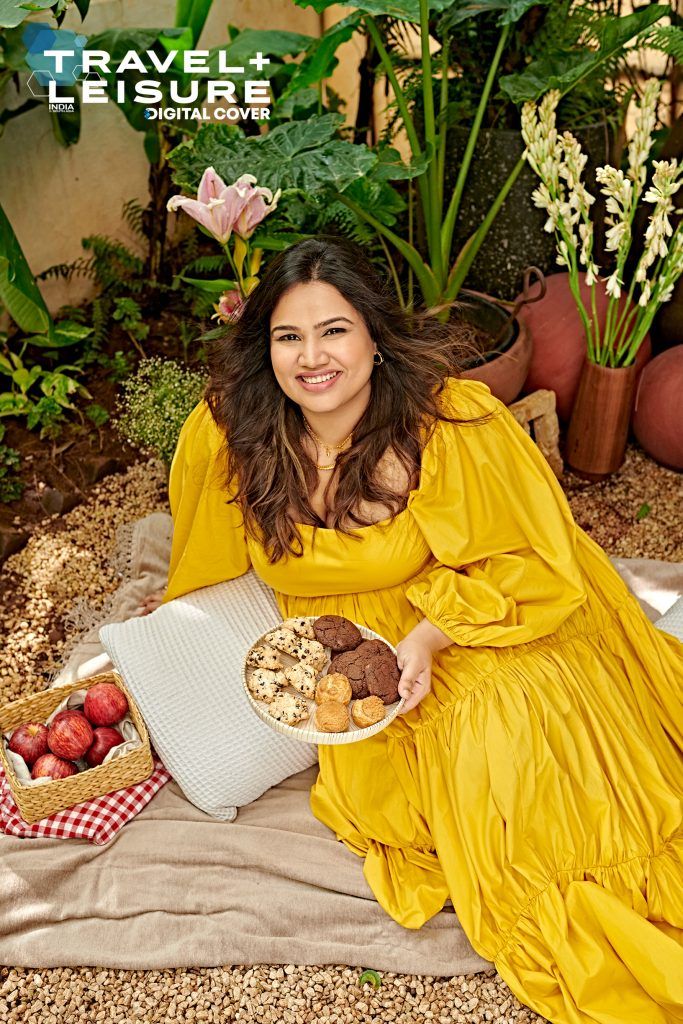 6.
Did 13-year-old Pooja imagine coming this far?
13-year-old Pooja was extremely ambitious and often dreamt of changing the world. I wanted to be everything—a doctor, a lawyer, an author, the prime minister of the country—you name the profession and I wanted to do it! I haven't changed the world yet, but I'm proud that my journey is part of the changing narrative for female chefs in India. 
7.
How do you feel about being your own brand ambassador? 
I feel happy and proud that I get to represent something I've built from scratch.
8.
We know it all started with Paris. What are the things you'd say are a must-do when in Paris?
I can write a whole book on this but I'll keep it short. Paris needs to be experienced in your own way. Make sure you have enough time to walk around the city, to sit at cafes, to walk into pastry shops, to have small picnics in front of the Eiffel Tower. Go with an open mind and open heart, and let the city do its magic.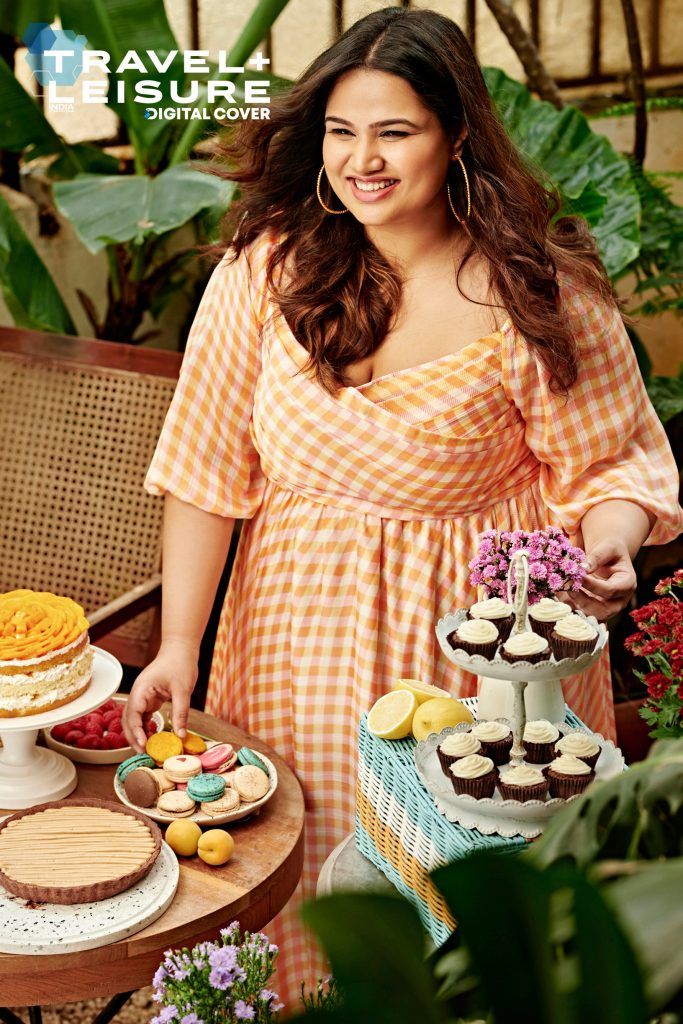 9.
With the launch of your latest book Coming Home, you've said that you had to shelve plans of expansion and also cut down on business because of the pandemic. What's your biggest takeaway from this phase?
Our original plan included opening many physical stores across the country. Seeing how the pandemic changed the nature of our business, we pivoted to expanding our retail line of products. We still believe in scale for Le15, only the mechanism has changed. My biggest takeaway has been to think fast and not get bogged down or fixated by an original plan.
10.
Who do you turn to for advice when you're struggling?
I'm very lucky to have a great set of mentors that I can turn to for help. They range from fellow business owners and friends to coaches.
11.
Why do you love doing what you do?
The biggest contributions of my career would be changing the way pastry is perceived in the country and leading the way for girls to set out on their own journeys.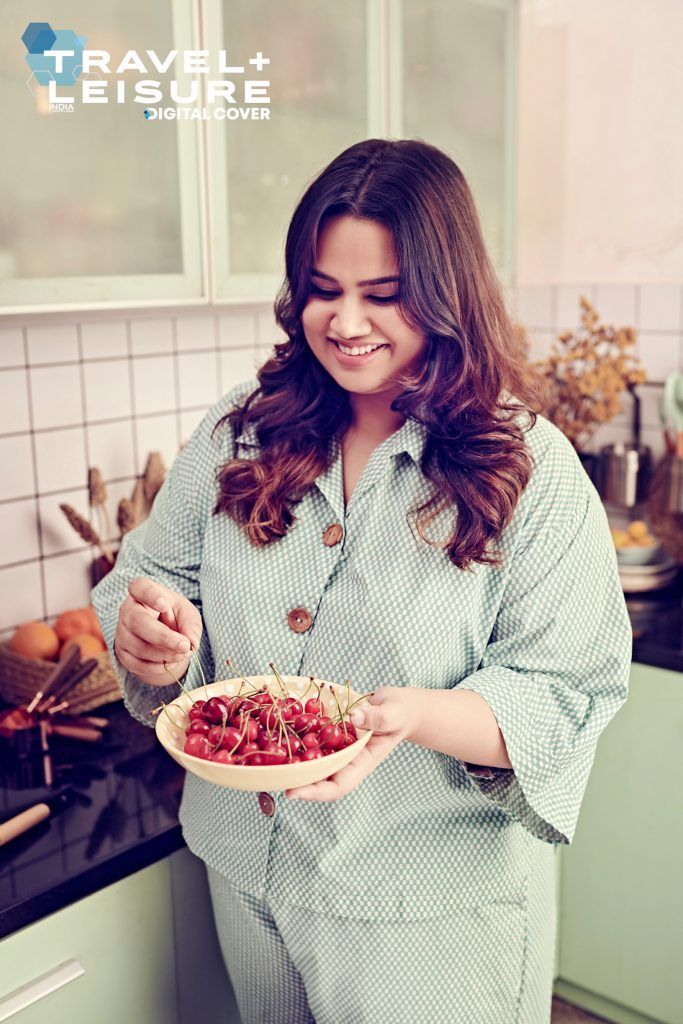 12.
Who are the women who inspire you? 
13.
A message you'd like to give to the ladies reading this?
Be patient and be persistent. Don't let anyone tell you what you can or cannot achieve.
14.
What's next on your agenda? 
To grow Le15 and see it in every city in India. To write more books, work on more podcasts, and take some time off for myself!
As told to
Rashima Nagpal
Photography by
The House of Pixels
Styled by
Rhea Kapoor, Manisha Melwani