These Pictures Taken In Mallorca Will Lure You Into Planning A Trip To The Stunning Mediterranean Island
A spontaneous detour led this writer to Mallorca, the Spanish island that embodies the Mediterranean spirit with its turquoise waters, windswept lighthouses, and charming towns. Text and pictures by Hema Narayanan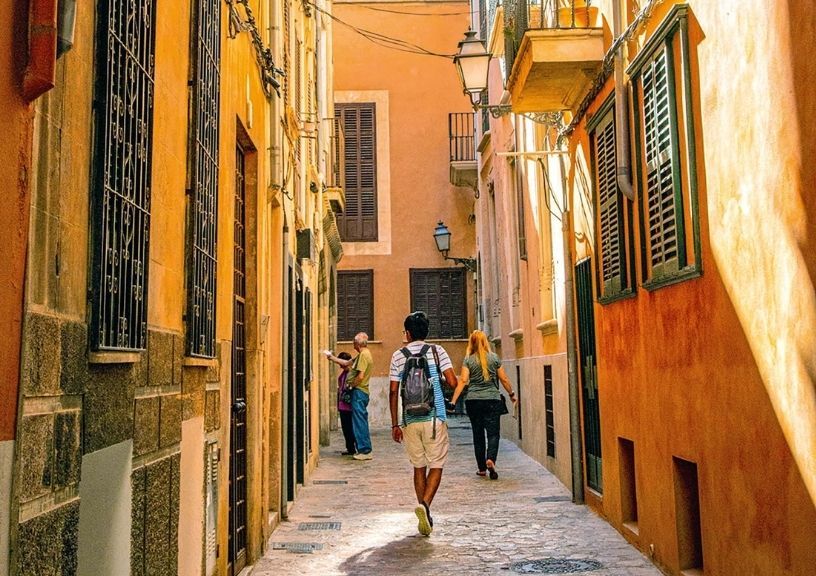 It's not everyday that one is on an island surrounded by the beautiful Mediterranean Sea. I was in Mallorca, the largest of Spain's Balearic Islands and their crown jewel. An invitation from a dear friend to stay at her luxury finca(villa) had tempted me to take a detour from Amsterdam.
The charming Palma de Mallorca (or Palma), a resort city that's also the capital of the Balearic Islands, welcomed us with its sunny disposition. With no orchestrated plans, we rented a car and hit the road. We cruised along the sapphire coast whipped by a strong breeze, made pit stops at cobblestoned villages and cafes, and jived to Spanish music while sipping coconut drinks.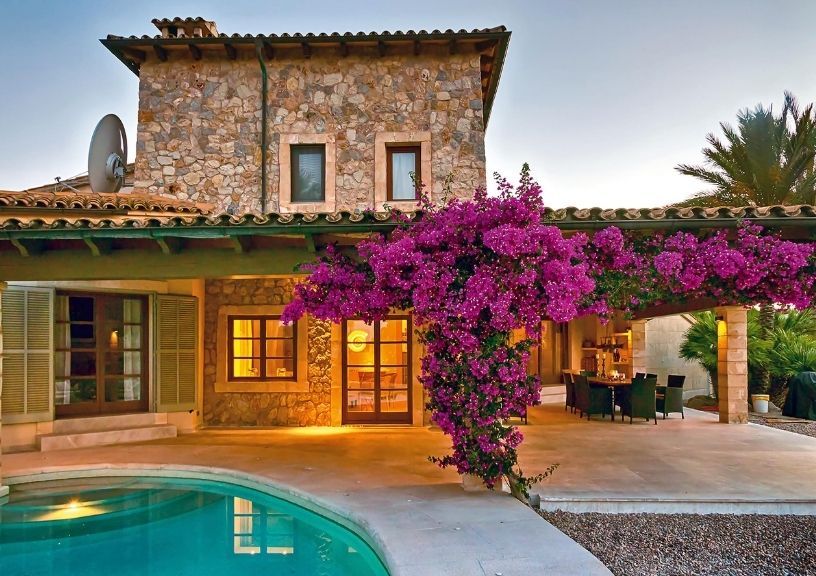 We splashed in the waters of its numerous beaches—from the golden-sand Playa de Alcúdia in the north to the bay of Cala Agulla nestled between forests and hills on Mallorca's northeast coast, and the fine-sand beaches of Puerto Pollensa. Later, we made our way to Cap de Formentor, the northern tip of the island, and took in spectacular sea views. This is where the top end of the Serra de Tramuntana mountain range meets the Mediterranean Sea. We posed by the striking lighthouse that stands on this promontory and spent some time at the beach of Formentor.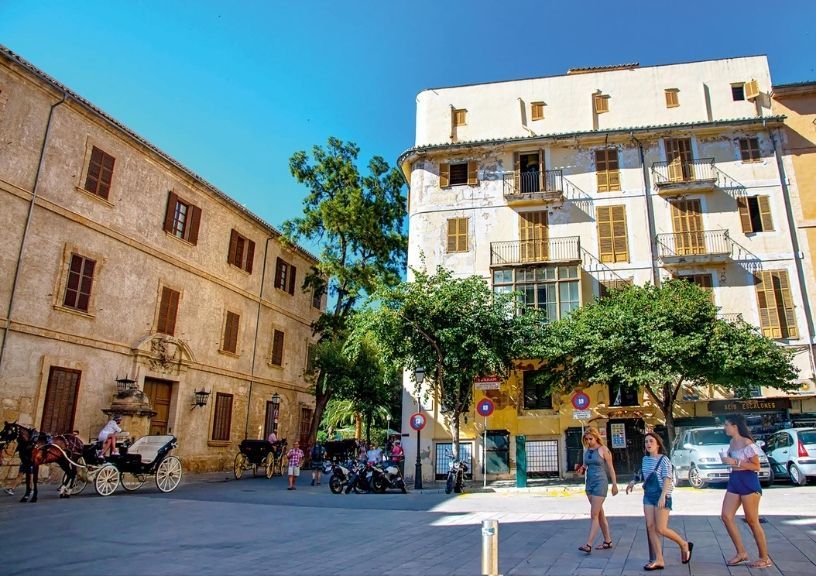 The city of Palma is always on the move—street artists singing and sketching, horse carts ferrying tourists, and moored yachts bobbing in the water. To get a taste of Mallorca's rich culture, we walked through Palma's old town, which is home to manor houses and quaint shops. We waved at locals who pedalled away on bikes and sampled churros, patatas bravas, and tapas. Our last stop was the 14th-century cathedral, La Seu, which is emblematic of Palma. Located in the heart of the city, it is called 'Cathedral of Light' by the locals. Its 61 stained-glass windows harness the morning sun, flooding the building with shafts of coloured light that call attention to the striking architecture.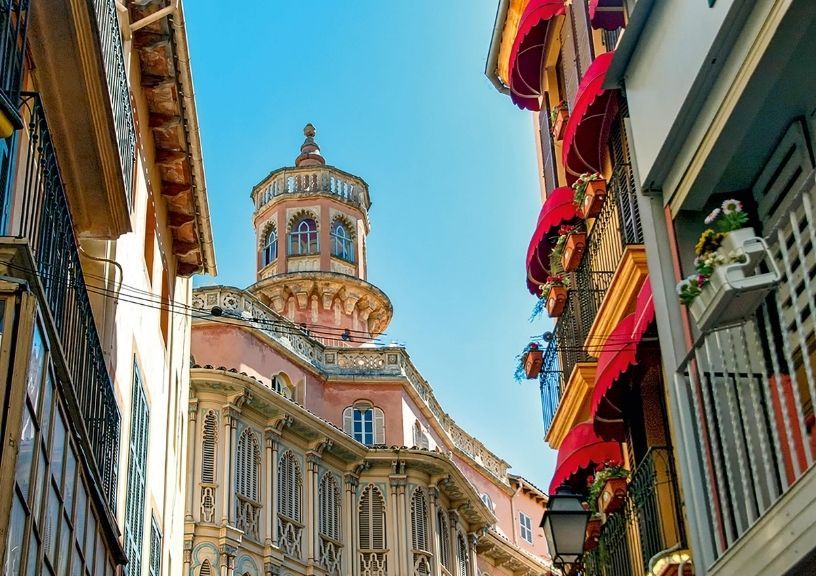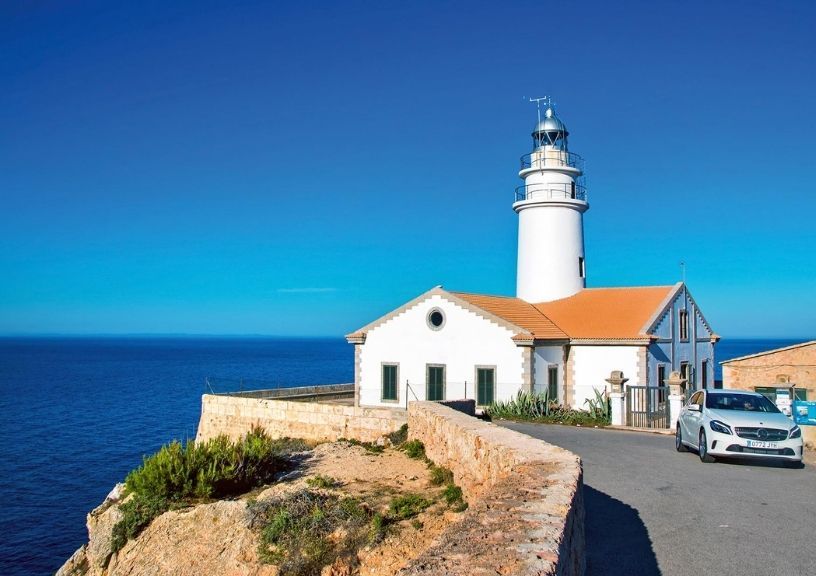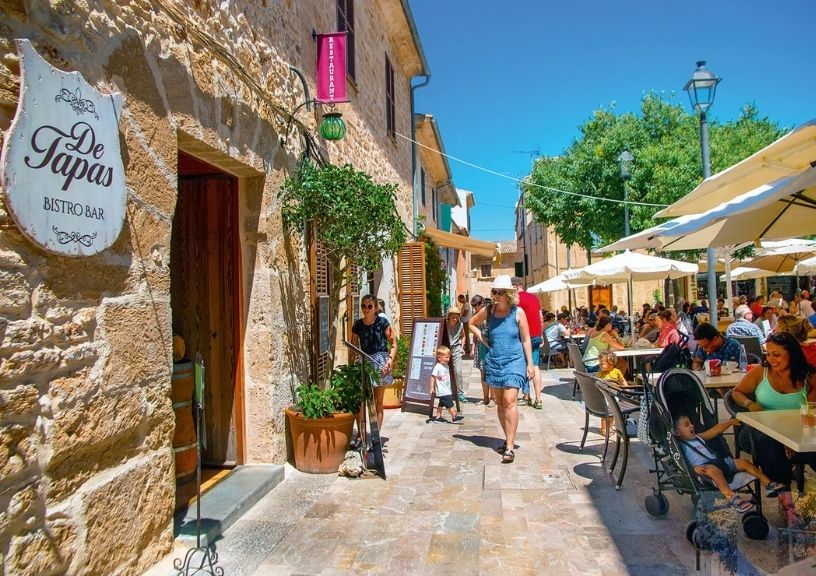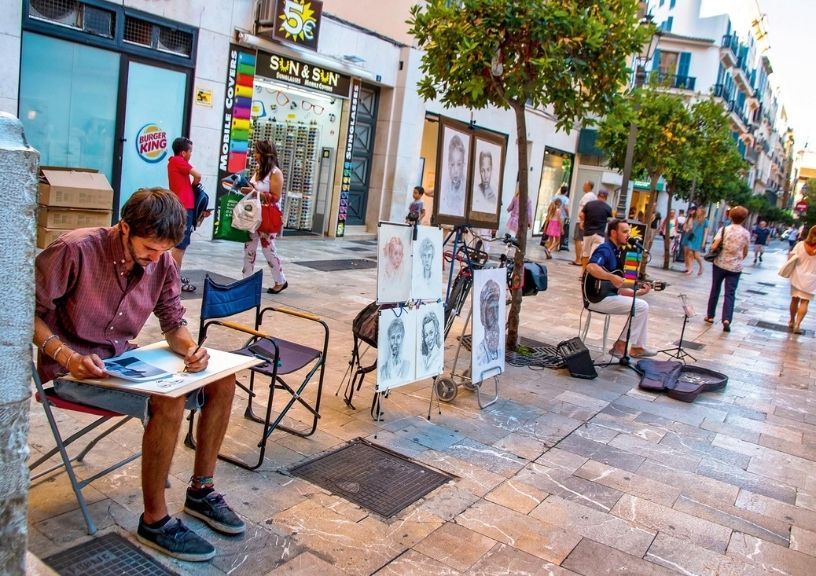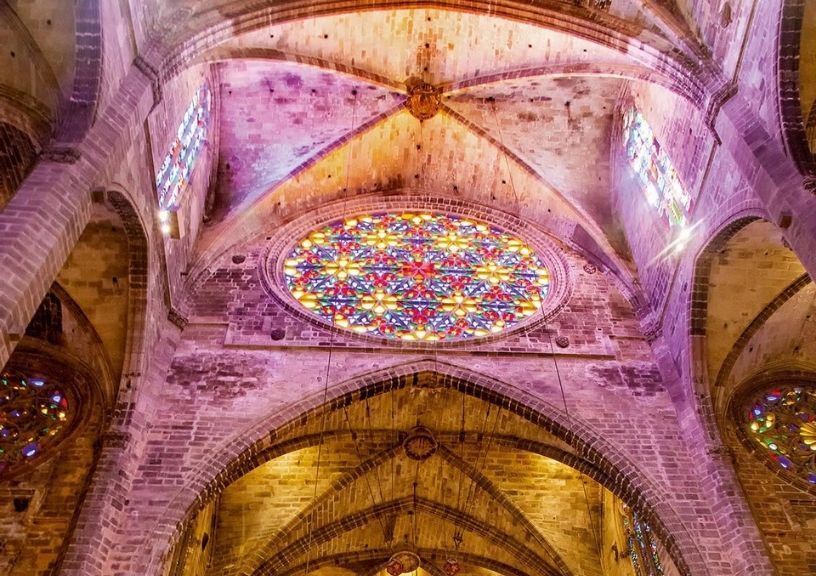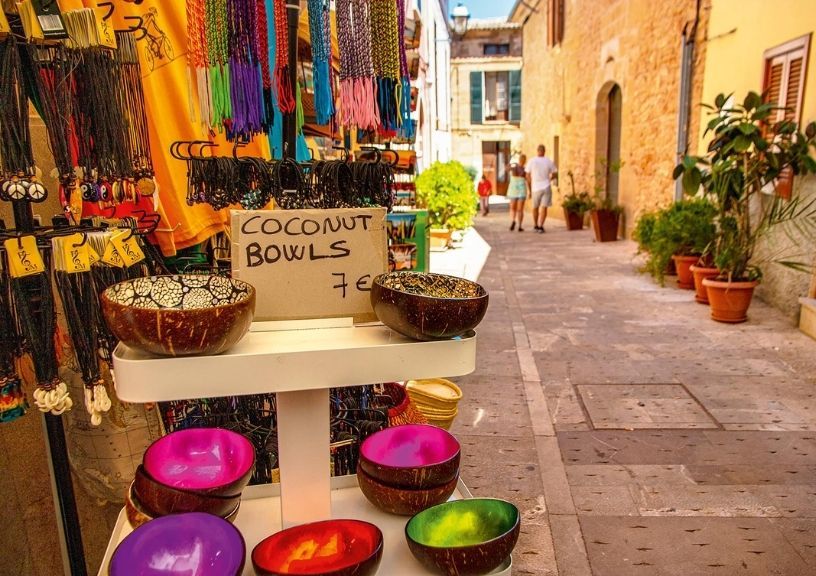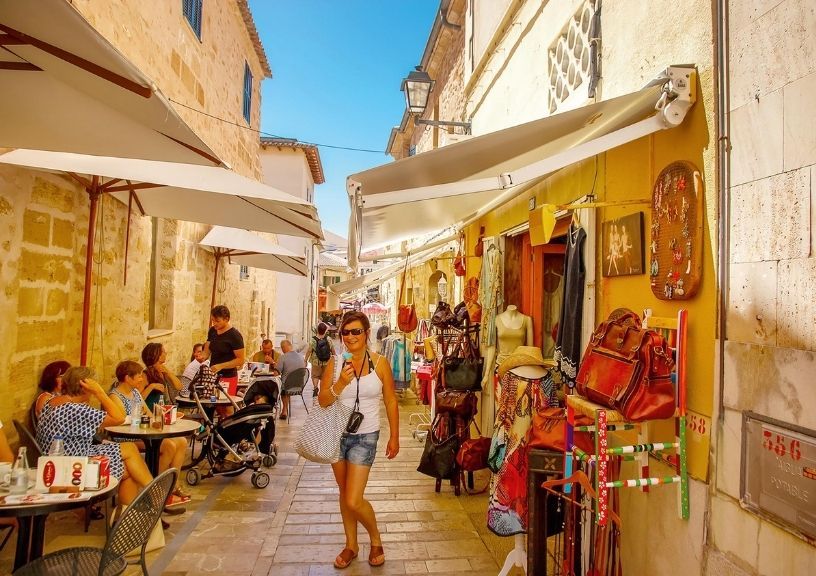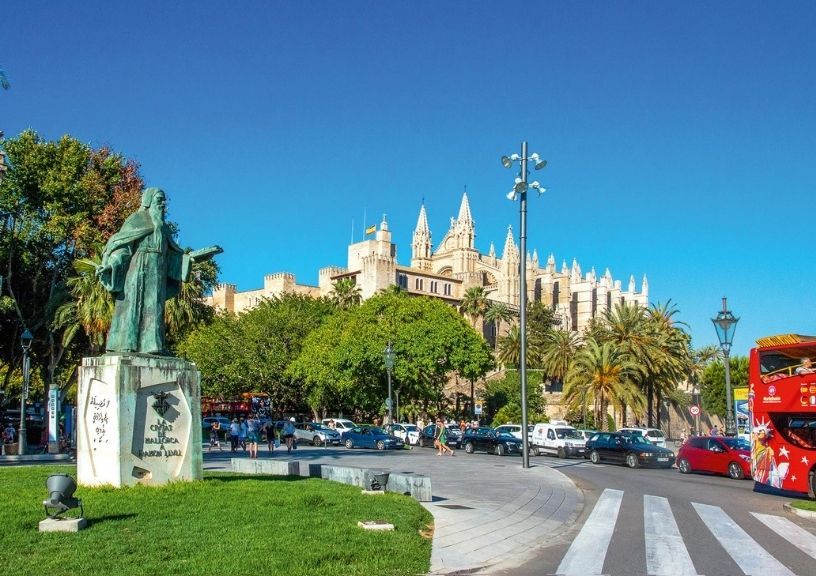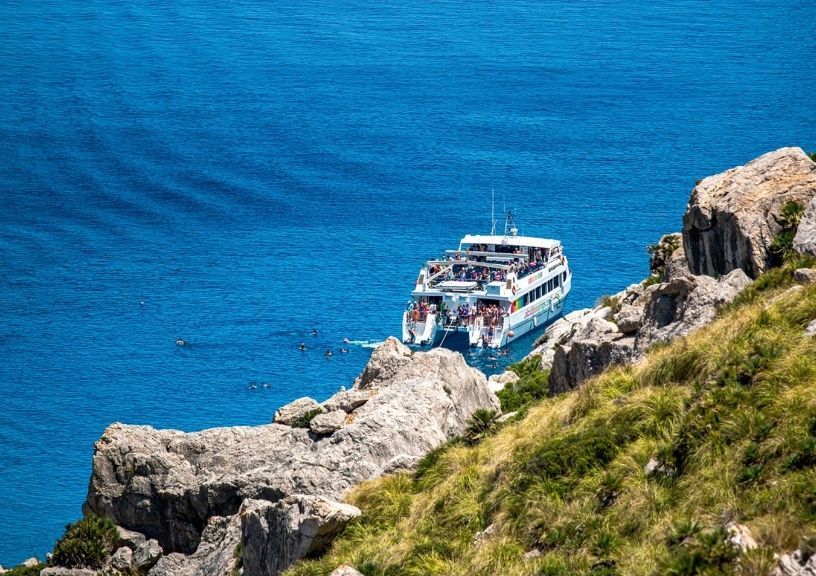 Back at the villa, tastefully designed with orange orchards, we sat in silence under a moonlit sky to soak up Mallorca's lyrical landscapes and the deep blue sea.
Related: Singapore To Portugal: Here's What You'll See On The World's Longest Train Journey