Bangkok is a city full of personalities; each street, each soi has something different to offer. One of those truly unique neighbourhoods is Saladaeng.
Many know it as a very friendly neighbourhood with friendly women in various costumes. Others know it as a very vibrant gaybourhood with great nightlife. Others love the proximity to Lumpini Park and the business district. Whichever way you see it, there are so many things to do in Saladaeng. Malls have opened up, so many delicacies can be found in the area, and fun places to have some cheap drinks—you name it.
If you're not acquainted with Bangkok's vibrant and diverse Saladaeng, read along and see what piques your interest in our neighbourhood guide.
9 reasons to visit Saladaeng and all it has to offer
1. Accessibility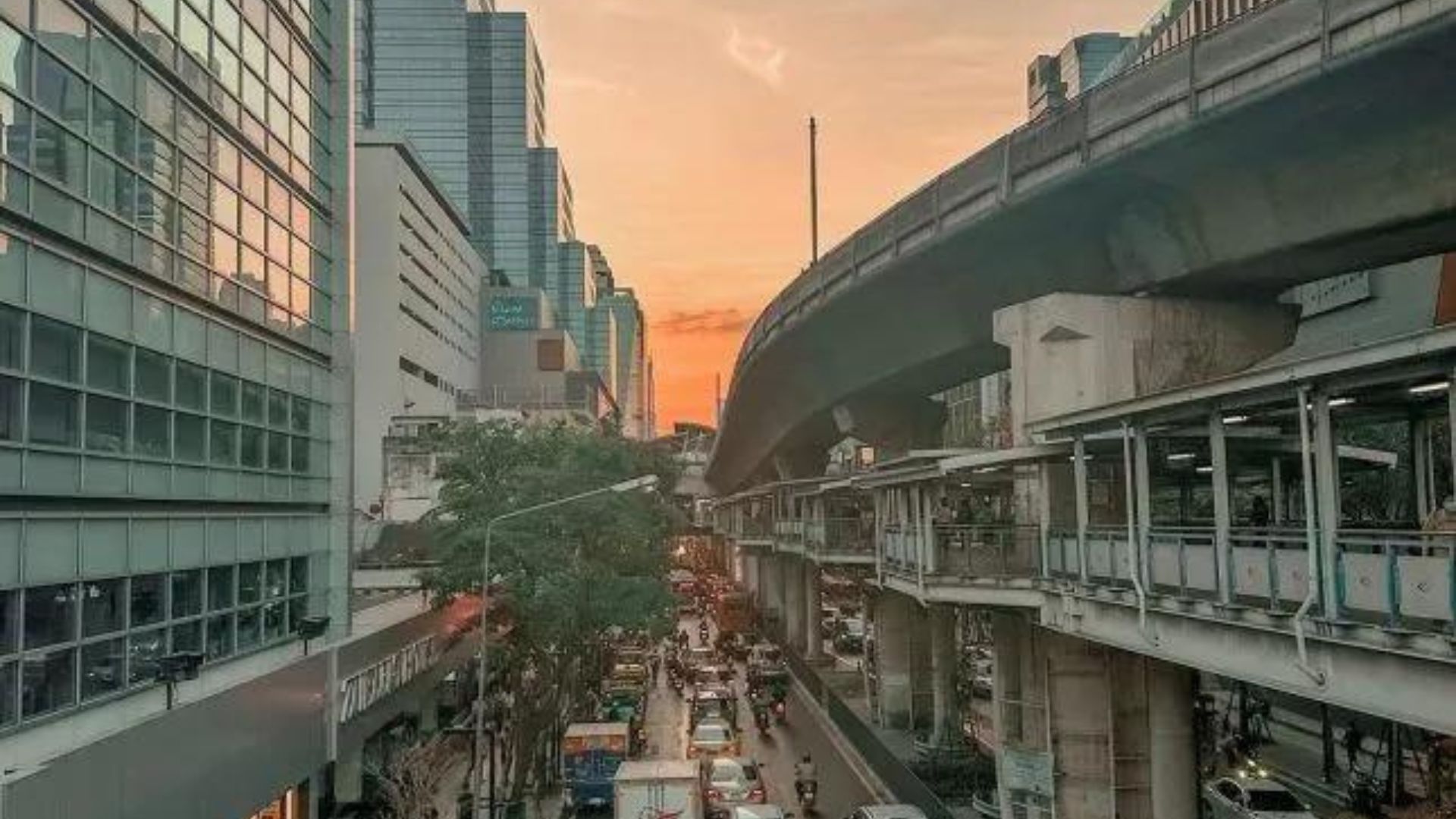 The major reason why Saladaeng is always bustling with people is accessibility. If you travel by BTS, get off at Saladaeng station. If you prefer the MRT, it's Silom station. Plus, they have office buildings and malls which have an abundance of parking spots.
That is also why the area is a hub of office spaces—full of people workin' 9 to 5 (what a way to make a livin').
2. Japanese delights along Soi Thaniya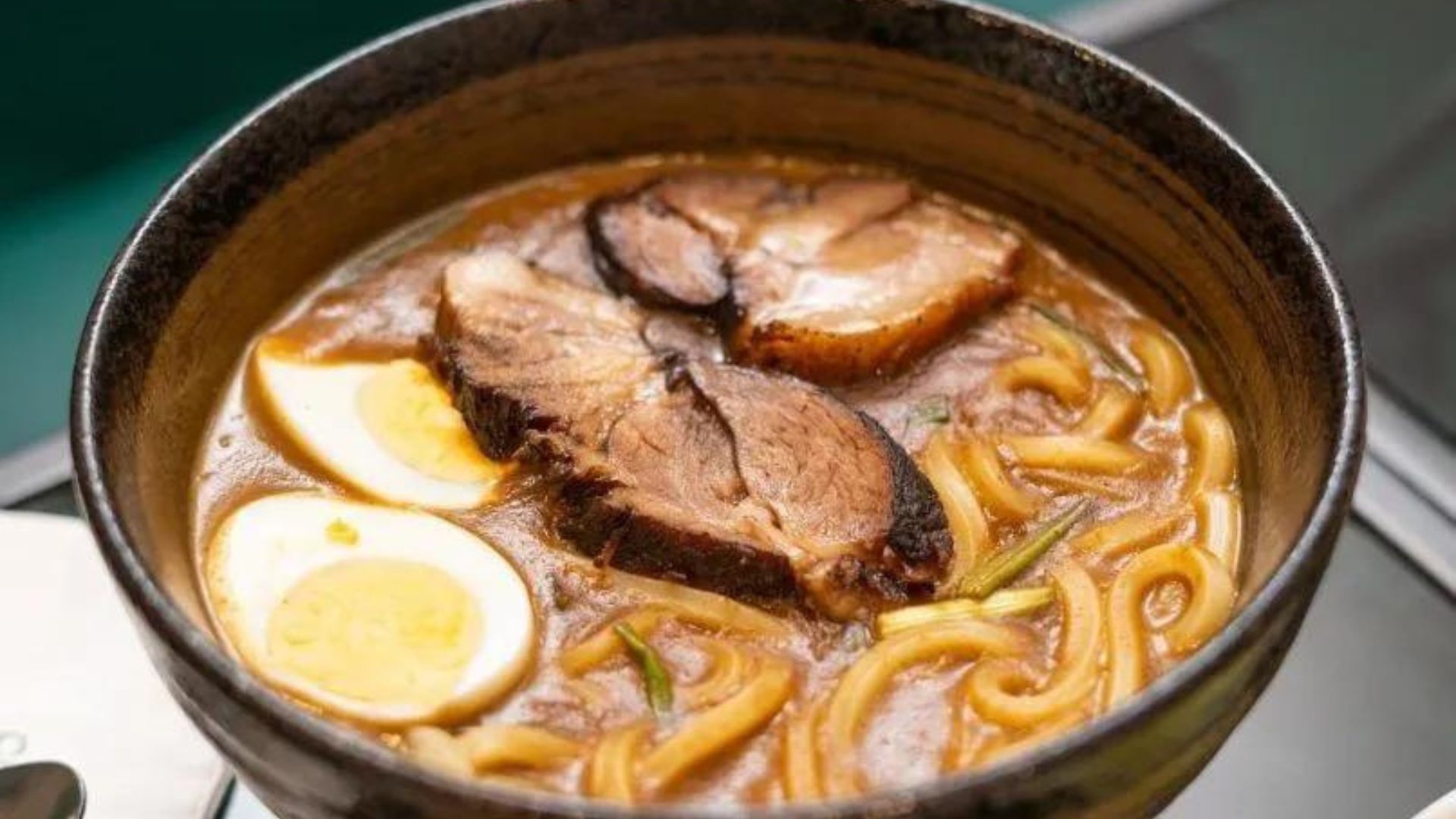 Soi Thaniya is located right beside BTS Saladaeng, which is known for its Japanese community. This is why throughout the soi, you'll be met with rows of Japanese restaurants, among other delicacies. From ramen with aromatic broths to Japanese curry with a decadent taste, simply take your pick. Uchidaya Ramen's chewy noodles never get tiring. Aoringo is very popular for its wide array of items, with a very tasty katsu recipe. Genshiyaki also never disappoints when it comes to its grilled fish.
There's not just Japanese food either –Beirut serves amazing Lebanese cuisine. Seefah offers great Thai-Chinese. The area is perfect for a power lunch or simply the occasion to discover new Japanese dishes.
Book your stay in Saladaeng via booking.com
3. Afterwork drinking spots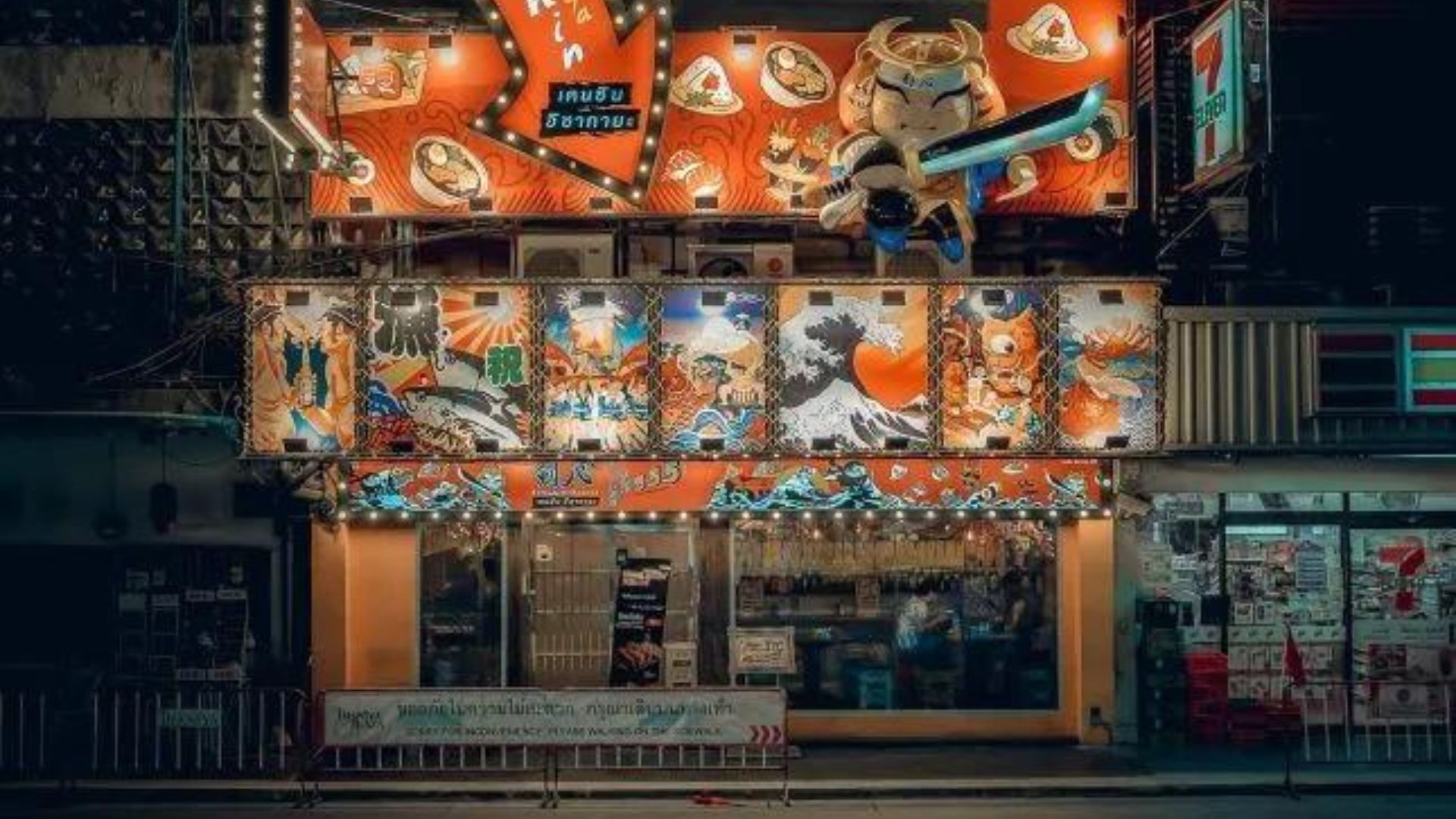 We know the feeling—work's rough, and you just want to grab a couple of beers with your company or perhaps celebrate after work. There are a couple of izakayas in the area that are full of lively vibes, drink deals, and, of course, great bites. Grab a one-litre pint of Asahi from Kenshin Izakaya, share some sizzling hotpot at Nagiya Bangkok, and enjoy cheap drinks with upbeat music at White Rabbit—wherever your vibes take you.
There's even a speakeasy. You know where the bar is, just a two-minute walk from the BTS.
Discover more dining experiences in Bangkok
4. DON DON DON DONKI DON DON DONKI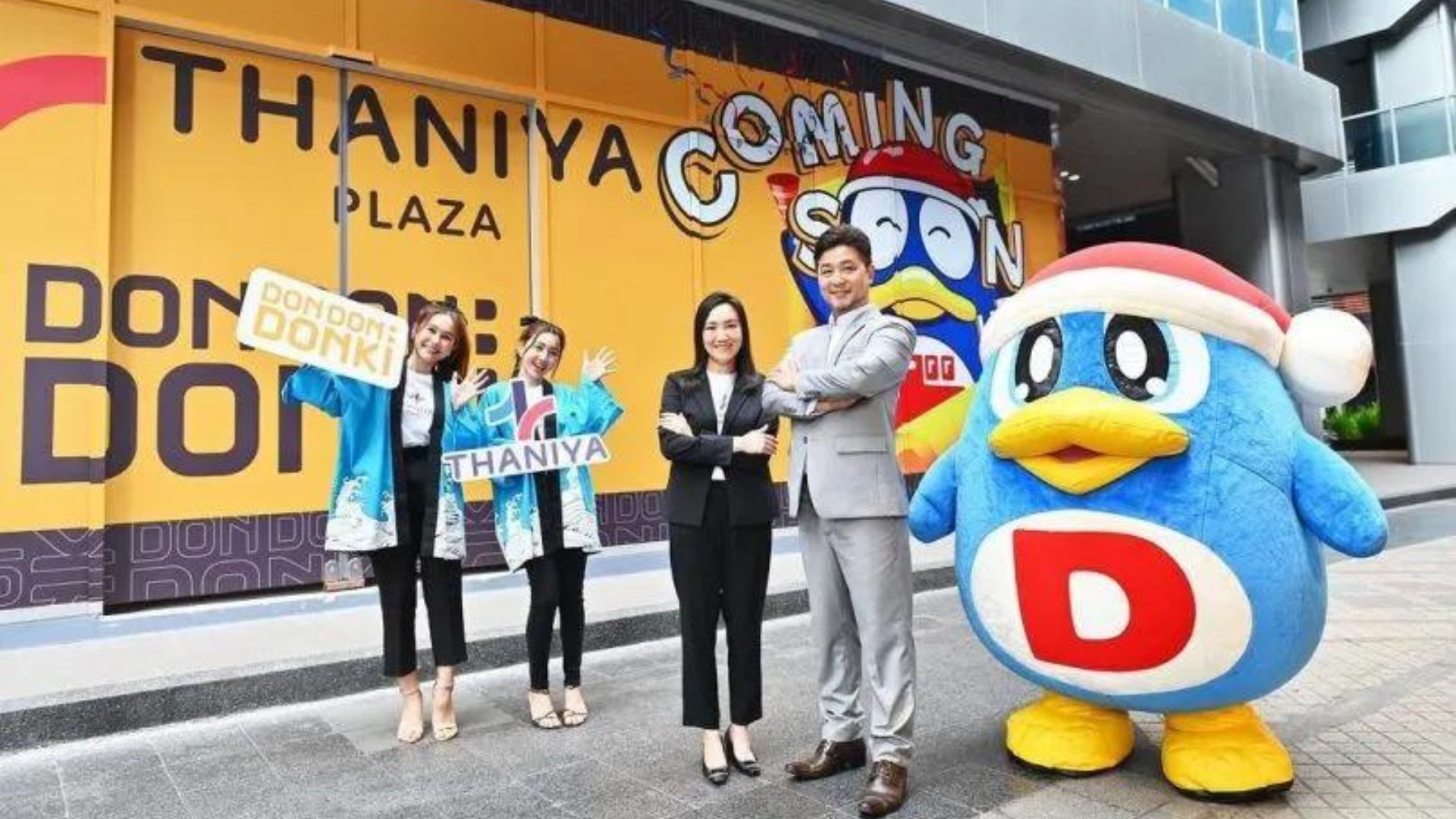 Now you can't get that earworm out of your head, you're welcome. Everyone loves a Donki Mall, and one has opened at Thaniya Silom, with all the imported speciality brands, amazing deals, and one of the best-frozen food sections anywhere ever. Plus, if you go for some drinks in Saladaeng, you can also hit the ready-to-eat food section for deals they run at the end of the day. 50% off all that salmon sashimi? Yes, please.
5. Sense of community at The Commons Saladaeng The Commons is well-known for its vibrant community. Bring your laptop down to get some work done, your favourite book for a quick read, or some friends to bond over some food with. It's certainly a unique vibe that can't be found anywhere, and now with a lot of vendors to choose from. Highlights we strongly recommend include build-your-own Korean bowls from Bappa, Taiwanese desserts from QQ, and whatever drugs they put in Fowlmouth's chicken that made them so addicting.
Also check out popular food destinations within walking distance: Aesop's Bangkok offers amazing Greek dishes, Bitterman's Japanese A4 wagyu simply melts in your mouth, brunch at Toby's is the perfect way to catch up with friends, and more.
Book your stay in Saladaeng via booking.com
6. 24-hour food runs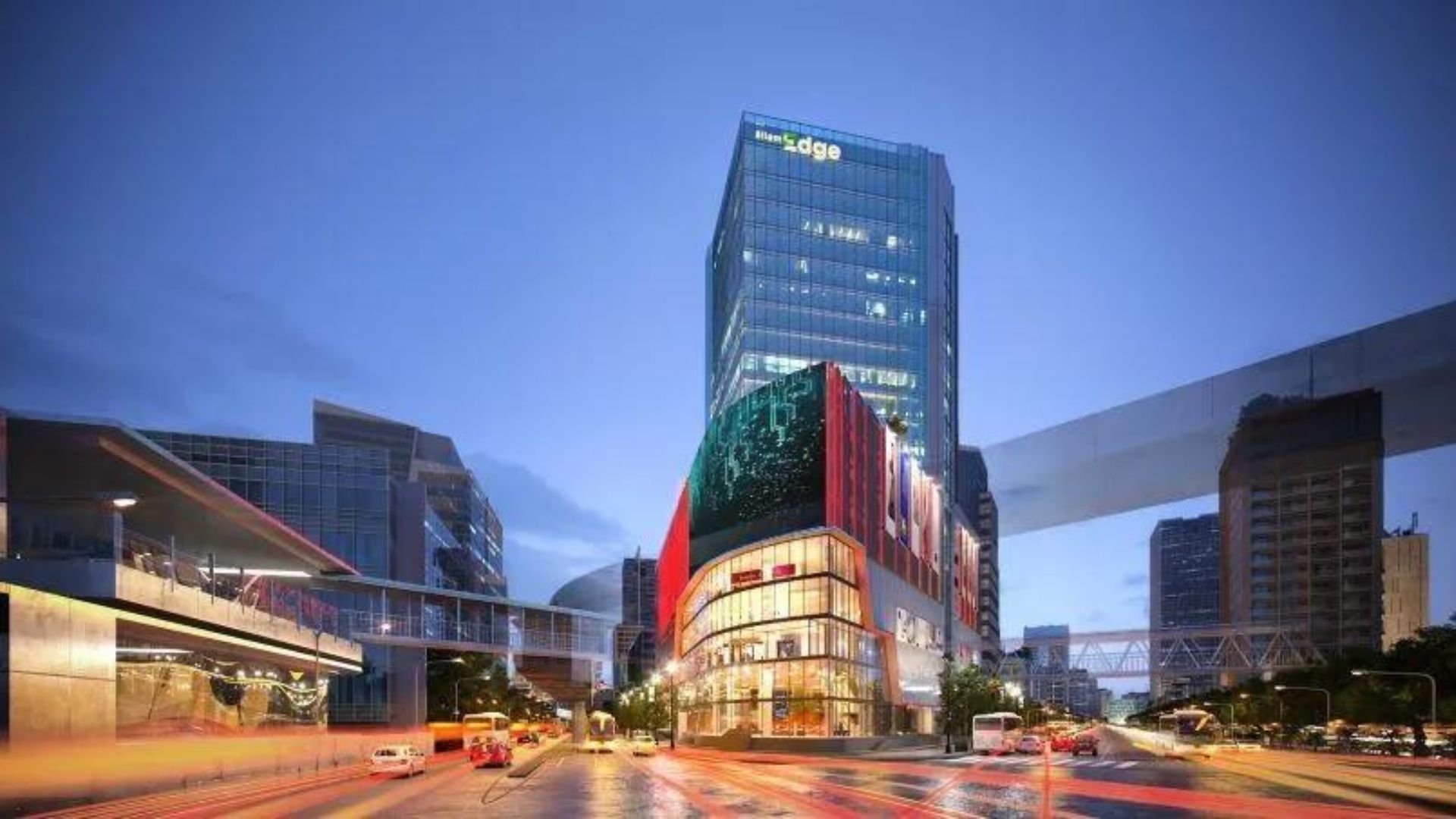 Sometimes you partied a little too long, and you're craving some fried chicken at 3 am. It's happened to us a little too often than we want to admit. The new shopping mall Silom Edge just opened, and their operating hours are from now until they shut down. That's right, your favourite mall foods are available 24/7, from KFC to A Ramen and Nam Nam pasta.
Foodland is also nearby and opens 24/7 in case you're looking to do late-night grocery shopping or just craving some American fried rice.
7. Lumpini Park's serenity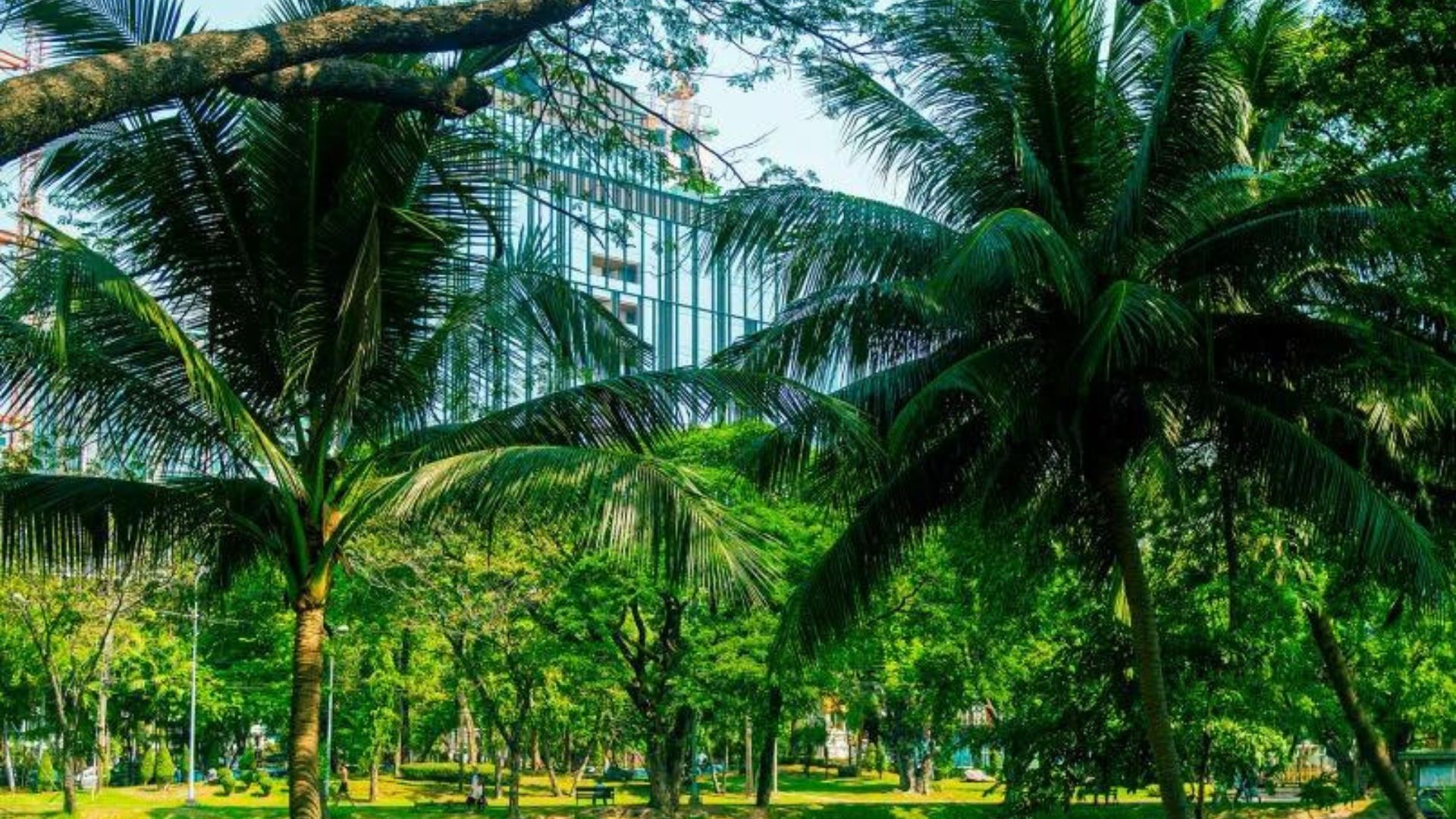 Bangkokians love parks. Many argue that we don't have nearly enough parks. It's the perfect place to do some jogging in the morning, some exercise in the afternoon, or perhaps to sit back and relax after a long day.
Saladaeng is where you can find Lumpini Park, a 142-acre multipurpose park with lots of greenery, an artificial lake, and a playground. There are also boat rental services you can use to explore what many call the "Central Park" of Bangkok.
Book Your Luxury Staycation In Bangkok
8. Amazing street food down Convent Road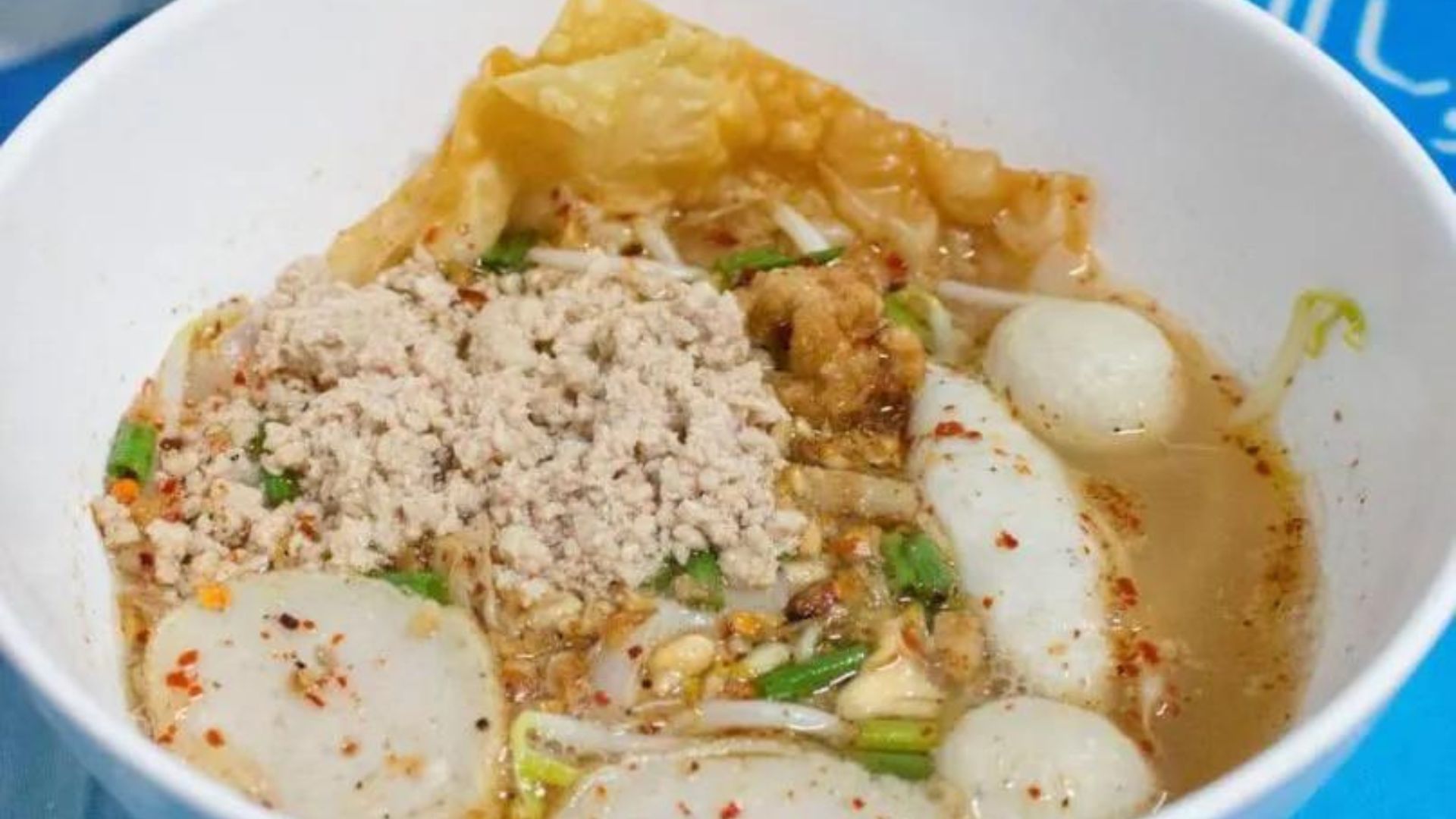 Some know this street through Eat Me, which secured its spot on Asia's 50 Best Restaurants list, but just around the corner, Convent Road is packed full of decadent street food stalls that are perfect for your lunch or late-night feast break. Whether you're craving crunchy spring rolls, som tam, or chicken rice, there's a spot just for that. In fact, one of the places you must not miss is the iconic Yentafo Convent, where yentafo noodles are made with a family recipe passed on for more than 40 years.
9. Experience of the gaybourhood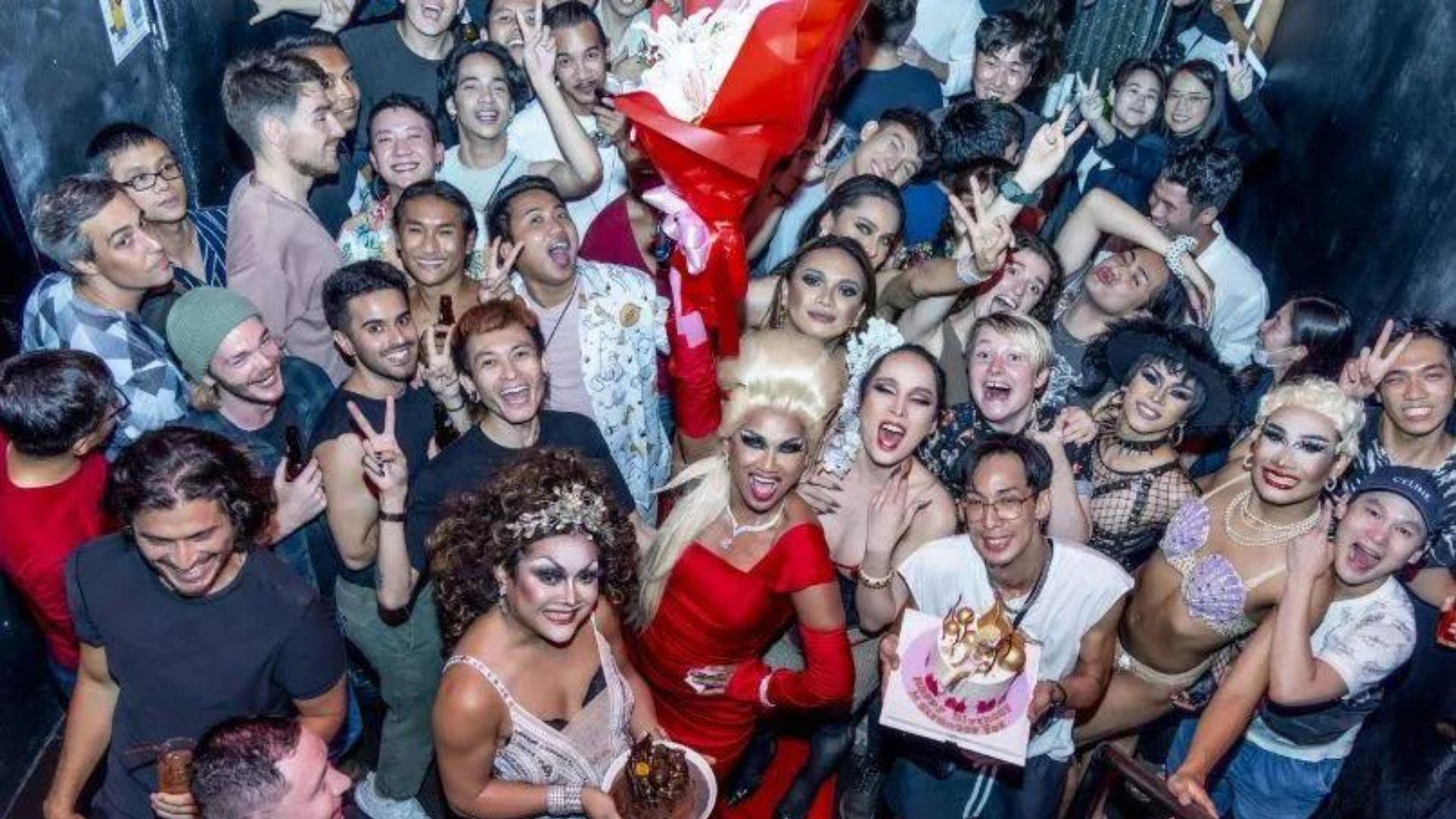 Contrary to popular belief, we don't bite—it ruins our lipstick.
Saladaeng area turns quite vibrant during the night. In fact, it's one of Bangkok's most vibrant destinations for the LGBTQ+ and all their allies. Experience fun drag shows with themed nights, gay bars, and other fun nightlife destinations that are not exclusive to LGBTQ+. If you're looking to immerse yourself in the community, or want to really impress that gay coworker, invite them to watch the dolls at The Stranger Bar.
This story first appeared here.
[Hero and featured image credit: Waranont (Joe)/Unsplash]
Related: 6 Major Bangkok Tourist Attractions, And Where To Go Instead