On a jaunt across South East England, Travel +Leisure India & South Asia's contributor stays a while in the charming city of Canterbury and the neighbouring port town of Folkestone.
I had heard about Canterbury being a beautiful city and seen striking images of it, but it was only upon setting foot on its cobbled streets that I fully understood the extent of its charm. In fact, a study by researchers found that Canterbury's architecture matched the desired 'golden ratio' more often than many global cities, making it more beautiful than Paris, Athens, or New York.
Canterbury in pictures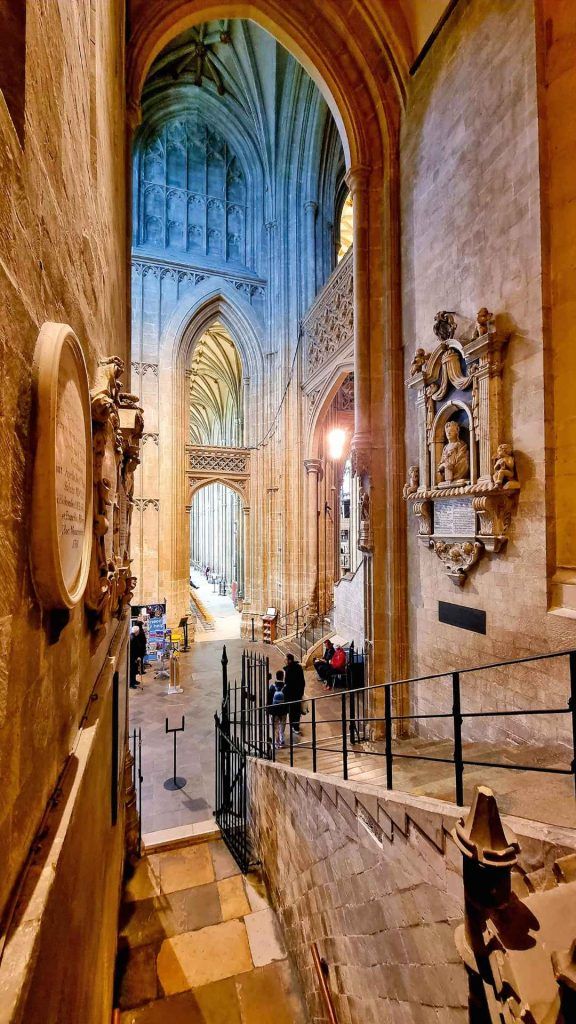 The one structure that can be seen from any part of the city is the Canterbury Cathedral. The exterior of this structure is adorned with magnificent sculptures carved from Caen stone, a cream-coloured fossiliferous Middle Jurassic limestone. Inside, the cathedral sports intertwining arches, large stained-glass and floor-to-ceiling windows, and statues.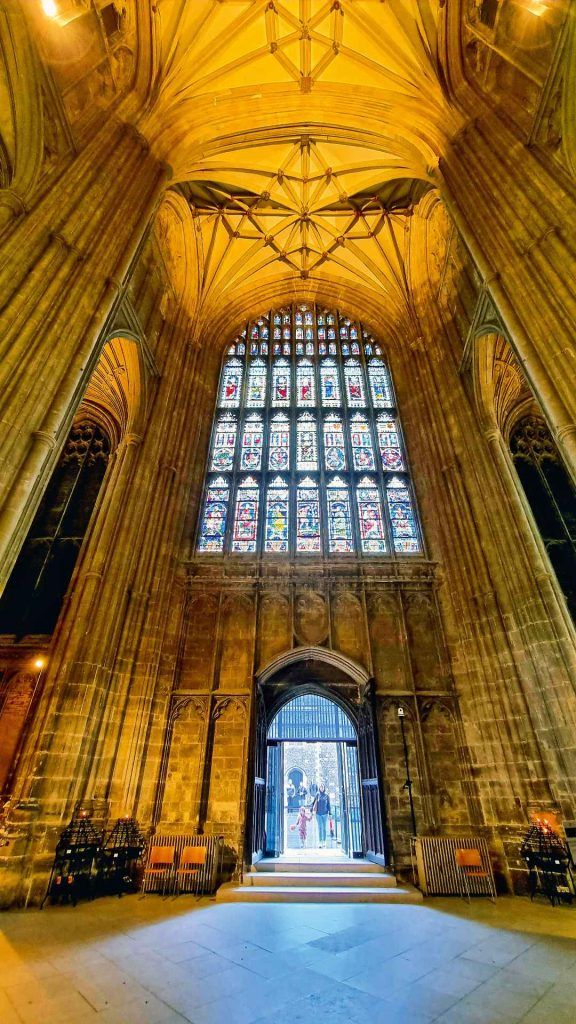 I sat on a pew to soak in the architectural brilliance, and later learned from a guide that the cathedral, built in 597 AD, became a pilgrimage shrine after the murder of its famous archbishop, Saint Thomas Becket. His murder, which took place in the cathedral, is famously chronicled in Geoffrey Chaucer's The Canterbury Tales. I walked the very spot where he met his martyrdom, and as if on cue, the choir began its ethereal singing.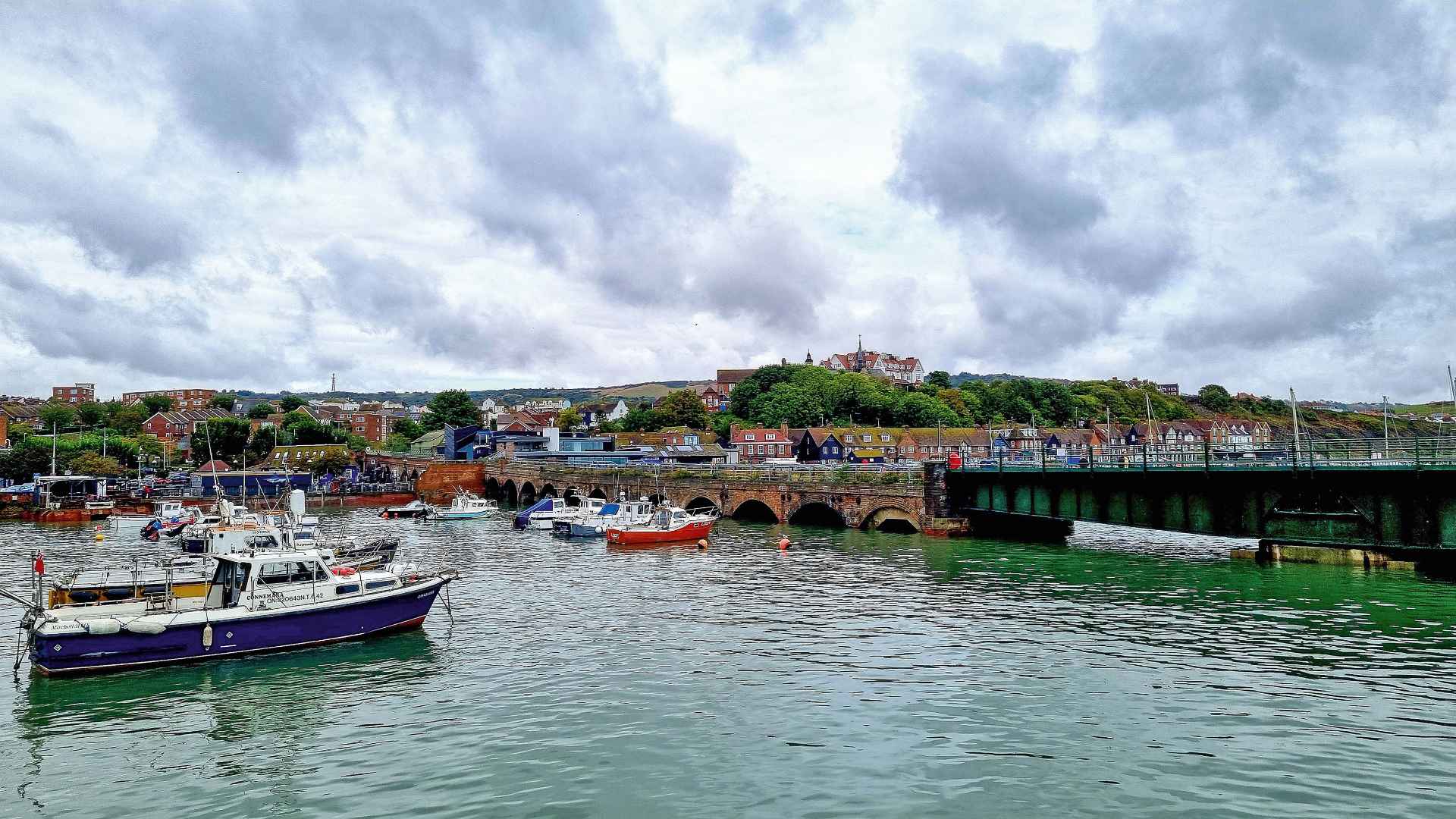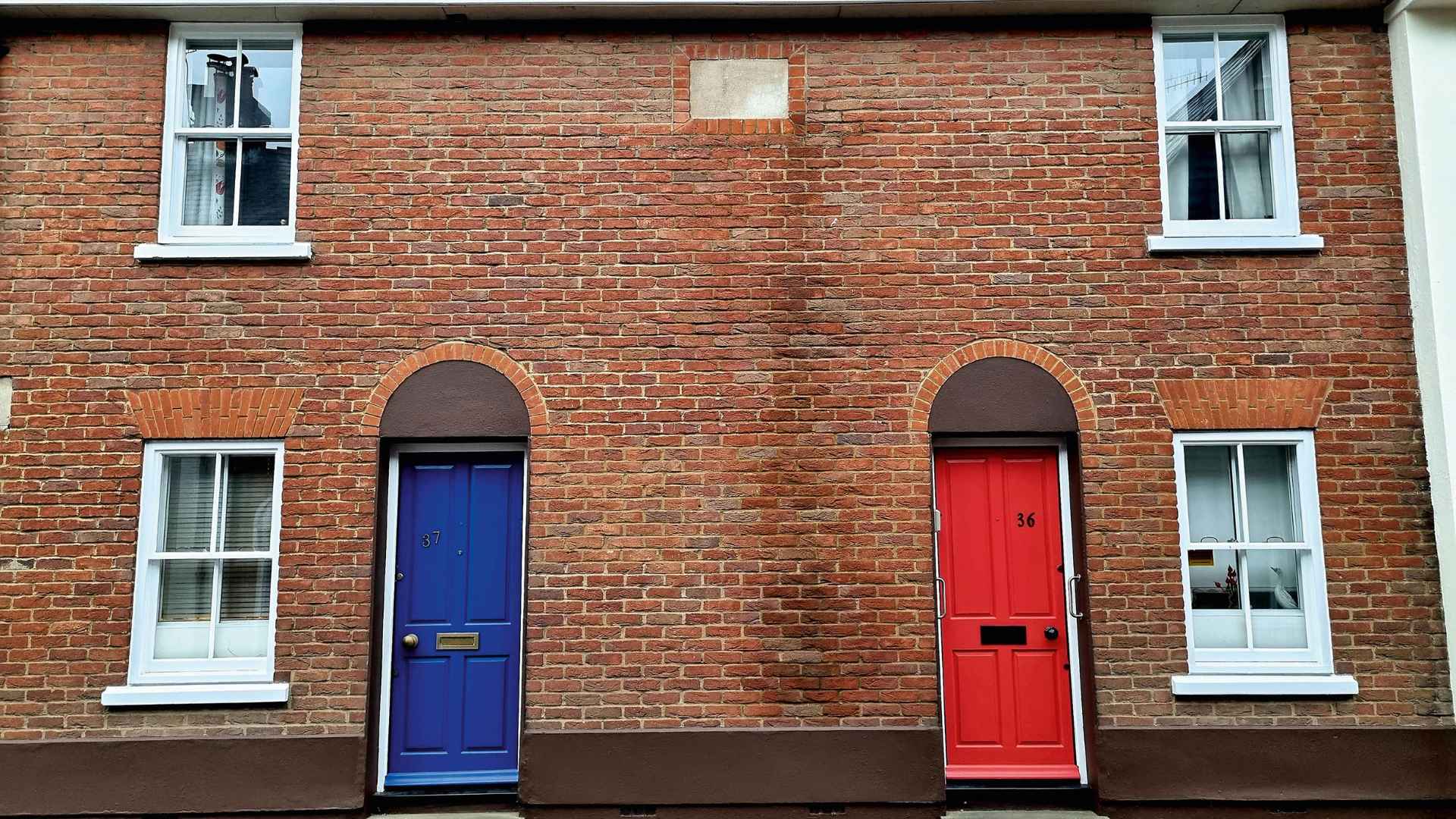 Beyond the Cathedral City
With a weekend to spare, I decided to explore Kent's Heritage Coast, formed by the chalk cliffs between Folkestone and Kingsdown. I took the winding country roads to the coastal town of Folkestone, and as we approached the harbour, caught sight of a grand lighthouse with the inscription, 'Weather is a third to place and time.' Formerly a ferry port, the restored harbour arm is now a promenade with a world-class view.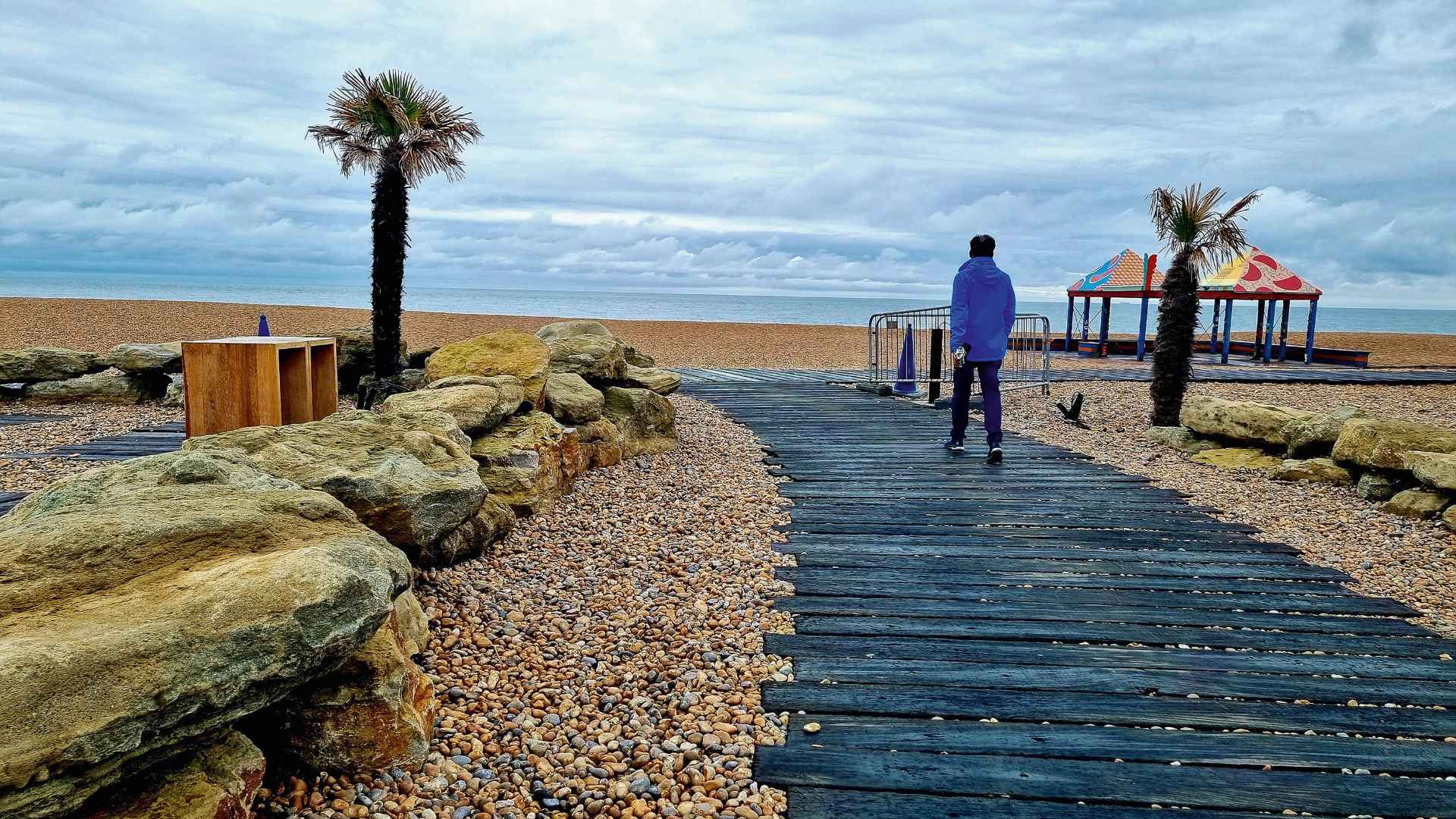 As the water lapped against the pier walls, I saw people basking in the sun, some fishing, boats swaying in the harbour, and restaurants awaiting my patronage. Folkestone has reinvented itself as a haven for small entertainment businesses. In the distance, I could make out the faint outline of France on one side and the white cliffs of Dover on the other. The striking cliffs sport horizontal bands of dark-coloured flint, composed of the remains of sea sponges and planktonic micro-organisms.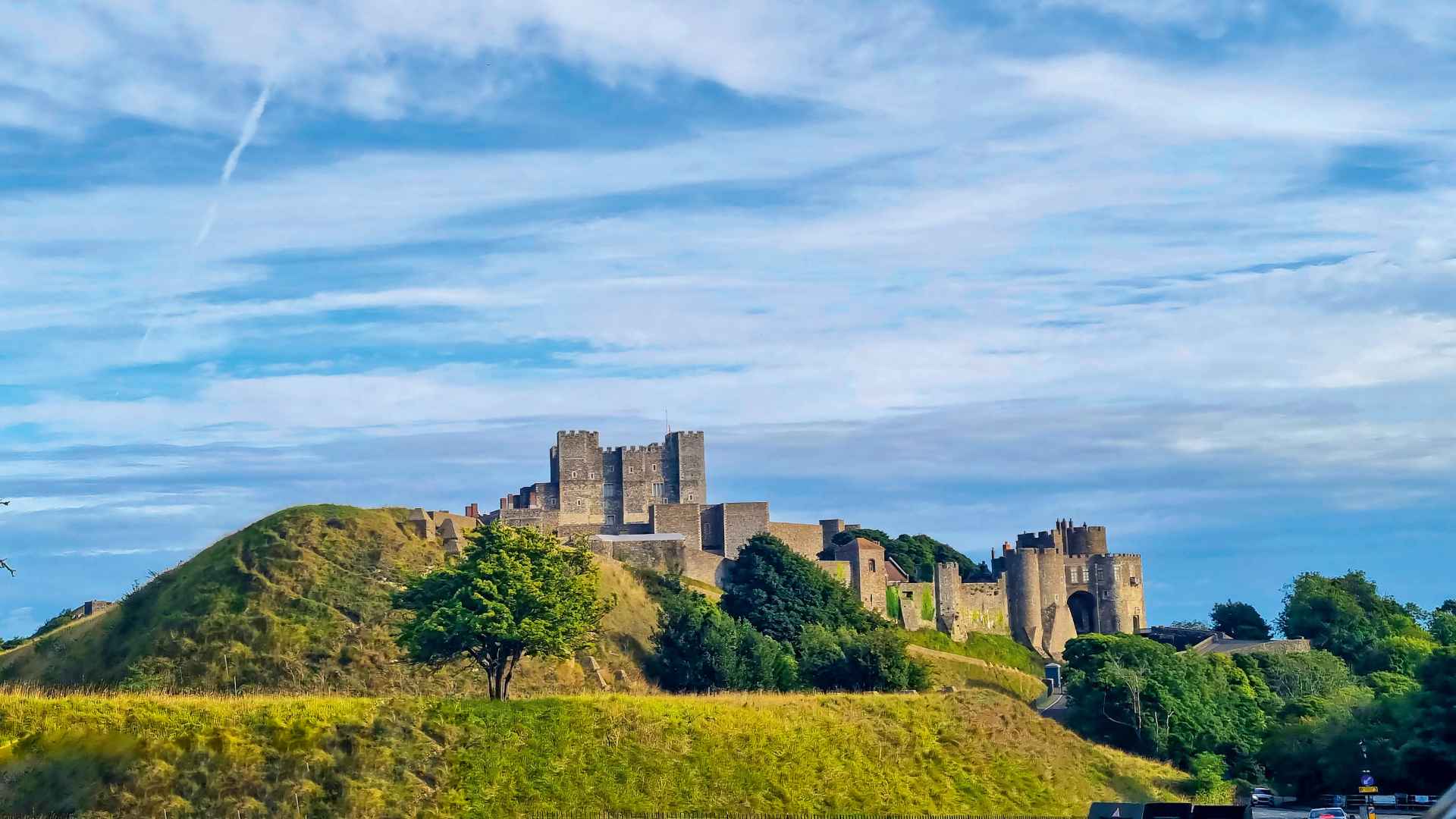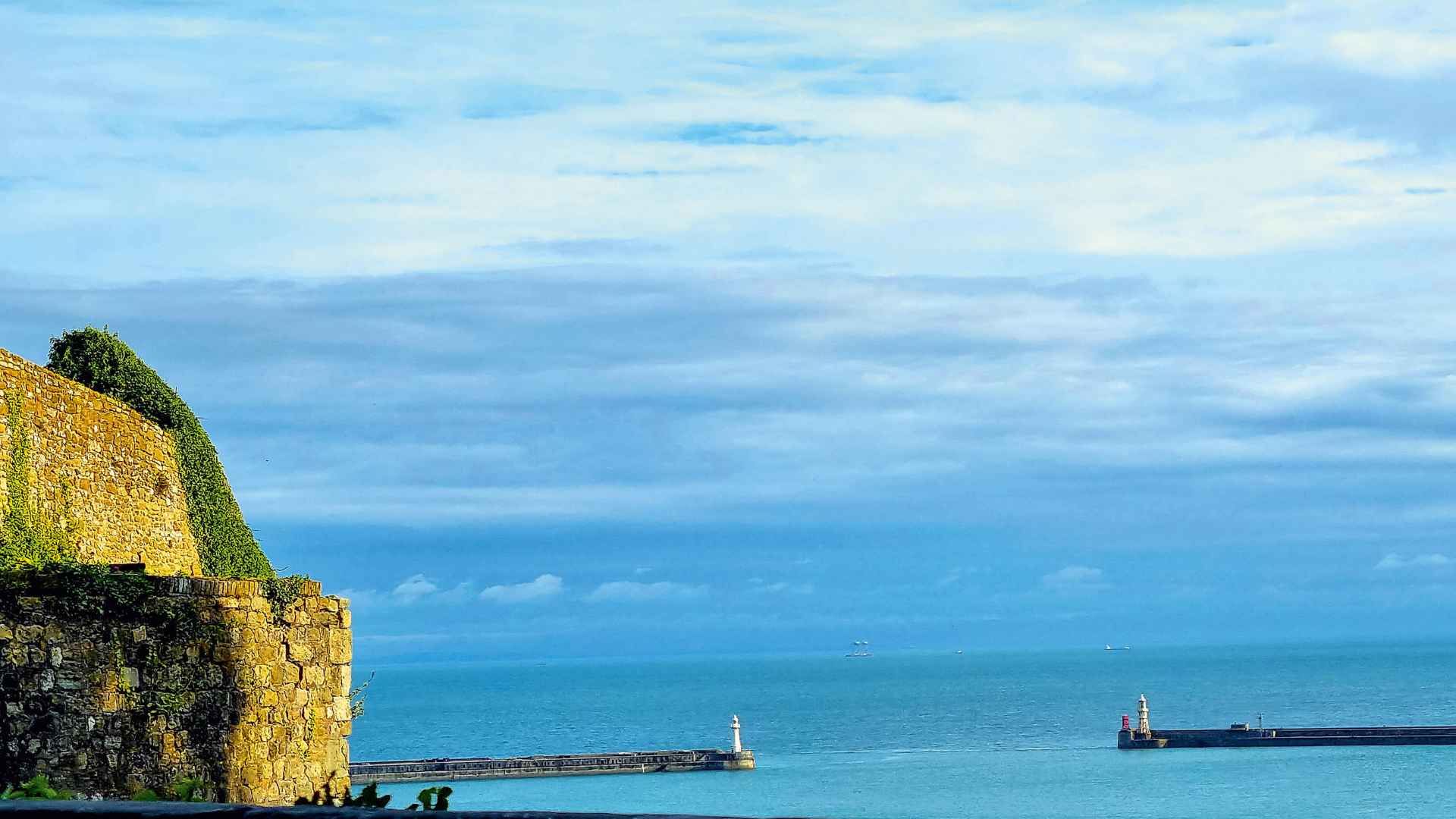 From Folkestone, Dover Castle is a 17-minute drive away. But as luck would have it, it was closed by the time I reached its medieval gates. So, I clicked a photograph of the iconic structure and made a mental note to come back. From the entrance to the castle, I also spotted two of the four lighthouses guarding Dover Harbour.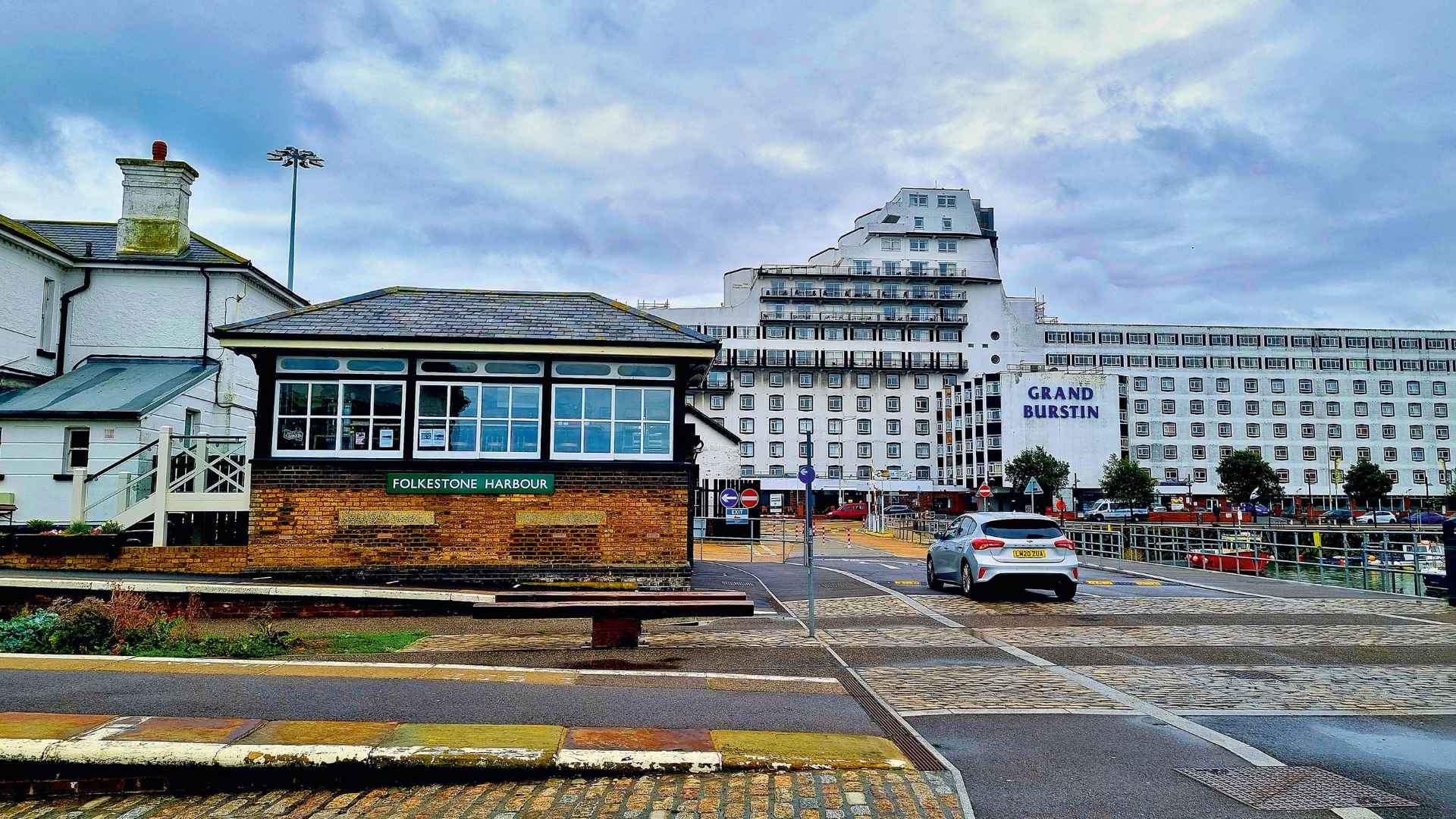 Back at Folkestone, I sat by the shore of the turquoise blue channel with a mug of coffee, forgetting the world around me for a few hours.
Related: Through The Lens: Journey Through The Stone Heads Of Rapa Nui, One Picture At A Time