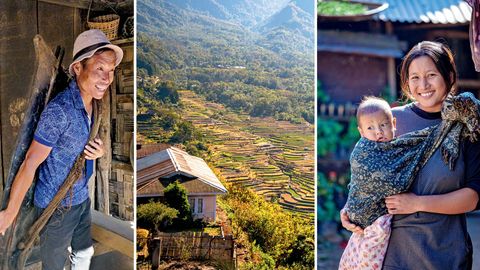 Soak up views of Nagaland's Khonoma, famously known as the 'first green village of Asia', where hunting is banned and the warrior tribe of Angami is committed to protecting nature. Photographs & text by Hema Narayanan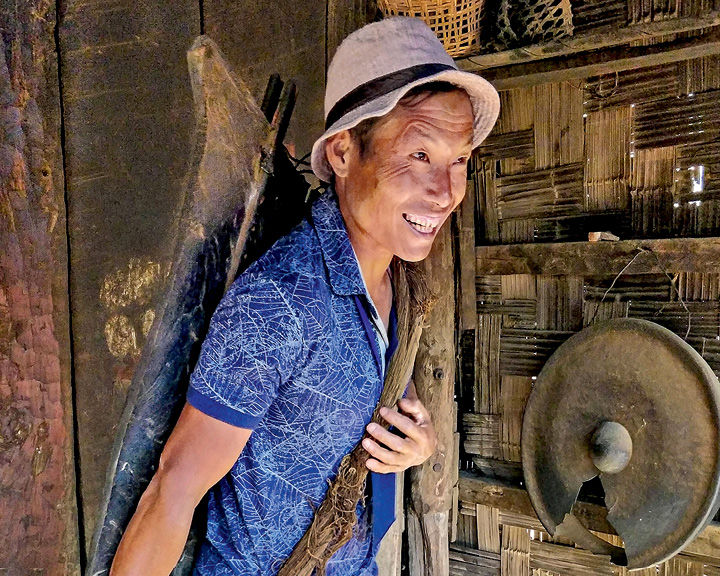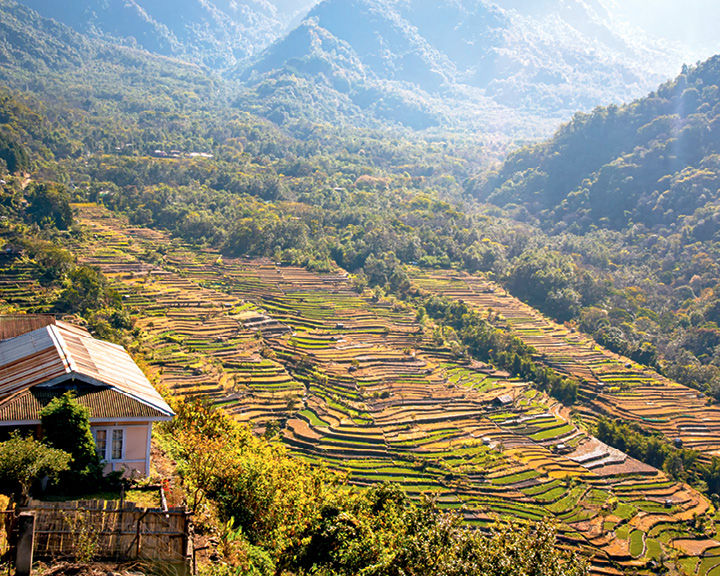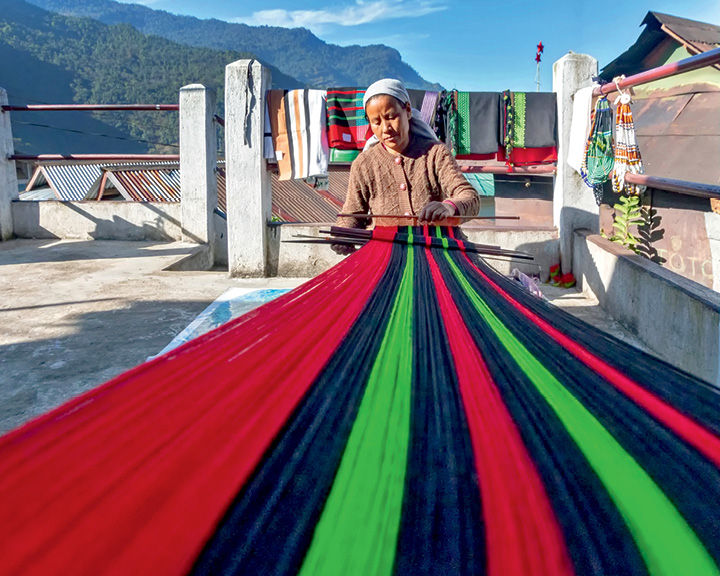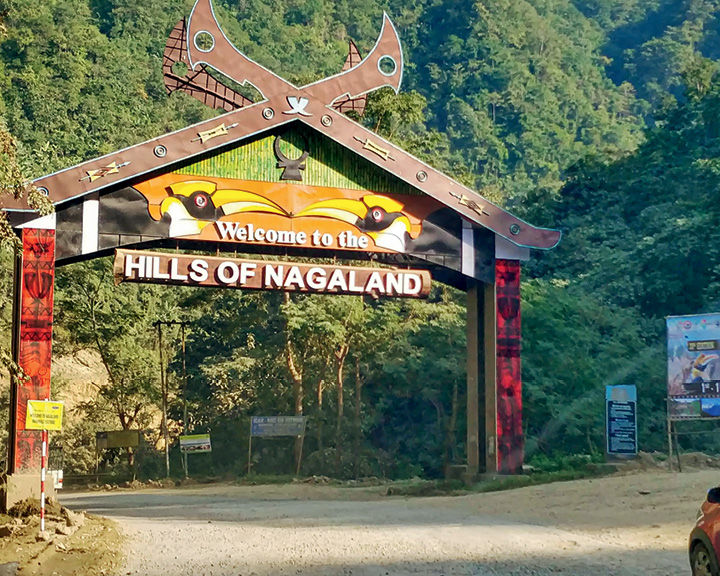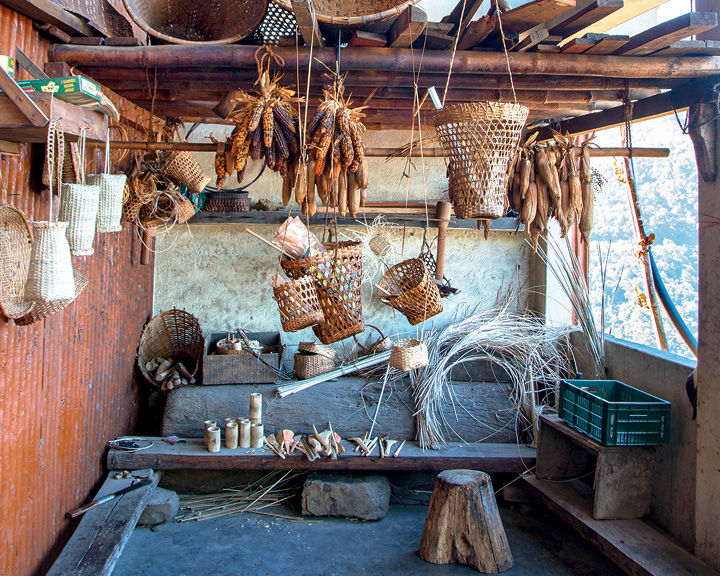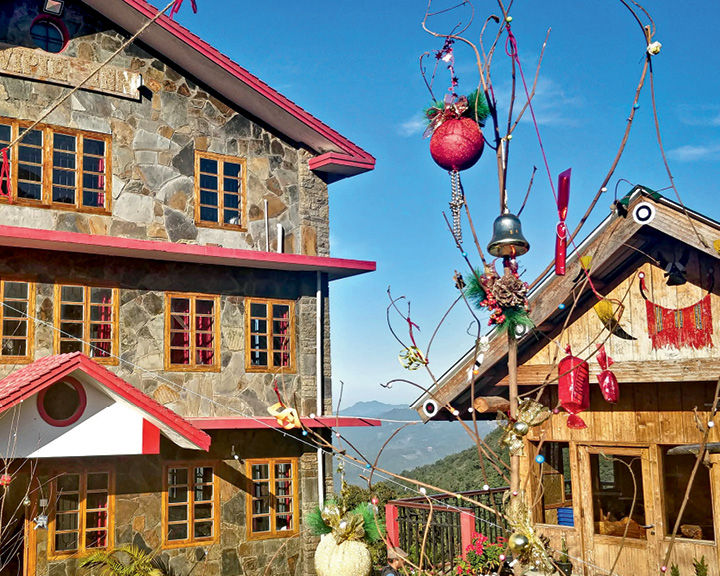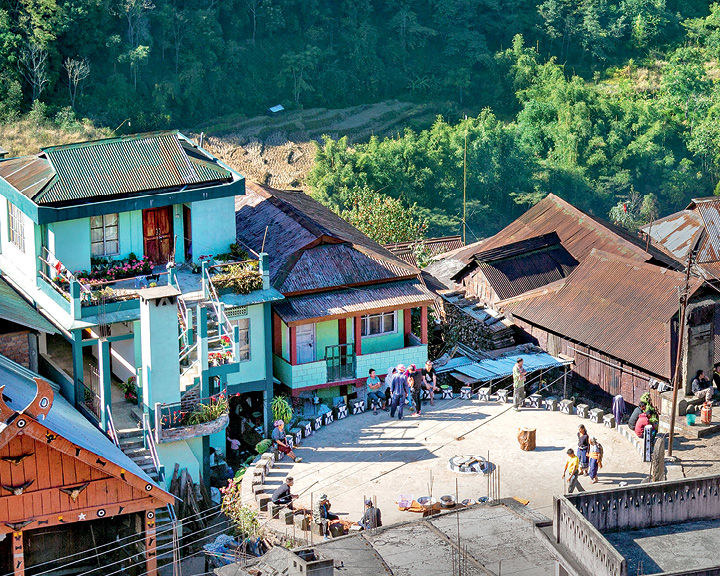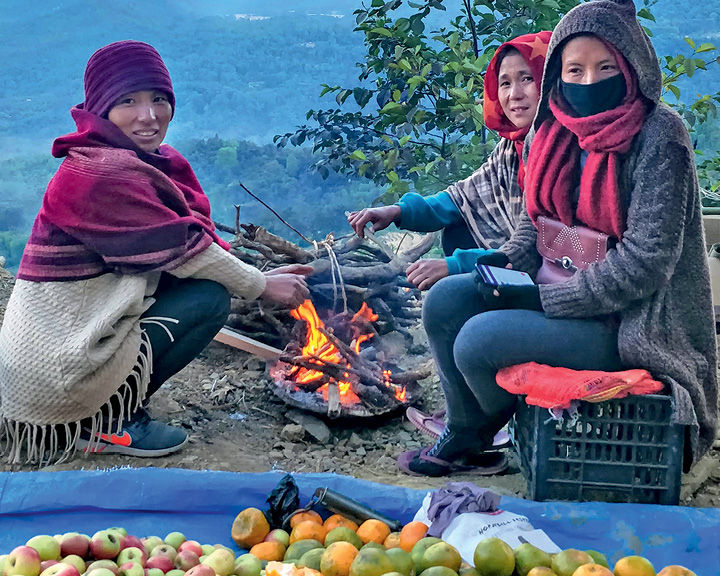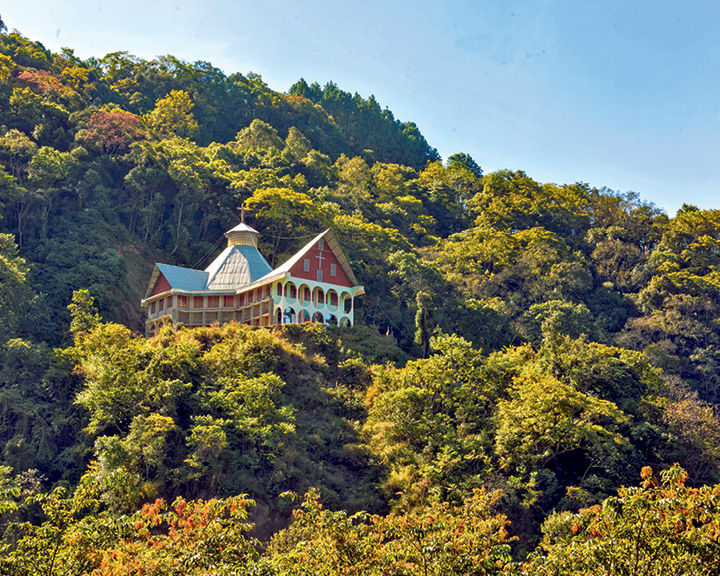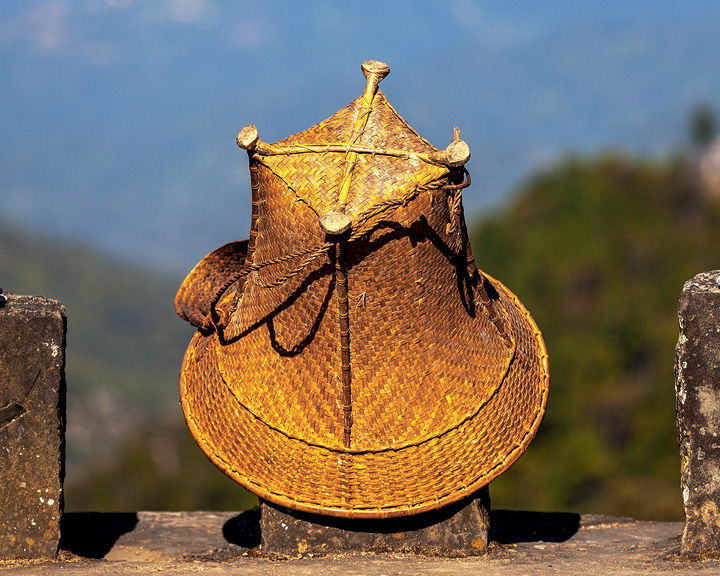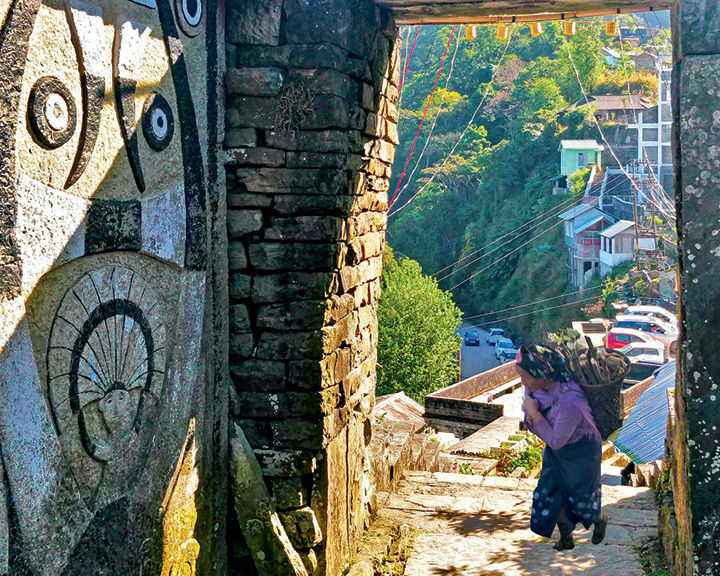 GETTING TO KHONOMA
The nearest airport to Khonoma is Dimapur, which is connected to major Indian cities. Get a cab from Dimapur to Kohima (70 km). Khonoma is 20 kilometres from here. Taxis charge INR500 to take tourists to Khonoma.
STAY
Niraamaya Retreats Aradura offers a countryside escape amid some of the most beautiful scenery in the region (starts from INR 5,000). Hillfoot Camp & Homestay in Jakhama offers a choice of cosy rooms and camps (starts from INR 1,000)
WHEN
The ideal time to explore Nagaland is from November to February.
IDEAL FOR
Photographers, nature lovers, trekkers, and adventure seekers.
DISCOVER
Pay your respects at the Kohima War Cemetery—a memorial for the British and Indian Army soldiers who died in World War II.
Trek to Dzukou Valley, known as the 'Valley of Flowers of the Northeast', and Japfu Peak (3,048 metres) for great views.
If you can visit in the first week of December, you can experience the Hornbill Festival—an annual gathering of 16 Naga tribes.
Related: Planning A Trip To Nagaland? Keep These Things In Mind!
Written By