Spend Your Weekend Gorging On Delicious Bites At The The Grub Fest 2022 In New Delhi
One of India's largest food festivals, The Grub Fest, has made its way back with an exemplary series of events, this year. Those who are die-hard foodies must be aware that The Grub Fest is a champion of all food festivals. The 2022 edition of this fest is going to be held in four metropolitan cities in India, that is New Delhi, Bengaluru, Mumbai, and Kolkata. Hold back that drool and keep reading for all the details and related insight into this festival here. By Shrestha Purkayastha
The Grub Fest 2022 will be organised in four metropolitan cities across India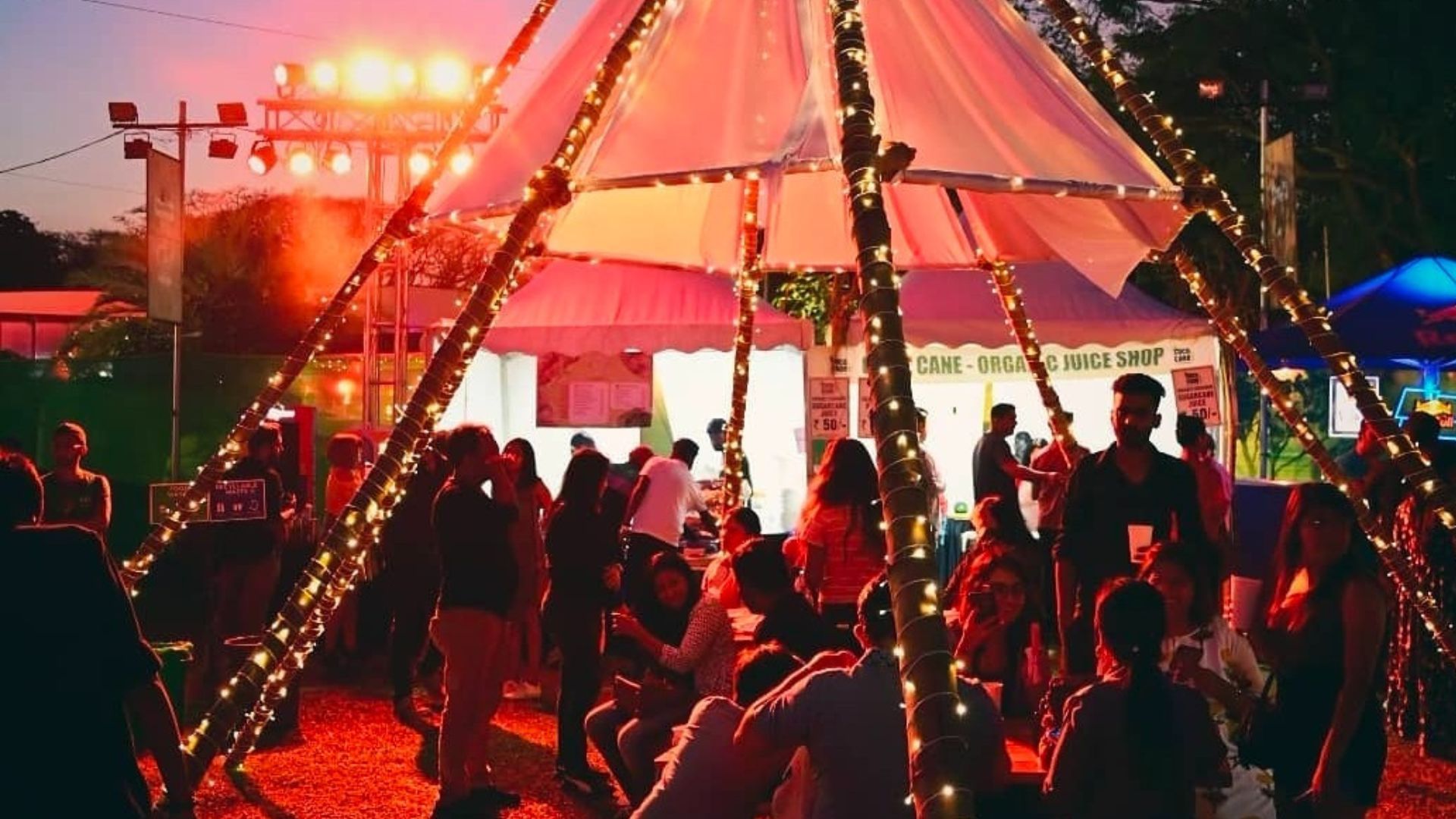 India is considered the focal point for distinctive affairs and festivals throughout the year. The bona fide food admirers would rightly know what a blessing it is to reside in a country with an ocean of diverse cuisine options. And, to accurately complement the same, The Grub Festival 2022 is all set to rule the stage, this holiday season.
Bookmark the dates and the sites of The Grub Fest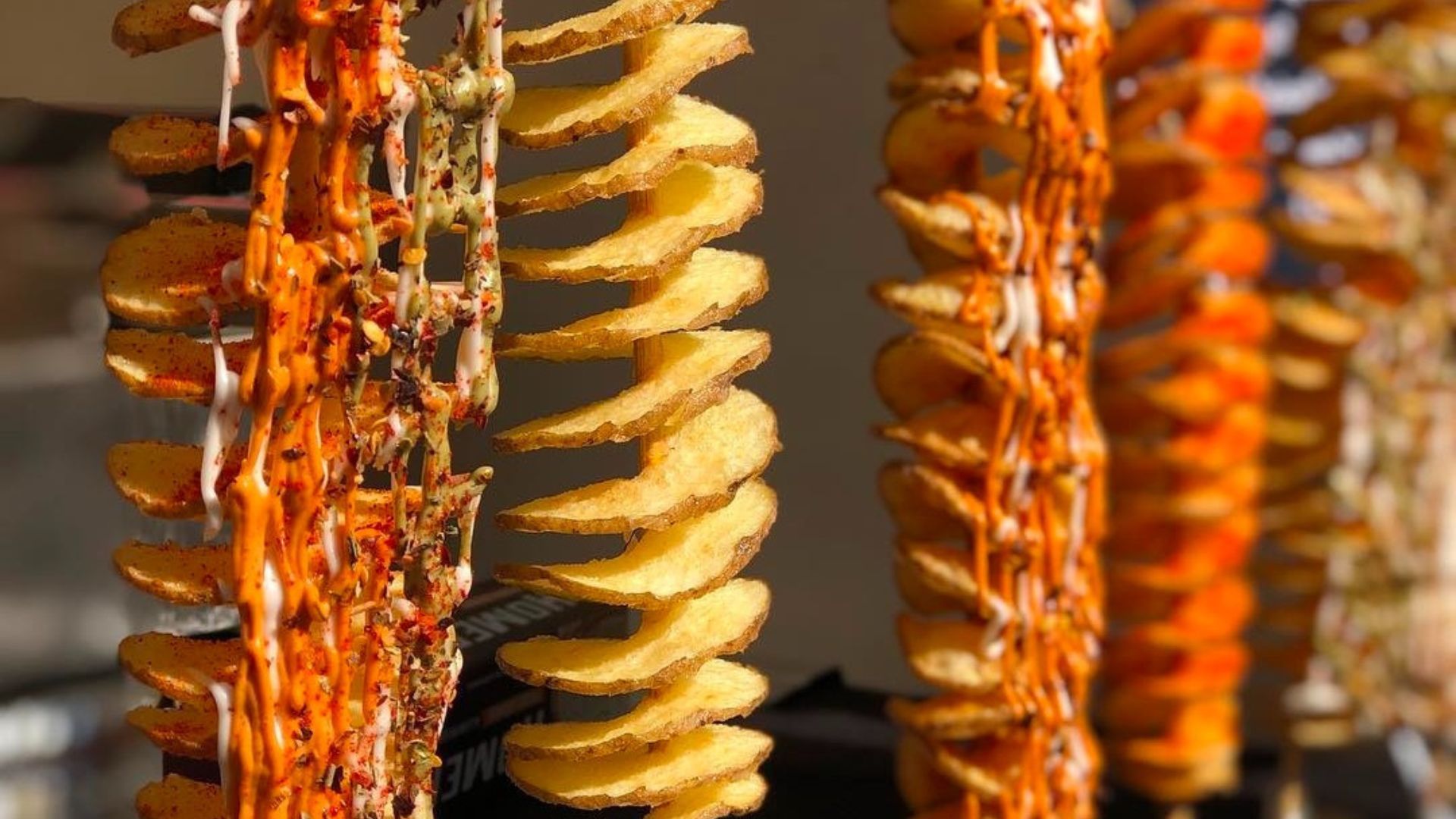 Although the names of three other cities, along with Delhi have been prominently mentioned, the dates and the venue for Delhi are out so far. Pack your schedules and head to the Jawaharlal Nehru Stadium in Delhi, on November 4, 5, and 6 to feast upon innumerable Indian and global cuisines. If you're further searching for the fest dates for each of these cities, you may head to Book My Show where you'll land all the additional details.
What can you expect at The Grub Fest?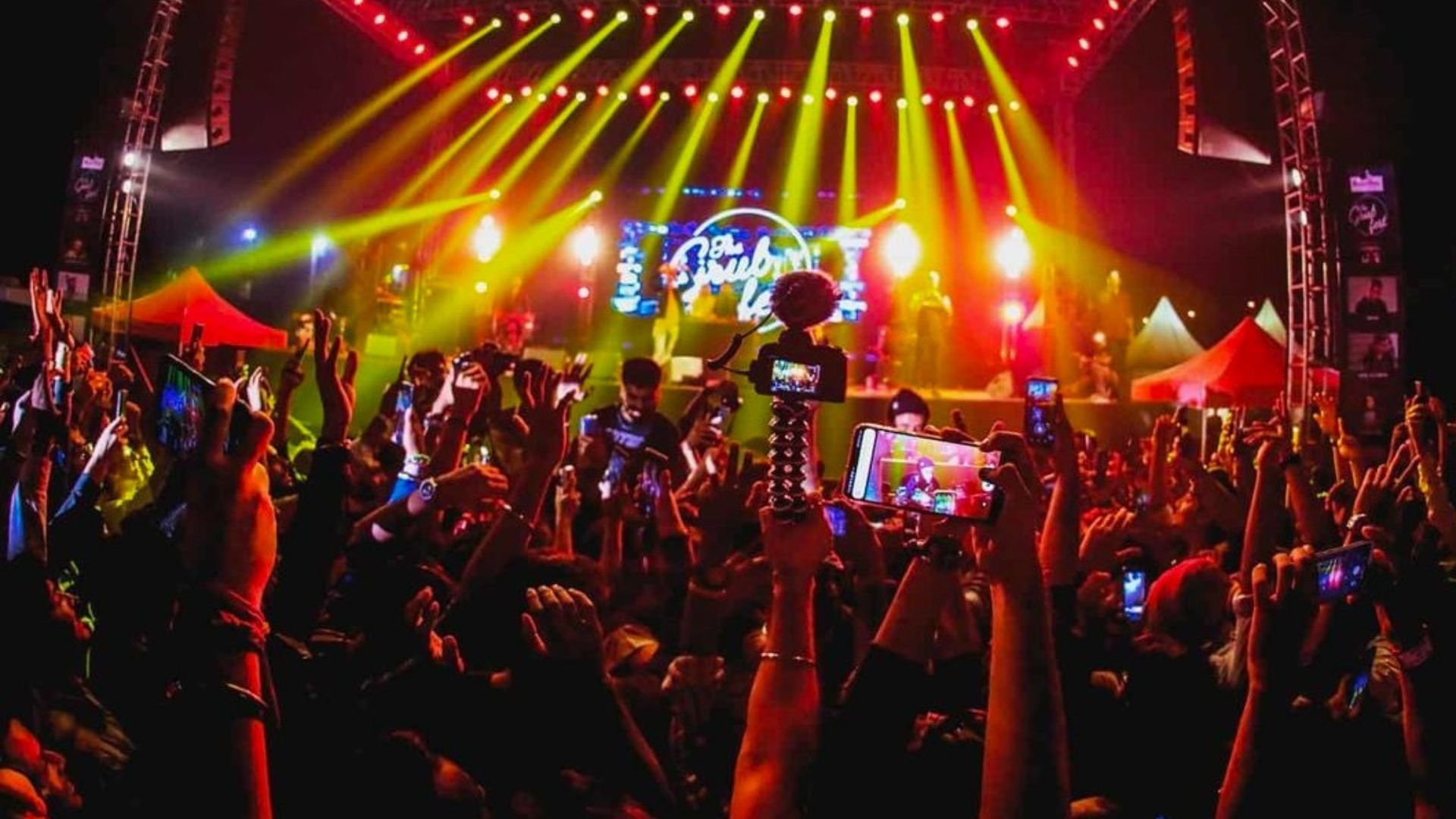 This fest is occupied with a heap of exciting aspects and fun activities for you to participate in. Along with the obvious tempting classic delicacies, expect some ideal creative programs. Globally acclaimed chefs take part in this fest with their skills of iconic culinary. In fact, a good number of renowned restaurants also register their names in The Grub Fest, making the foodies go all crazy over their signature recipes. The audience takes delight in an amazing time listening to some regal music and gripping dance performances.
One more magnetic feature of this fest is the arrangement of Master Class by the coordinators to let the foodies out there get on a one-on-one interaction with the chefs. Not just that, a set of food photography meetings and competitions are also some of the celebrated highlights of the Grub Fest.
It's not too late, you can still book your tickets for the Delhi edition of the festival here.
Hero and Feature Image Credit: The Grub Fest/Instagram
Related Article: All Set For Taste Of Delhi, The Most Happening Food Festival In Town?