Nathdwara Travel Guide: All You Need To Know About The Temple Town Where Anant Ambani-Radhika Merchant Got Engaged
Unless you're living under a rock, you'll know that Anant Ambani and Radhika Merchant got engaged at a temple in Nathdwara. So, in case you're planning to visit Udaipur, we suggest you pay this holy destination a visit. Here's your guide to visiting Nathdwara.
About Nathdwara
Located near Rajsamand City in Rajasthan, Nathdwara is a town most known for the Shrinathji Temple. The town is located in the Aravalli Hills in the state, on the banks of Banas River. It boasts pleasant views and an intensely calming and soothing vibe, thanks to the presence of spirituality here.
Nathdwara literally means 'Gateway to Shrinathji', and is best known for the Shrinathji Temple located here. This temple is dedicated to the seven-year-old reincarnation of Lord Krishna. The diety was originally worshipped in Mathura, reports state, and was shifted here in the 17th century. The temple today has lakhs of devotees and is also the place where Anant Ambani and Radhika Merchant got engaged on December 29, 2022.
Book your stay at Radisson Hotel Nathdwara here
How to reach
By Air: The closest airport is Maharana Pratap Airport in Udaipur, about 58 kilometres from here. You can book a cab or hail a bus from there to reach the destination.
By Rail: The closest railway stations are Udaipur and Chittorgarh.
By Road: The town is well-connected by road to major cities around. The distance between Udaipur and Nathdwara is about 48 kilometres
What to see in and around Nathdwara
Shrinathji Temple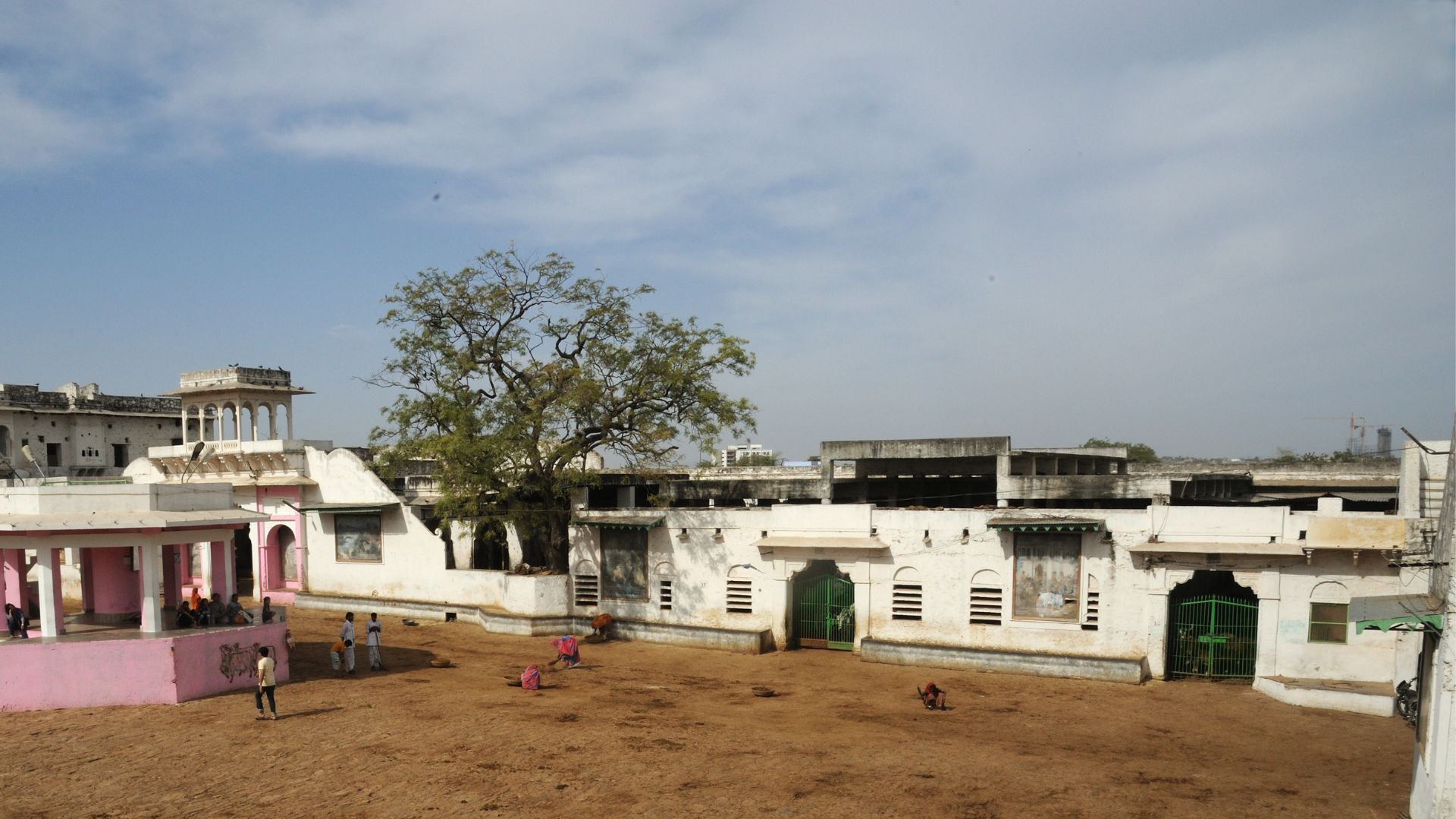 Among the most revered temples here, Shrinathji is dedicated to Lord Krishna, a form of Lord Vishnu. The temple is a Vaishnavite structure, and is an important pilgrimage site for believers of Vishnu. The temple is also a beautifully built one, with paintings and the idol's shringar being quite popular here. It is believed that the idol here originally belonged to Mathura and was brought to Rajasthan in the 17th century. The temple sees maximum crowds around Holi, Diwali and Janmashtami.
Statue of Belief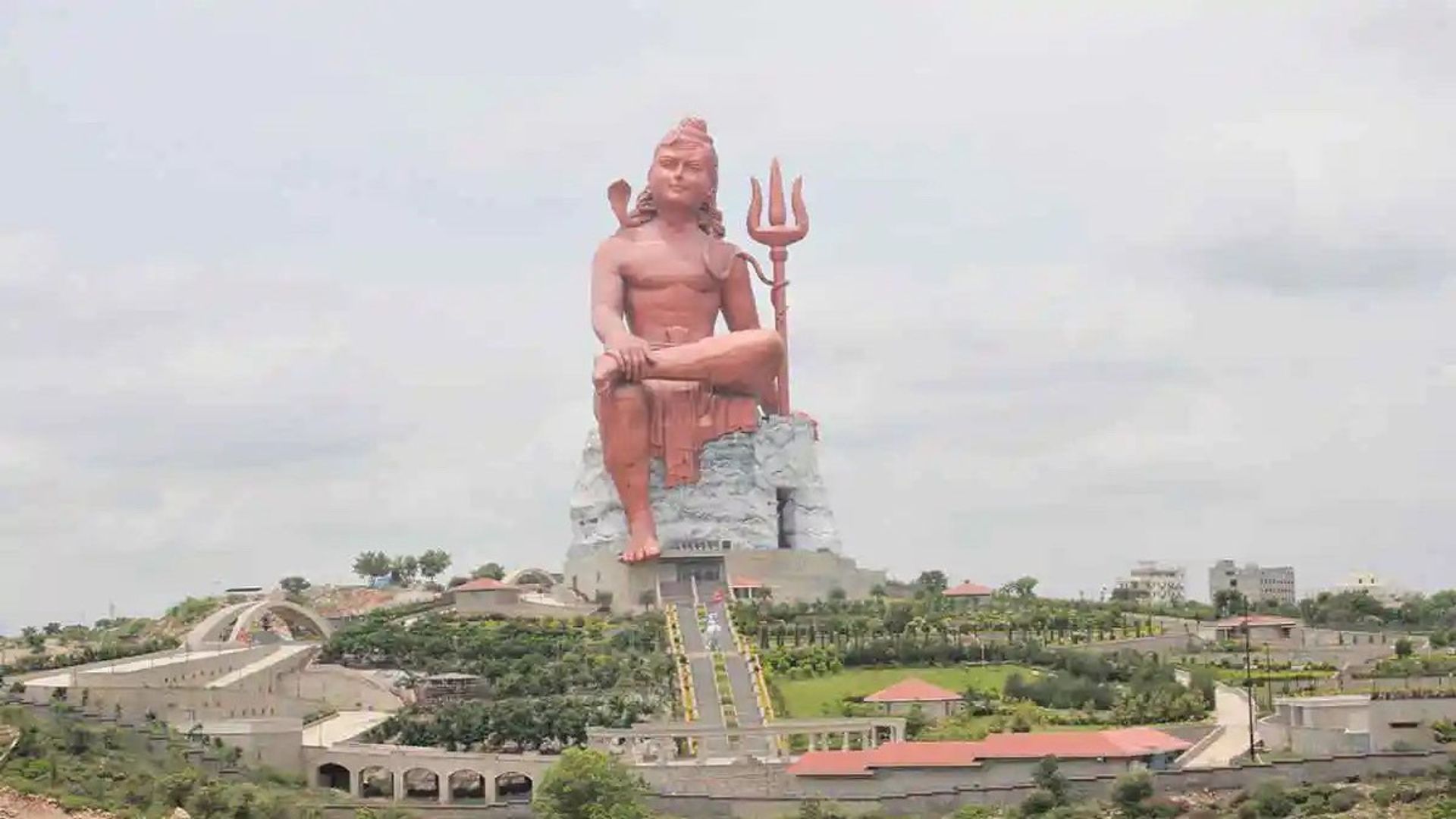 The Statue of Belief (Vishwas Swaroopam) was inaugurated on October 29, 2022. It is the tallest Shiva statue in the world, and is expected to boost tourism to the region. The statue is another place to visit when in Nathdwara, for its sheer size and architecture.
Book your stay at Hotel Shriji Arpan Inn here
Eklingji Temple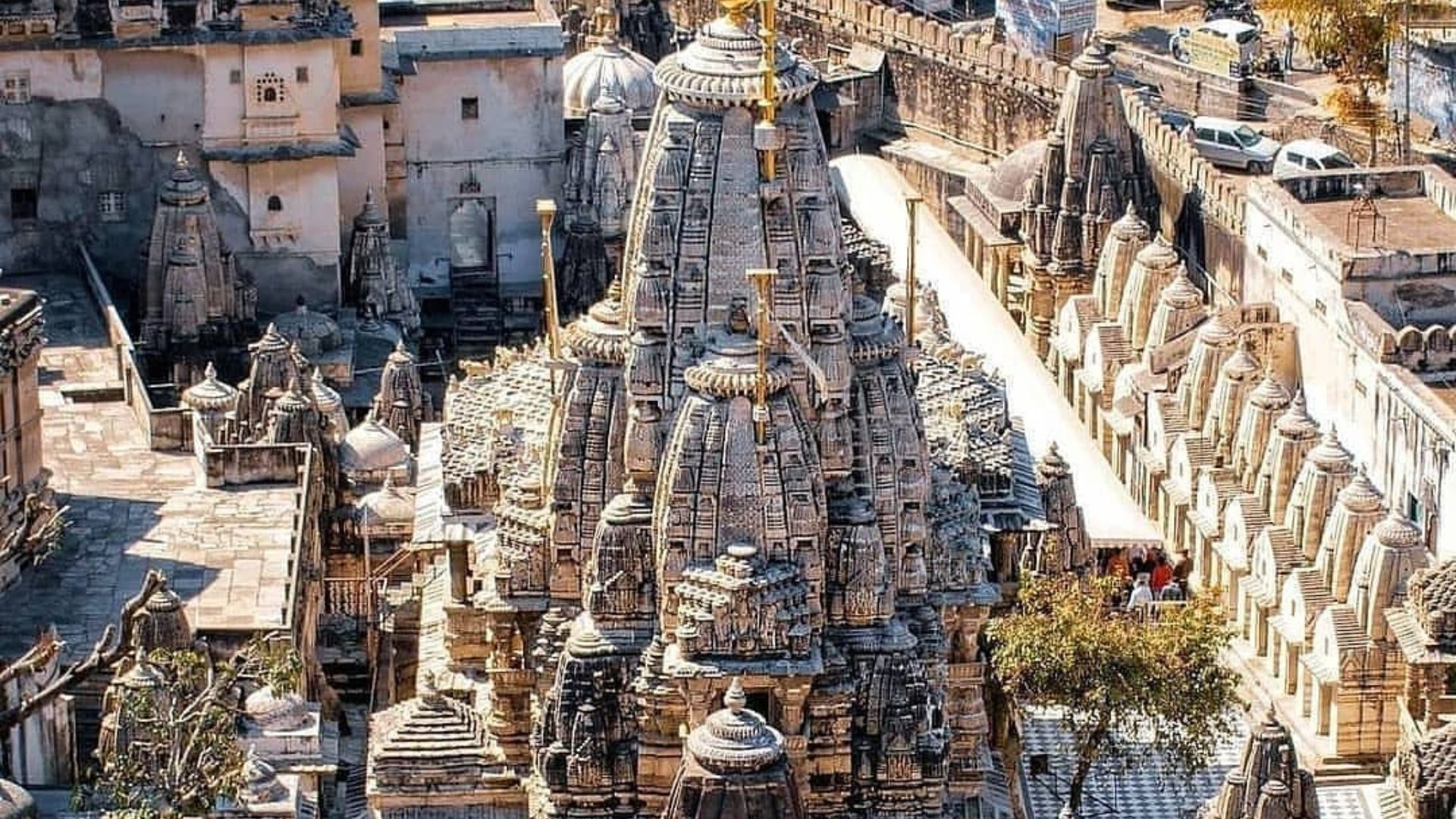 When talking about the best places to visit around Nathdwara, the Eklingji Temple is a place that deserves a mention. The stunning 108-temple complex is nothing short of an architectural marvel. The serene temple complex not only houses the main shrine of Eklingji (Lord Shiva), but other gods including the Sun God and Goddess Durga as well.
Haldighati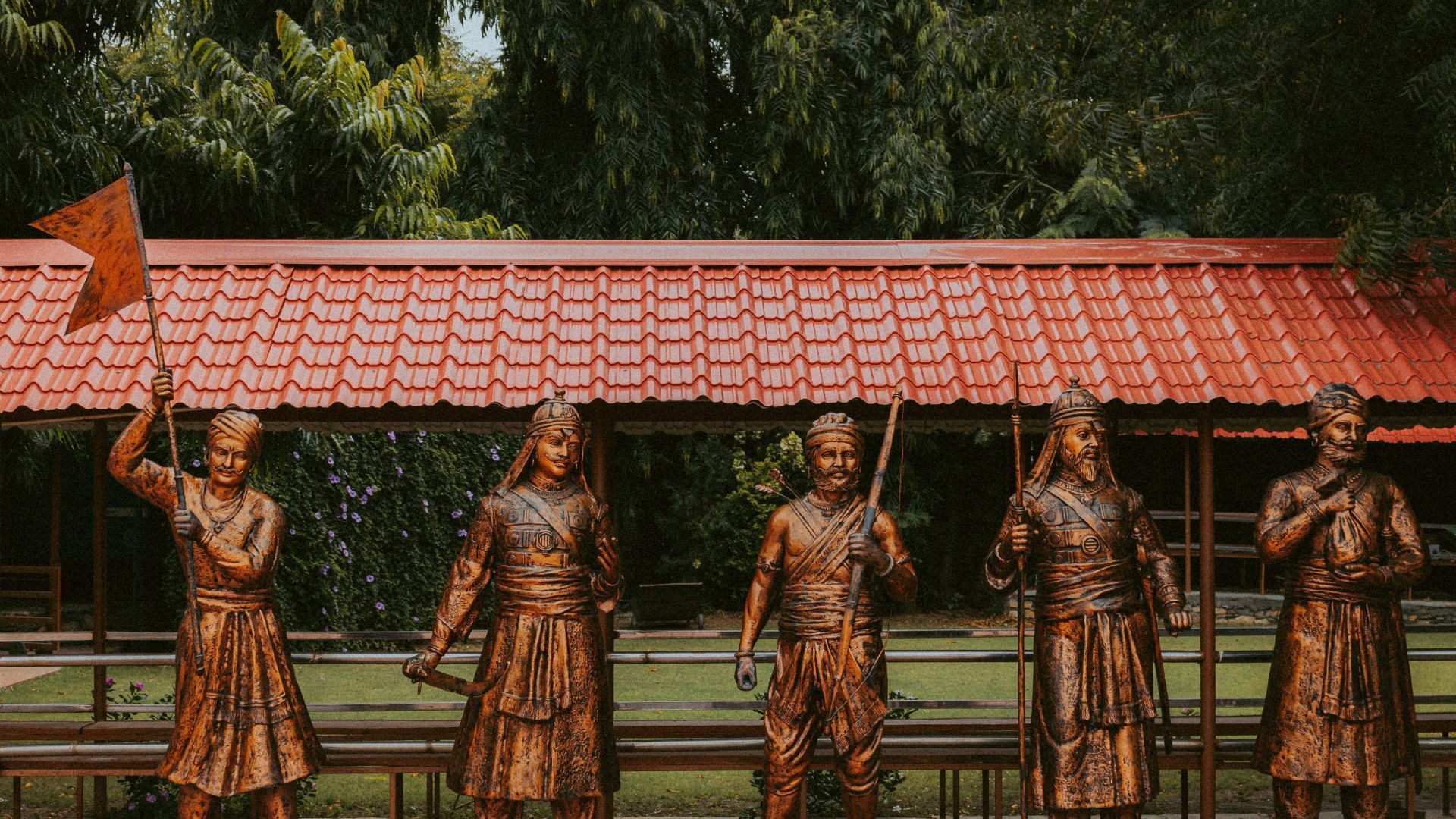 Haldighati is where the battle between Kindgom of Mewar and the Mughal Army was fought. Maharana Pratap and his troops fought against Akbar's general here, and since then, the destination has had an important historical significance. Today, it houses a museum highlighting the battle and the Kingdom's achievements which you should definitely visit if in Nathdwara.
Other places to visit include Nandsamand Dam and Charbhuja. Udaipur, which is about an hour's drive from Nathdwara, is a beautiful city that will excite and mesmerise you with its palaces, forts, lakes and stunning sunset views.
Best time to visit
November to March are the best months to visit, because of the pleasant weather.
Book your stay at Shri Anand Dham Nathdwara here
Hero and Featured Image: Courtesy of Shutterstock
Related: Introducing The Ananta Udaipur, The Backdrop For The Upcoming Soul Festival