Is your trip to Kolkata even complete if you don't experience one of its famed and not to mention, extremely haunted places? All of these places have such an elaborate history (some even dating back to the British rule) that it is hard even for non-believers to bypass the possibility of an eerie presence in these places. By Shubhanjana Das
Here are some of the haunted places in Kolkata
1. South Park Street Cemetery
View this post on Instagram
Kolkata boasts of the world's largest 19th-century cemetery outside of Europe and America. This cemetery, built in 1767, has a layered character of its own, which is yet to be comprehended entirely even by those who have visited this place during odd hours and experienced spine-chilling sounds and shadows creeping up on walls. Most of the graves here are of British soldiers, telling us that they haven't entirely left their capital city yet.
2. National Library, Alipore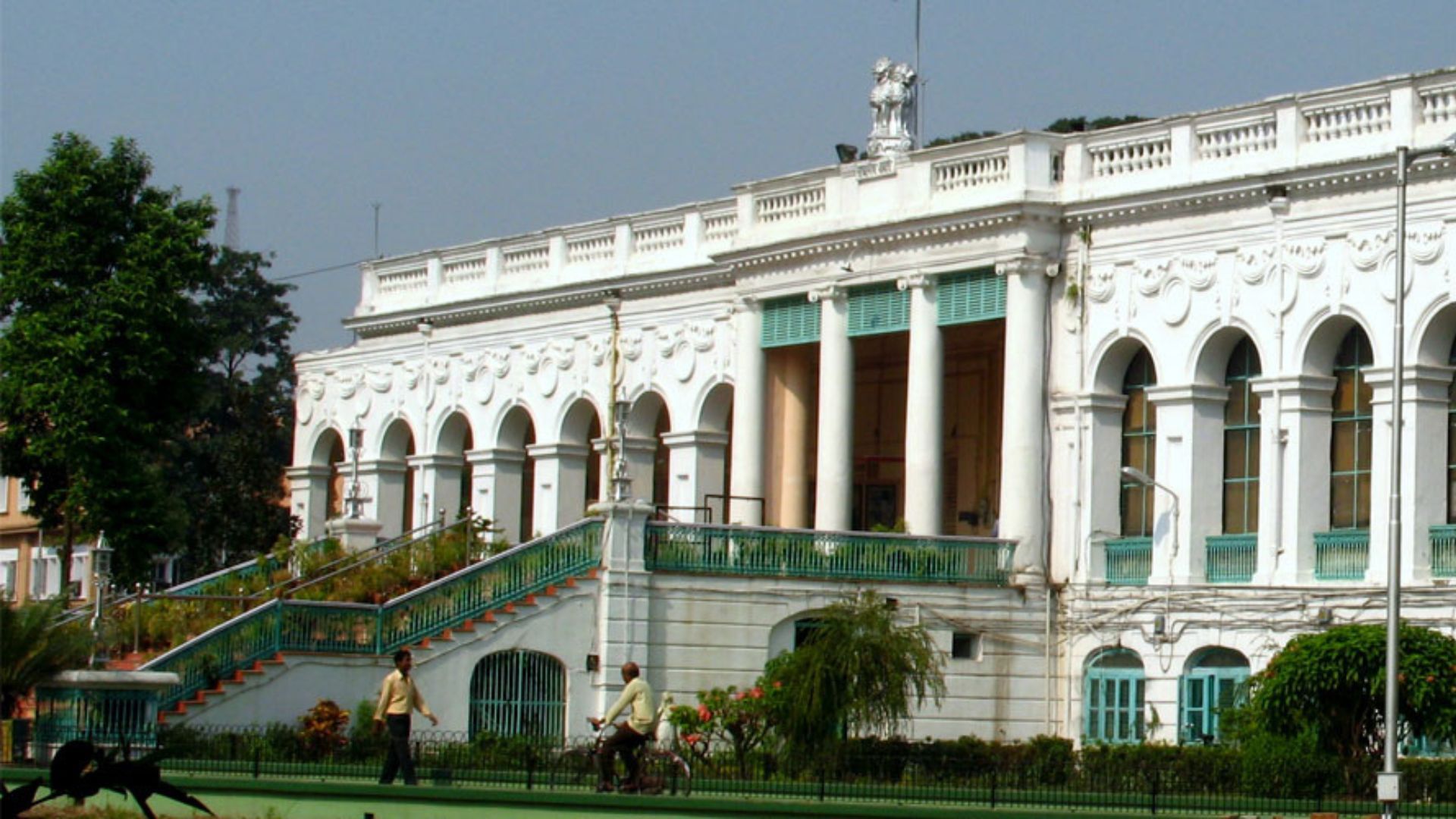 Honestly, given the collection of Alipore's National Library, we won't be surprised if the spirit does its rounds. But, that's not the case. This used to the British Governor General's residence during the British rule and has a collection of extremely rare manuscripts. It is believed that the National Library is the most haunted place in Kolkata and the credit goes solely the then Governor's wife, Lady Metcalfe, who was not only an ardent reader but also a cleanliness freak. So, if you pick out a book from a shelf, make sure you remember to keep it in its exact place. Don't tell us we didn't warn you about students and security guards hearing footsteps in the library late at night.
3. Putul Bari (House of Dolls), Ahiritola
View this post on Instagram
The name itself does half the job of spooking people out! This century-old building built after British architecture gets its name from the dolls on the arches, which used to be the residence of rich landlords. The history behind this building and the reported screams of cry by female voices here stems from the fact that women were tortured here. Even though there are people who have made the ground floor of the building their home, even they advise against going up the stairs. It's a spook-fest, to say the least.
4. Mullick Bajar Ghat
Even the ghats of the sacred Ganges (Hooghly, rather) isn't devoid of its own share of paranormal appearances. This is the site of unnumbered, unnatural deaths and suicides and it is said for a reason that those who have encountered the ghats in the early morning have seen pale grey hands rising out of the water seeking help.
Main and Feature Image Credit: nationallibrary.gov.in
Related: 9 Most Haunted Homestays Around The World To Make Your Halloween More Spooky!