The best part about visiting Delhi is that you are never out of options to do things. Delhi is always buzzing with tourists, who try their best to visit all the major places and attractions that this city has to offer. One can sink deep into the history of India at one juncture and then dive deep into the party culture of Delhi at the other moment. There is so much one can do when in Delhi.
The most common tourist attractions in the city are the Red Fort, Lotus Temple, Jantar Mantar, and Sarojini Market, amongst many more. But does it mean that we have to go to these places every time we come to Delhi? The Capital is often the midpoint to reaching different other places, which means you find yourself in the city more than often. If you are someone who has visited the best tourist attractions in Delhi more times than needed, then this article is for you. We have curated a list of places that could be a good alternative to popular tour choices.
Since you've been to the popular tourist attractions in Delhi, here's where you can go next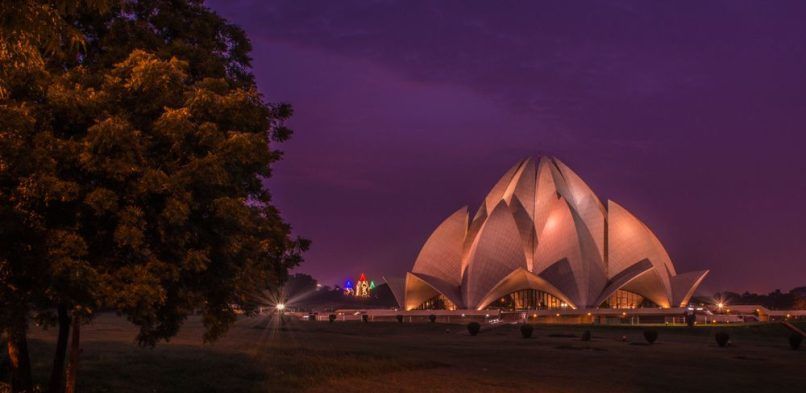 There's so much to explore in the city. Skip the usual tourist places and visit the places listed below.
You've been to: Indira Gandhi Memorial Museum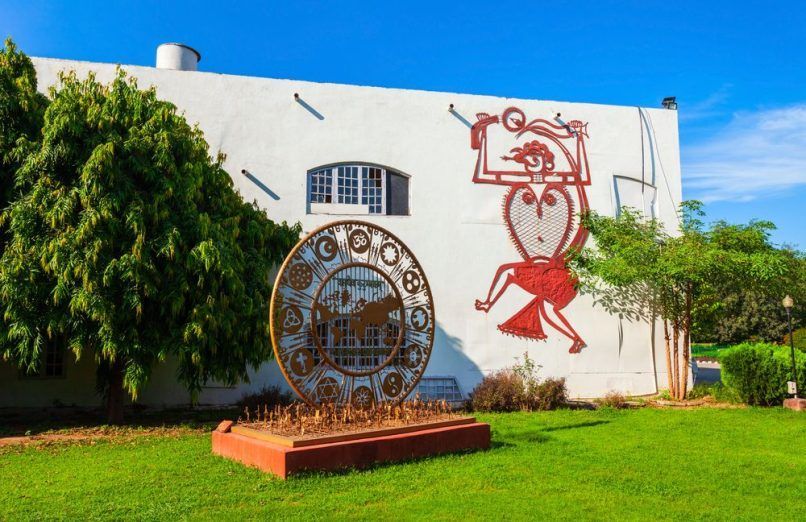 The Nehru-Gandhi family shaped the past and the present of our country, especially Indira Gandhi. This large house-turned-museum was established in 1961 to honour the former Prime Minister of India. What makes it an exciting place to visit is the rare artefacts and photographs from the time of the nationalist movement. You get to learn so much about the history of this political family.
Location: Safdarjung Rd, Safdarjung Lane Area, Delhi Gymkhana Club
Timings: 09:30 am – 04:45 pm
Book your stay at ITC Maurya, a Luxury Collection Hotel via Booking.com here
Book your stay at ITC Maurya, a Luxury Collection Hotel via Agoda.com here
Now visit: Sulabh International Museum of Toilets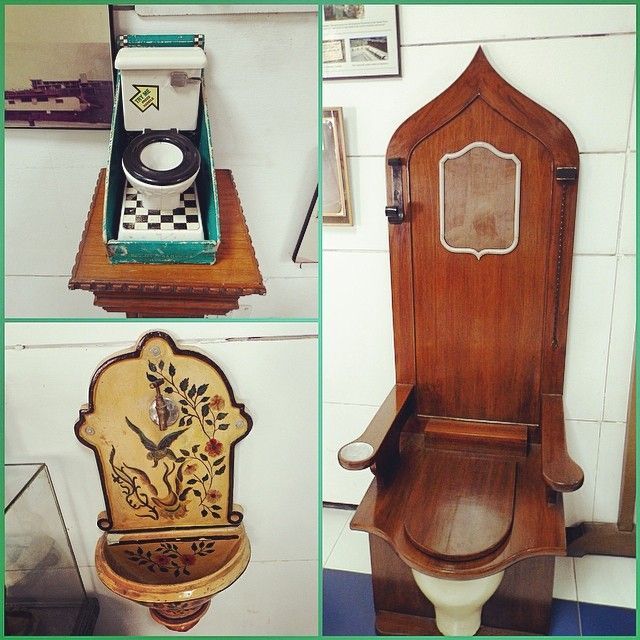 You will find different museums in every corner of the capital, but this unique museum should definitely be on your list. It is one of the best yet lesser-known tourist attractions in Delhi. The museum is all about artefacts related to sanitation, hygiene and waste removal. It's a trip down the medieval times where you will get to check out toilets from past eras and from the modern world.
Location: Sulabh Bhawan, RZ-83, Palam – Dabri Marg, Mahavir Enclave
Timings: 10:00 am – 06:00 pm
You've been to: Lodhi Gardens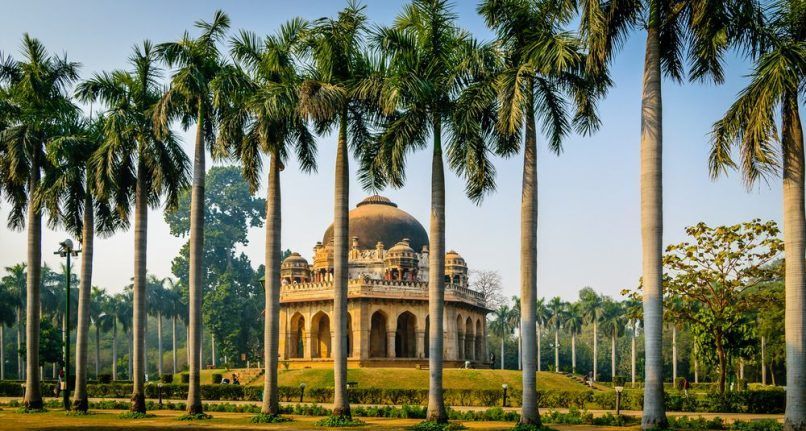 It is almost impossible to avoid Lodhi Gardens on a visit to Delhi. The 90-acre park is located in the middle of the city. It is a good escape from all the hustle and bustle. Walk in peace around the manicured lawns, while you listen to the birds sing. Spend your time lying under the shade of green trees and admire the beautiful carving on the historic tombs built centuries ago.
Address: Lodhi Rd, Lodhi Gardens, Lodhi Estate
Timings: 06:00 am – 08:00 pm
Now visit: Garden Of Five Senses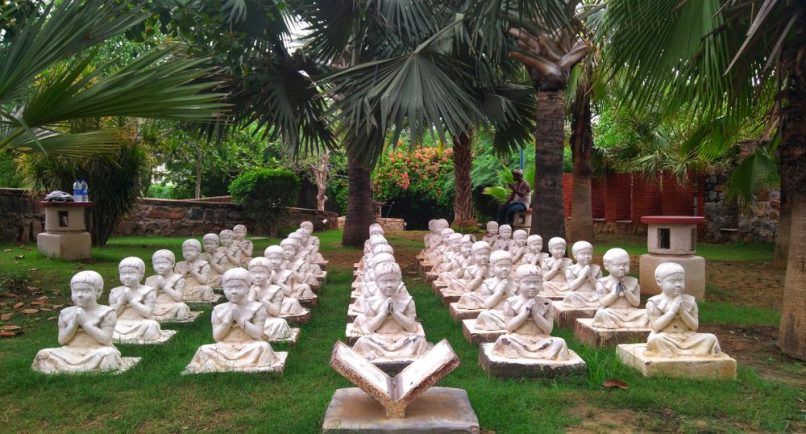 While Lodhi Gardens is the best place to relax in the capital, there are more tourist attractions that you might want to tick off of your list. Garden of Five Senses is not only a lush green garden, but you can get involved in several activities in this park as well. The place is designed to stimulate a person's sensory responses to the environment by evoking the cognition of touch, smell, sight, sound and taste.
Location: Westend Marg, Saidulajab, Saiyad ul Ajaib, Saket
Timings: 09 am – 05:30 pm
You've been to: Akshardham temple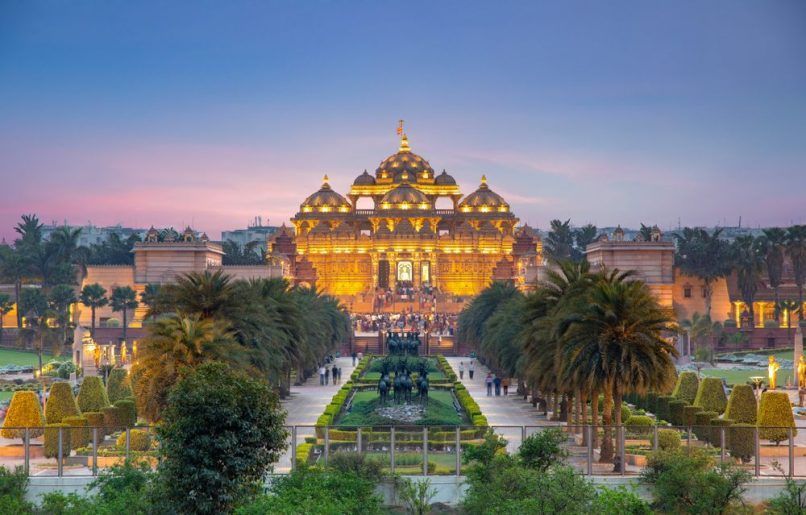 A necessary stop while sightseeing in Delhi is the Swaminarayan Akshardham temple. It is one of the largest Hindu temples in the world, known for its stunning architectural work. What adds to the beauty is the calm atmosphere and the sight of the beautiful Yamuna River. You can also enjoy a cultural boat ride at Abhishekh Mandap, Sanskruti Darshan, Sahajanand Darshan and Neelkanth Darshan, and a stunning water and light show after you have offered your prayers to the lord.
Location: Noida Mor, Pandav Nagar
Book your stay at Maidens Hotel New Delhi via Booking.com here
Book your stay at Maidens Hotel New Delhi via Agoda.com here
Now visit: Gurudwara Bangla Sahib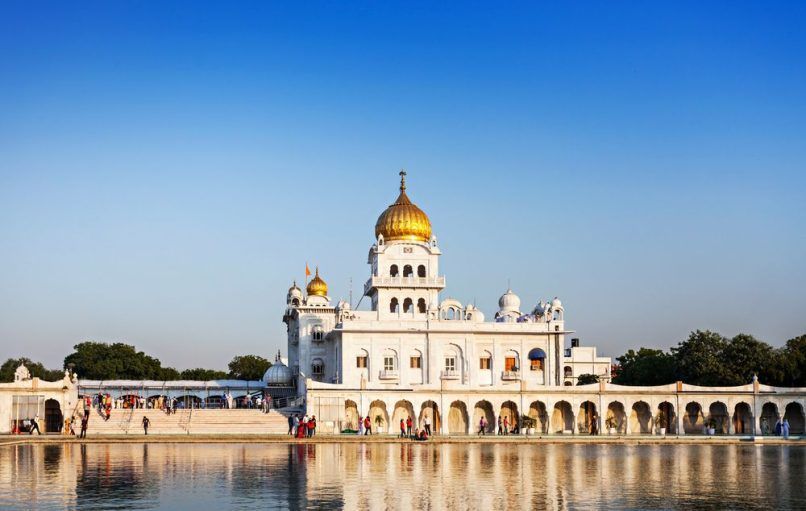 With the gurgling sarovar inside its complex, Gurudwara Bangla Sahib is one of the best tourist attractions in Delhi. The serene atmosphere will instantly transport you to a happy place. Do not miss the langar when at the gurudwara after you have offered prayers to the almighty. Also, visit the parathe wali gali and Chandani Chowk when in this area.
Location: Hanuman Road Area, Connaught Place
Timings: Open 24 hours
You've been to: Qutub Minar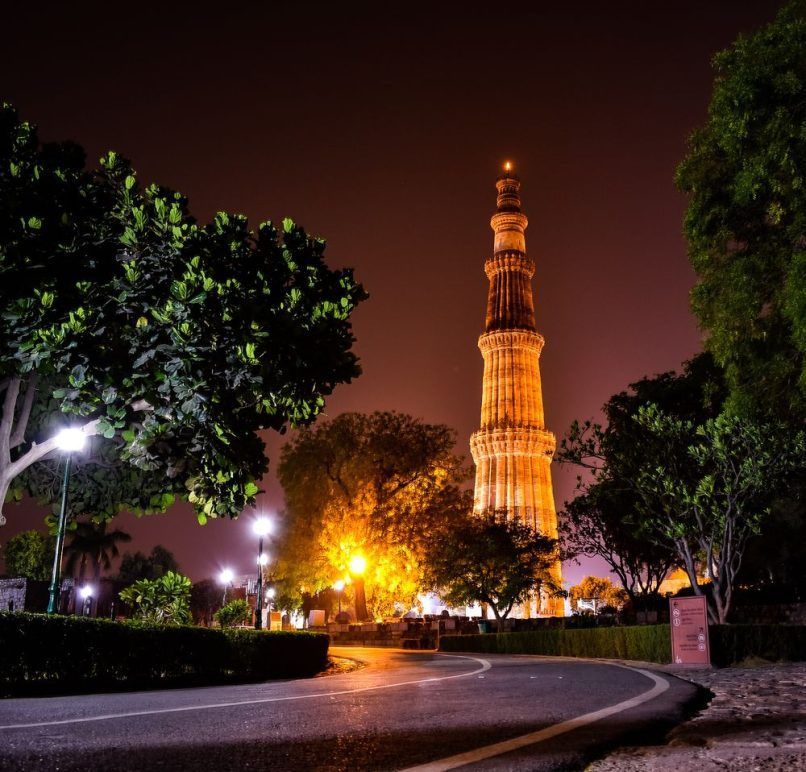 Qutub Minar, a UNESCO World Heritage Site in Mehrauli, is one of the most visited tourist spots in the city. The history attached to this beautiful structure attracts people from everywhere. Watching the sun set over the tall tower is one of the best experiences you can get in Delhi. Learn about the Mughal history and how the 73-meter-tall brick minaret was built while here.
Location: Mehrauli
Now visit: Dramz
View this post on Instagram
What's better than dining with a view of the Qutub Minar? Every visit to Delhi means you are visiting Mehrauli to witness the beauty of the Qutub Minar. Instead, you can enjoy a lovely meal at Dramz while admiring the beautiful sites around you. The rooftop bar offers a stunning view of the Qutab Minar alongwith some really delicious food. Savour a tasty mocktail while you watch the sunset at this World Heritage Site.
Location: 1580/1, KD Marg, Near Qutub Minar, Mehrauli
Timings: 01:00 pm – 01:00 am
You've been to: Worlds of Wonder This amusement and water park located in Nodia is also one of the most visited tourist attractions around Delhi. There is so much to do inside this amusement park. Experience exhilarating rides at the theme park across Big Beat, Mega Disko, Rocking Roller and much more. Have fun at the water park as you hit the ride like Boomerango, Turbo Tunnel, RipTide and many more. Have fun at the Wonder Speedway, which is the largest professional two-stroke go-karting track in Delhi.
Location: The Great India Place Mall, Sector-38 A, Entry from Gate No. 11, Noida
Timings: 10:00 am – 07:00 pm
Tickets: Starting INR 1119
Book your stay at The Park New Delhi via Booking.com here
Book your stay at The Park New Delhi via Agoda.com here
Now visit: Indian Mountaineering Foundation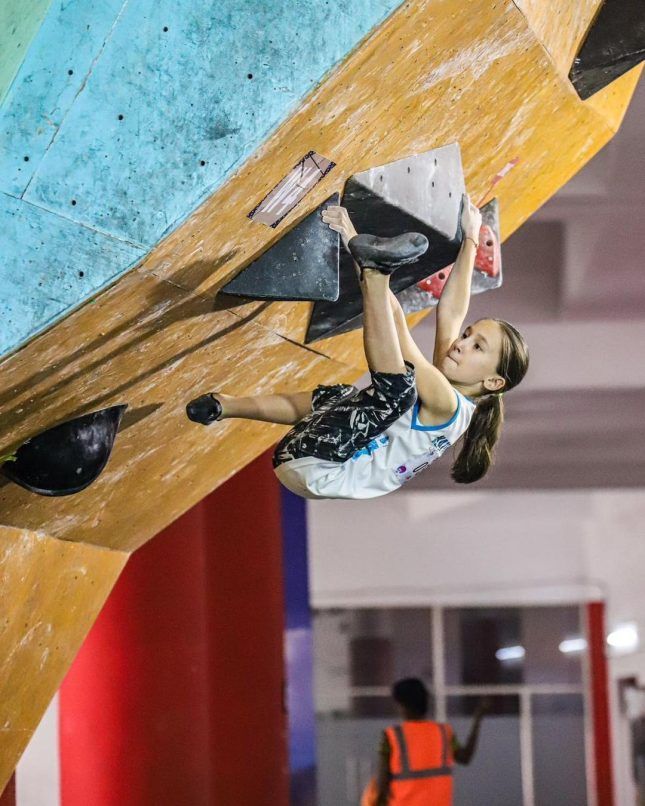 If you are looking for some unique adventure to take part in, then head to the Indian Mountaineering Foundation in Delhi. You can engage in a fun session of mountain climbing as expert mountain climber guide you on this fun mission.
Location: Indian Mountaineering Foundation, 6, Benito Juarez Marg, South Campus
Timings: Tuesday to Sunday from 09:00 am – 01:00 pm and 04:00 pm – 08:00 pm
Tickets: INR 150
Hero Image: Courtesy azzy.doon/Shutterstock; Feature Image: Courtesy V.S.Anandhakrishna/Shutterstock
Check out our list of best hotels in Delhi here
This story first appeared here
Related: The Most Overrated Places In Hong Kong And Where To Go Instead