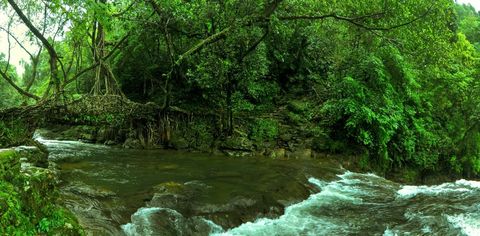 Escape from the big city's pollution this time of the year with a short trip to these clean, pollution-free destinations that India has to offer! By Anushka Goel
It's that time of the year again when the weather is perfect for sojourns, but in some parts of the country, the air quality and the places as such aren't the cleanest. In times like these, when you really need a calm, relaxing getaway, planning a trip to some of the cleanest destinations in India can be helpful, and we've curated a list for you!
Check out the cleanest destinations in India for your next vacation
Jump To / Table of Contents So, which among these cleanest destinations are you planning your winter getaway to?
Written By