By Air, By Road, By Train: A Thorough Travel Guide To The Rich Diversity Of Munnar
Munnar, a heart-stopping beauty in India, exhales composure and serenity, every time it attracts a bulk of tourists and travellers to its abode. Munnar happens to be that gorgeous location in Kerala that one can simply not describe in just a few lines. Everything in its store gets us differently energised. To pen down the beautiful experience of visiting this destination in your diary, keep reading for a detailed insight into how to reach Munnar by air, train, or even by road. By Shrestha Purkayastha
Here's everything you need to know before planning your trip to Munnar
The Destination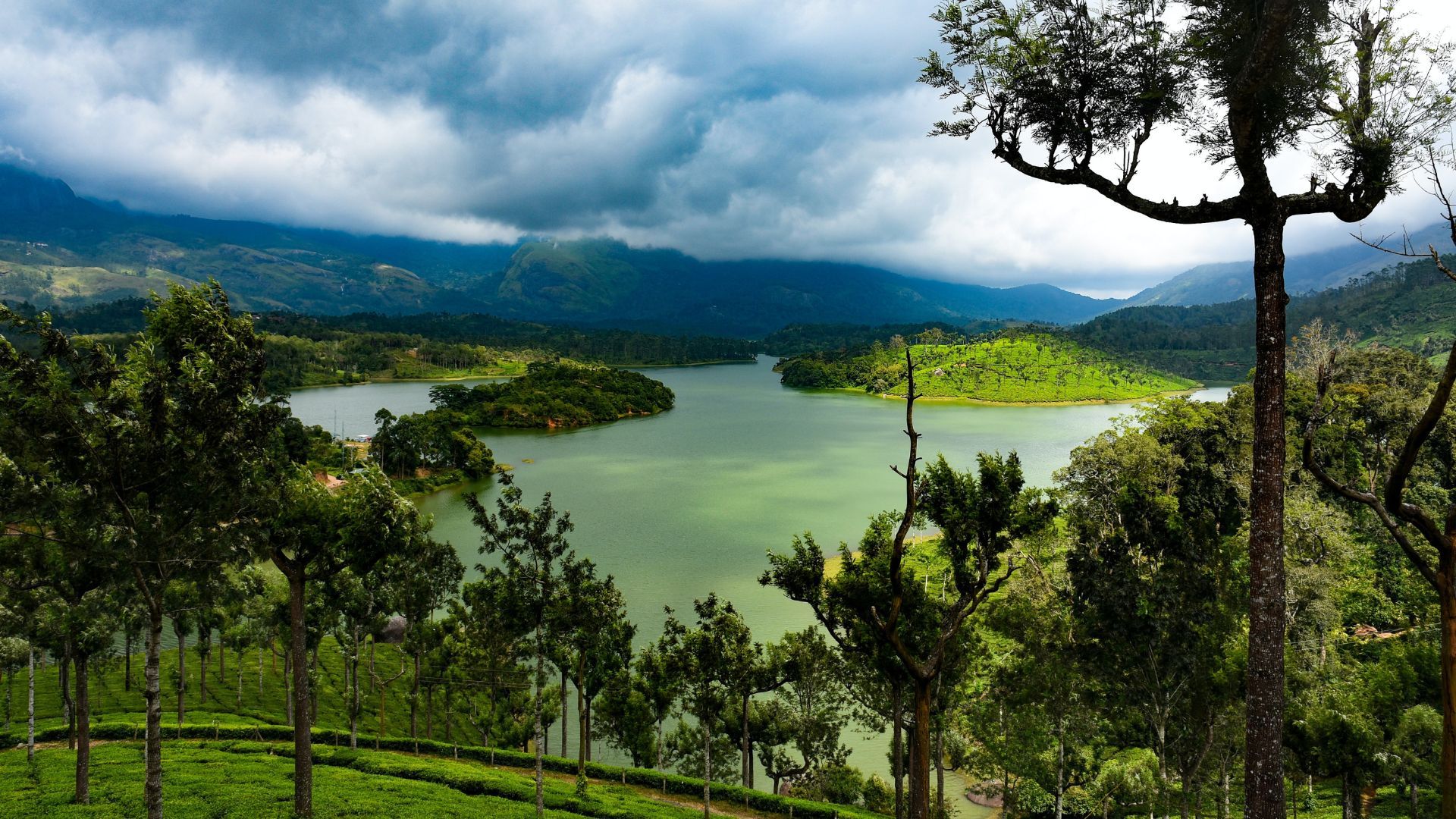 Famously known as the 'Kashmir of South India', this place is planted at an altitude of 6,000 feet in the region of Idukki, Munnar used to be the chosen summer destination of the former British rulers during the colonial days. This breathtakingly amusing destination comprises virginal lush green mountains and valleys, the fragrance of aromatic spices in the air, boundless tea plantations and so much more! With a summed-up area of close to 557 square kilometres, Munnar in Devikulam Taluk is Kerala's biggest panchayat and is smoothly reachable from both Coimbatore and Kochi.
The Way
By Air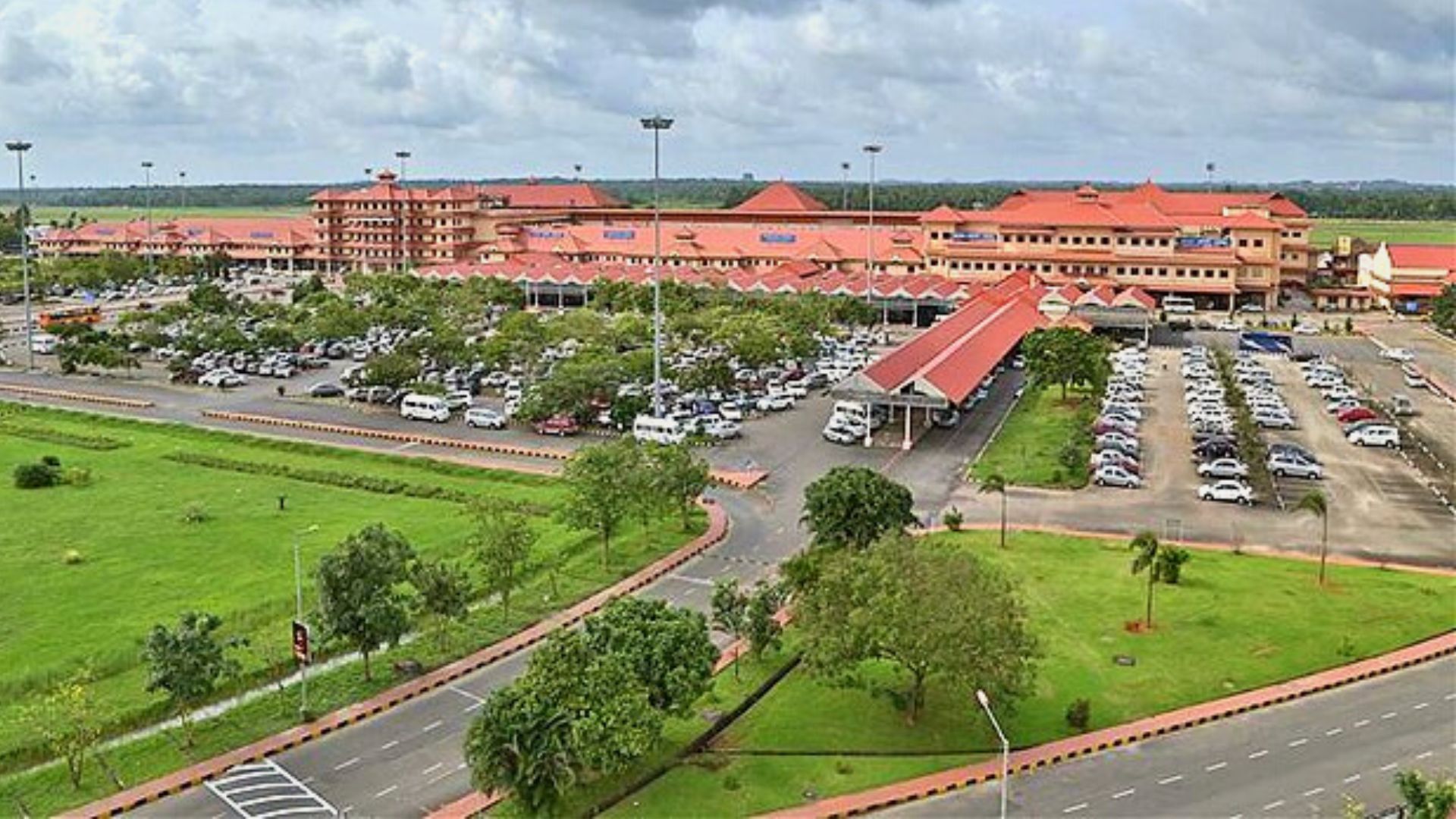 The closest airport to Munnar is the Cochin International airport which is only 125 kilometres away from this dazzling destination. You can also find taxi services that are easily accessible from the airport to Munnar and commonly charges 3,000 INR. The Cochin airport is ideally connected to all the primary towns and cities in the country as well as a good number of foreign cities.
By Road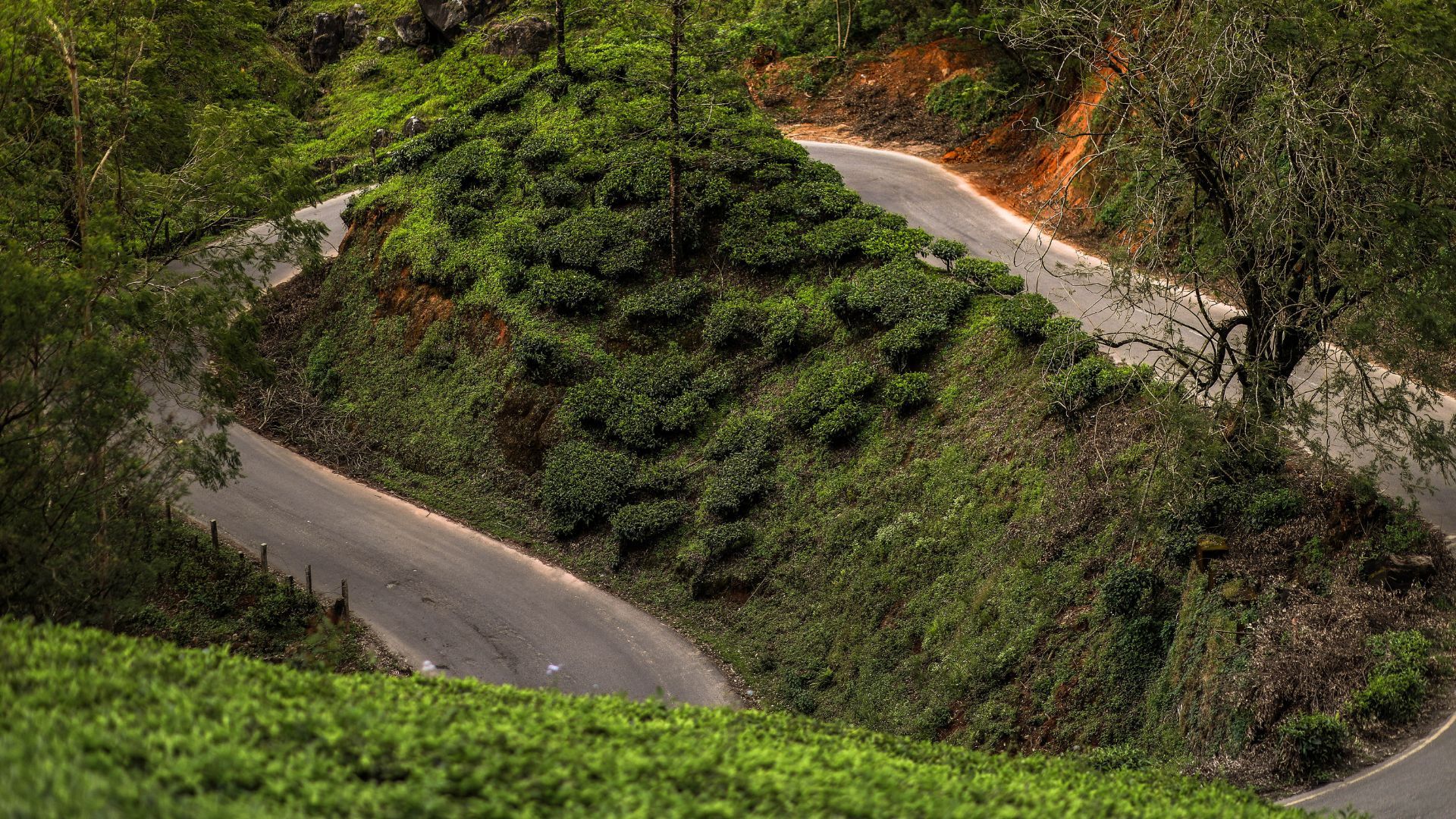 The state government public transport is what majorly connects Munnar to the cities of Tamil Nadu and Kerala. There are innumerable tour providers who manage packed bus services to Munnar from Cochin. Additionally, you may access buses to the cities like Kochi. Which is 124 kilometres, Madurai, which is 152 kilometres, Thiruvananthapuram, which is 281 kilometres, and Thrissur, which is 148 kilometres.
By Train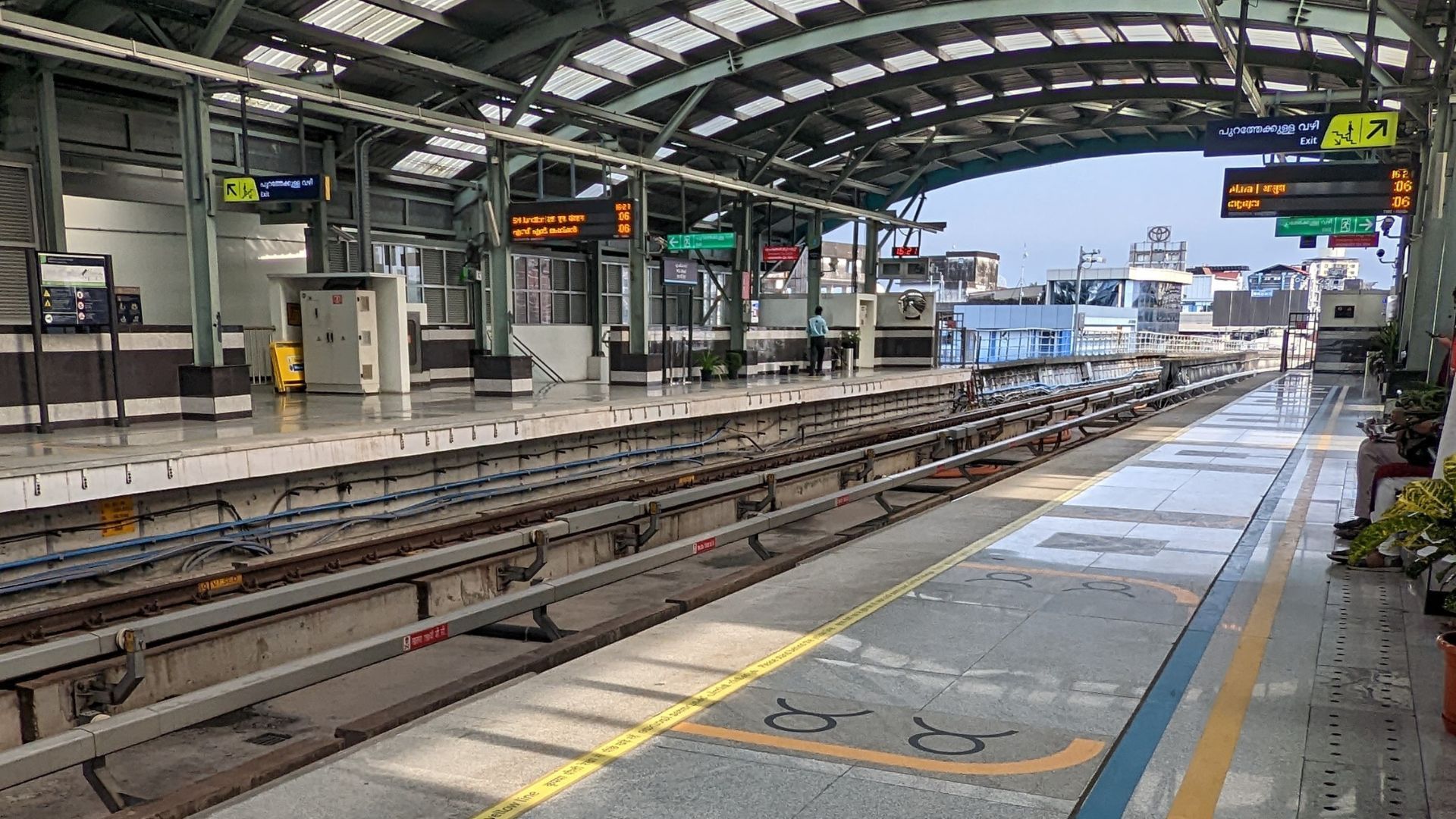 The closest railway station to Munnar is one from Kochi or Ernakulam. It is a central junction in South India from where you can access trains for the main cities of the country counting Chennai, Mumbai, Delhi, Mangalore, Thiruvananthapuram, and others.
Things to do in Munnar
Stop by a Munnar tea plantation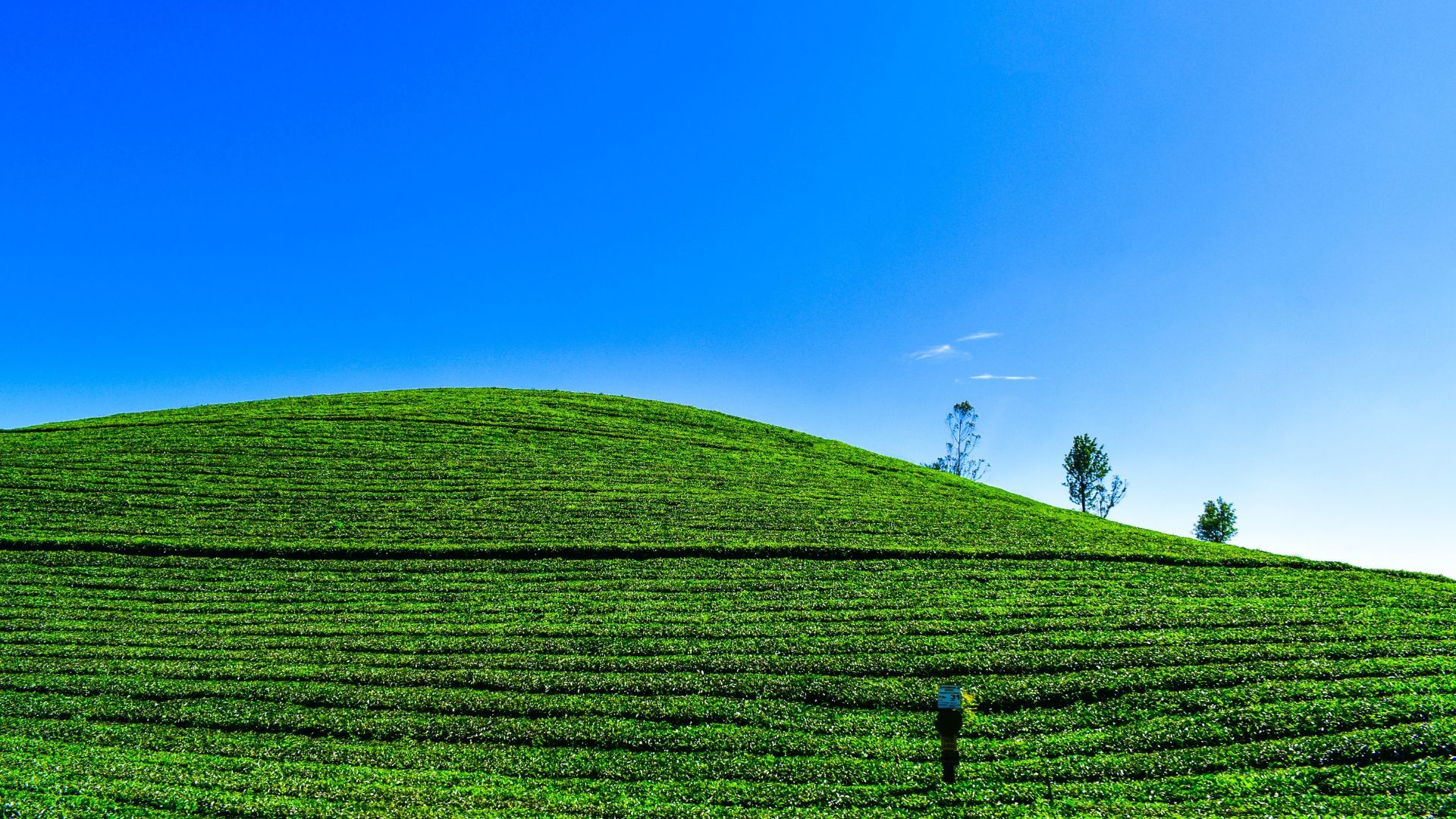 Tea will follow you all around in the flourishing landscape of Munnar. It is the peculiar altitude and climate of Munnar which created the valleys of the district perfect for the growth of a plethora of spices. However, it was tea that happened to be the major cash crop back then. In the current date, many private tea estates involving TATA, own these plantations. It is the blanket of these aromatic plantations that complement the hills altogether. So, any kind of trip to Munnar encircles around tea, and it would genuinely be careless of you to not explore a bit more about it on your tour to this place.
Behold the sight of a countryside dressed with Neelakurinji flowers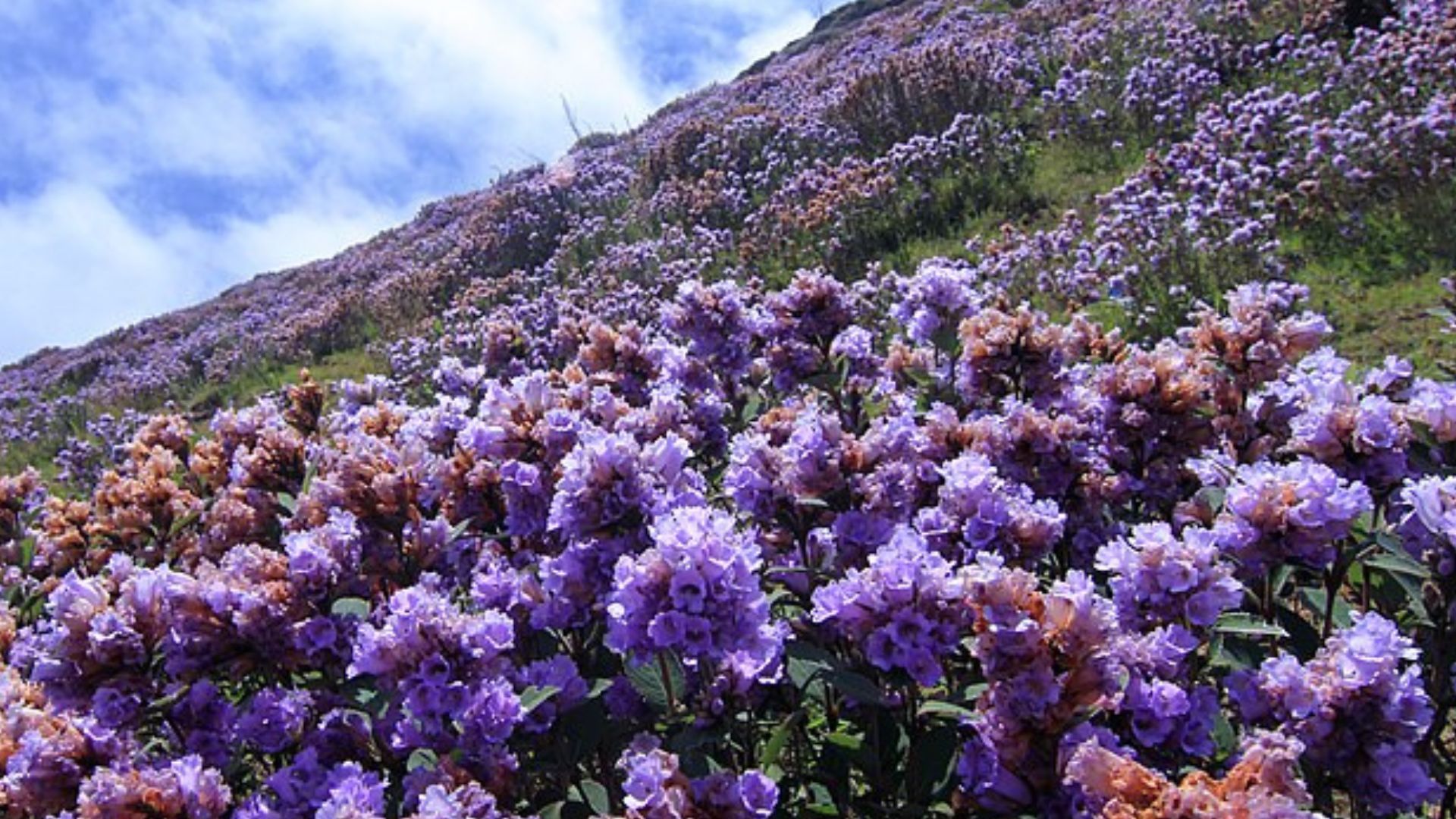 The breathtaking hills of Munnar magnetically draw tourists and travellers from all over the world to perceive an extraordinary happening with their own eyes. This remarkable event is the blossoming of Neelakurinji flowers, which shows up once, only once every 12 years, and Munnar is the sole harbour where you should be during the period of this blooming. Neelakurinji blossoms in close to 40 varieties and a maximum of them are blue in colour. Last seen this year, during the period of September-October, the time for beholding them starts in the month of August and continues till the month of October. In Munnar, one can view this mesmerising sight from Eravikulam National park, Kovilur, Rajamala, and Kadavari. Especially nature admirers and Botanists keep looking forward to this time of the year.
Pass the word at the Echo Point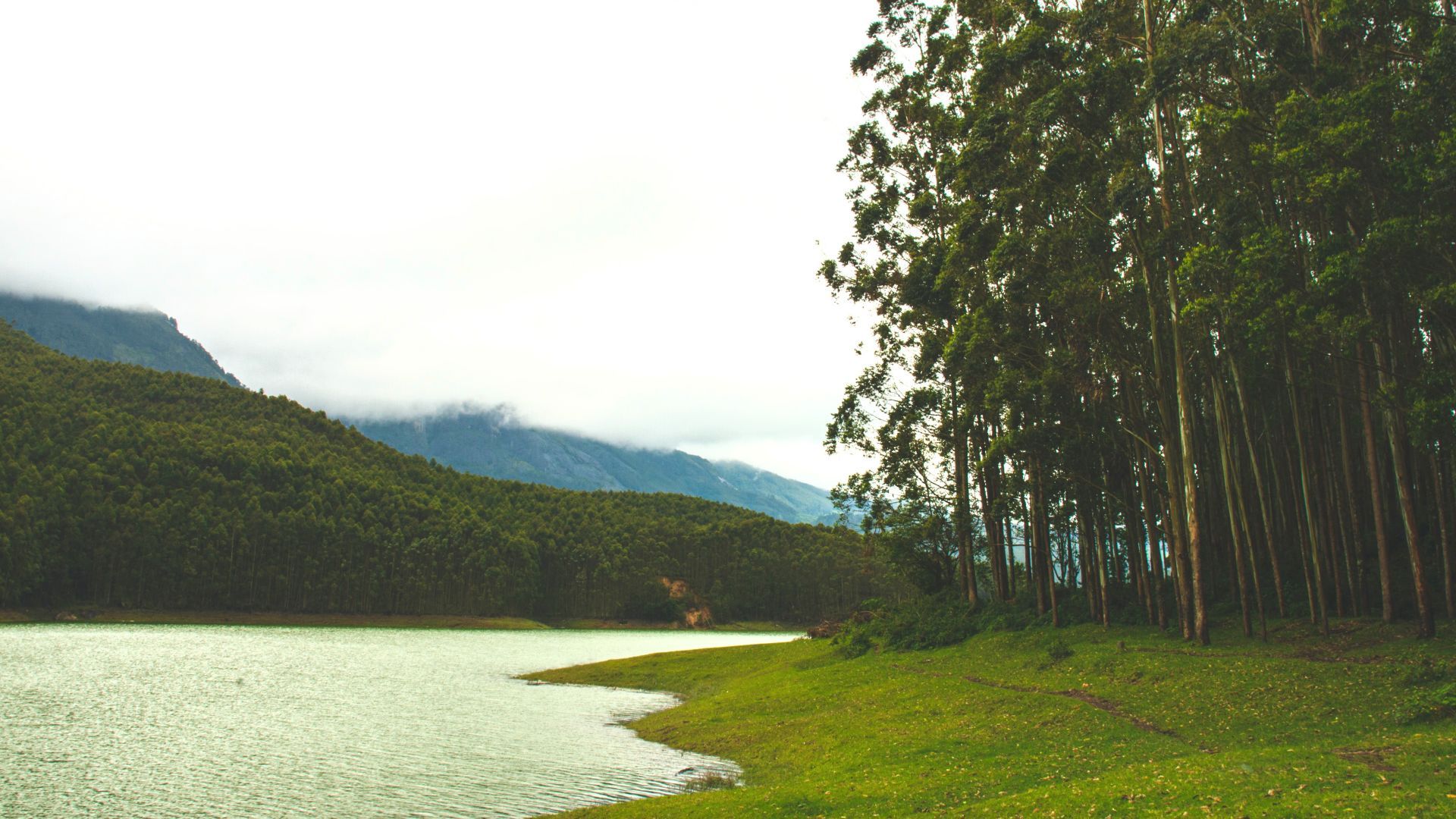 Situated at an elevation of 600 feet and at 15 kilometres distance from Munnar, the picturesque landscape of Echo Point is way attractive. This beautiful destination is located straight in the lap of a serene lake and rich green hills and mountains, which makes it a true-blue viewable treat. This place is popularly known for its bewildering displays of the echo experience. As you raise your voice, it is hair-raising to hear your own voice getting repeated amidst such heart-throbbing abode. This makes it one of the most drawing things to do in Munnar.
Have a fun time by riding on an elephant at the Elephant Arrival Spot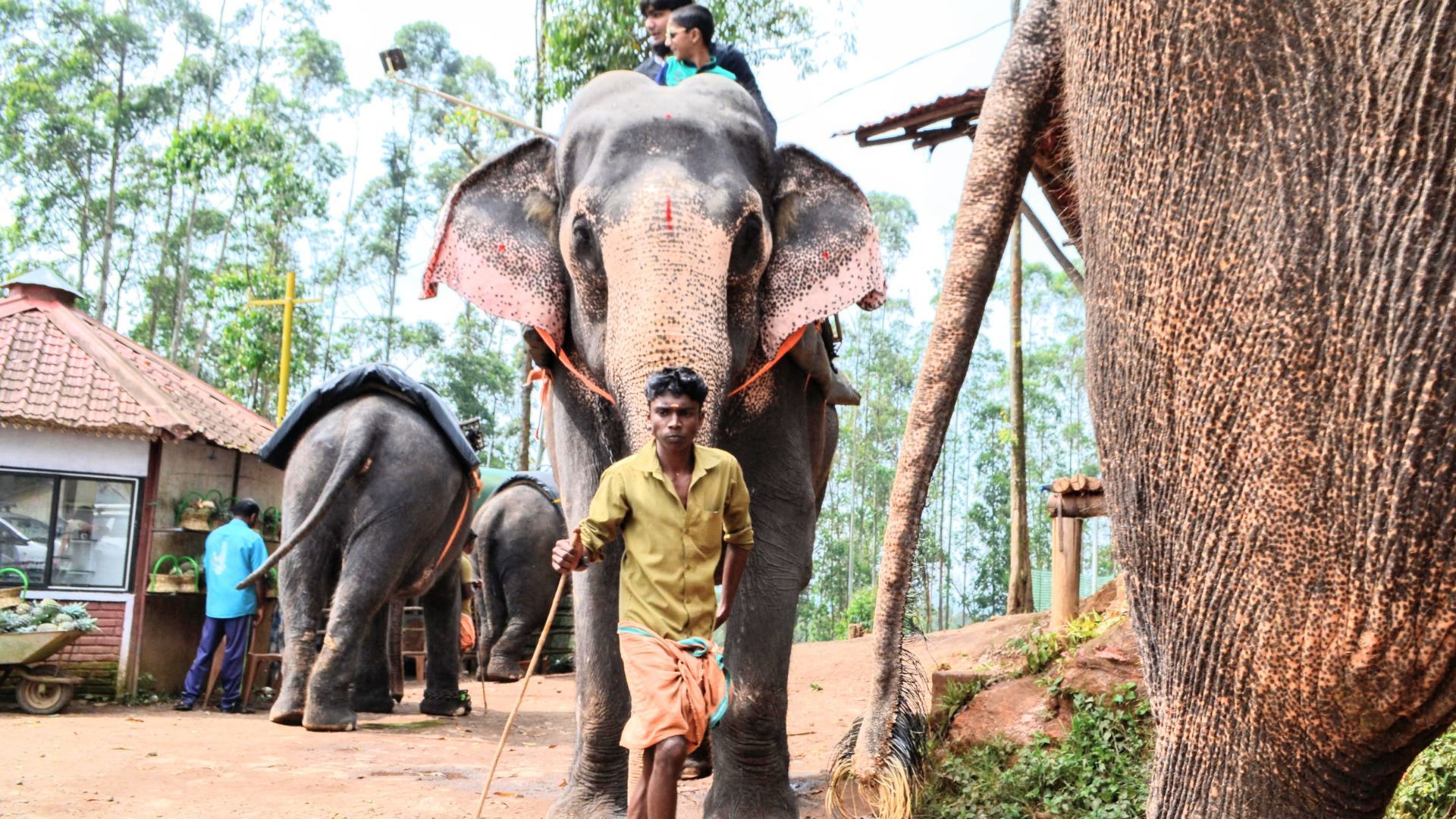 Considered one of the most enjoyable things to do in Munnar, the Elephant Arrival Spot is the spot where one can ride an elephant and freely discover the jungles and deserted lands of the region. The meadow comprises quite lengthy paths where the ride commences and the elephants are extremely trained for that matter, plus it is an entirely comfortable ride you can go for without any additional fear of the creature. It is one of the most friendly and joyous activities for travellers regardless of age group.
Sail through the waters of Kundala Dam and Lake on a Shikhara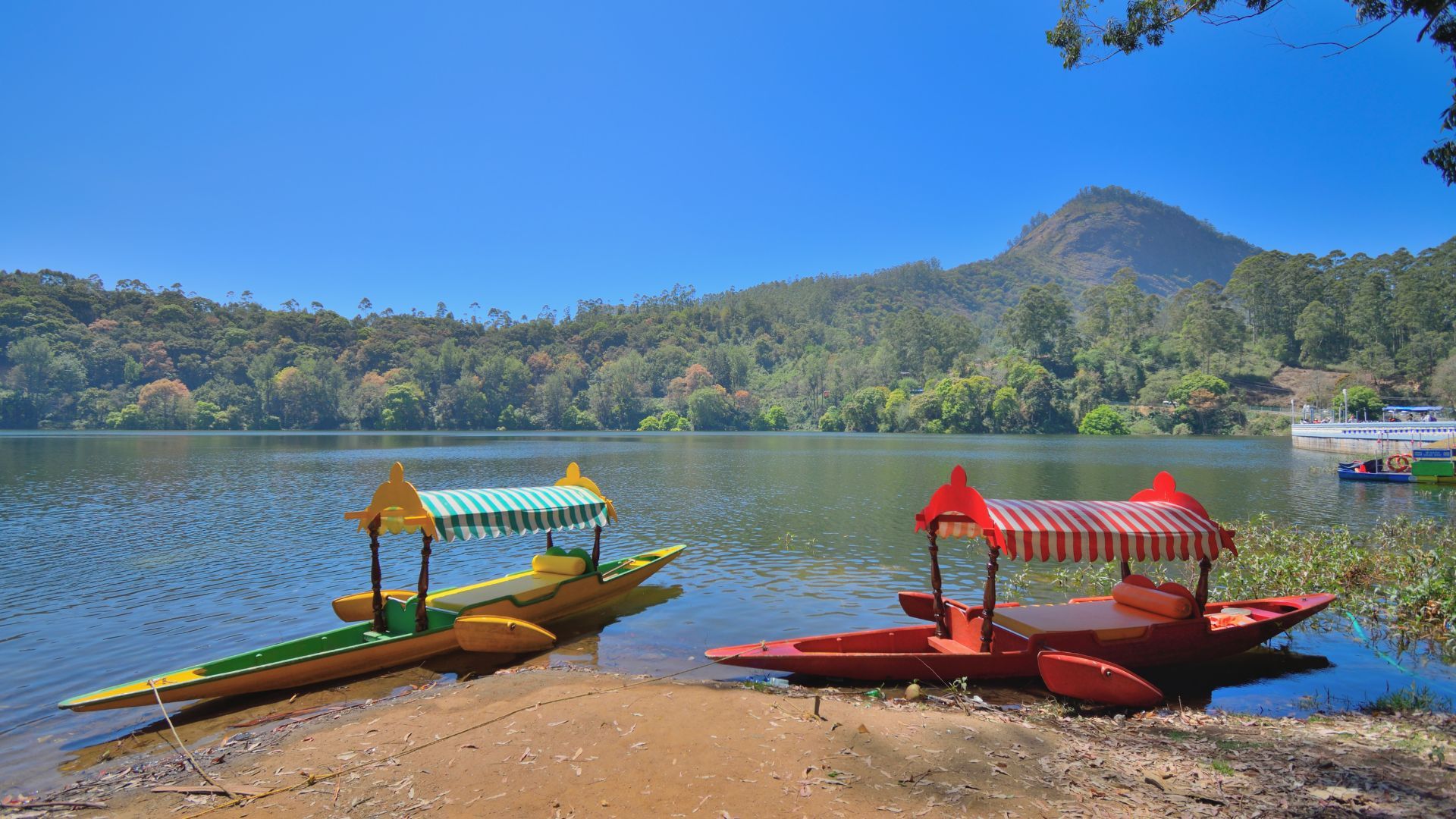 Resided in the lap of the rich green forest is the Kundala Dam and Lake placed 23 kilometres off Munnar. This arch-shaped lake is renowned for its Kashmiri-styled Shikhara boat ride and also pedal boat rides. Additionally, lovely cherry blossom flowers flourish here two times a year, and you'll also come across Neelakurunji flowers which blossoms once every twelve years. Altogether, this destination is absolutely ideal to relax in the dreamlike charm of nature.
Visit the Wildlife Safari at Chinnar Wildlife Sanctuary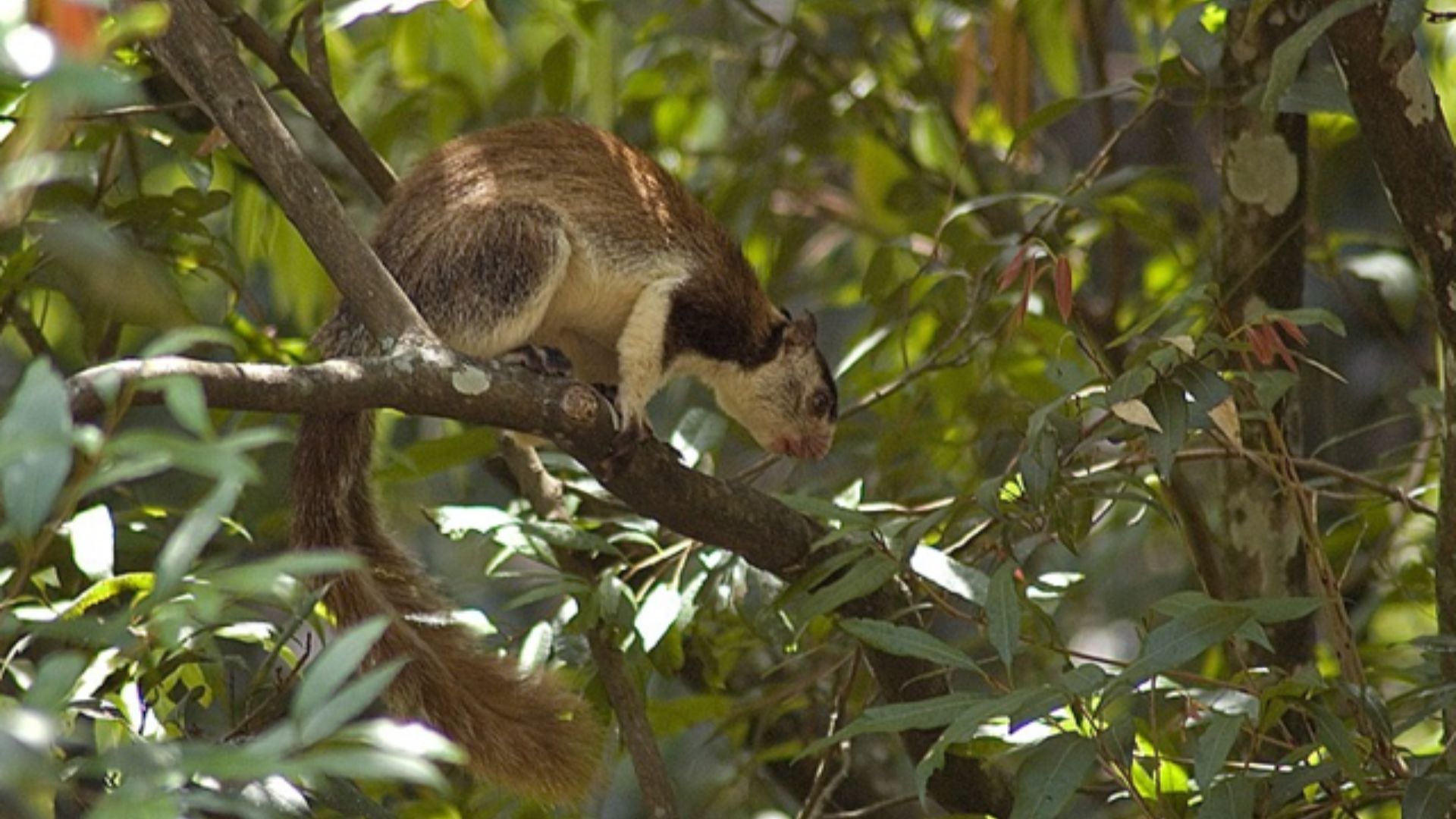 The Chinnar Wildlife Sanctuary is planted in the Western Ghats and is equally a sector of the Idukki region. This district is opulently abundant with a vast chain of homegrown fauna and flora which altogether builds a swanky destination for tourists. Chinnar is home to an endless collection of medicinal herbs and plants, and if at all plants and animals excite you then there could be no better choice than taking out some time to drop by this place. The blend of changeable forests planted here is perfect for some primitive trekking as well.
Hero Image Credit: Navi/Unsplash; Feature Image Credit: Gaurav Kumar/Unsplash
Related Article:By Air, By Road, By Train: A Complete Travel Guide To Kalimpong