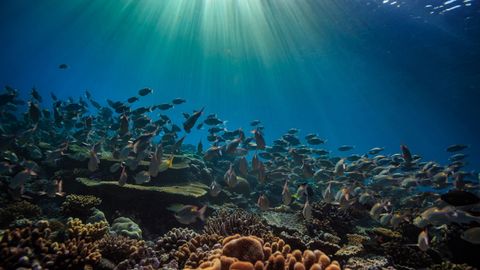 Trying to find the best place to experience scuba diving in India? These are some of the iconic destinations to enjoy scuba diving. All these diving spots are Professional Association of Diving Instructors (PADI) certified and will offer you some of the most serene underwater views.
With more than 70% of the earth covered in water, the ocean is an exciting destination to explore further. People are curious about what lies under the deep blue sea and wish to immerse themselves in the beauty of aquatic life. Diving is a small window to the vast and wonderful ocean, full of secrets of the world waiting to be discovered.
Scuba diving is a special style of underwater diving that allows people to dive for a long time with the help of breathing equipment. Scuba is an acronym for "Self-Contained Underwater Breathing Apparatus". Scuba diving has become a popular adventure water sport for thrill-seekers and water lovers.
India is surrounded by three bodies of water – the Indian Ocean, the Arabian Sea and the Laccadive Ocean. Southern India is covered with over 8000 kilometres of coastlines and it is filled with beautiful spots for a relaxing vacation or a water-based adventure. You can find many diving spots around the coast of the country, filled with bizarre underwater formations, incredible aquatic life, lush coral reef systems and ancient shipwrecks that are bound to surprise and awe you! Goa, Pondicherry, Lakshadweep, Andaman and Nicobar Islands, Karnataka and Kerala offer a variety of diving experiences. It doesn't matter if you are a beginner or an experienced diver, India's diving spots have something for everybody! However, it is natural to wonder which is the best place in India to experience scuba diving. Here we have shortlisted some of the best diving spots in India that are also PADI-certified.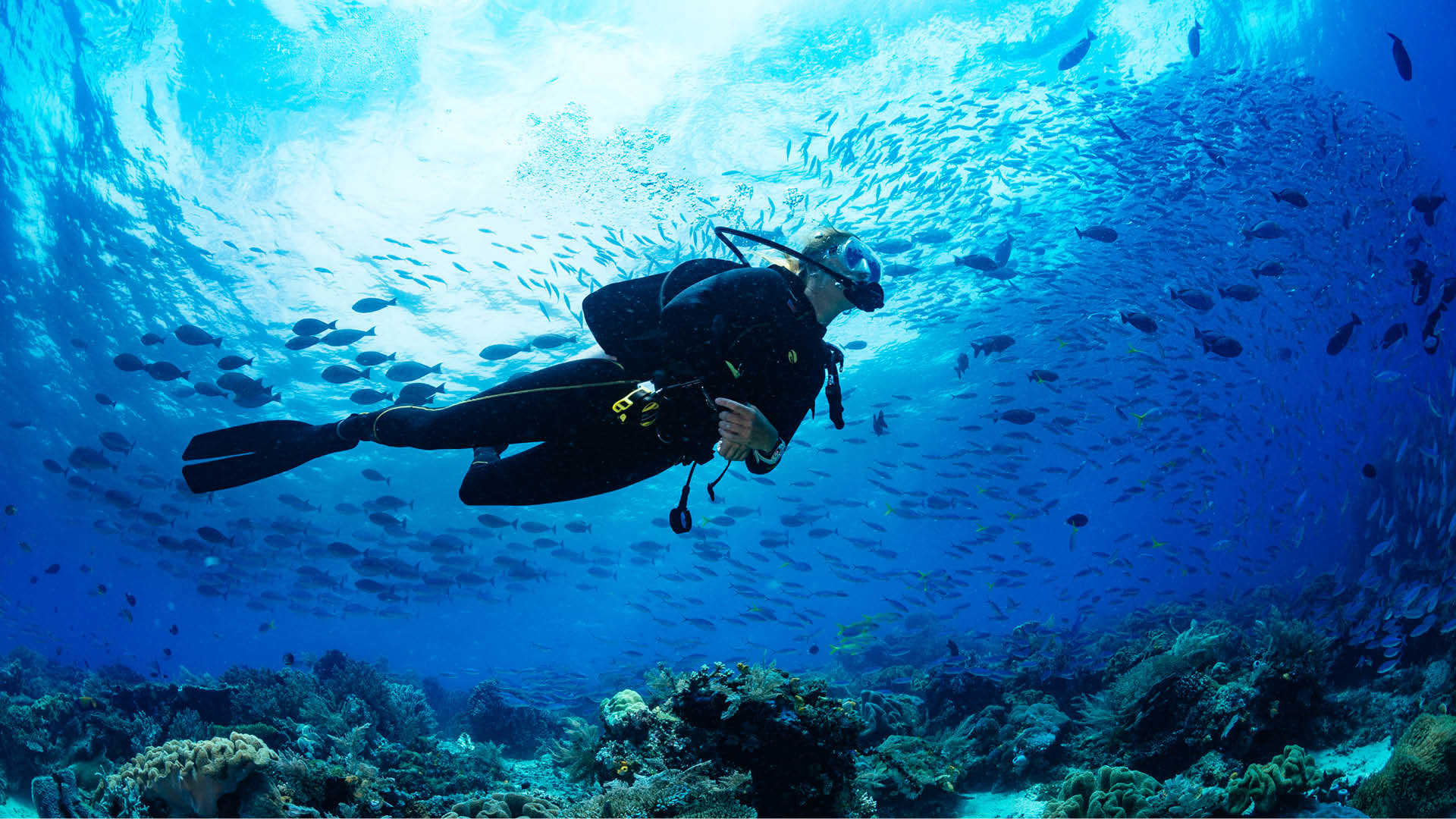 The Professional Association of Diving Instructors (PADI) is the largest diver organisation in the world. It started in 1966 to bring together recreational divers and help interested people experience diving easily. PADI is often the benchmark for diving places. Trainers and diving spots with PADI certification are deemed to be safe and trusted. PADI is running in 186 countries and territories with over 6,600 diving centres and resorts. India has numerous diving spots for beginners to experience diving in the open ocean.
Scuba diving requires a series of equipment for which you need assistance and the guidance of an experienced scuba diving instructor. Scuba diving in India is mostly done with equipment like a scuba diving wetsuit, snorkelling mask, depth gauge, submersible pressure gauge, compass and oxygen tank, all of this is provided by the scuba diving course you may sign up for.
Here are the 6 best scuba diving spots in India:
Grand Island – Goa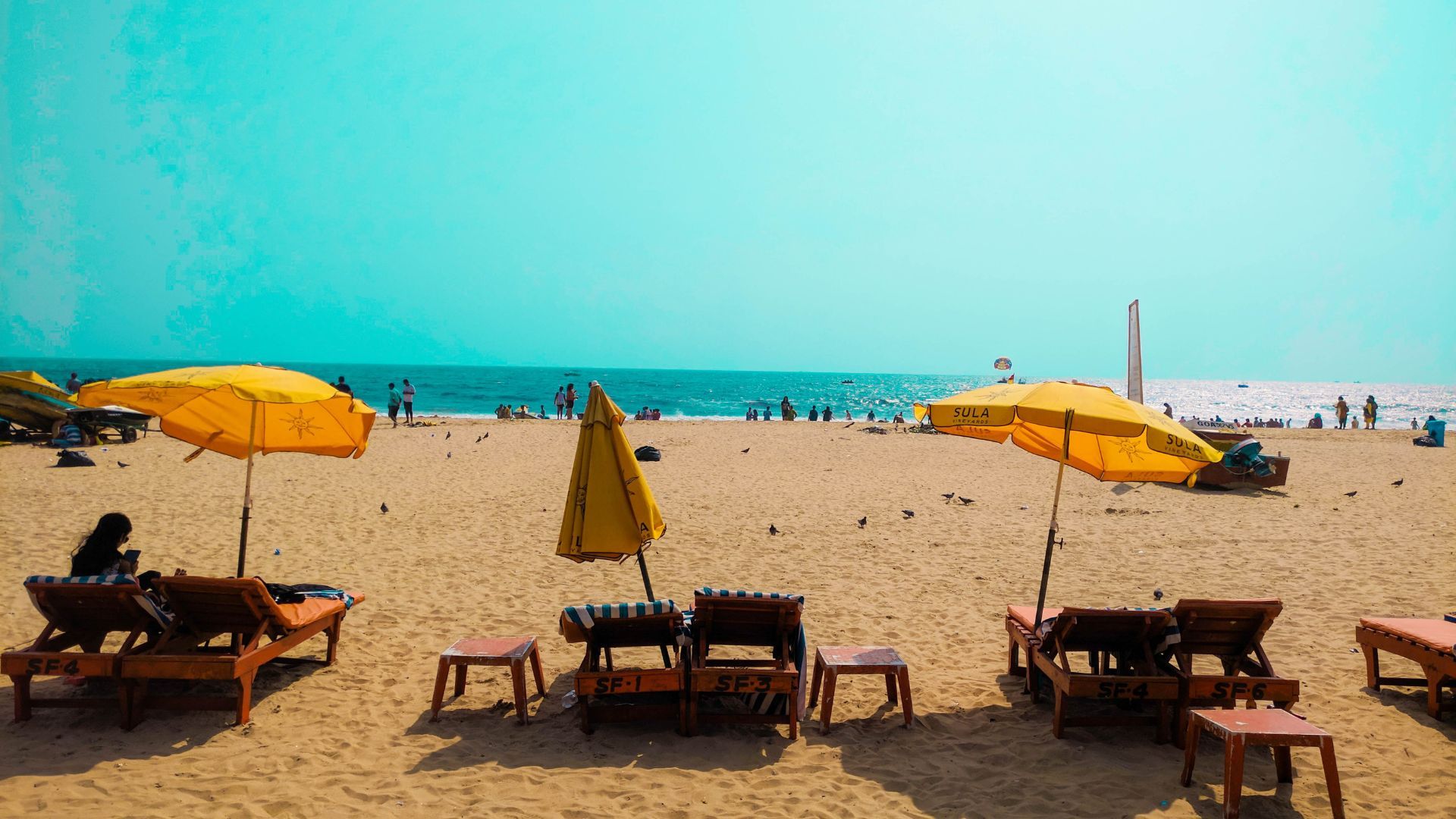 Goa is famous for its party vibes but little do most people know that it is also an excellent place to start your diving adventures. Located a few kilometres off the Mormugao peninsula is the Grand Island which is teeming with exciting dive sites, including wreck dives. A British ship sank in the 1930s, creating Suzy's Wreck, an iconic diving set that is encrusted in corals and reef fish. Another wreck is the Davy Jones Locker which is better suited for experienced divers. The island also has Uma Gumma Reef nearby, offering a view of the aquatic life of Goa.
Havelock Island – Andaman and Nicobar Islands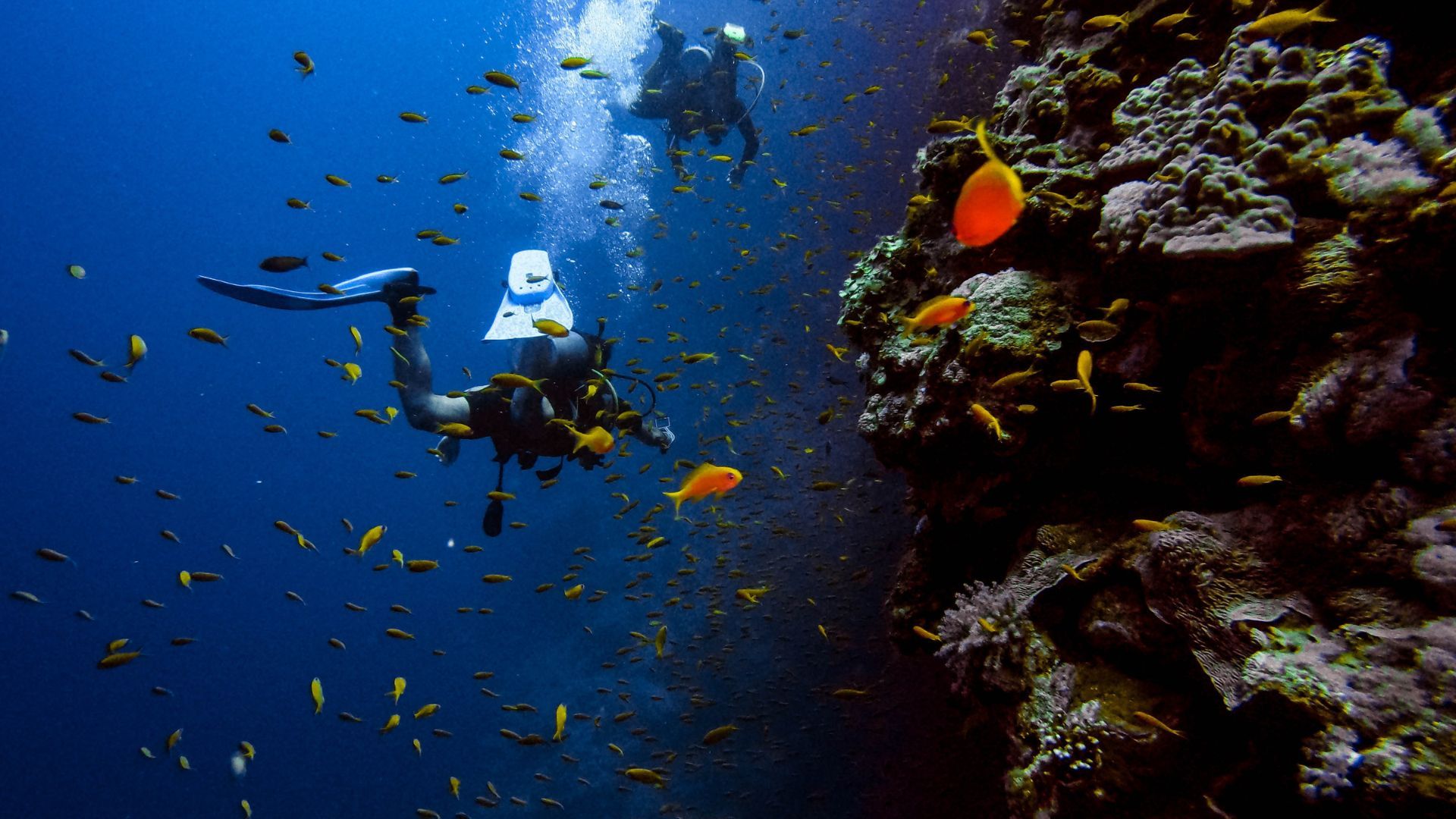 The union territory is a wonderful destination for a tropical vacation. The white sand, palm-lined beaches and serene mangroves of Andaman make it stand apart in the Bay of Bengal. With over 300 islands, this archipelago is a hot spot for water activities like diving and snorkelling. Havelock island (Swaraj Deep), is the largest island and has many beautiful diving spots. Some popular diving spots are Dixons Pinnacle, Jackson's Bar and Johnny's Gorge.
Dixon's pinnacle has three-pointed land formations rising from the sea floor, encrusted with healthy corals and marine life. Jackson's Bar is a huge plateau decked with colourful corals and you can spot sting rays. Johnny's Gorge offers a picturesque open sea dive with the possibility of witnessing aquatic life eagle rays, mantas and mobula.
Book Your Stay In Andamans And Nicobar Islands
Netrani Island – Karnataka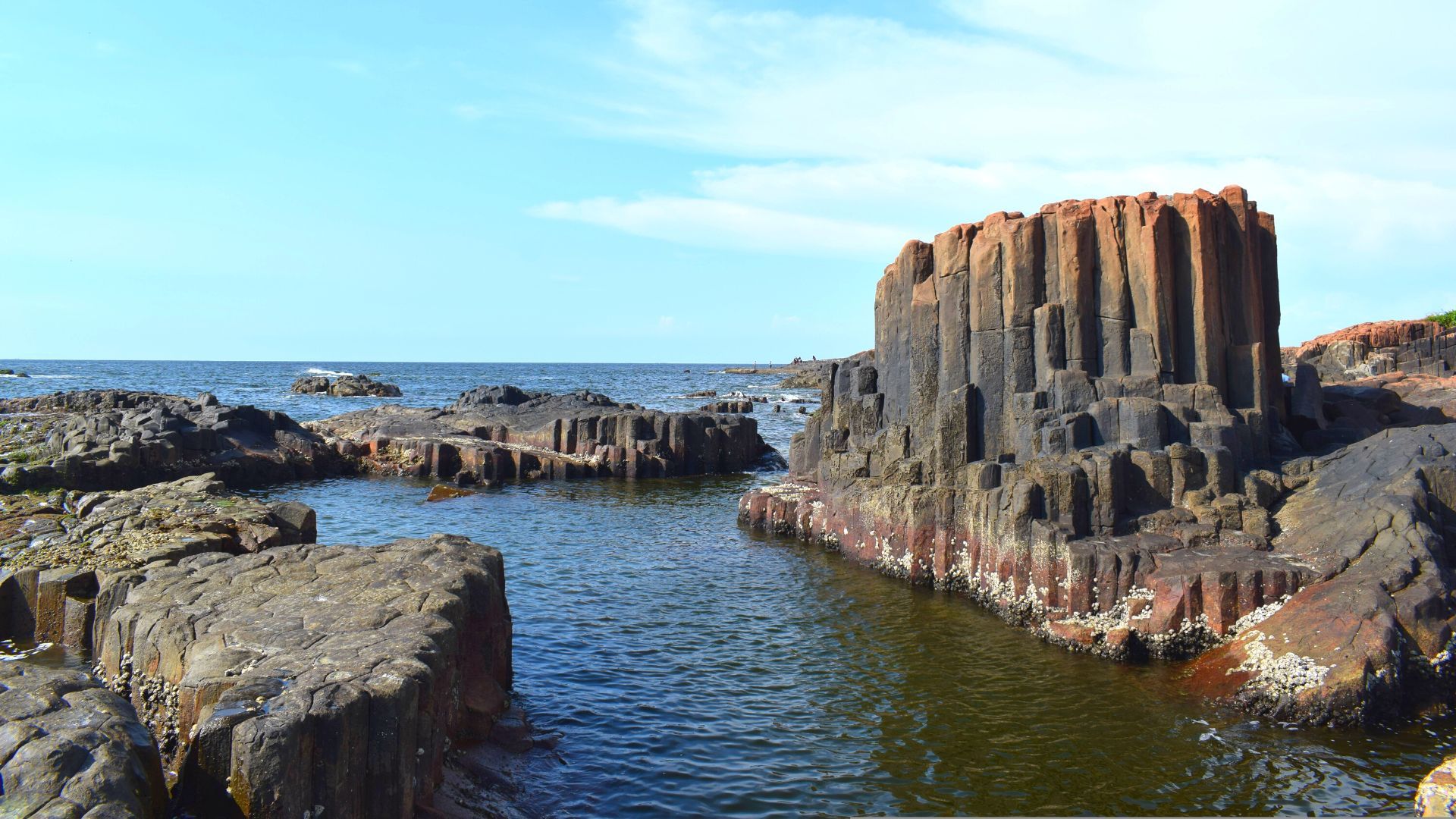 Located 20 kilometres away from mainland Karnataka, Netrani Island is off the coast of Murudeshwar in the Arabian sea. It is also a popular diving spot for people looking to explore the wonders of aquatic life. The thriving tropical reef has butterflyfish, angelfish, eels and parrotfish. Beginners will find diving near the island relatively easy.
Bangaram and Kadmat Island – Lakshadweep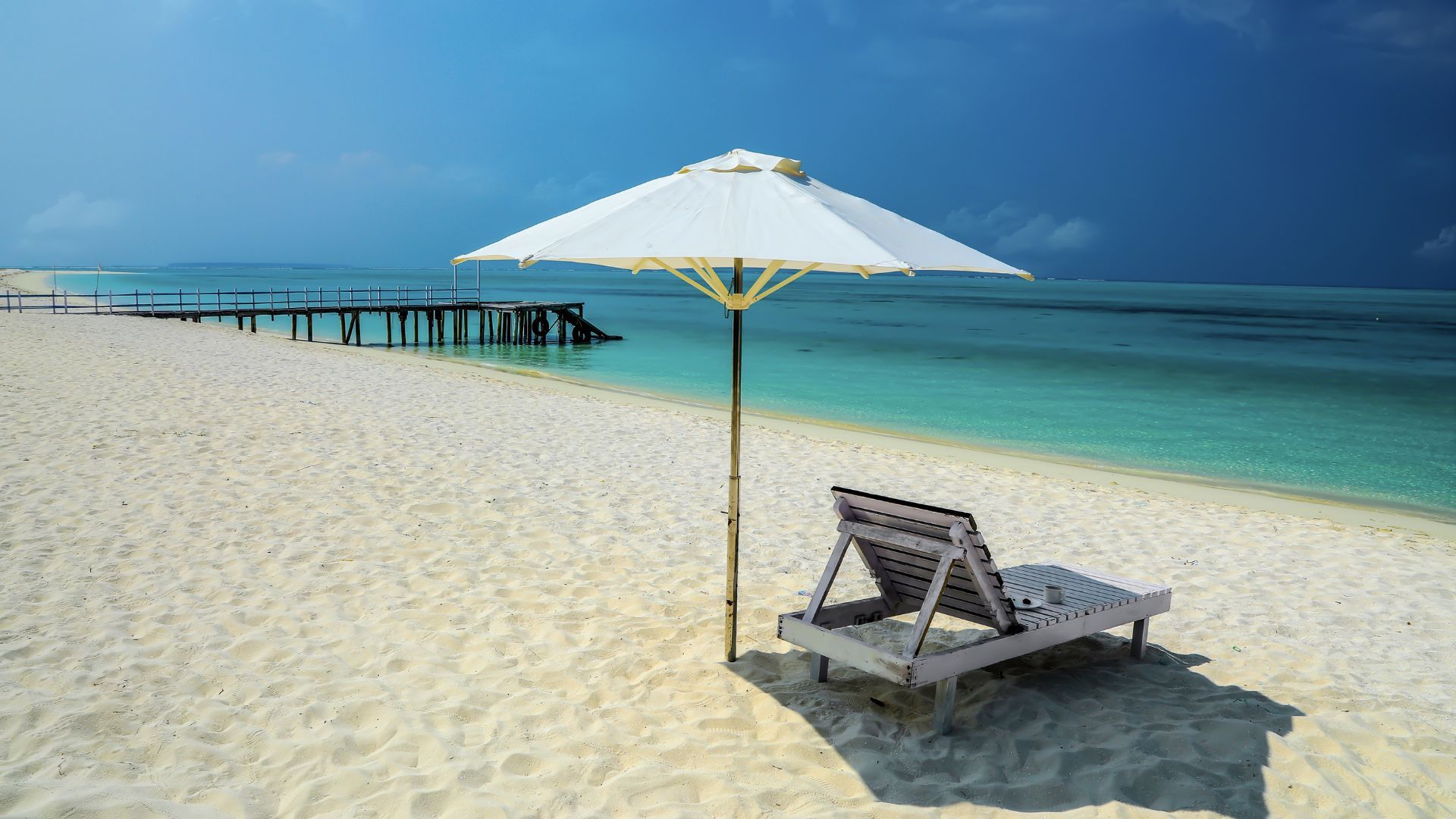 Lakshadweep is famous for having some of the most marvellous coral reefs in India. The union territory has many great diving spots but it is Bangaram and Kadmat island that is known for great diving experiences. You can witness a kaleidoscope of colours in the coral reefs around Kadmat island and find sea turtles, and reef sharks swimming around. Bangaram is surrounded by coral reefs and it offers a calm, picturesque and serene dive.
Aravind's Wall and Coral Shark Reef– Pondicherry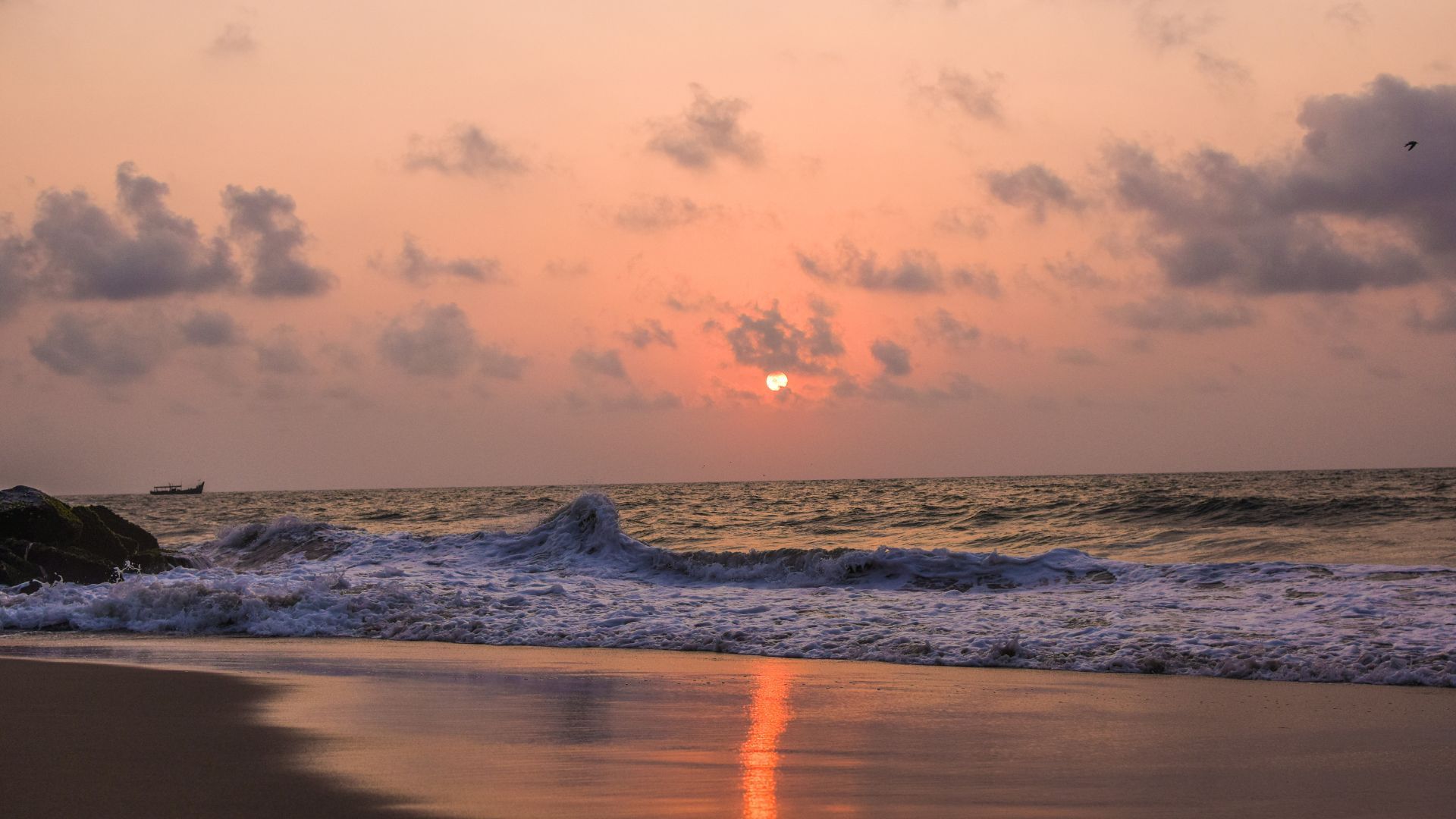 Another Union Territory which is famous for diving, Pondicherry was once a French colony and its legacy is preserved through its culture and architecture. Some diving spots in Pondicherry that are worth the visit are Aravind's Wall and Coral Shark Reef. As the name suggests, you can witness an actual wall underwater at the Aravind's Wall. This spot is for advanced divers as one has to navigate around a 40-metre-tall and 2-metre-long wall. The wall has gorgonian fan corals, whip corals and it is filled with marine life. You can also spot sharks while diving at the Coral Shark Reef and this thrilling dive is suitable for beginners too.
Kovalam – Kerala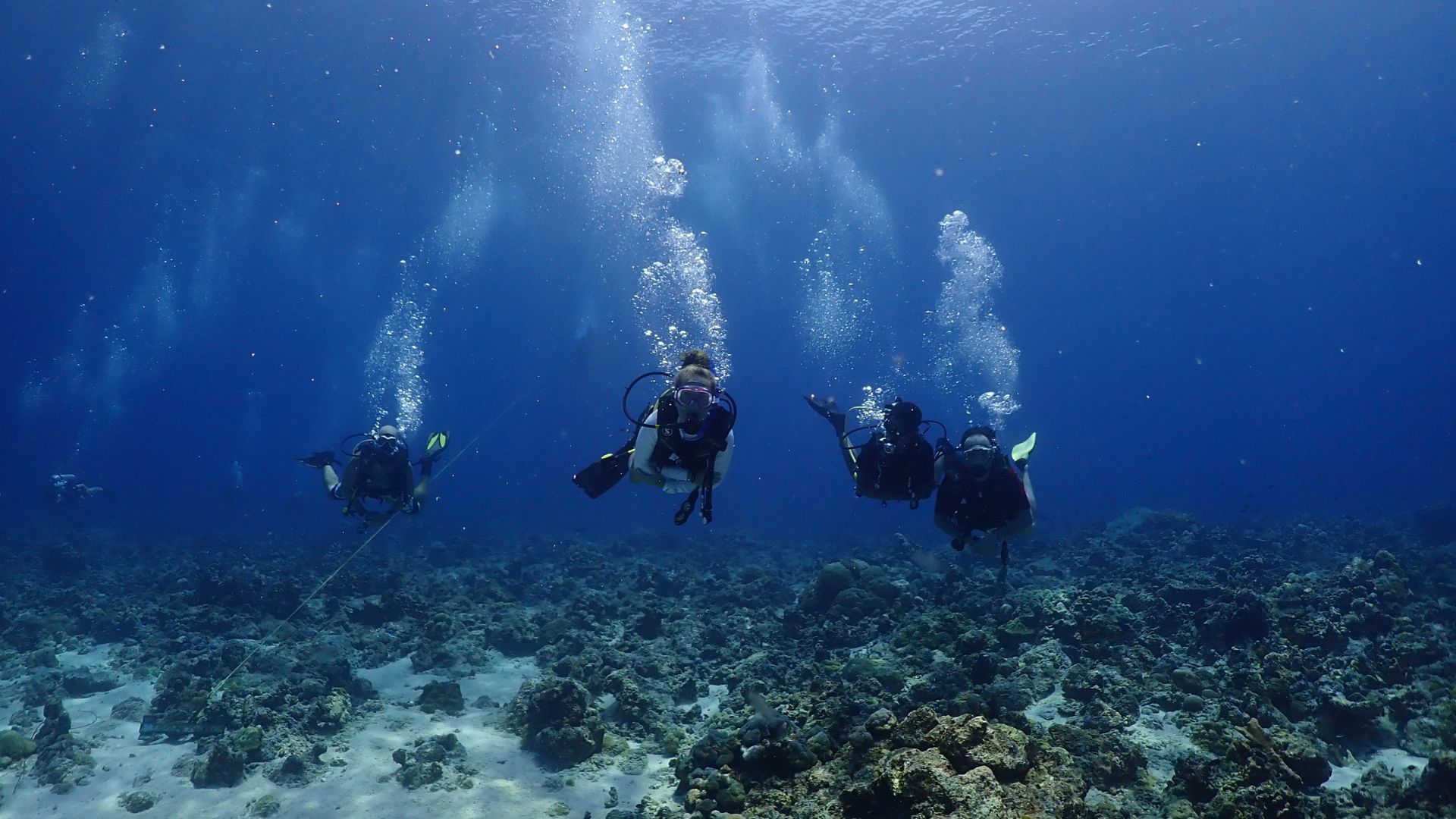 God's own country is famous for its backwaters and its diving spots! Kovalam is the destination in Kerala where you can find many exciting diving spots to explore. You can find easy conditions for diving in Kovalam. The sandy bottom site has a wealth of macro marine life that you can witness during the dive along with cuttlefish.
Hero and feature image credit: Courtesy of Shutterstock
Related: Enjoy Living In The Lap Of Luxury By Taking These Expensive Train Rides Across India
Written By