2023 is about three weeks away now. All of us are busy planning year-enders, setting resolutions and goals, and amping up our savings. What most of us might also be planning is a fun, adventurous or relaxing trip to bring in the new year with a sense of calm. However, in case you're short of travel ideas, we're here to help. Check out these places to visit in January in India for a fun-filled and memorable start to the year.
Travelling is a great way to clear your head before or after a huge task or a strenuous phase of work. It is also a great way to heal from heartbreaks, or a means to recognise love. This January, if you're looking to begin the year with a trip, we will definitely recommend heading to someplace in India. And be warned – you'll want to go there time and again! So, check out these destinations you should visit in India in January for a fun time out.
Best places to visit in January in India
Jaisalmer, Rajasthan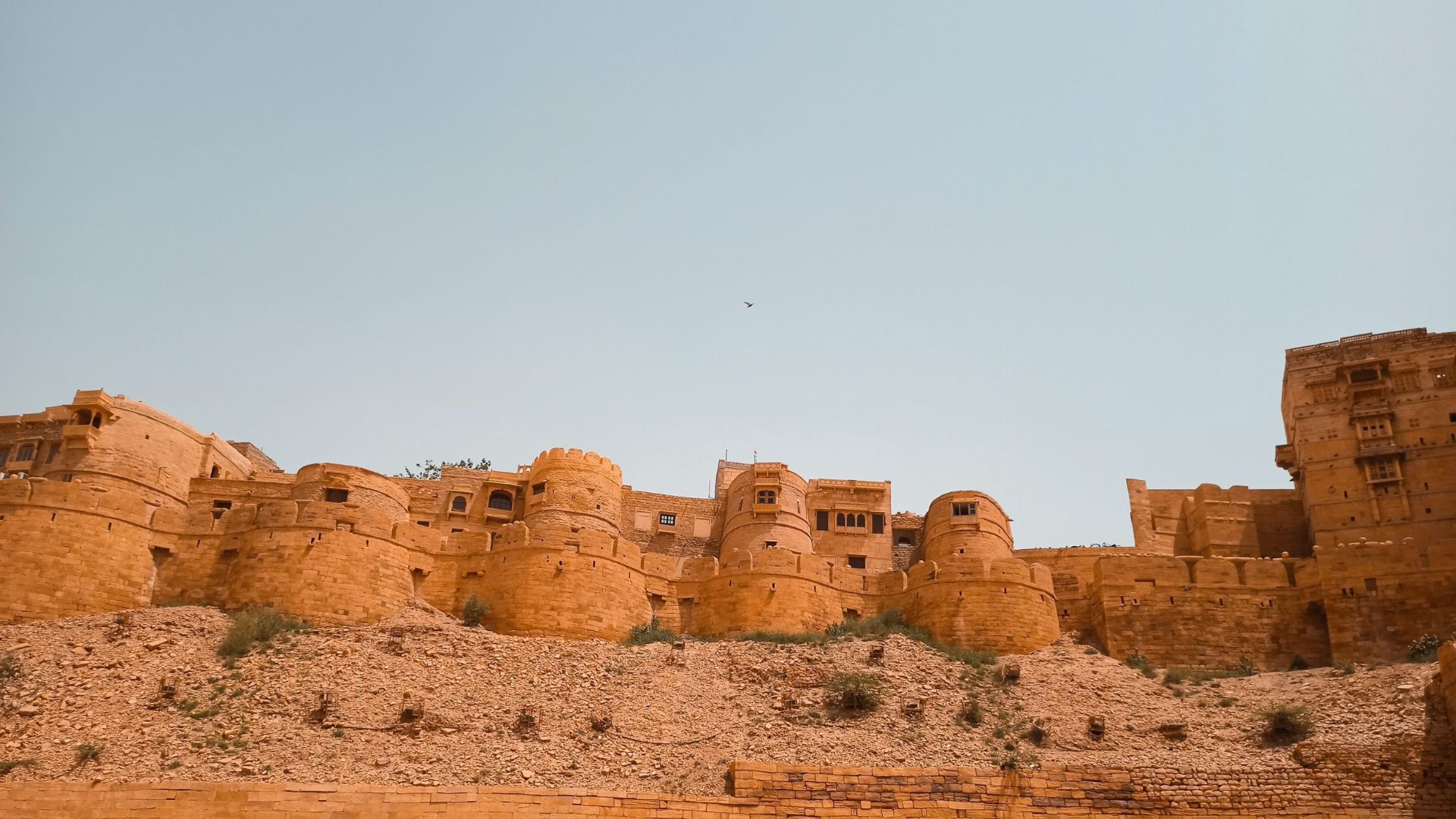 The Golden City is a delight to visit in January since the weather will play the perfect host as you explore its forts and sands. Visit the Jaisalmer Fort, one of the only living forts in the world, head to Gadisar Lake for some serene views, and spend time at the markets here to bring back local souvenirs for your loved ones. Be sure to indulge in local Rajasthani cuisine, complete with desert specials such as Ker Sangri, Dal Baati Choorma, Mirchi Vada and a lot more.
How to reach: Jaisalmer is connected by flight, train and roads to all major cities
Aizawl, Mizoram Home to the highlanders, Aizawl boasts a rich tribal culture. The city, nestled amid the hills, boasts of some beautiful natural attractions such as Phawngpui Peak, Durtlang Hills and more. You do need a permit (Inner Line Permit, or ILP) to enter, and the natural beauty and cuisine are worth it. This is not all – Aizawl is known for its handicrafts, and you'll love bringing back souvenirs from here. Among the best places to visit in January in India, what makes Aizawl special is its environment and weather.
How to reach: Lengpui Airport, which serves Aizawl, is connected to major cities
Zanskar, Ladakh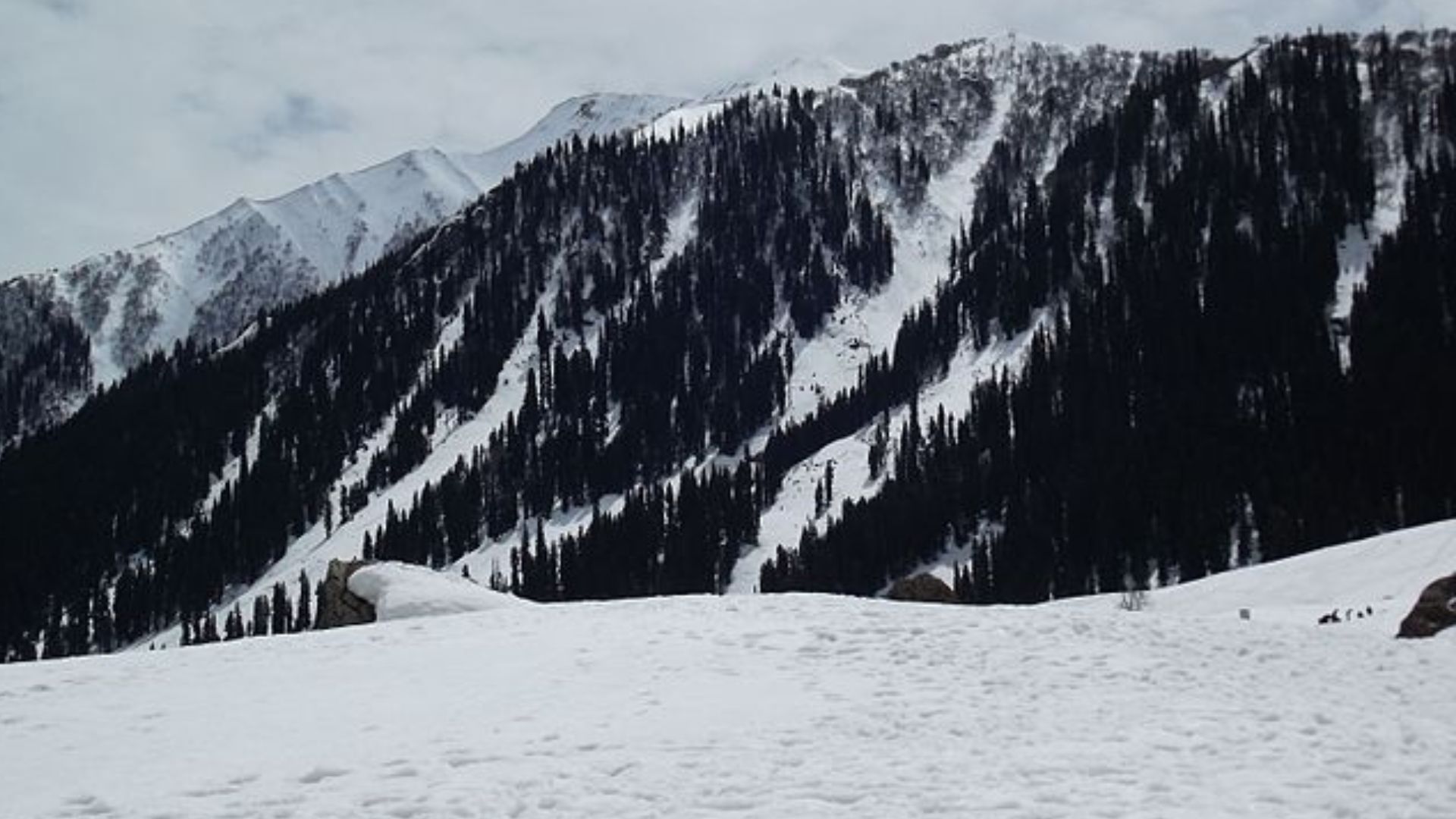 In January comes the Chadar Trek, which makes it special. The region, which is quite beautiful, remains cut off from people for the majority of the year due to snow. But in January, fresh snow makes it a great time for the trek and views of the mighty Himalayas.
How to reach: Reach Leh via the Leh Airport, or visit the destination via road from Manali or Kargil
Kalpetta, Kerala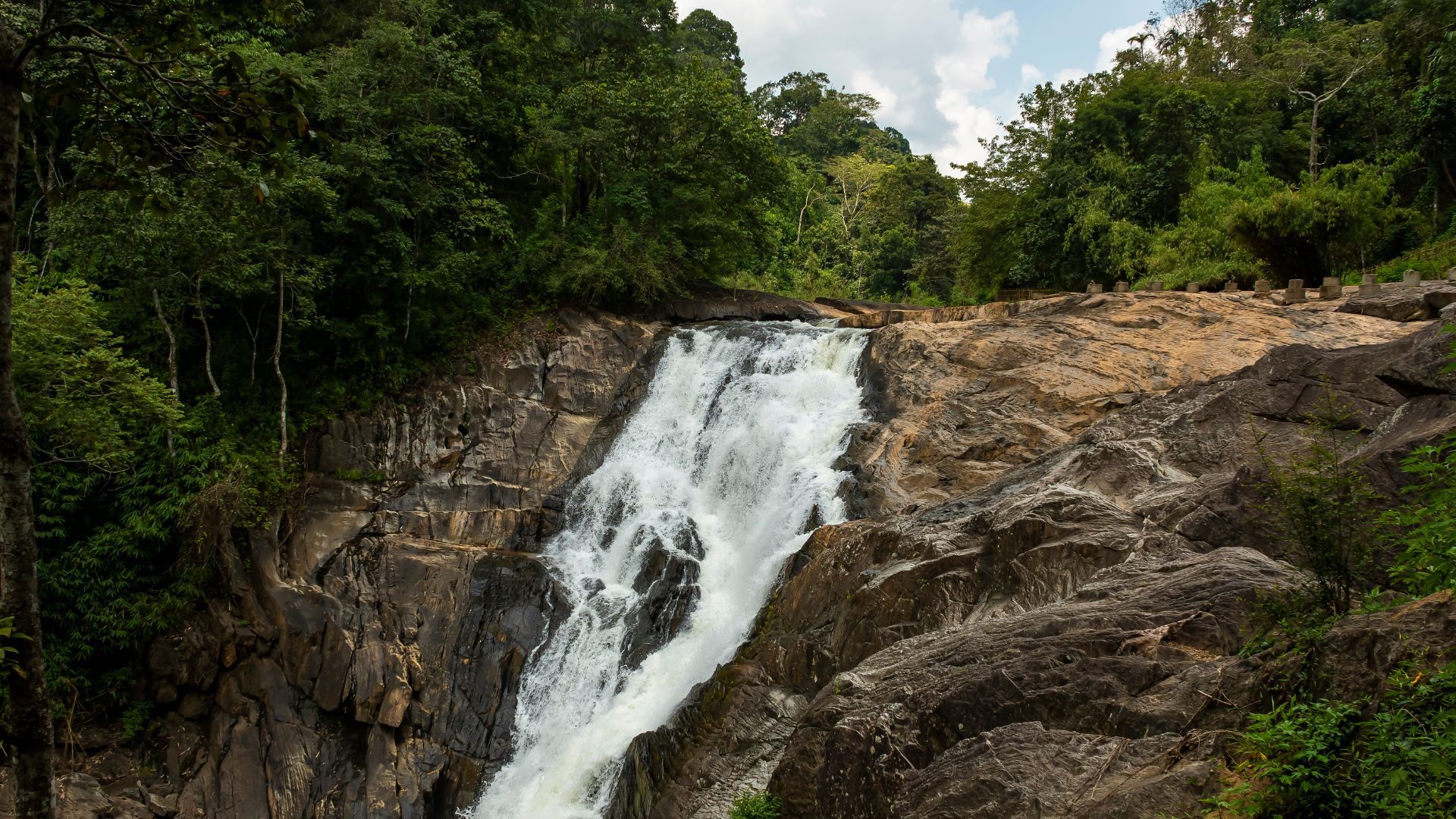 A quiet, quaint town, Kalpetta is located in the Wayanad district in Kerala. The place is known for its large tea and coffee plantations, which are offset by beautiful views of the mountains. January is the best time to visit, since it is the time (December-January) for the Kalpetta Flower Show. This is also the time for traders, which will make for a fun experience for tourists as well.
How to reach: The nearest railway station is Kozhikode, from where you can reach Kalpetta by road
Book your stay at Mountain Shadows Resort Wayanad here
Bikaner, Rajasthan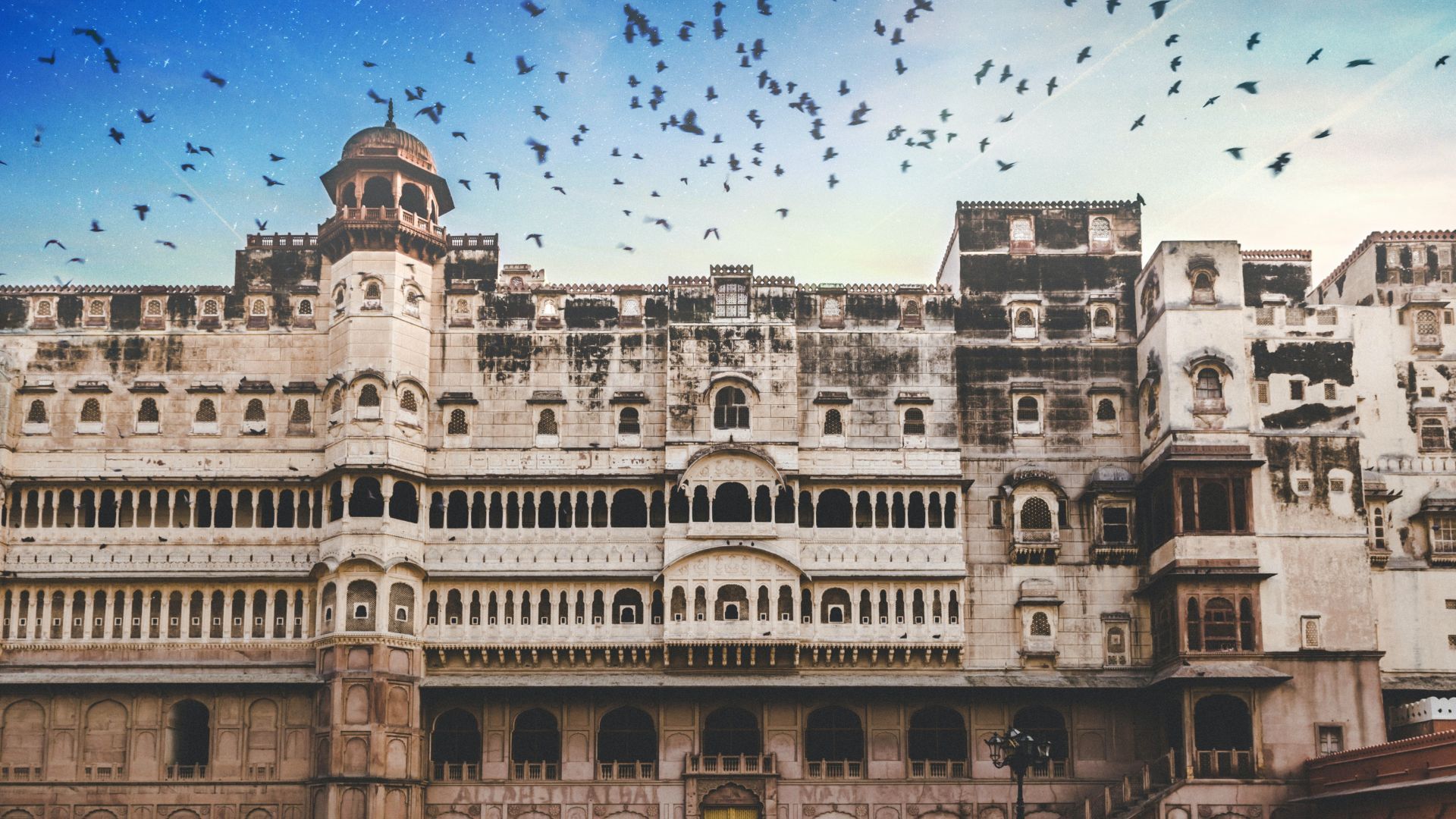 The beautiful city is known for its forts and a rich, vibrant culture. In January, Bikaner plays host to the Camel Festival, making it a great place to visit in India during the month. When here, be sure to visit places such as Junagarh Fort, Laxmi Vilas Palace, temples and other sites.
How to reach: Bikaner airport is connected to Delhi and other cities
Visakhapatnam, Andhra Pradesh Visakhapatnam is among the oldest port cities in India. The place sees thousands of visitors each year and is known for its serene, calm beaches. The city also has a number of natural and manmade wonders, be it Borra Caves or Simhachalam Temple.
How to reach: Visakhapatnam is reachable by train and road
Book your stay at WelcomHotel by ITC Hotels, Devee Grand Bay, Visakhapatnam, here
Goa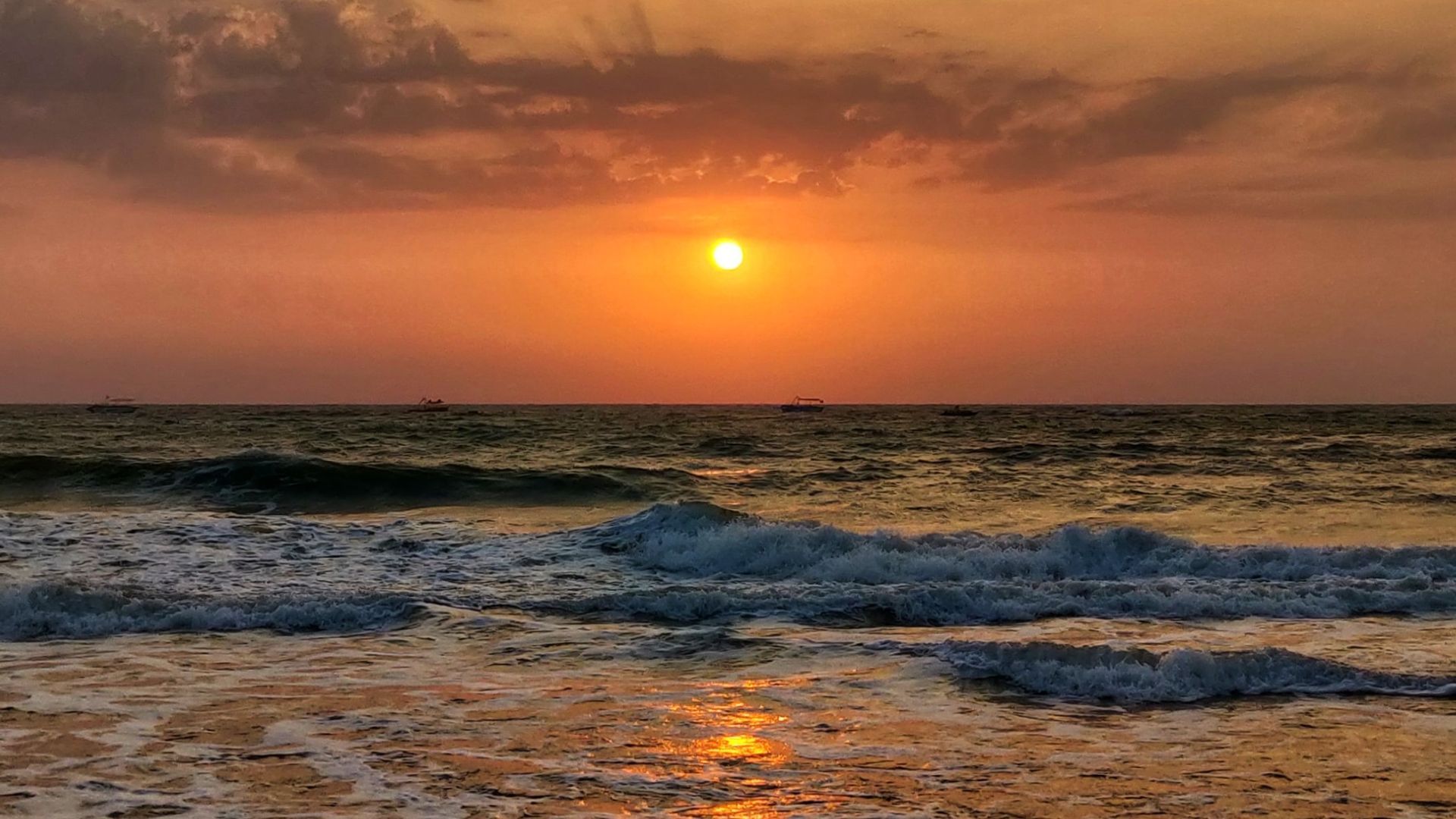 Goa is one of the most fun cities in India and is known for its beaches and parties. Why we recommend the state as among the best places to visit in January in India is because the place will be away from the December crowds, and you'll be able to enjoy a calmer side to its beaches and forts.
How to reach: Goa Airport is reachable by cities across the country
Coorg, Karnataka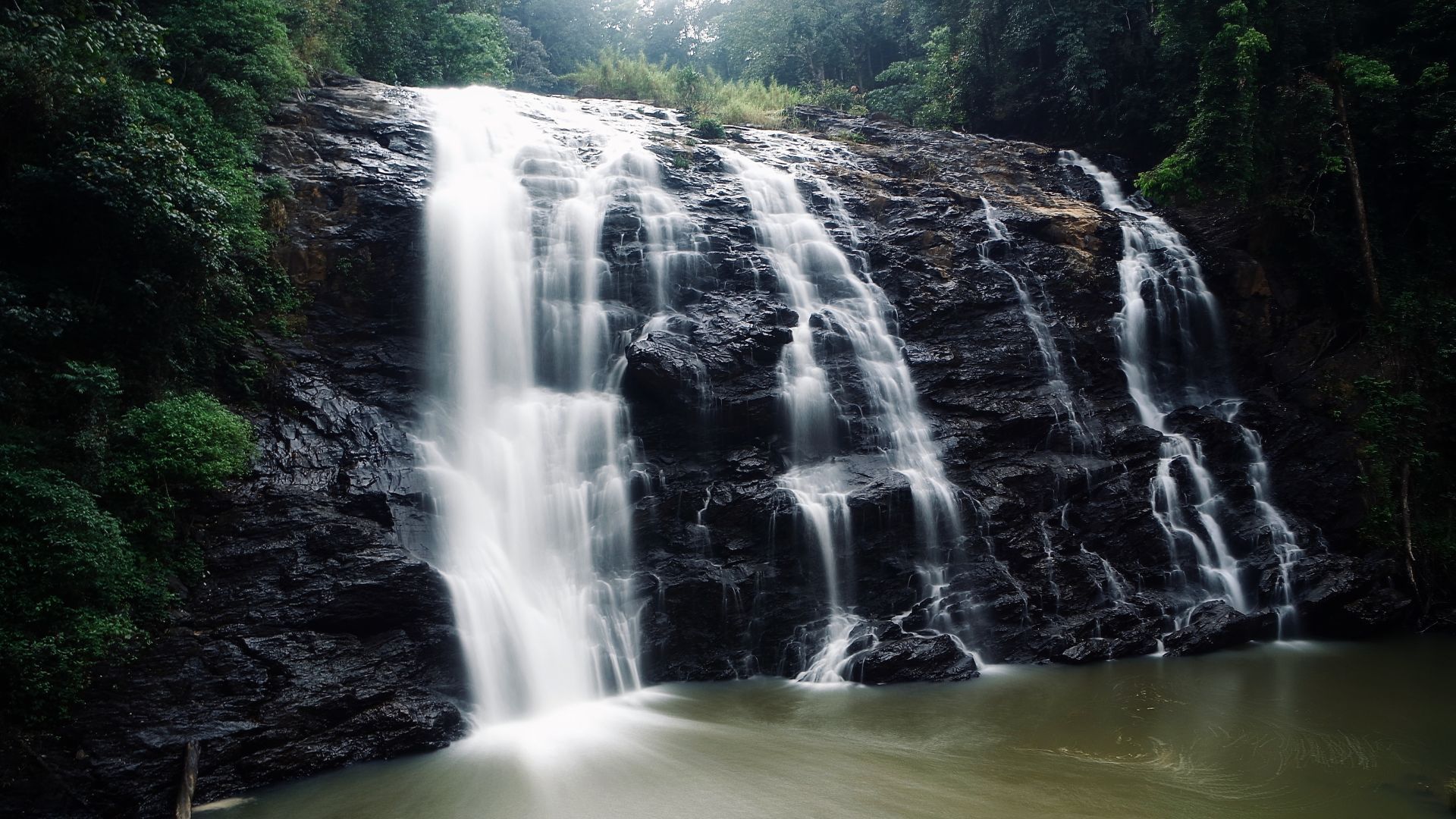 Known for its many coffee plantations, Coorg is an absolutely stunning, serene destination to visit in January. The hill station is surrounded by misty skies and lush greenery. The fragrant air complements the many waterfalls here, making for a place for some year-beginning calmness.
How to reach: Coorg can be reached via road from Bengaluru
Book your stay at Wilderness Retreat Nagarhole here
Chikmagalur, Karnataka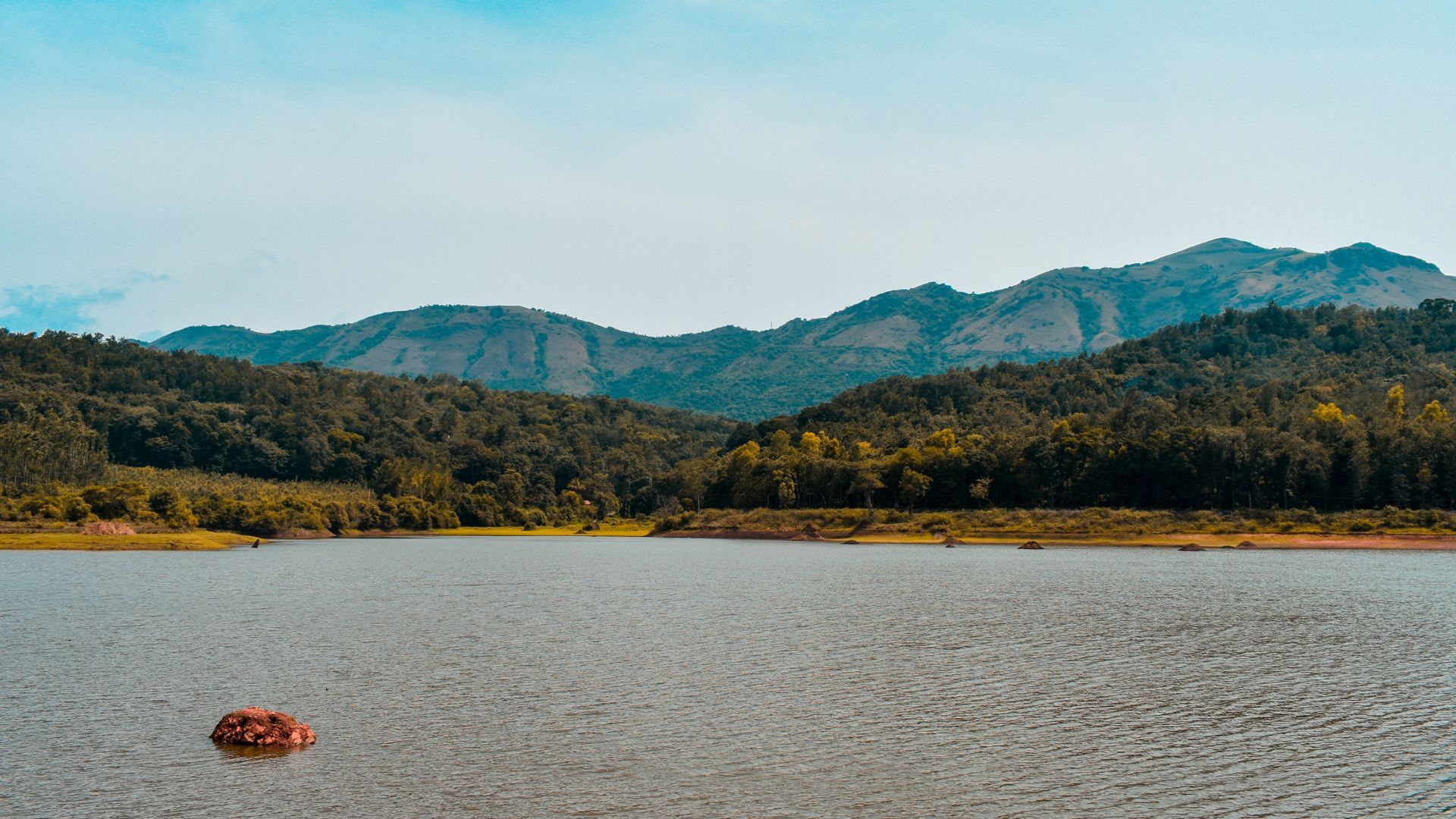 If you're looking for a quiet, relaxing start to 2023, head to Chikmagalur. The destination is characterised by its lush greenery, water bodies and waterfalls. Be sure to visit the Hebbe Waterfalls, temples and the Bhadra Wildlife Sanctuary, among other destinations here.
How to reach: Chikmagalur is located quite close to Bengaluru, and is reachable by road
Udaipur, Rajasthan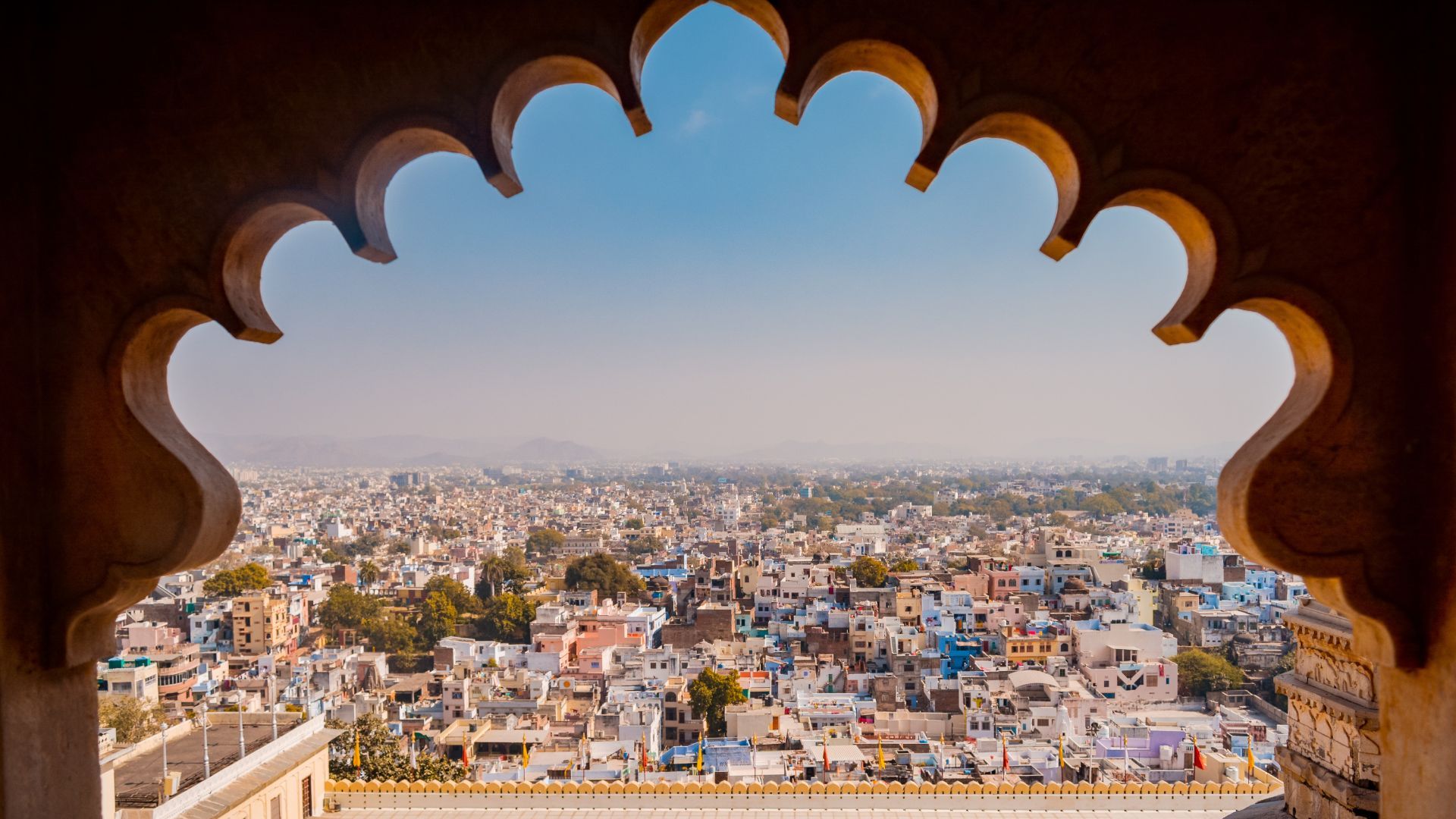 The weather in Udaipur in January is going to be just right, with warm days and cold nights, to explore its beautiful localities. Visit the City Palace, its forts and many lakes, or spend a couple of days visiting nearby destinations such as Chittorgarh, Kumbhalgarh and Mount Abu. The destination will soak you in its colourful Rajasthani charm, delectable food (especially Laal Maas) and a unique calmness that is unlike other places.
How to reach: Udaipur is well connected to India and international destinations by road, air and flight
Auli, Uttarakhand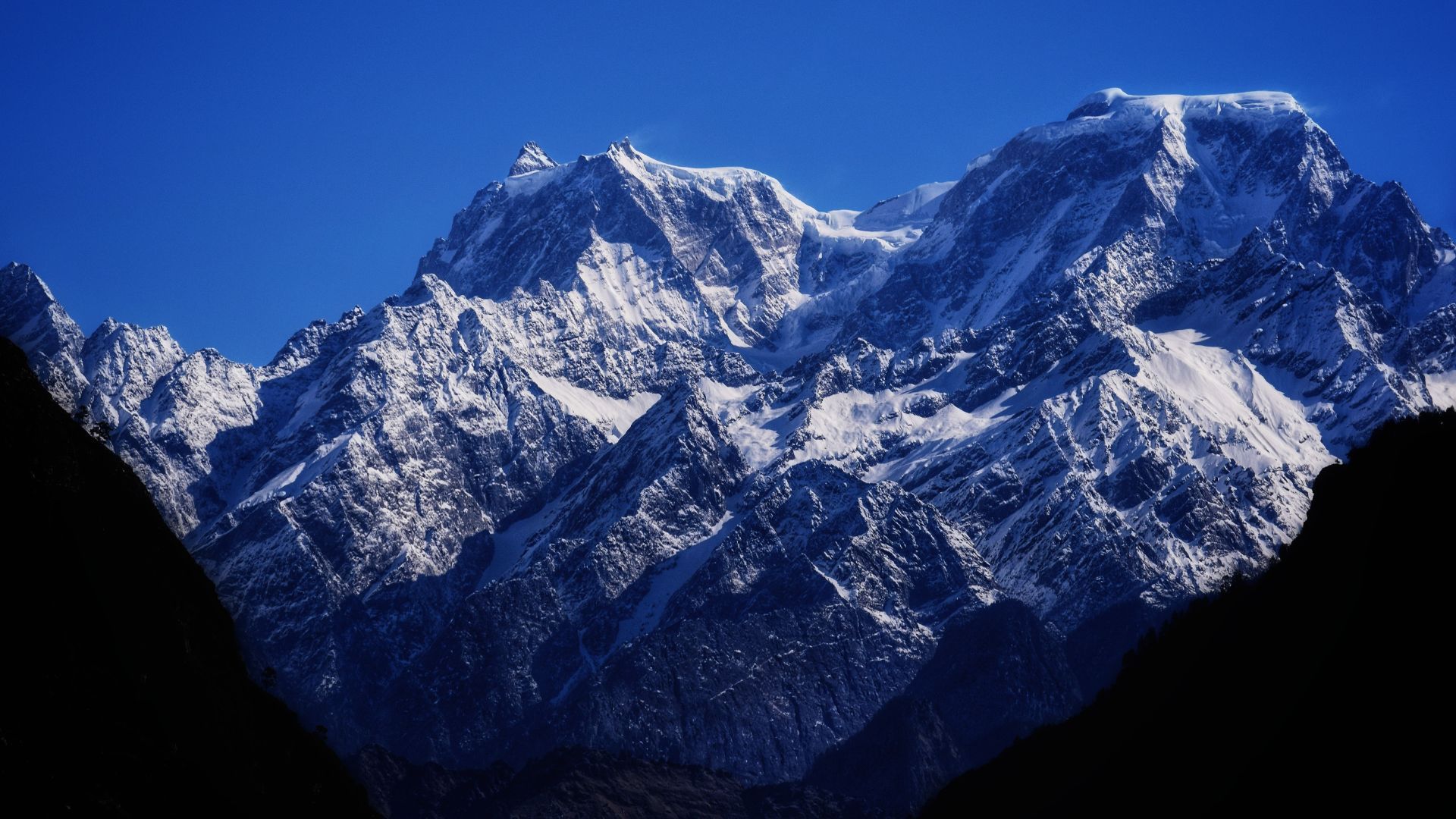 Fancy skiing? Head to Auli this January for snowy white slopes, comfortable resorts and the most fun skiing experience in India. The hill station is known for its white peaks, clear skies and clean air, which will add to your experience.
How to reach: Auli is accessible by road
Andaman & Nicobar Islands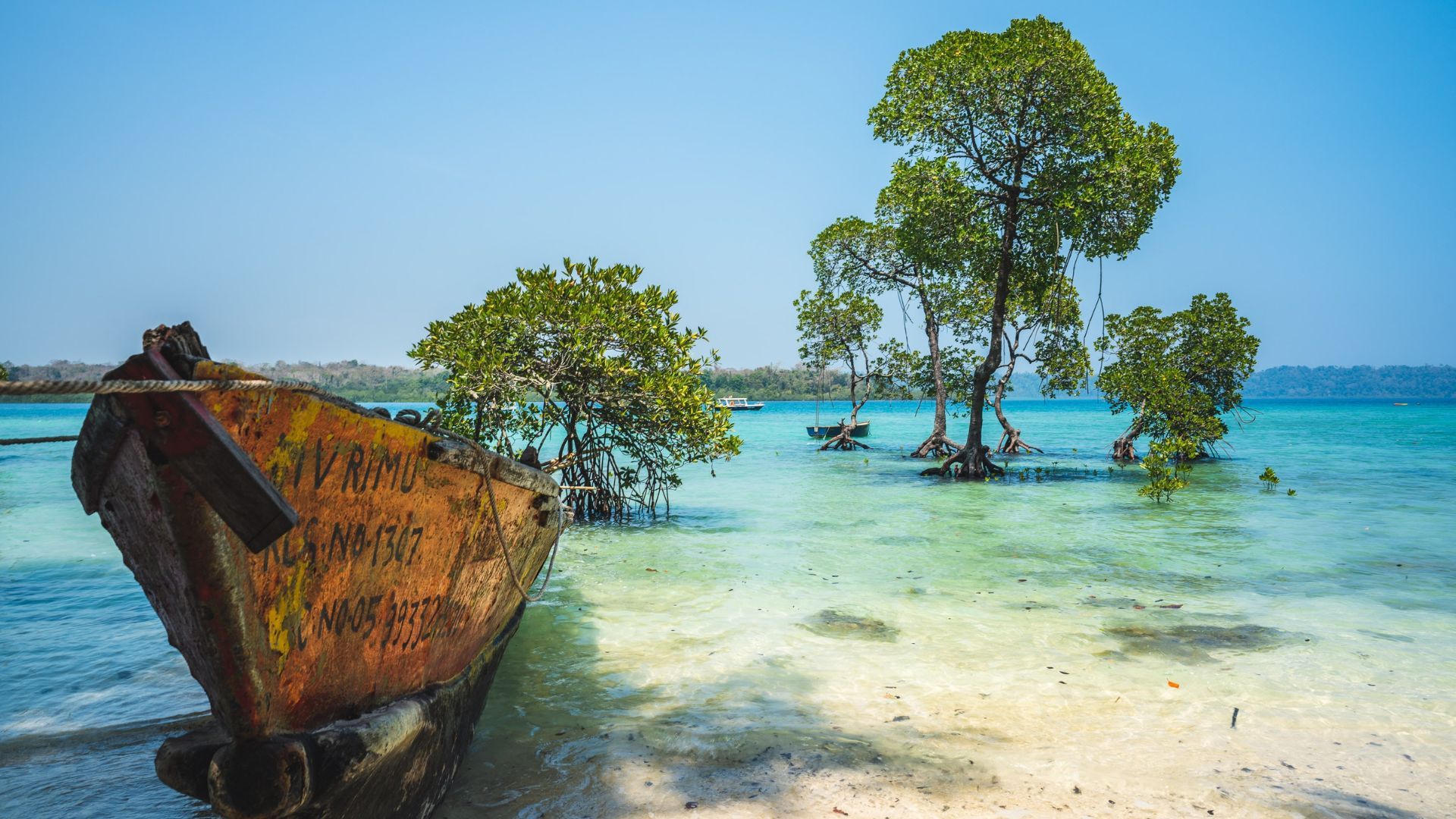 The tropical destination is one of the two island groups in India. January is a great time to visit and explore its many islands, caves, coral reefs and clear white beaches. Be sure to explore its many resorts and delicious seafood.
How to reach: Andaman can be reached by flight and by ship
Book your stay at Sea Shell Neil here
Khajuraho, Madhya Pradesh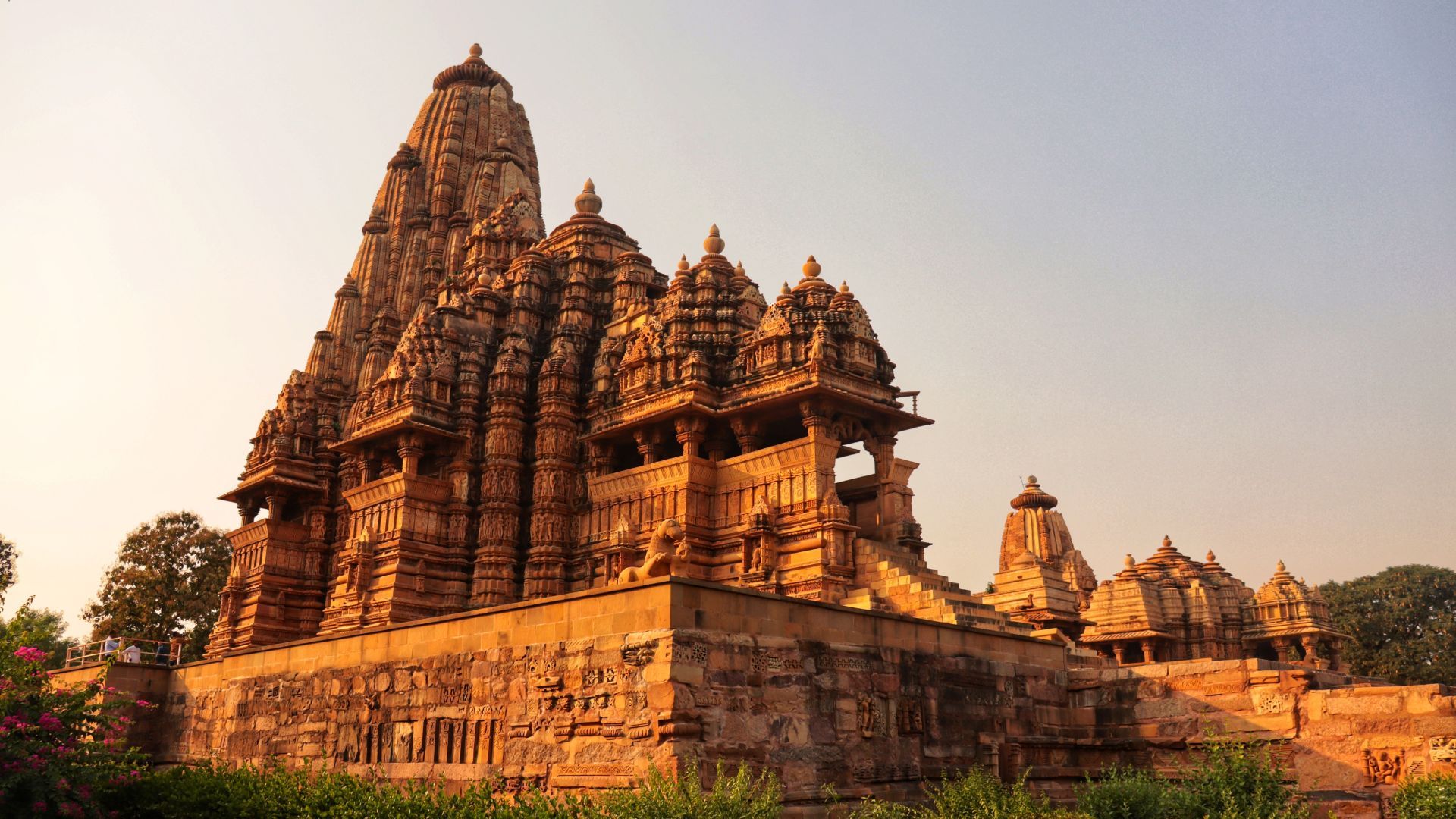 Khajuraho is best known for its temples, which make for a beautiful sight. These architectural marvels can be covered in a day, making for a great weekend visit. The weather will also be quite comfortable for you to explore, making it a fun, enriching experience.
How to reach: Khajuraho can be reached by road from Mahoba, the nearest railway station
Hampi, Karnataka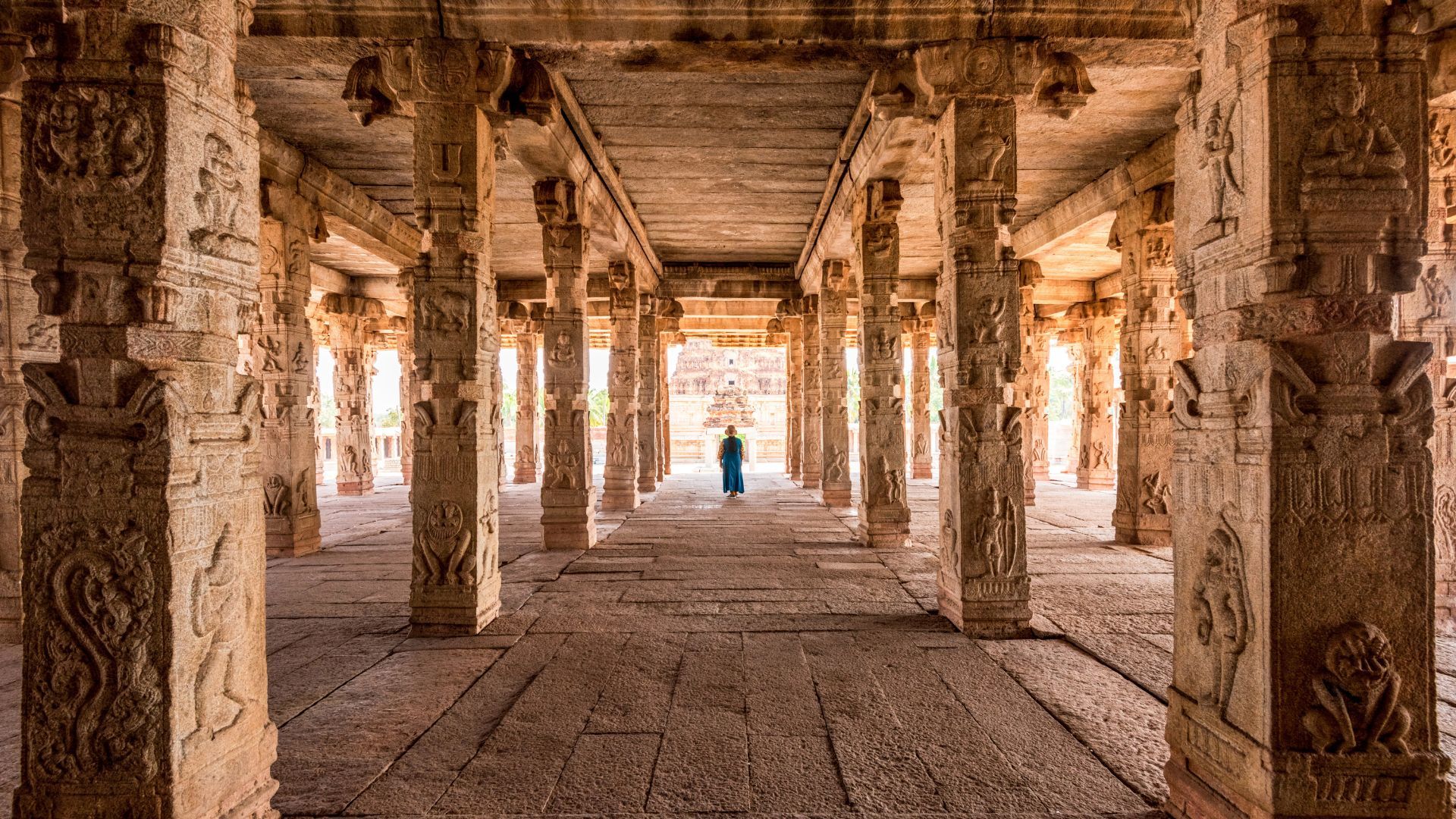 Hampi is a UNESCO World Heritage Site known for its architectural ruins. The place is known for its temples, comfortable weather and an overall calming vibe. All this and more will make it a great place to visit this January in India.
How to reach: The nearest railway station is Hospet
Kochi, Kerala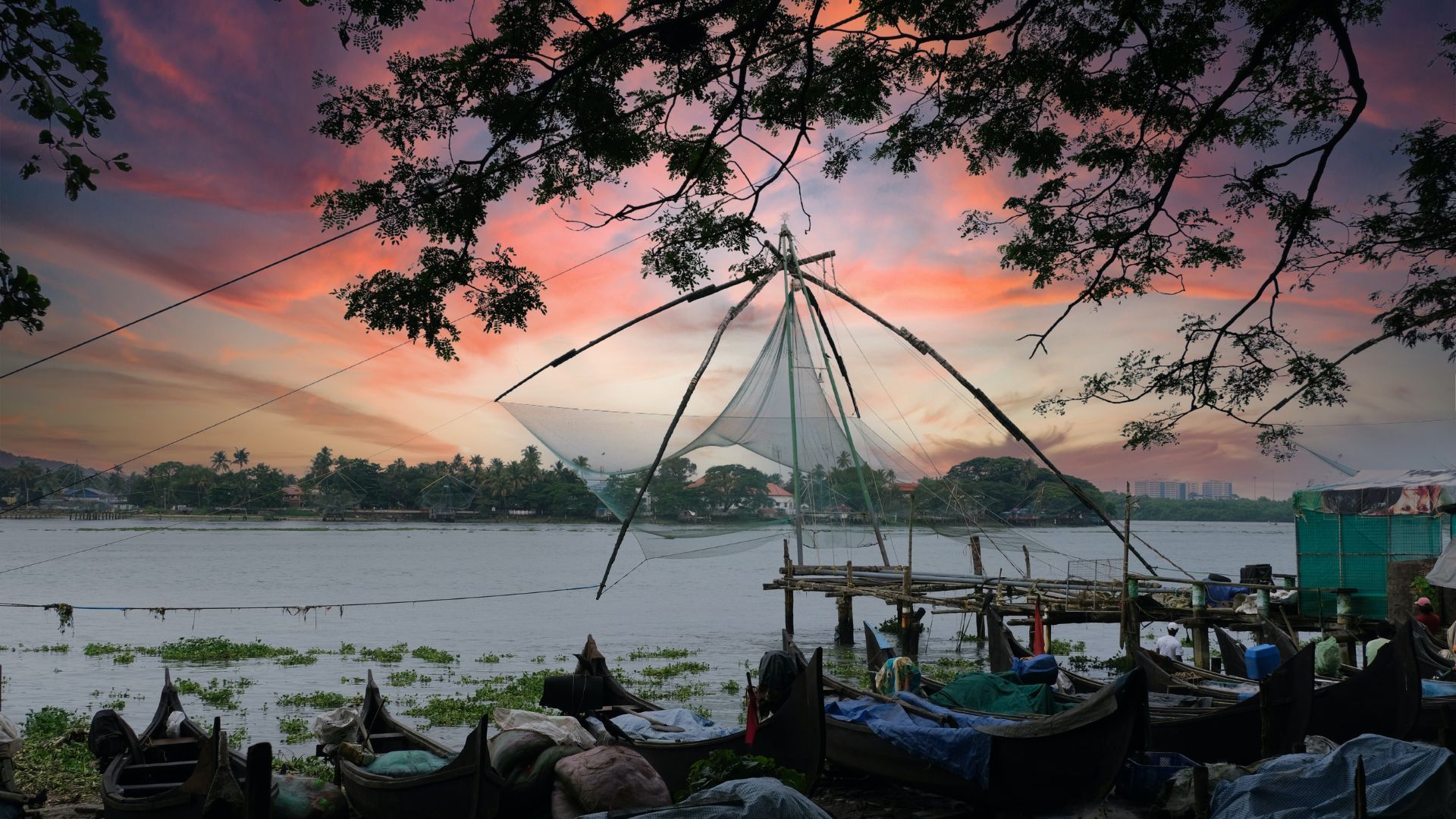 Kochi will have the perfect weather for you to visit in January. The place, complete with forts, water bodies and more, is a wholesome destination to visit. Go to its museums and churches, or spend time by yourself reading at a cafe, but you'll be assured to have a good time.
How to reach: Kochi is reachable by flight, road and train
Meghalaya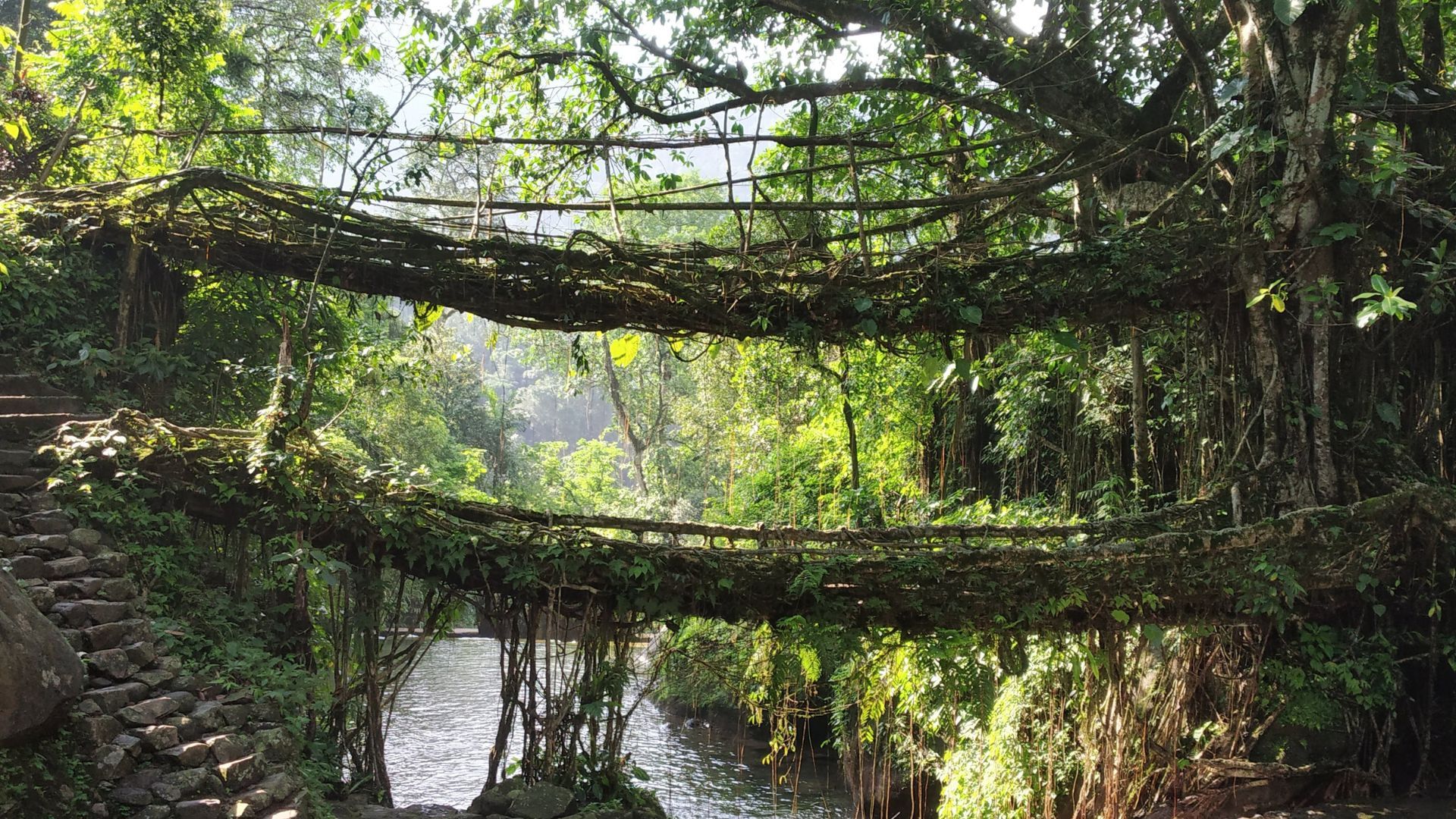 Be it the Living Root Bridges or the clear Umngot River, Meghalaya is filled with natural and man-made marvels that make for a beautiful sight. The state has some of the wettest places on Earth, and it also has ample caves and lakes for you to enjoy. Spend time here at the beginning of the year for a calming start to the year.
How to reach: Shillong can be reached by air
Rann of Kutch, Gujarat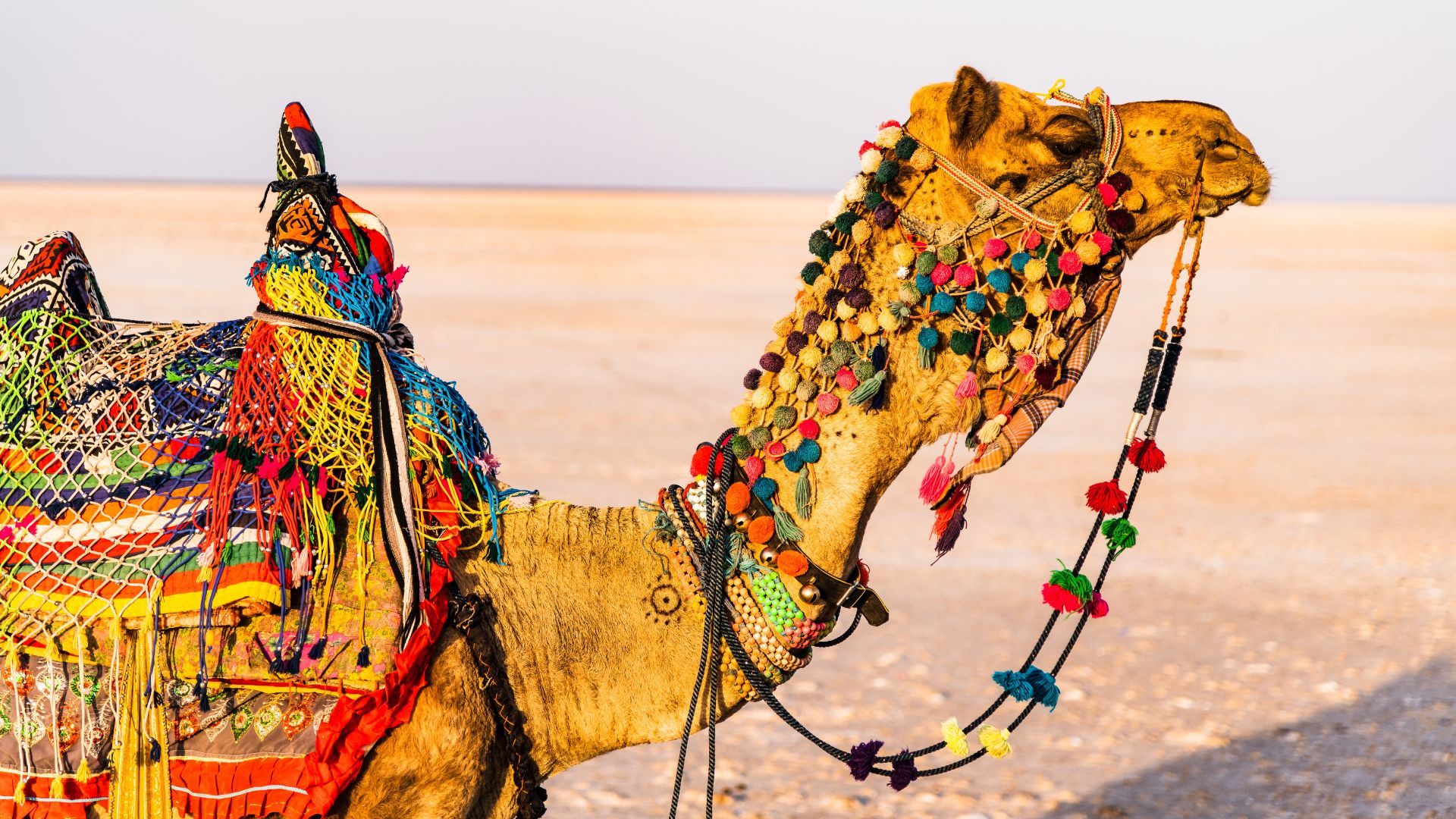 Rann of Kutch, or White Rann, is host to the Rannotsav this time of the year. From November till February, camps are set up here for you to stay. Night desert safaris, cultural programmes, local cuisine and markets for you to explore only add to the experience.
How to reach: Reach Bhuj by train or but, from where you will need to hop onto a bus or cab to reach Kutch
Kalimpong, West Bengal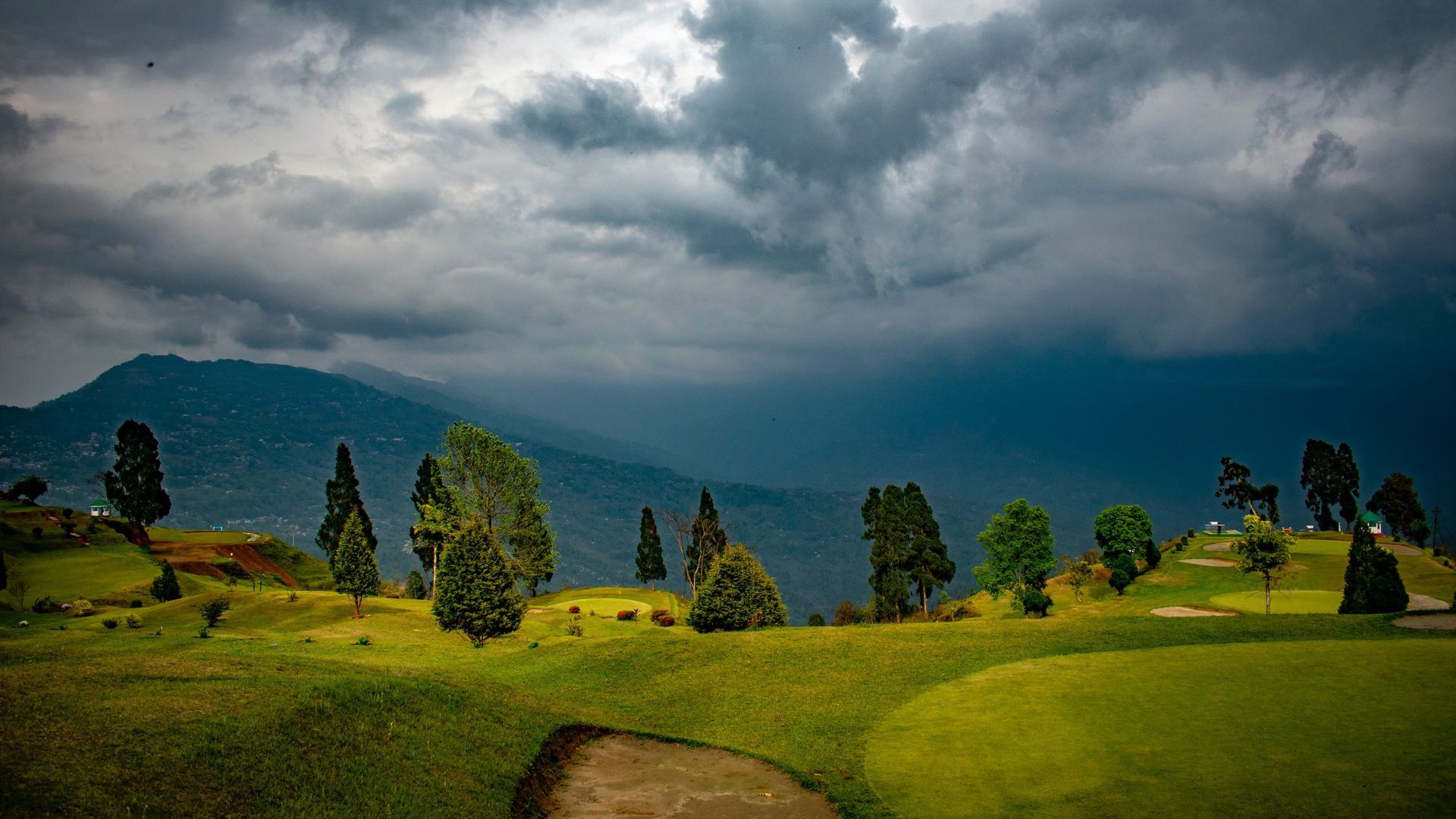 Kalimpong is a hill station located in West Bengal. The place is known for its panoramic views, valleys and monasteries. Kalimpong is known for its Tibetan handicrafts and churches, which will make for a wholesome, overall experience.
How to reach: The nearest airport is Bagdogra
Kabini, Karnataka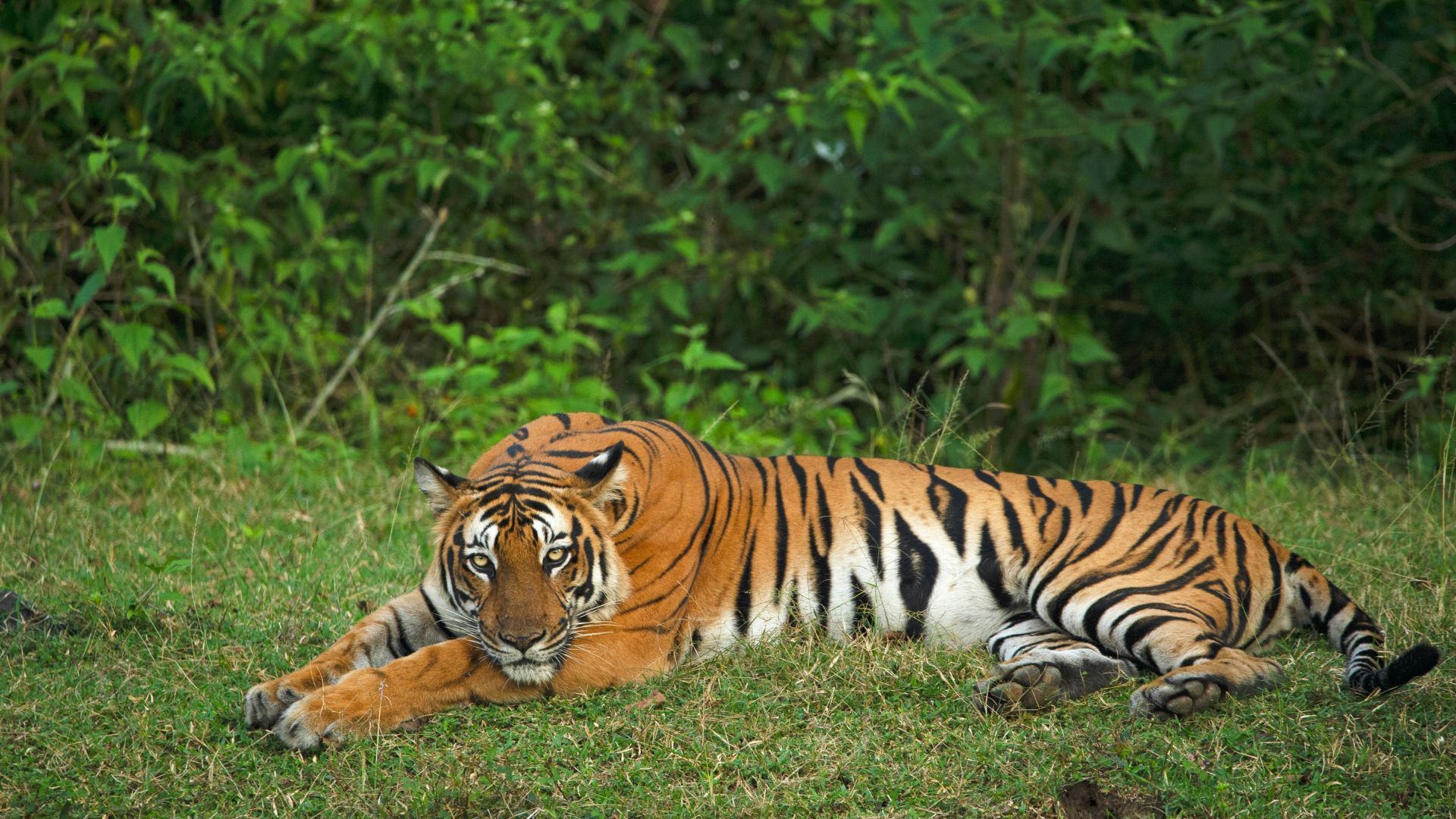 If you're a wildlife enthusiast, head to Kabini this January to immerse yourself in nature. Stay at the many lodges and resorts, walk along nature trails or spend time by the river. Or, head to the wildlife sanctuary to see tigers and other animals in their natural habitat.
How to reach: Reach here by road from Mysuru
Kodaikanal, Tamil Nadu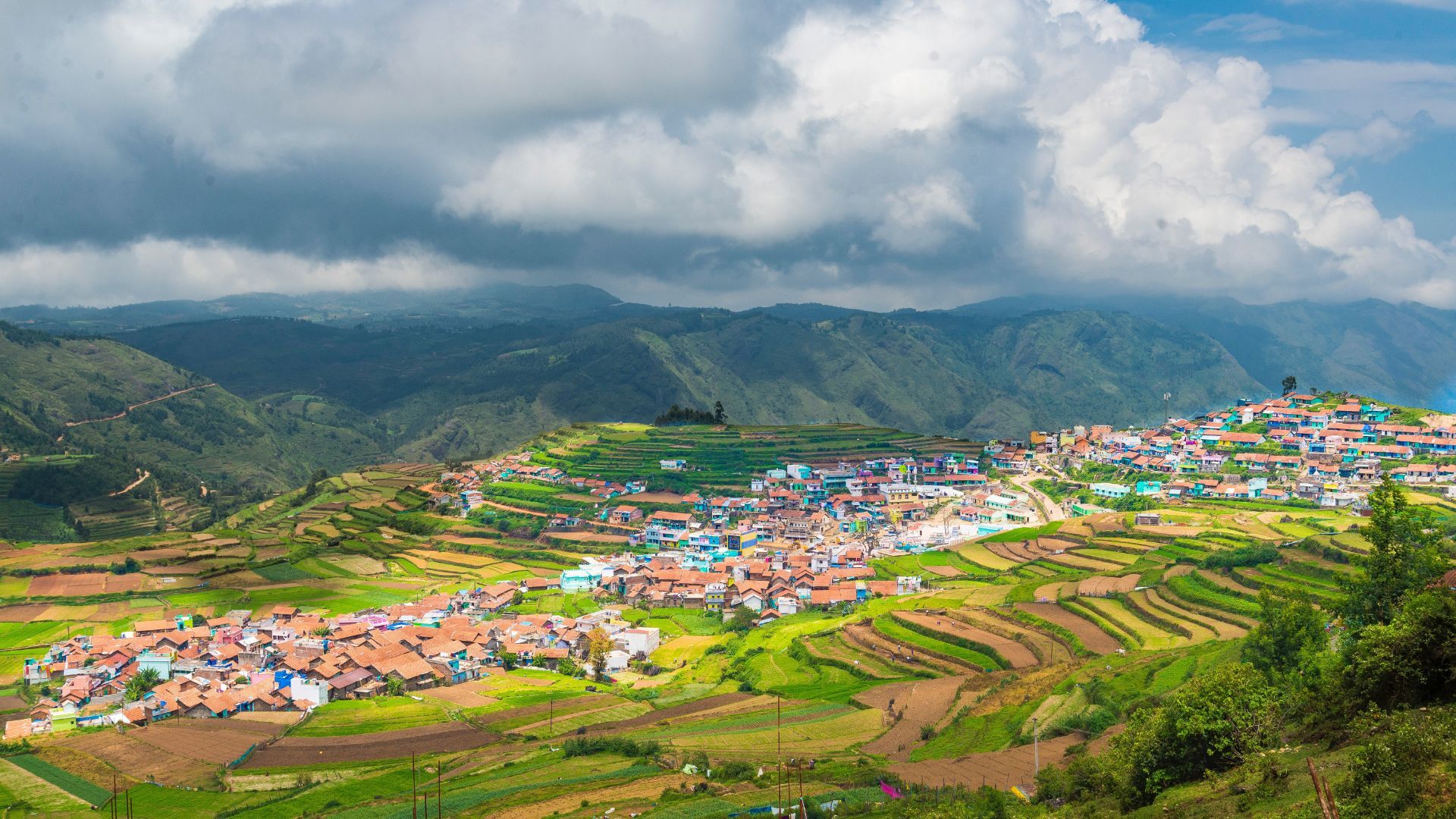 Located in Tamil Nadu, Kodaikanal is also called the Princess of Hill Stations. The place is popular as a honeymoon destination for young couples, boasting beautiful valleys, mist-covered cliffs, a comfortable climate, pristine lakes and stunning views. Head here for a quiet, charming vacation to begin your year.
How to reach: The nearest airport is Madurai
Featured Image: Courtesy of Varun Pyasi/Unsplash
Related: Best Places To Visit In December In India To Make The Most Of Beaches, Deserts And Snow