Nestled in a quiet corner of Goa, Anahata Retreat is an oasis of calm and a home away from home. Travel+Leisure India & South Asia checks in for a staycation. By Simrran Gill
I see the sky changing colours—in a matter of a few seconds, the perfectly clear sky is overcast. Although the locals believe monsoon hasn't hit hard this year, I had been been enjoying these spells ever since I landed. Goa, during the monsoons, is an entirely different experience—sundowner parties are replaced by treacherous treks, beachy evenings are ditched for monsoon-fed waterfalls and beach outfits are switched for yellow-blue raincoats. I experience these, and much more on a staycation at Anahata Retreat on Ashwem beach in Mandrem, Goa.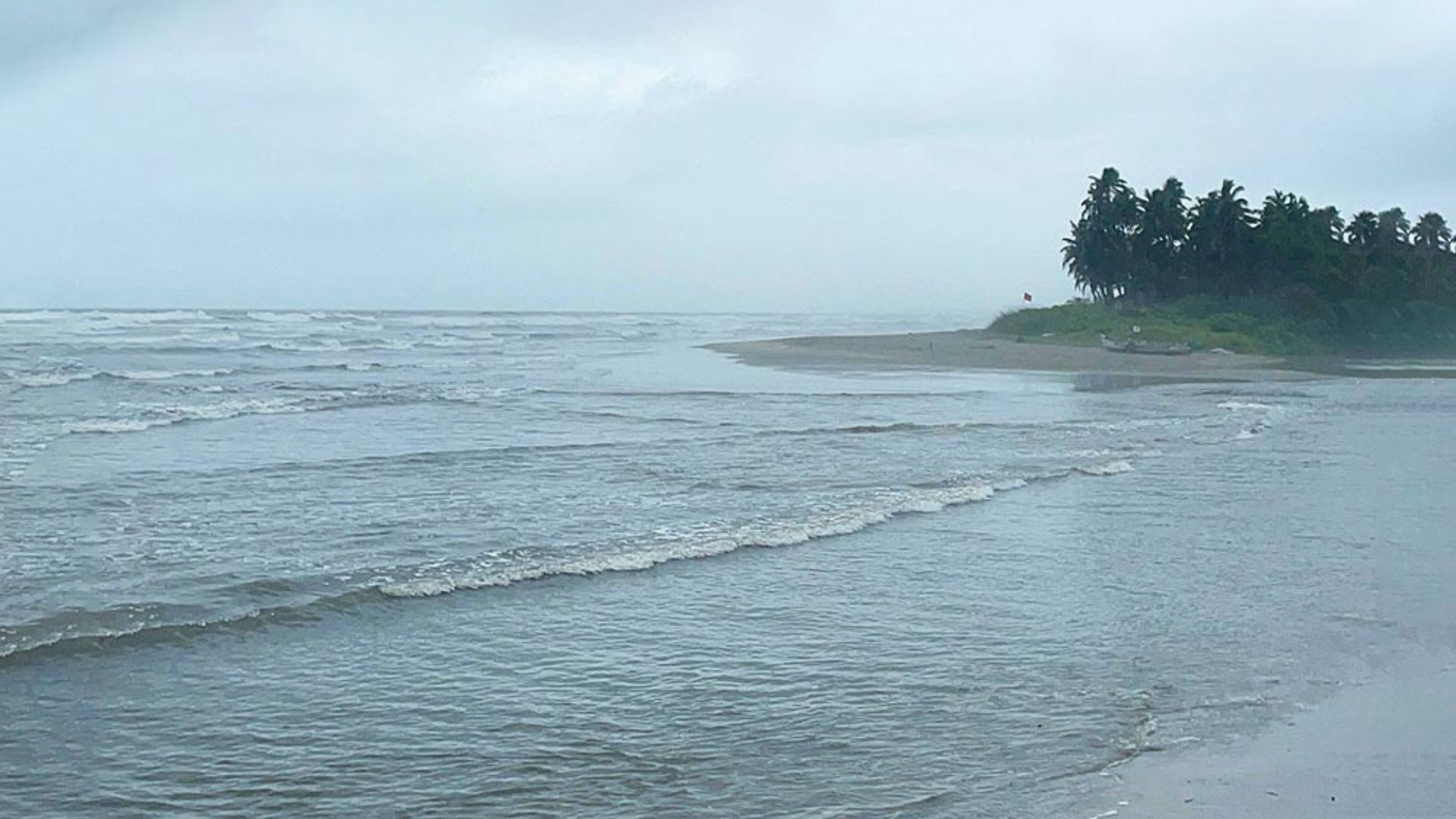 Exploring Anahata Retreat
Tucked away in a quiet corner of the state, this beachfront property is away from the conundrum that Goa is usually associated with. I check into a cosy, wooden sea-view cottage with a thatched roof and a wooden cabana to live my tropical dream. My room is only a few steps away from the beach, and I make a mental note to take a walk along the shore sometime during the course of my stay.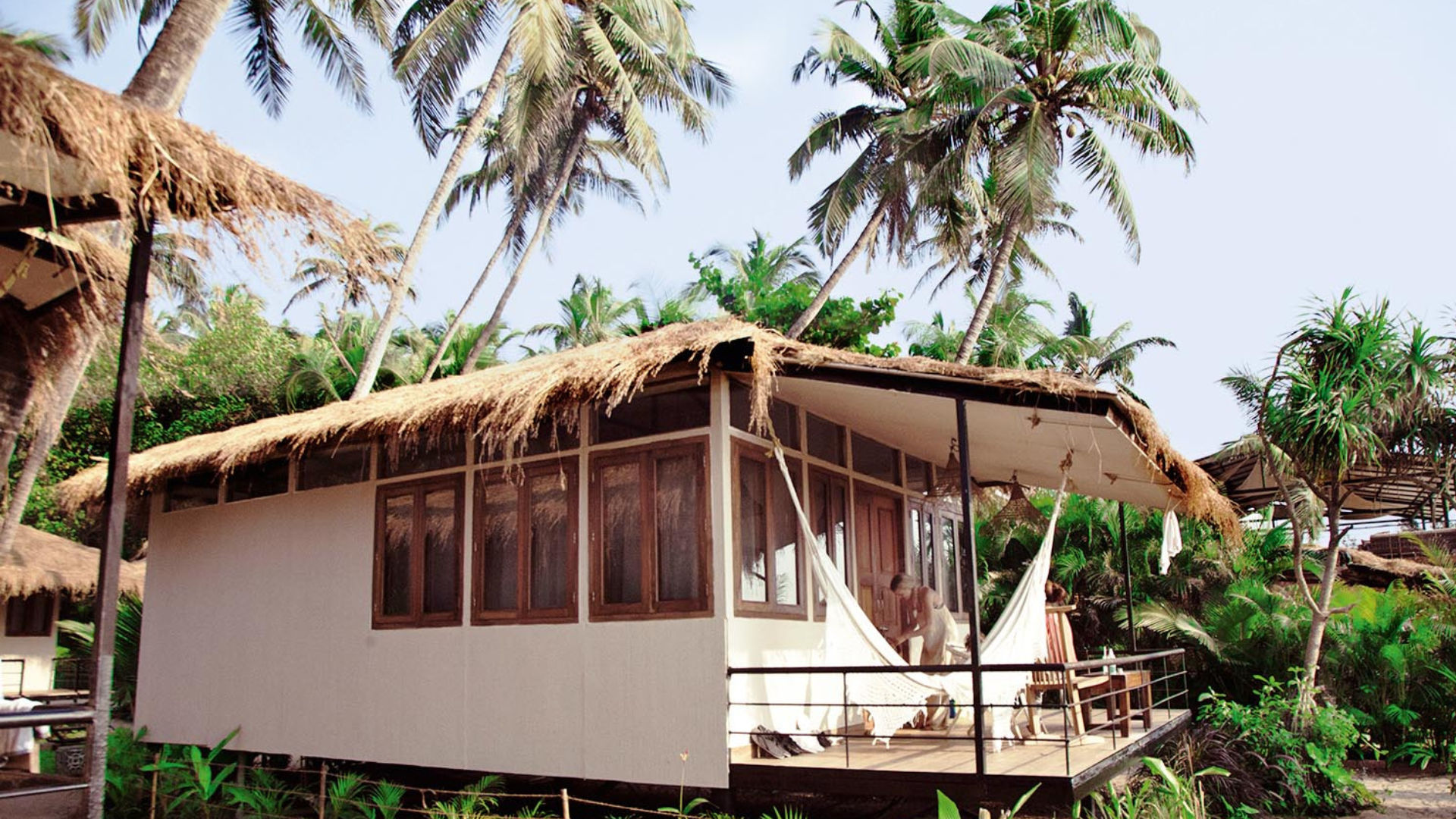 My mornings here begin with yoga on the deck overlooking the ocean, with the extremely patient guide Alisha Mistry. Post a hearty breakfast—mashed avocado on sourdough and a fulfilling portion of pancakes with a side of coffee—I am ready to unearth Goa's monsoon secrets. My first pit stop is a rainwater-filled quarry; it is one of the 40 that surround the area. Apart from Anahata's team, my constant companion is the rain with its varying moods. Post a round-up of the quarries, I brace myself for a forest trek, at the end of which I'm promised a surprise—a natural pit frequented by a select few for a swim.
Tastes of Goa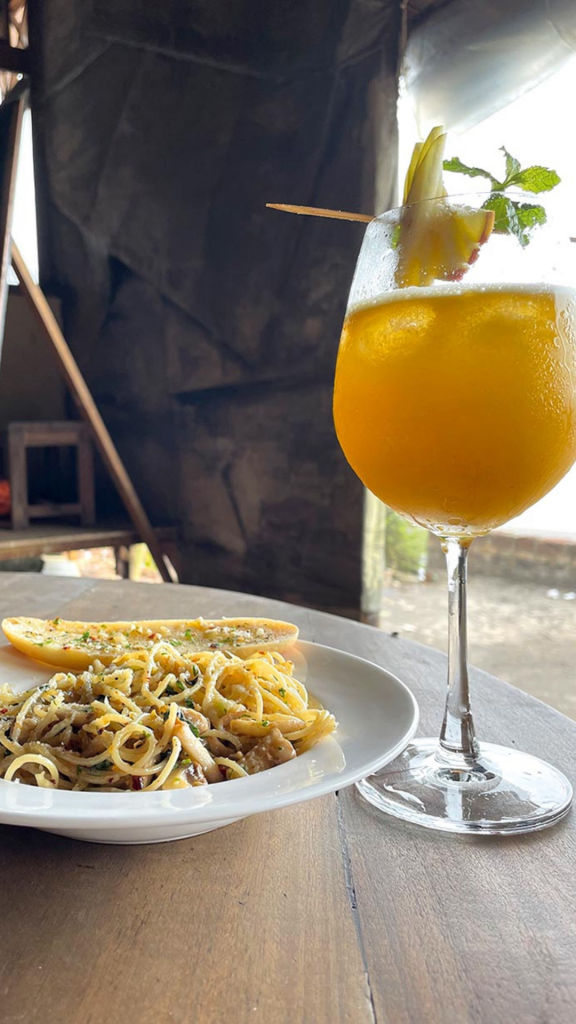 I make my way back to the retreat for a hearty lunch and an afternoon siesta. For those wanting to skip lunch and go for a more 'gram worthy experience, their finger food and cocktails await. As dusk approaches, Anahata Retreat's beachfront restaurant, L'Atelier, transforms into a wonderland. Under the embrace of soft yellow lights and crashing waves as background music, I'm ready to dig into a traditional Goan Sherpa meal. An authentic Goan meal is loaded with seafood and other non-vegetarian offerings. However, the team here does an outstanding job keeping in mind my preference for a vegetarian version.
Owned by Rishal Sawhney and run by Trance Hotels, Anahata Retreat takes over your senses and becomes your personal oasis and, like me, you'll find it hard to chart the return journey.
Getting There:
Air India , IndiGo, and Vistara operate multiple flights throughout the day from all major Indian cities, including New Delhi, Mumbai, Bengaluru, and Kolkata, to Goa.
Tariff
Doubles from INR 7,097
Related: Sportsperson Yuvraj Singh On Why His Goa Home On Airbnb Is A Must Check Out!