Ready to explore all the best sights, hotels, and dining options on one perfect day in Athens? Here's a quick itinerary for your next Greek getaway.
Here are the best things to do during your Athens trip!
Where to stay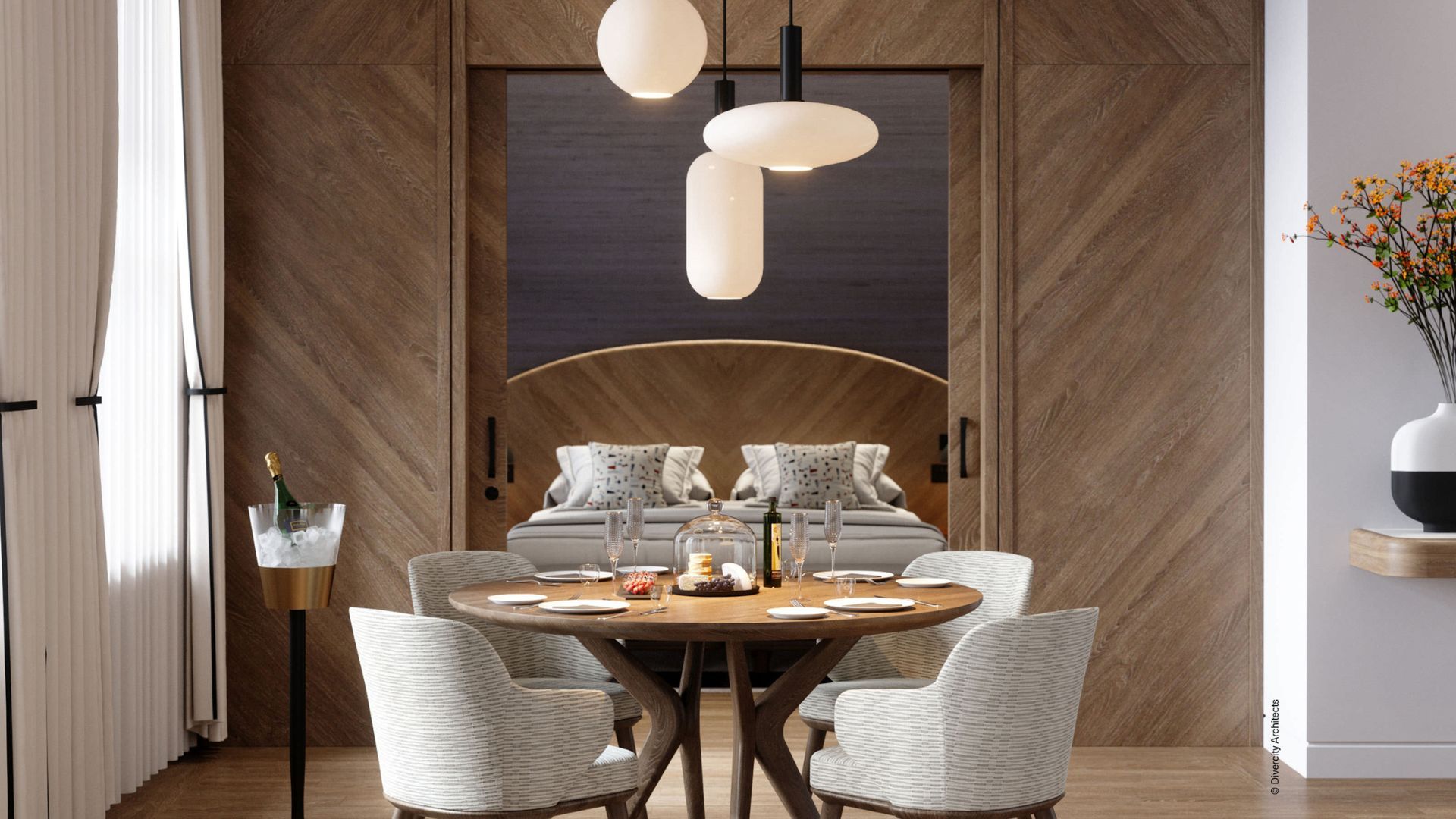 You might be exploring a historic city, but Xenodocheio Milos delivers modern comforts without sacrificing charm. The hotel is on a mission to make you feel at home, no matter how short your stay is. Rooms here come with high design touches like marble baths, bright wood floors, velvet soft furnishings, and ultra plush beds. But one of the hotel's best features is found on its ground floor — its delicious dining venue offering Mediterranean breakfast, lunch, and dinner. Rooms start at about USD 300 (INR 24,693) per night.
Book your stay at xenodocheio Milos via Booking.com
Where to eat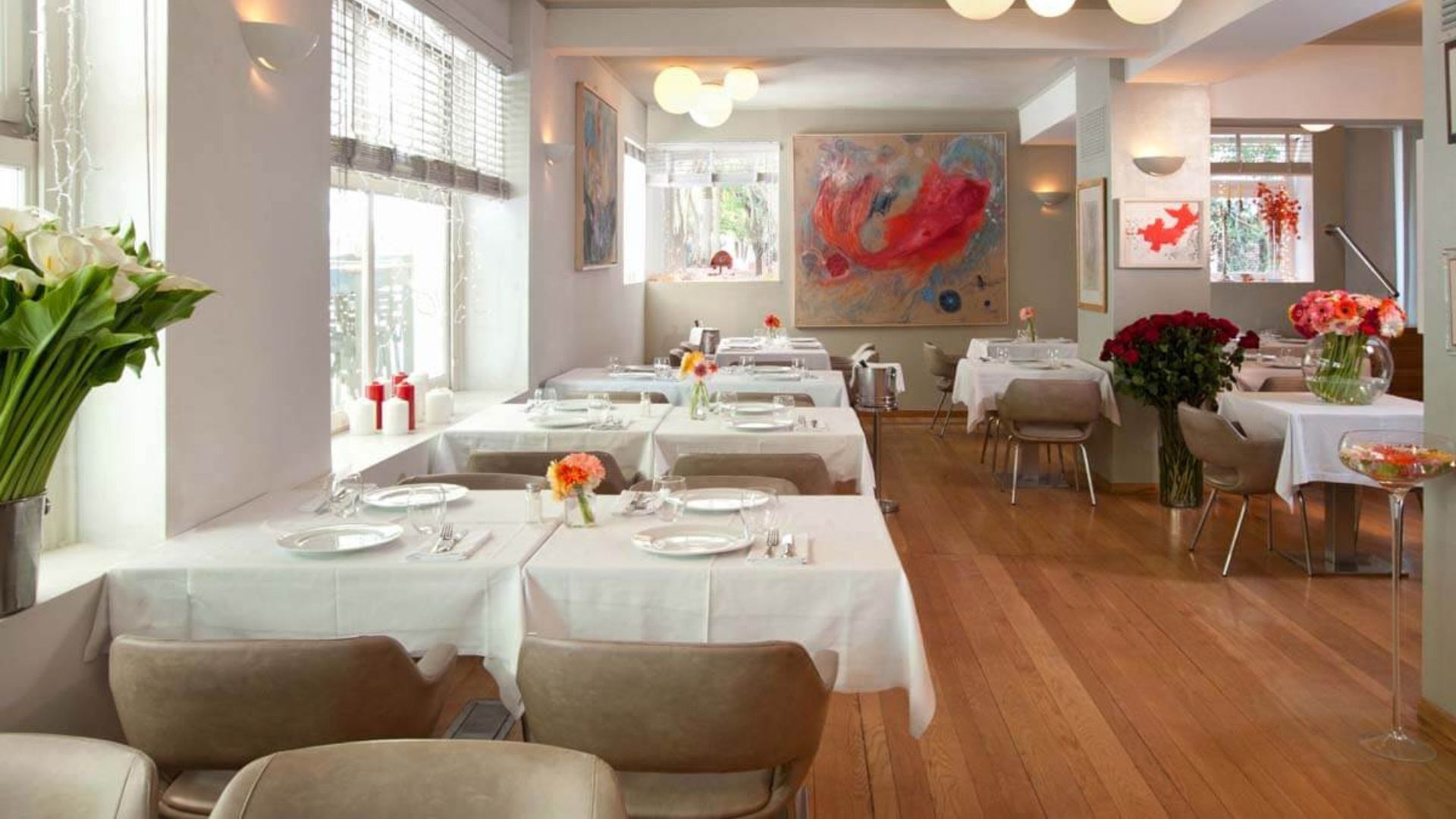 Breakfast at Minu: Start your day with breakfast among locals at Minu, which comes with everything you need to fuel your Athens adventure. Minu is a bright, cheerful, and utterly adorable space. The shop also doubles as a concept store, so guests can pick up a few goodies while they wait for their coffee or breakfast. Snag anything from smoothie bowls to perfectly cooked eggs alongside a cappuccino or cold brew, or even a Freddo for a cooling local treat. Coffees start at about USD 2 (INR 165), while main dishes start at about USD 8 (INR 658).
Lunch at Papadakis: Papadakis, located in the Kolonaki neighbourhood, is a love letter to Greek cuisine by famed chef Argiro Barbarigou, who pours her heart and soul into creating fresh, local dishes like her white grouper with truffle, greek salads, and chickpea stew that cannot be missed. And it's all served with an epic view. Expect to spend about USD 30 (INR 2,469) per person for a starter and a main.
Dinner at Pharaoh: Pharaoh opened its doors in late 2022 and quickly became one of the hottest culinary destinations in the city. The restaurant is effortlessly cool, thanks to its soaring ceilings, spinning vinyl, and fun decor, which all match the contemporary meals made using a wood fire. The wine pairings are not to miss, as the restaurant's selection is all-natural. Dig into classics like grape leaves or a tomato salad, along with heartier plates of fish and potatoes. Apps start at about USD 7 (INR 576), while mains begin at USD 22 (INR 1,811).
What to do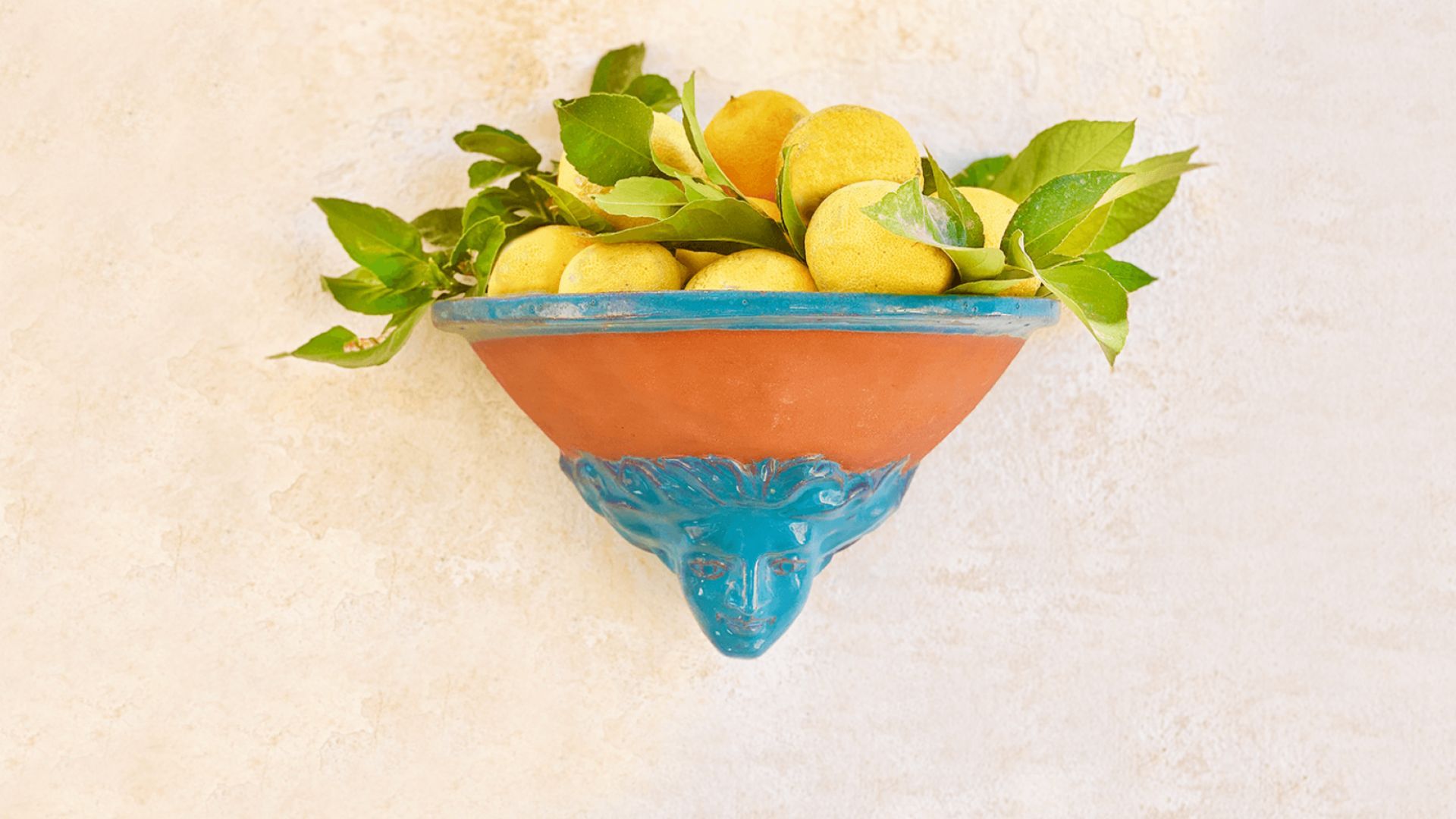 Make Art at Symposium: Symposium was founded by the father-son duo Georgios and Manos, who wanted to share their passions for winemaking and ancient Greek art. Visitors can come to get to know Manos better by taking his sculpting class, an hour-long lesson on how to create a rather cool ancient Greek face. Book your class time over Airbnb experiences starting at USD 28 (INR 2,305) per person.
Take a Street Art Tour: Athens is full of fantastic free art. There's also plenty of street art to see, and Awesome Athens Experience is ready to show you it all. The tour company offers tours with locals who will happily show you all the greatest creations and explain who each artist is and the significance behind their creations. The three-hour tours start at about USD 35 (INR 2,881) per person.
Shop at Anthologist: Anthologist is the brainchild of travel tastemaker Andria Mitsakos, who's traversed the globe in search of special items for visitors in Athens to pick up as the ultimate souvenir. Each piece offers the right bit of glamour and mystique, and everything supports artisans from Greece and beyond. Prices vary, but you can find small local trinkets starting at around USD 50 (INR 4,115). Just make sure to reach out ahead of time, as the shop is by appointment only.
See a Show under the Acropolis: Each night, Webster University Library & Cultural Center puts on a fantastic performance underneath the lights of the Acropolis. The 60-minute performances showcase six major works of Ancient Greek literature so guests can get a little taste of the best. You'll laugh, cry, and most certainly be highly entertained. Plus, every ticket comes with the bonus of a glass of wine for adults and water for kids. Grab a ticket on Airbnb Experiences for about USD 28 (INR 2,305) per person, but do book in advance as performances tend to sell out.
(Hero and feature image credit: Gautier Houba/Travel + Leisure)
All currency conversions were done at the time of writing
This story first appeared on travelandleisure.com