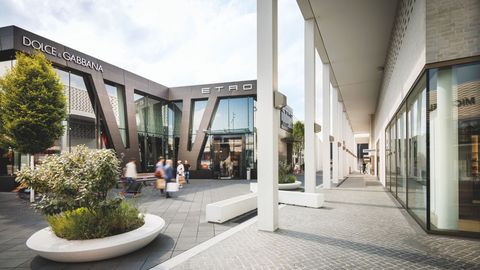 Widely credited as a must-visit shopping destination for fashion lovers, Outletcity Metzingen also comes loaded with culinary highlights, fascinating events, and personalised services that make for a unique experience. By Bayar Jain
Being Europe's largest outlet by sales area or size, Germany's Outletcity Metzingen is a haven for fashionistas and shopaholics alike. The sprawling space impresses guests with 150 premium and luxury brands packed with an excellent selection of products and prices discounted up to 70 per cent all year round. Paired with this are enticing culinary offerings, alluring events, and bespoke services that guarantee a memorable shopping experience.
Outletcity Metzingen is…
a shoppers haven.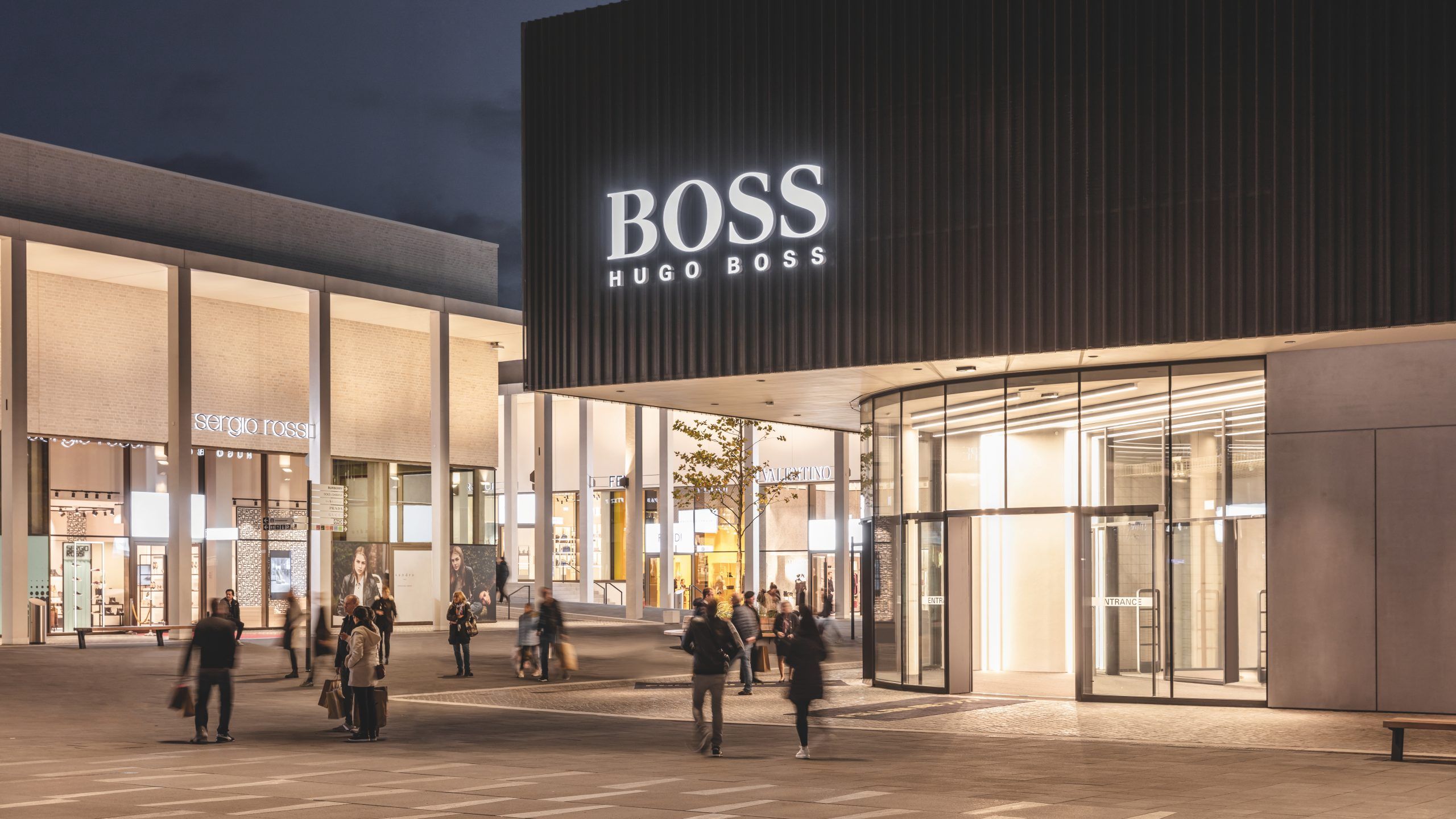 The quality flagship stores at Outletcity Metzingen are home to famous designer brands that are no different to their full-price original counterparts. The world's largest BOSS outlet finds a spot here — and justifiably so, as luxury fashion house Hugo Boss finds its inception on these German lands. What's more — the space also houses Europe's largest Tommy Hilfiger store. In fact, this fashion house's outlet comes equipped with helpful digital tools like the Style Scanner to bring shopping to a new level.
For a more fun shopping experience, guests who reside outside of the European Union can enjoy added benefits. These shoppers can avail the Tax Free Shopping experience, which provides additional savings of up to 14.5 per cent. Guests can even have their Value Added Tax refunded in the large and open Welcome Center on Hugo Boss Platz in Outletcity Metzingen.
a culinary delight.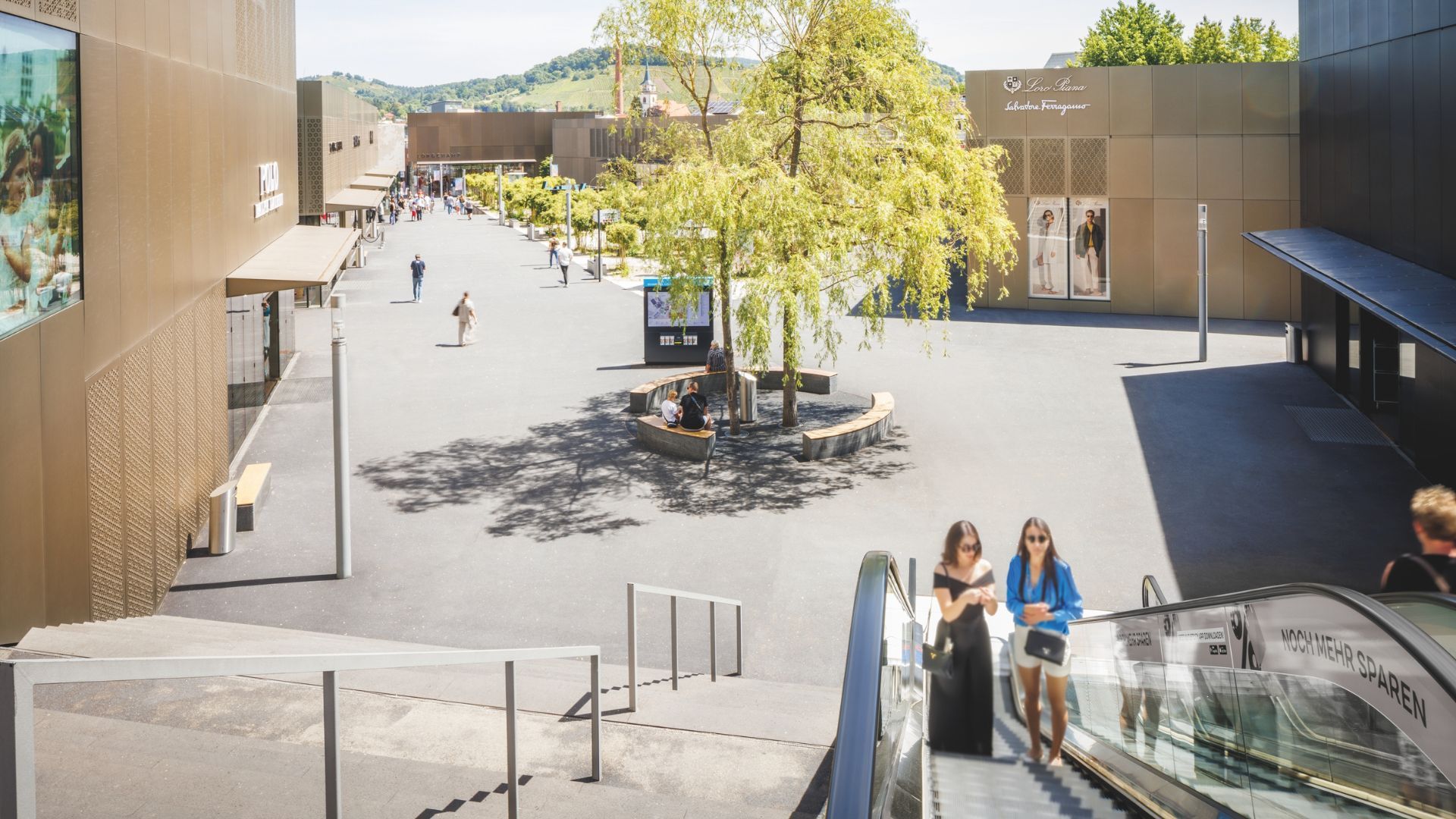 Where there's great fashion, there's delicious food! As a city of fashion, Outletcity Metzingen serves a buffet of culinary delights for every taste. The sophisticated chalet-chic styled restaurant Almresi meets internationally-renowned cuisines. And there are choices galore. Think multinational coffee house Starbucks, Metzingen's very own ice cream parlour Amorino, and marketplace restaurant Marché Mövenpick Metzingen, to name a few. A trip to Asia and its flavoursome sushi awaits at Champa — a new, modern shining culinary star housed within a glass building next to Erms river. For a bit of dolce vita, head to L'Osteria's large terrace to savour fresh pizza and pasta.
a cultural abode.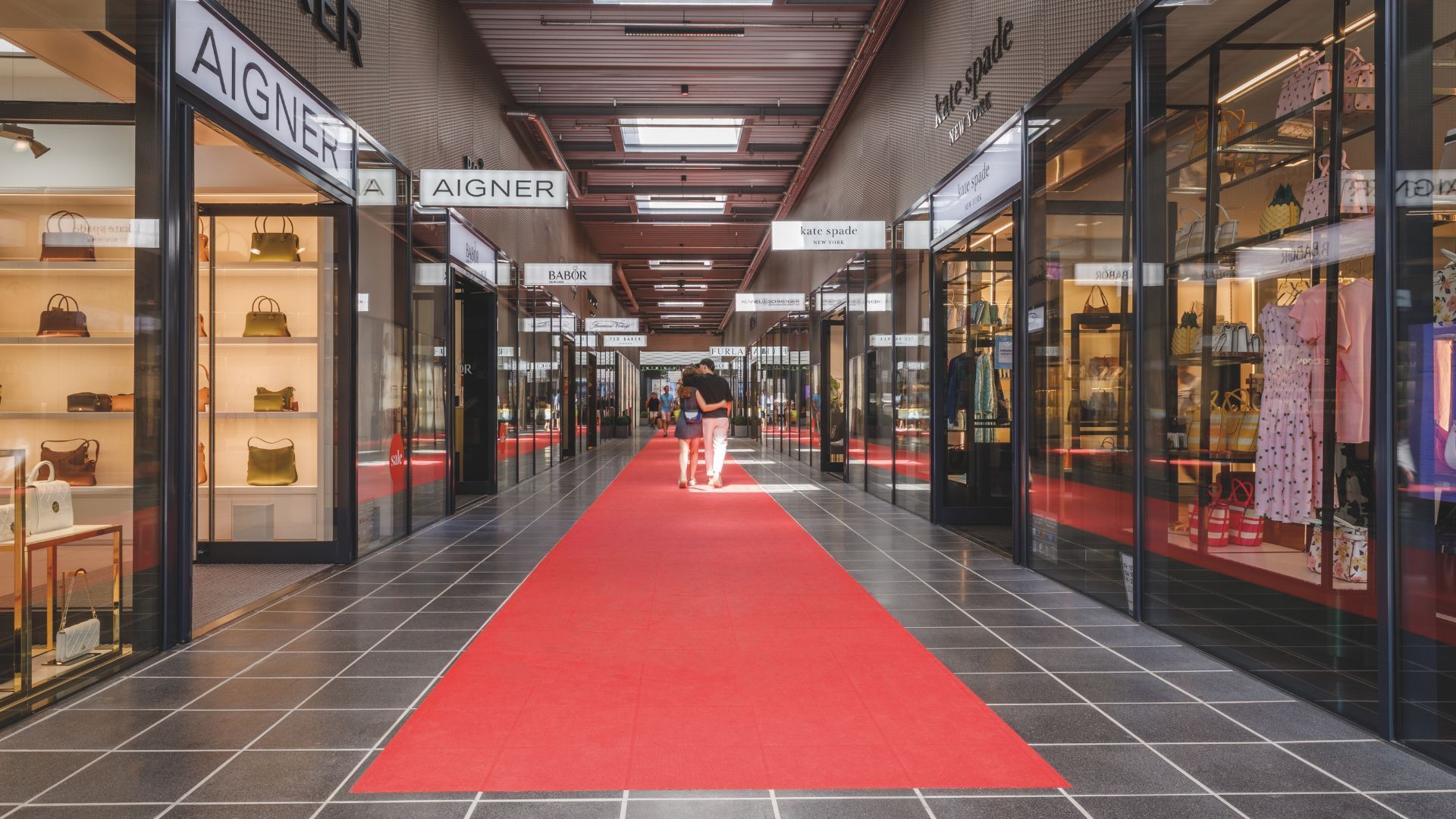 Each season, a diverse event calendar is created to inspire and excite visitors of all ages: whether artistic highlights, musical acts or activities that might remind of amusement park visits. Seasonal decorations adorning Outletcity Metzingen add to the festive spirits.
Metzingen beyond Outletcity
Located 30 kilometres south of Stuttgart and two hours from Zurich, Frankfurt, and Munich, Metzingen has a lot to offer. The architecture here lends to a metropolitan vibe nestled in a neighbourhood of castles, palaces, and half-timbered homes in a wine-growing region. Beyond these historic charms lay more must-visit attractions. Picture unwinding in thermal spas at the foot of the UNESCO biosphere reserve of the Swabian Alb. Or sweating it out on beautiful hiking trails. Art lovers, history buffs, and culturally curious travellers can quench their thirst for knowledge at Stuttgart's Mercedes Benz Museum, Porsche Museum, or visit the historic university town of Tuebingen.
So if you're in Germany and want to indulge the shopaholic in you, don't forget to pen in some time at the Outletcity Metzingen in your itinerary.
Related: Head To Germany's Outletcity Metzingen For All The Shopping Therapy You'll Need!
Written By