In a bid to relive his motorbiking days, a biker saddles up and sets off from Sikkim to Bhutan. On the trip, he discovers a kingdom brimming with quiet joys, untouched natural beauty, and cultural riches. By Samir Bhatnagar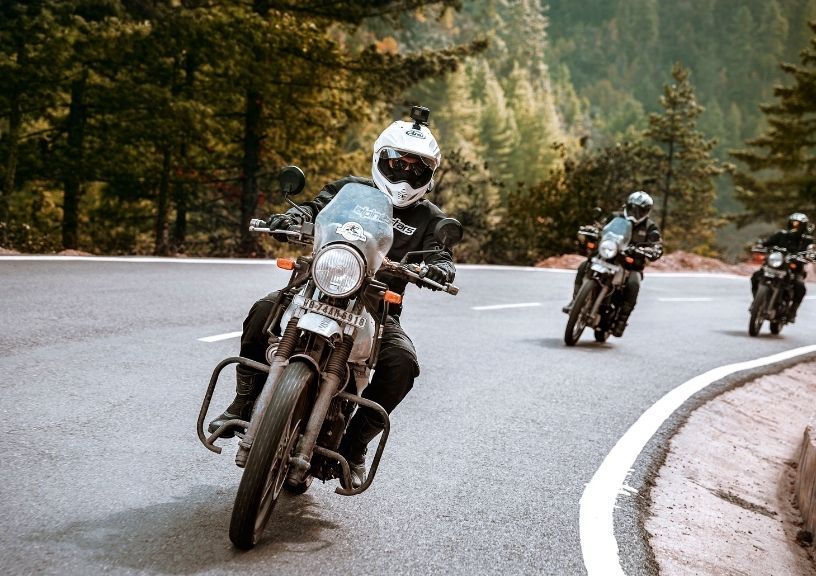 If you're a 90s kid from Delhi, there's a good chance that you've had a romantic relationship with a Royal Enfield motorcycle at some point—or at least an infatuation. On one of my annual visits to India, I got together with some of my old cronies, and armed with steely resolve and a carefully orchestrated plan, we embarked on an epic bike ride from Sikkim to Bhutan.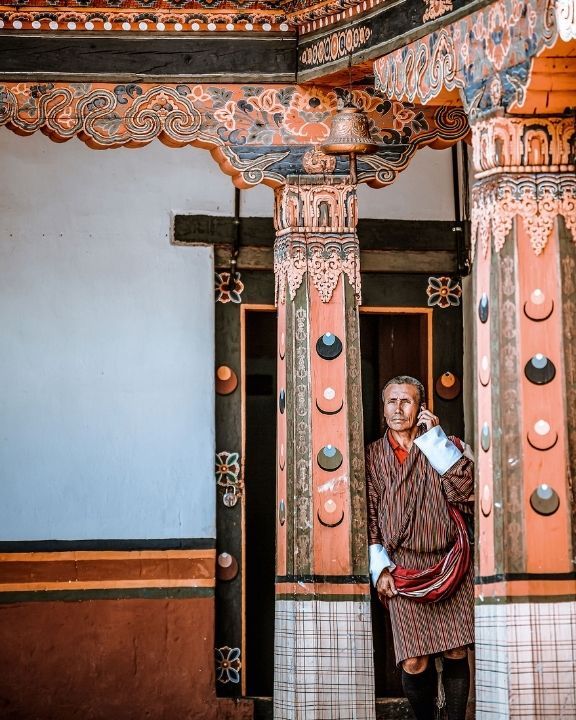 We rented Royal Enfield Himalayan motorcycles from Gangtok and saddled them up in a ritualistic fashion. Riding on beautiful hilly terrain with the wind blowing in your face is akin to flying. We rode on some of the highest motorable roads, climbing up mountains, navigating through fog, rain, and clouds—with visibility limited to a few feet at times. It was tough, but the adrenaline rush was incredible. Our first milestone was crossing into Bhutan: the bureaucracy of getting a visa for man and machine separately was complex.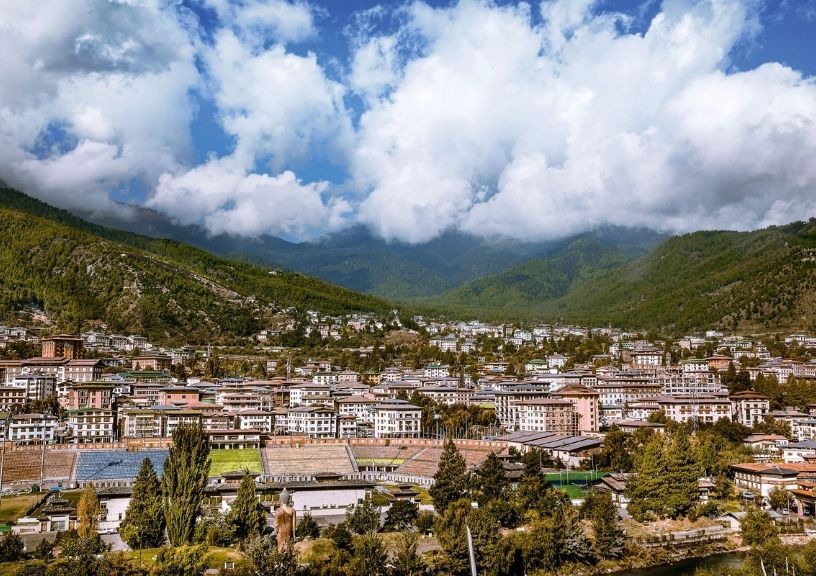 Waking up in Thimphu felt magical, like entering Narnia through a wardrobe. I had not seen clearer skies, or breathed cleaner air. But we were back on the road soon, putting some glorious miles behind us like vagabonds who refuse to settle down. The route from Thimphu to Paro features one of the best mountain roads I have ever seen.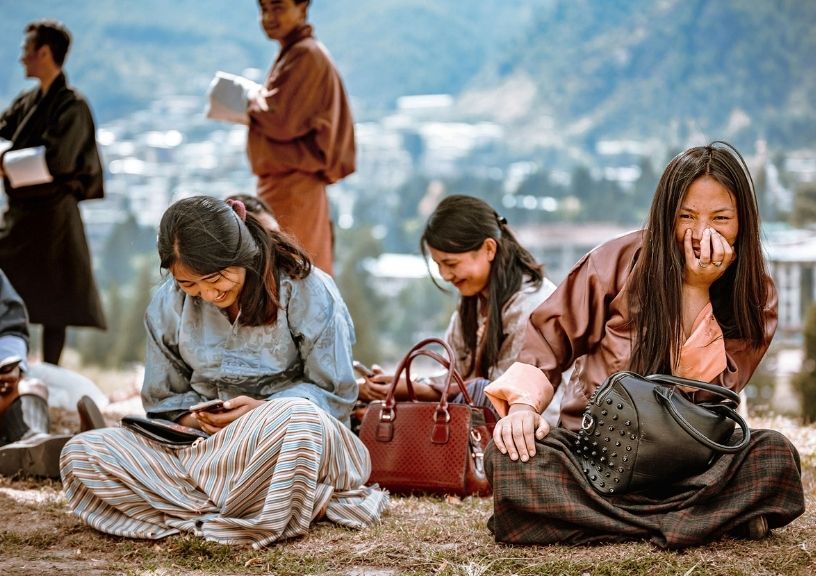 On the way, we came across a monastery that seemed to summon us. It was our introduction to local life. For people inhabiting this country, life is slow and simple, and apparently, free from stress. Bhutanese monks, like other locals, are mature, intelligent, kind, and soft-spoken. They cherish their customs and are proud of their heritage.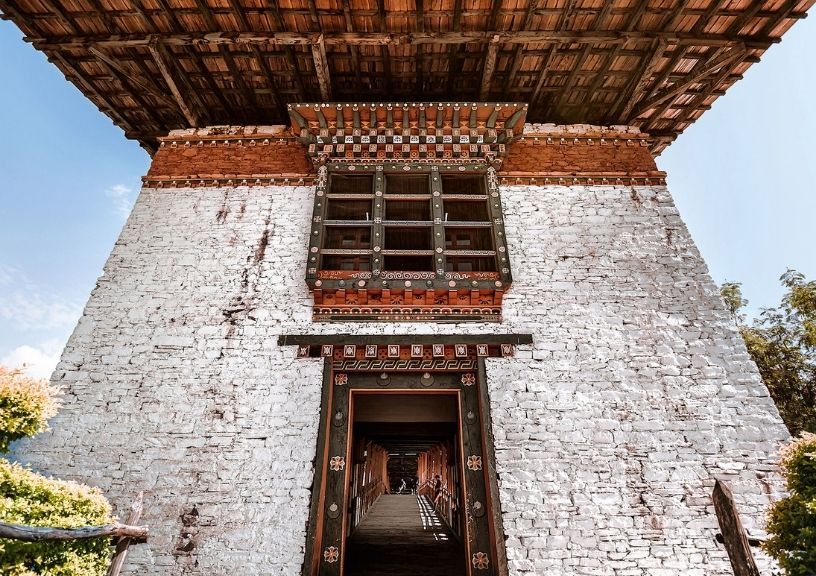 Bhutan is often referred to as the happiest place on earth. Indeed, its people exhibit an endearing demeanour and the destination itself feels like a natural wonderland of untouched beauty. This photo series hopes to be able to encapsulate these quiet triumphs of Bhutan.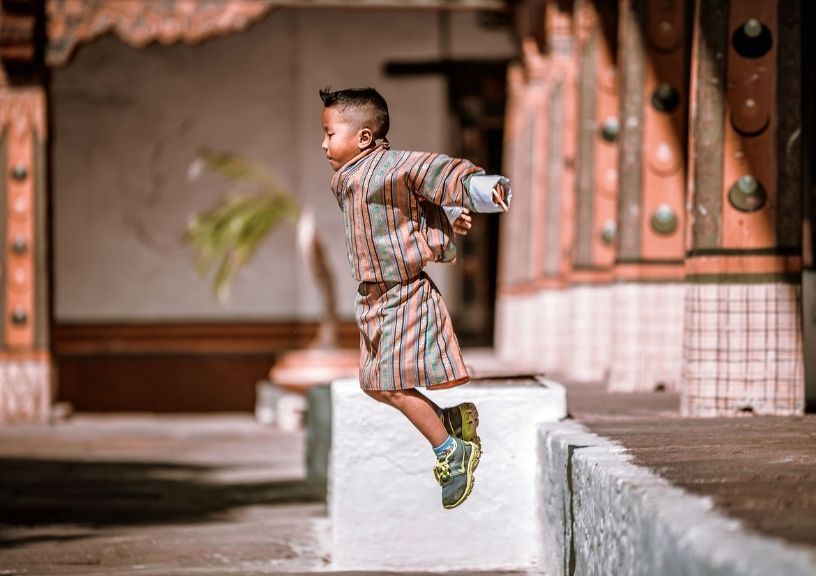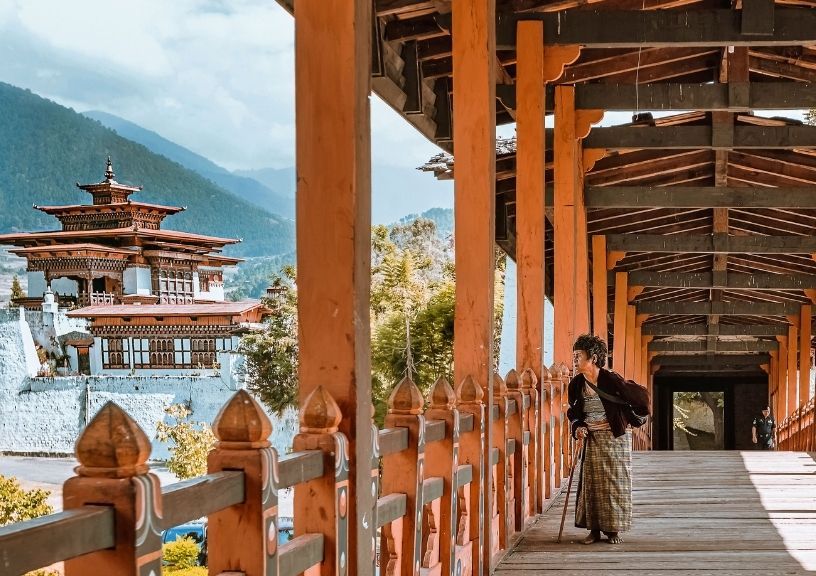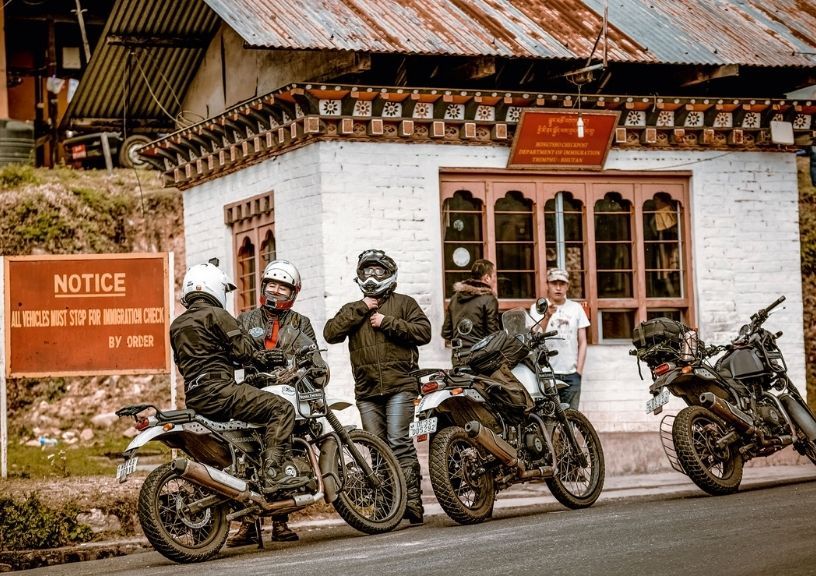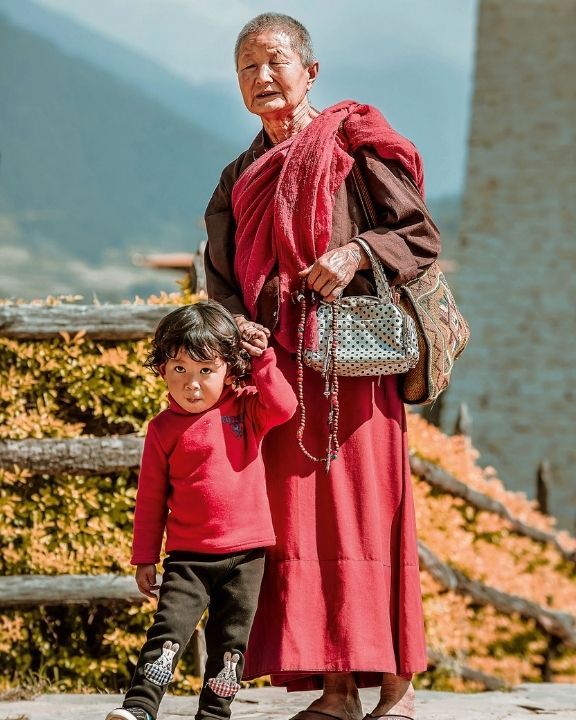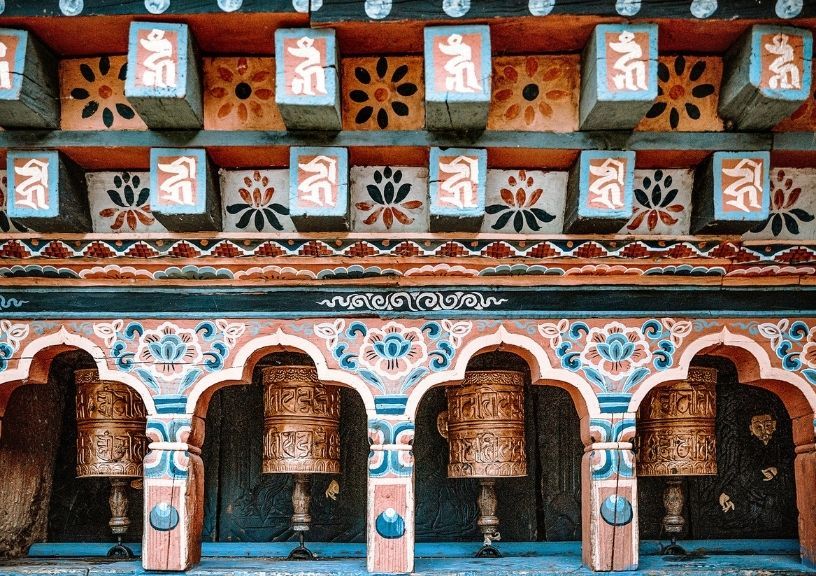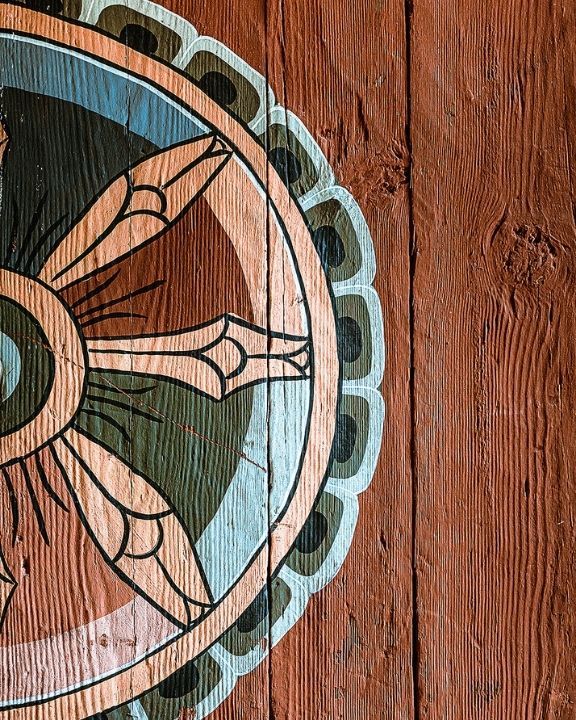 Related: Planning A Trip To Bhutan? How About Taking A Train From India?