There's summer vacation — and then there's one you can't explain with a postcard. By Lindsay Tigar and Skye Sherman

While plenty of travellers have their go-to spots for the summer, some trips are the stuff of legend and should be added to everyone's must-visit plans. Travel + Leisure's classic summer vacation ideas promise to ignite inspiration, force you to think differently, and have you telling stories of your adventure for decades to come.
No matter how many passport stamps you've collected or countries you've checked off your list, there's always a new corner of the globe left to discover. From road trips to train adventures to safaris, consider these summer vacation ideas for your next getaway.
Enjoying 'La Dolce Vita' in Italy When it comes to romance, no place can come close to the allure of Italy. You've got the history of Rome, the art of Venice, the modern vibe of Milan, the dreamy Mediterranean coastline, the wines of Tuscany, the pizza of Pisa, and more. Since the mid-summer weather can be scorching, try to plan your trip at the very beginning or end of summer, so you can stroll the parks and promenades without your third serving of gelato melting faster than you can enjoy it.
Road tripping from Charleston to Savannah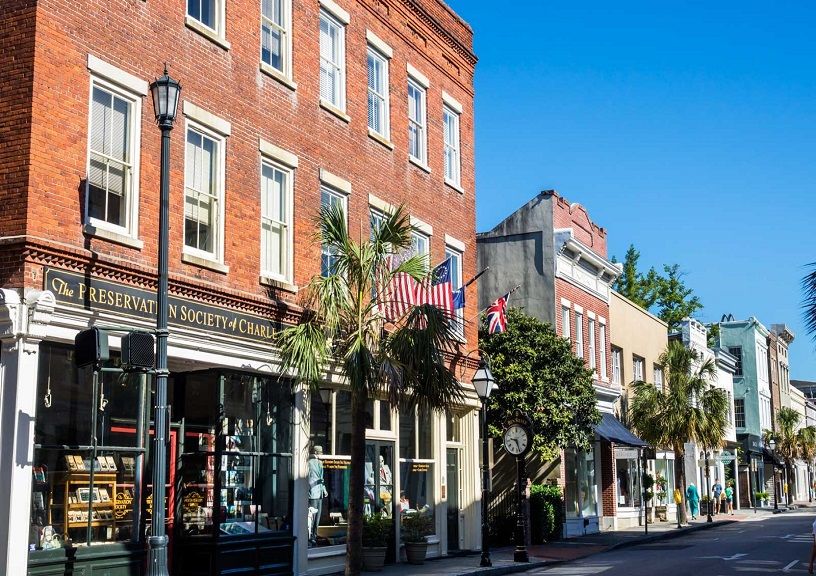 While it's mighty hot in the summertime, there's plenty of sweet tea and lemonade available to cool you down. Begin your trip in the port city of Charleston, South Carolina, where you can wander picturesque cobblestone streets, walk the promenade along the ocean, snap photos in front of Rainbow Row, and eat really, really well. Then, hop in the car (your own, or a rental) and make your way to Savannah. The coastal Georgia city is about two hours away, and while you'll find similar architecture and live oaks draped in moss, there's a bit more action (and ghost sightings) if you prefer to stay busy on vacation.
Exploring Colombia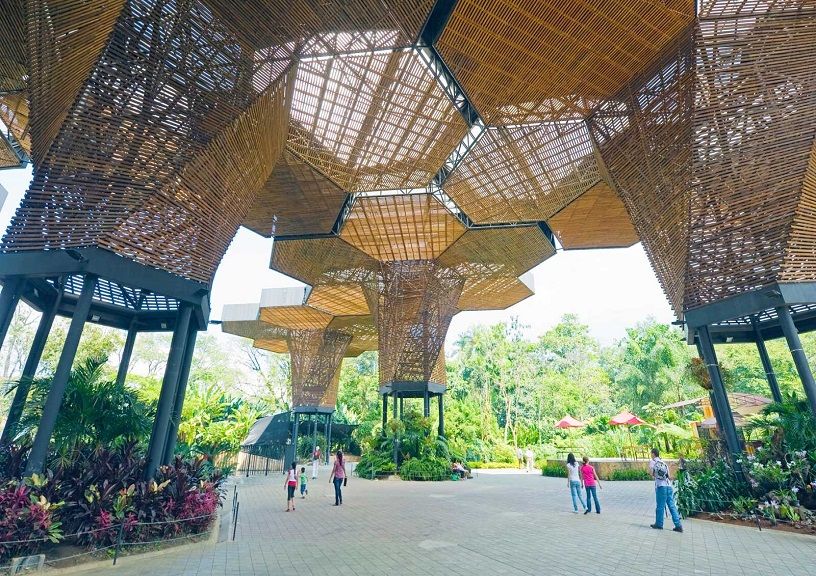 Colombia continues to climb the list of must-visit countries for curious travellers, and for good reason: Medellín offers immersion into art and culture, while Cartagena pairs history with seaside allure. Summer in Medellín — often referred to as the "City of Eternal Spring" — means gin cocktails on outdoor patios, hiking on nearby mountains, pretty blooms from the surrounding rain forest, and a great calf workout (the town is built on hills). While you're in the port city of Cartagena, you'll travel back in time to the 16th century through its quintessential Old Town, which features colourful colonial buildings and cobblestone streets. Plus, the nearby white-sand beaches are never too crowded.
Pretending you're 007 in Monaco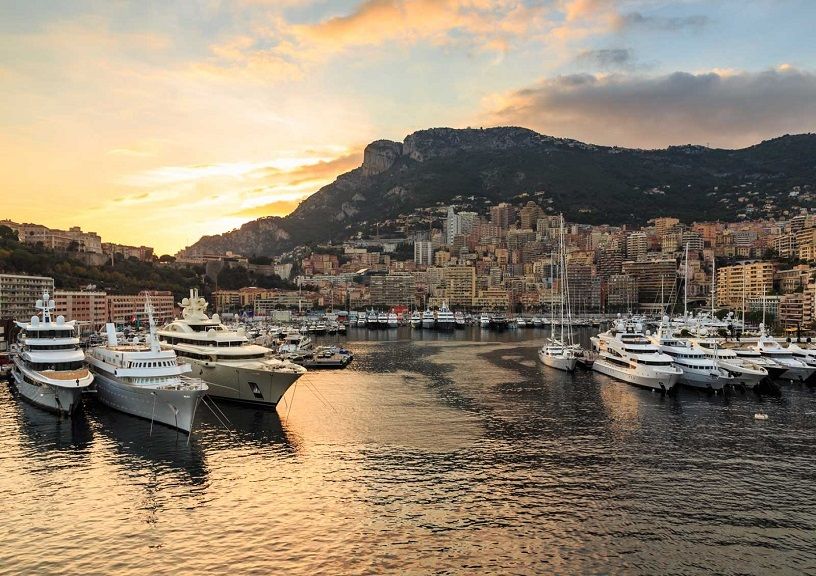 If you haven't been to Paris, summer is a special time to visit. But if you've had your fill of lazy sunset picnics along the Seine, consider Monaco instead. This tiny independent city-state on the Mediterranean coastline of France oozes international spy vibes. You'll feel like an extra in a Bond film as you gamble at upscale casinos, sample local dishes at La Condamine market, or stroll along the boardwalk, admiring Monaco's seaside-hillside beauty.
Market-ing in Marrakesh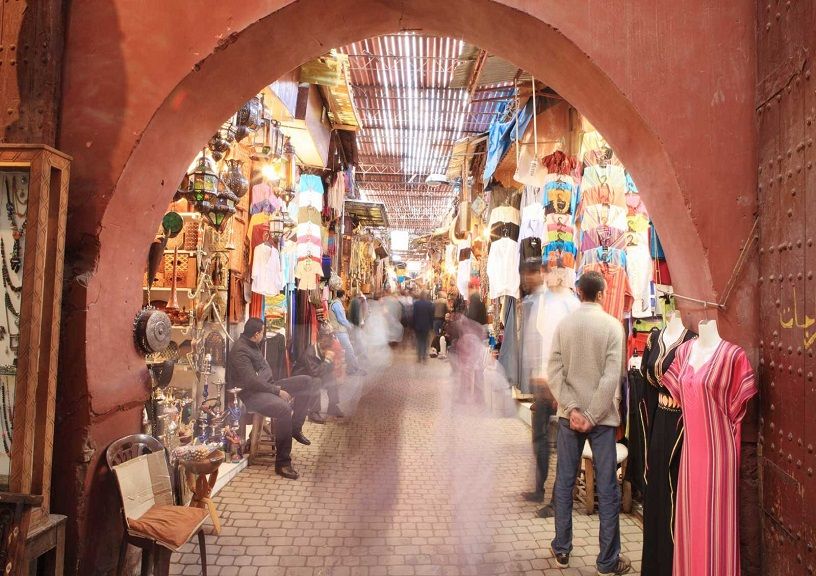 The northern African country of Morocco is diverse, with a rich history and plenty of unique experiences to engage your senses. From perusing the rows of local goods that line the winding lanes of the medina in Marrakesh to riding a camel into the sunset to losing count of the stars in the Sahara Desert sky, a summertime trip is both challenging and enticing. It's right past the high season, so if you can take the heat, it makes for fewer crowds and a much calmer getaway – well, as calm as it can get while you bargain for tiles and dodge motorbikes.
Lazing around in Jamaica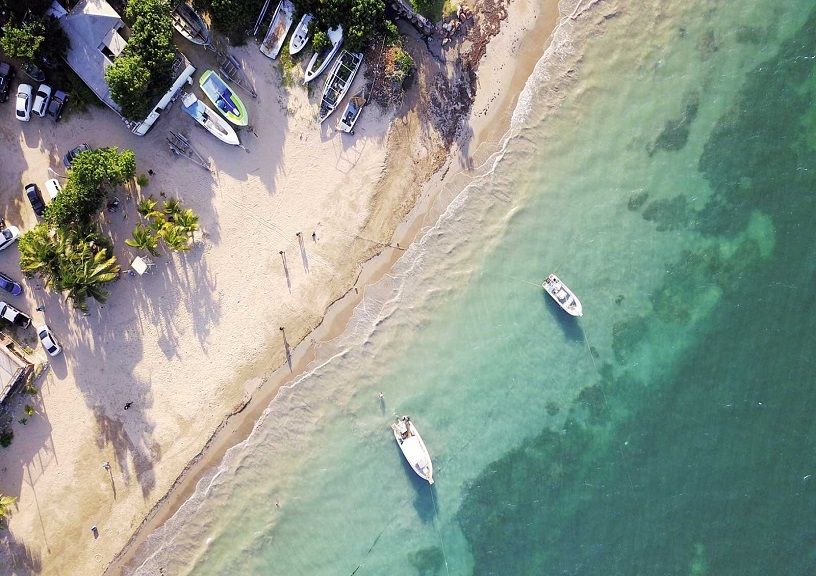 A hop-and-a-skip from the East Coast, the capital of Saint James Parish, Montego Bay, gives you permission to disconnect for a hot second. And by hot, we do mean hot: Temperatures are definitely warm in the summer, but this also makes for some of the best sunrises, sunsets, and beach days. When you're not paging through the latest beach read, you can explore the many shores, including Doctor's Cave Beach or Walter Fletcher, among others. If you're into snorkelling or scuba-certified, the protected waves of Montego Bay Marine Park are a must-dive, too.
Hiking to Machu Picchu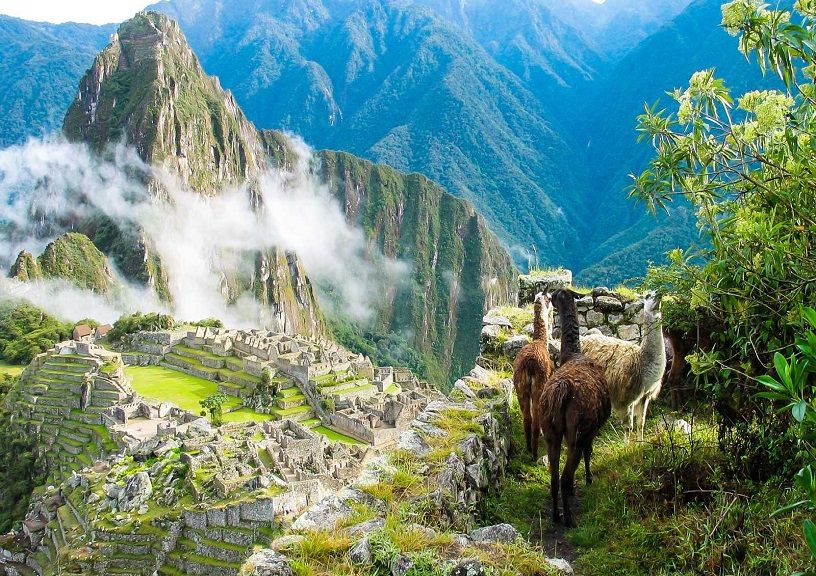 Summer might be the busiest time to see Machu Picchu, but it's the most beautiful time to see blue skies, lush green grass, and awe-inspiring views. Whether you're up for the challenge of hiking the Inca Trail or would prefer the Inca Rail, it's wise to spend a few days casually sightseeing in Cusco to adjust to the altitude first. This small Peruvian town is postcard-perfect, with a hilltop that lights up at night, a bustling local market, and countless alpaca stores to splurge on a sweater for the chilly nights. If you're on the fence about scaling Huayna Picchu – the mountain in front of Machu Picchu with the killer views, opt-in — trust us.
Eating your way around Lima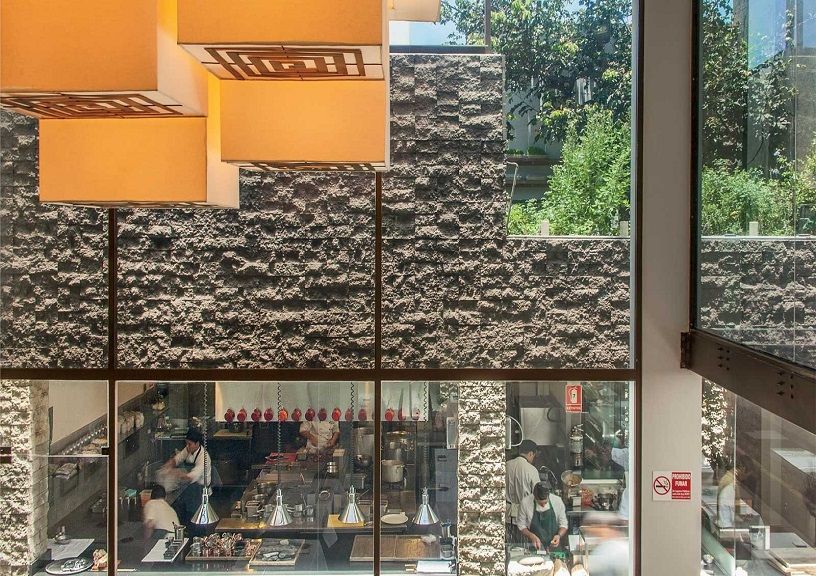 For foodies who prefer eating to sightseeing on vacation, Lima will feel like the holy grail of discoveries: There are countless restaurants ripe with Michelin stars and affordable tasting menus. During the summer, the Peruvian capital boasts sunshine-filled days and little rain, and when you're not restaurant hopping, you can learn how to surf, snap photos of impressive graffiti art, and pet the countless cats at Parque Kennedy. Word to the wise: If you want to dine at Central or Astrid & Gaston, make reservations far before takeoff.
Surfing in Nicaragua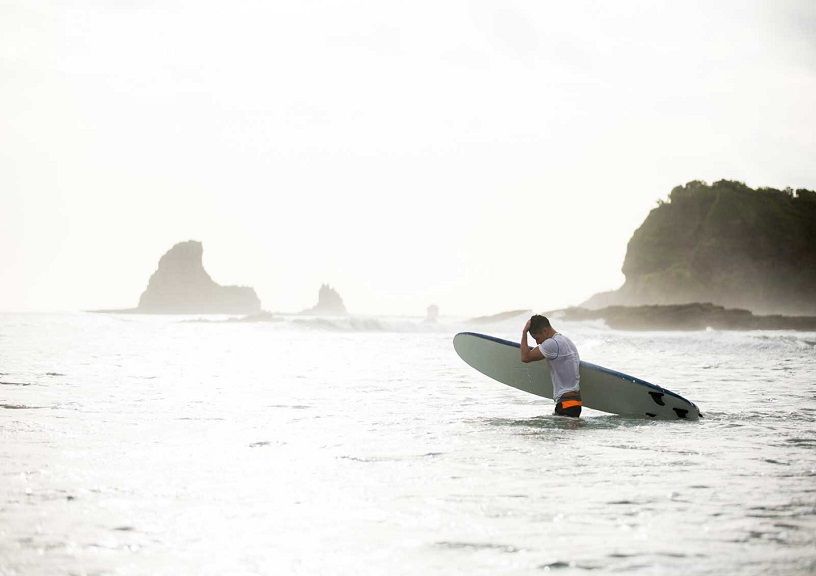 Learn to surf in Nicaragua, or at least have fun trying at one of the most frequented summer vacation destinations in the world. Notorious as one of the top places to put your hang 10 skills to test, the waves here lend themselves to both beginners and experts. This Central American country, tucked between the Pacific Ocean and the Caribbean Sea, features more than just no-filter-required sunsets: Various regions mean you can experience everything from lakes to volcanoes. Before you leave, make sure you see Granada, with dozens of tropical birds and rich Spanish colonial history.
Wine tasting in Napa Valley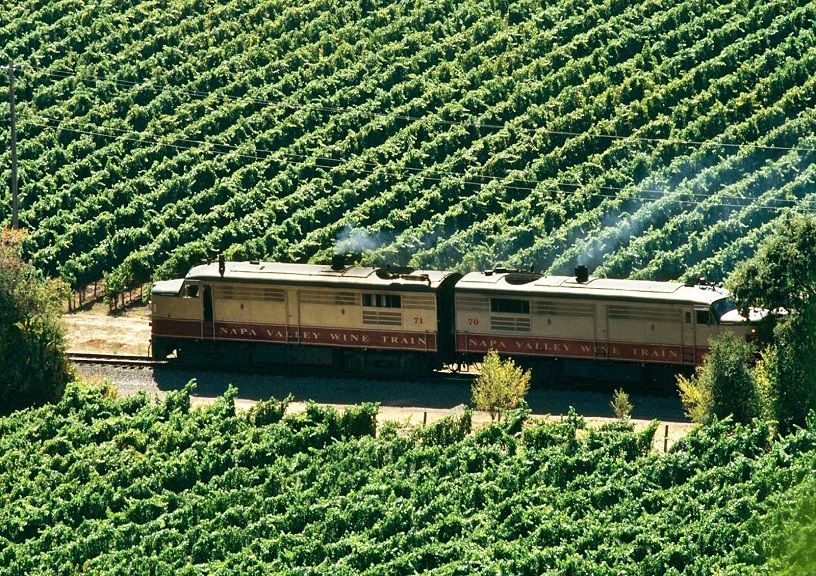 After the recent wildfires, a vacation to California's wine country is not only boozy and bountiful — it's also a way to stimulate the state's economy. In other words, it's a win-win for everybody. For a whole season of long, tipsy summer days, the Napa Valley region outside of San Francisco offers sunshine and foodie-approved meals. If you can make it in July, sip your way through Festival Napa Valley, with a myriad of wineries offering their best blends. For a more playful afternoon, consider booking a journey on the Napa Valley Wine Train.
Pretending to not be a tourist in New York City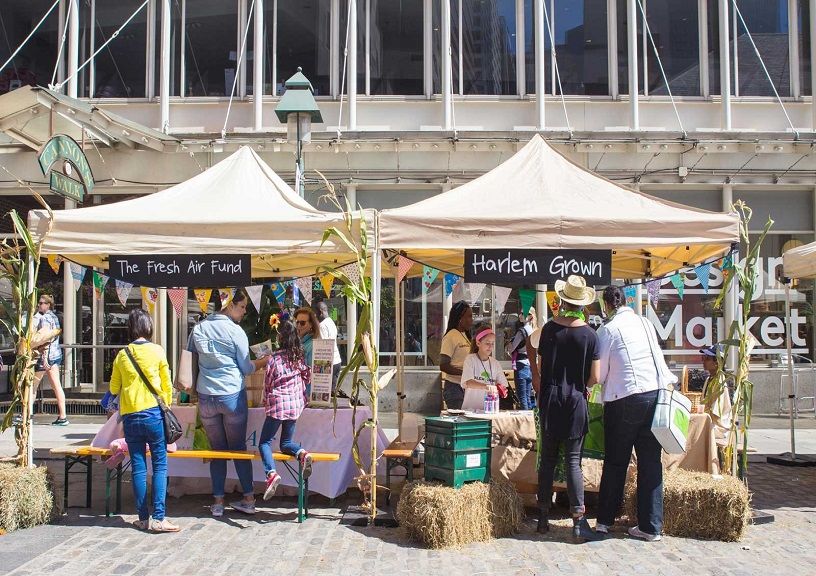 Ask any New Yorker and they'll agree: Summer isn't exactly the best time to visit the Big Apple. Between unforgiving heat trapped in by skyscrapers and an influx of tourists from around the world, most Manhattanites find any excuse to escape the concrete jungle in the summertime. However, there's an upside: Visiting New York City during this time of year encourages travellers to experience the city as locals do. Seek out rooftop pools, munch on small artisan bites at Smorgasburg in Brooklyn, or make a break for the Hamptons if you have the time — and patience (the heading-out-of-town traffic is no joke).
Resort-hopping in Mexico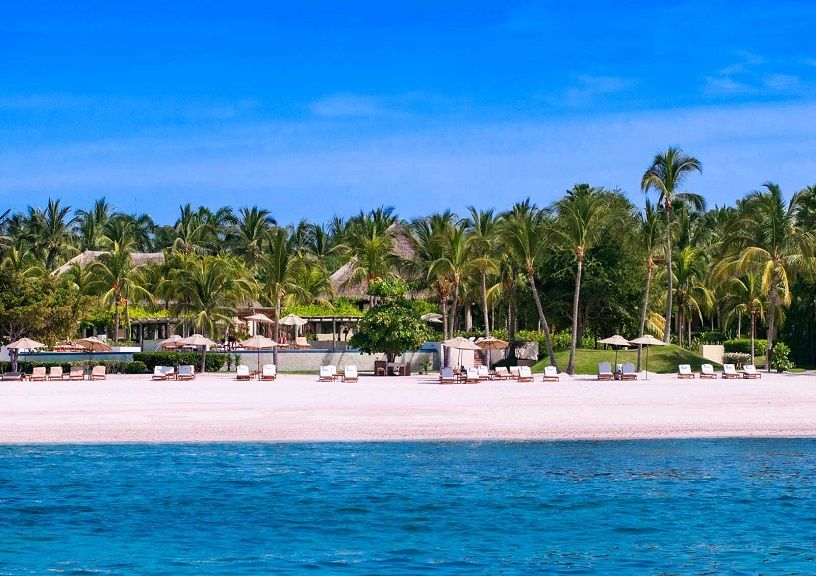 Outside of hurricane season, which peaks in late summer, hop your way around all-inclusive resorts in Mexico for a week or so. The super-high heat of July and August makes for less expensive hotel rates and cheap domestic one-way flights, as well as less crowded beaches. You can start your journey in Mexico City to see the ruins, jet off to Los Cabos to sunbathe in style, stop by Punta Mita for the seafood, get your Instagram on in Tulum, and finish with a few nights lounging on beautiful Isla Mujeres.
Going on safari in South Africa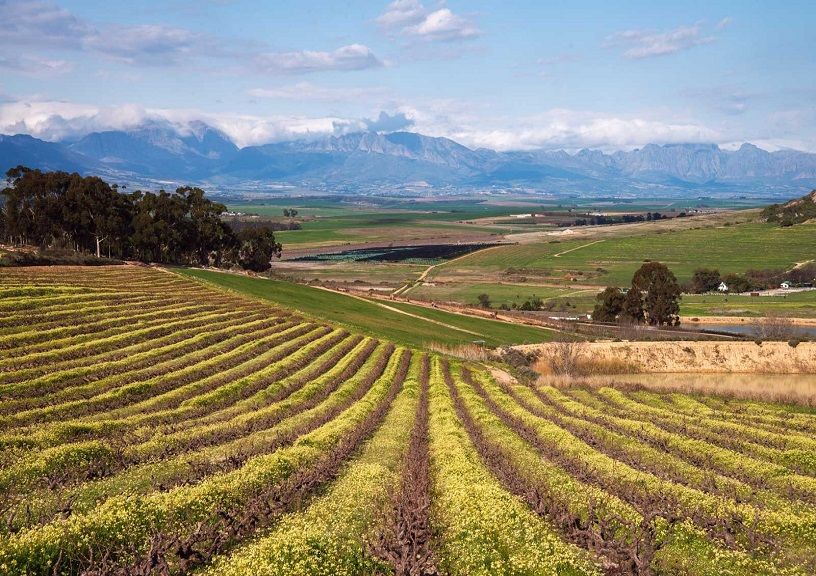 For many seasoned travellers, South Africa holds a special place in their passport pages (and heart). Each corner of this country presents a different climate — and experience. From the animal-dotted plains of Kruger National Park to hiking Table Mountain in Cape Town and experiencing the cliffs at the Cape of Good Hope and the wine country of Franschhoek, a getaway to one of the most picture-perfect summer vacation destinations promises to be robust and fascinating. If you can swing it, try timing your vacation toward the end of the season, in September, when you're more likely to spot elephants, leopards, and many other species as they search for watering holes.
Exploring the USA National Parks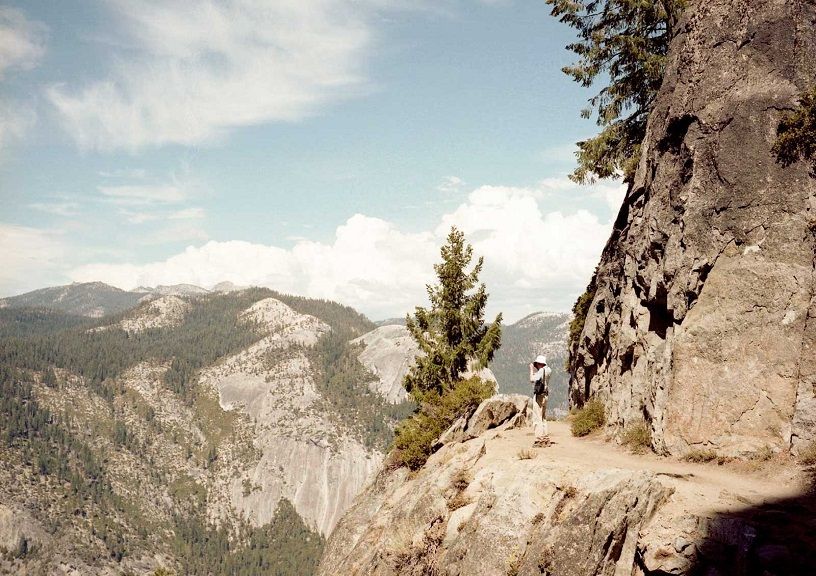 The Grand Canyon, Yosemite, Joshua Tree, even Haleakalā in Hawaii — we could go on and on about the breathtaking landscapes and adventures that await in our nation's national parks, and summer is prime time for a visit. You'll enjoy sunny blue skies during the day, cool, starlit evenings, and plenty of time to disconnect from the digital realm and tune into the rhythms of nature. Some parks are free to visit, some are underwater, and all are unique.
Wandering Europe by train From college students to retirees, many travellers' lists have a Euro-trip at the very top — and for good reason. Eating a croissant beneath the Eiffel Tower in Paris, bicycling along the canals of Amsterdam, discovering crumbling castles in Ireland, sticking to a diet of pizza, pasta, and gelato in Italy, pulling out your wildest antics in an attempt to make the Buckingham Palace guards crack a grin — these are the kinds of once-in-a-lifetime experiences that await in Europe. Grab a Eurail pass to hop between countries for a low price and minimal hassle.
Seeing Florida from coast to coast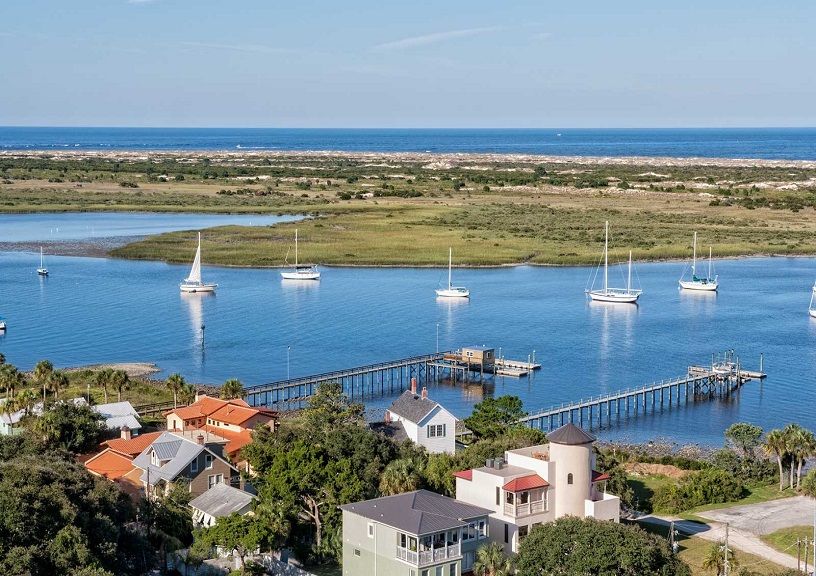 From St. Augustine to Key West — home to the southernmost point in the continental USA — everyone should take time to explore Florida at least once in their lifetime. One of the most popular summer vacation destinations, the sunshine state has Theme parks, beaches, swamps, the Everglades, Key Lime pie, the glamour and exclusivity of Palm Beach, the tropical island vibe of the Keys, and the vibrant sizzle of Miami.
Taking a cruise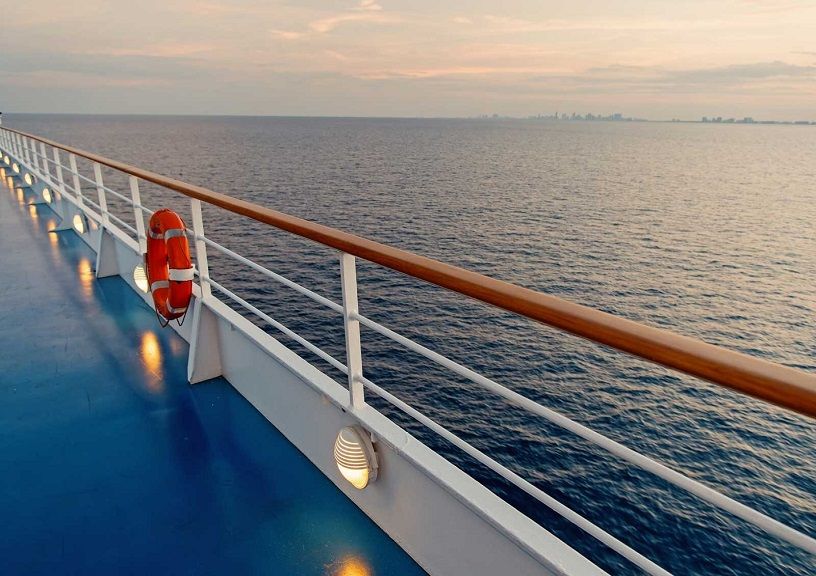 Cruising is a popular form of travel because it's hard not to have a good time. Food and drink are included, your ship comes equipped with a wide range of activities, and you sail from port to port, hitting a multitude of new destinations while only having to unpack once. What more can you ask from a summer vacation? Plus, newcomers like Virgin Voyages are steering the industry to new heights. For an even more refined and intimate take on cruising, opt for a river cruise through Europe.
Travelling through the Wild West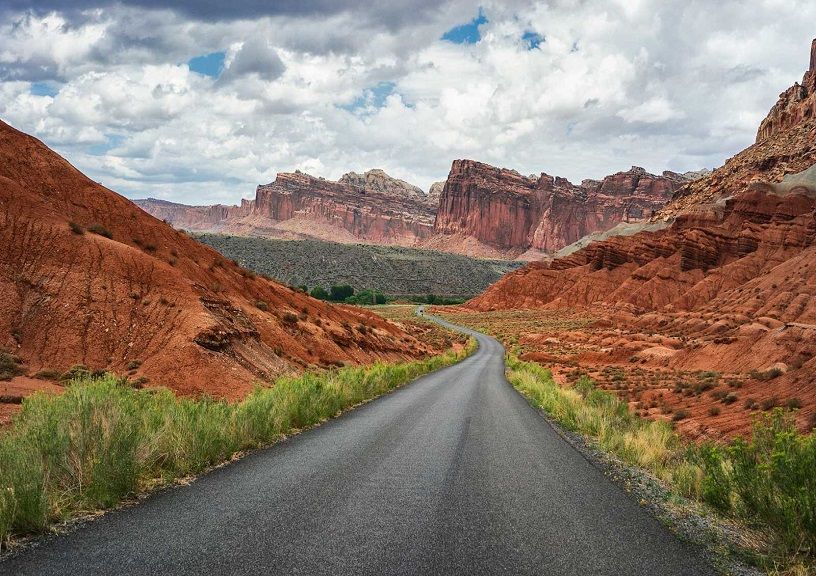 Put on your pioneer pants and head out for an adventure in America's Wild West. With history, wide-open spaces, and cowboy lore from centuries past, you'll feel as free as it comes in places like Colorado or Nevada. Drive an electric vehicle on Nevada's Electric Highway: The route is populated with strategically-placed EV charging stations, including Tesla Superchargers. The route's combination of Gold Rush ghost towns and tomorrow's technology makes it the road trip of the future and the past, simultaneously.
Driving the Pacific Coast Highway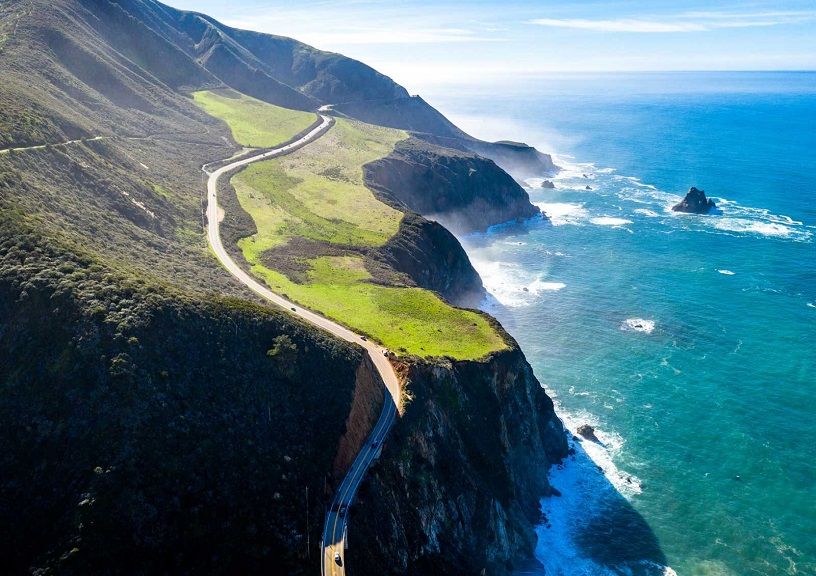 On the West Coast of America, State Route 1 — better known as the Pacific Coast Highway — runs along rugged cliffside terrain and expansive beaches, making it one of the most scenic drives in the country, if not the world. Plan your agenda around the spectacular sunsets and plentiful photo ops. Not in the mood for a road trip? Tackle the Pacific Coast Highway by train on Amtrak's Coast Starlight route, which runs from Los Angeles to Seattle and hits spots like Santa Barbara, San Francisco, and Portland along the way.
Backpacking in Southeast Asia You've seen the Instagram photos — now go to Bali, Thailand, Vietnam, and Cambodia for yourself and explore one of the most popular summer vacation destinations. Take a cooking class, go temple-hopping, book an ethical elephant encounter (which never includes riding), and just generally live it up — even on a budget. The region is famous for its far lower prices on food, hotels, activities, and excursions than most Westerners are used to.
(This story first appeared on www.travelandleisure.com)
Related: Travelling Abroad? These Countries Are Allowing Visa On Arrival For Indian Passports