Planning the perfect honeymoon in Hawaii requires some of the same skills needed for marriage: communication, patience, consideration, honesty, and perhaps even some compromise.
Your honeymoon is a chance to celebrate your love for each other, as well as an opportunity to show aloha to the places and people you encounter during your travels.
Here are some expert tips for planning the perfect Hawaii honeymoon
Outline expectations
Put your honeymoon vision on paper with your partner. "Go over expectations and must-haves," says Renee Meyer, owner and founder of Unforgettable Honeymoons, a boutique agency that's been planning honeymoons in Hawaii for 28 years. Discuss preferences about things like accommodations, activities, hiring a driver, and scheduling versus spontaneity.
Be realistic about your budget, too. "Pricing has increased since the pandemic," says Meyer. Outlining your itinerary creates a clearer picture. "Gather estimates on airfare, hotels, and rental cars to be certain your dream honeymoon will fit into your budget."
Choose an island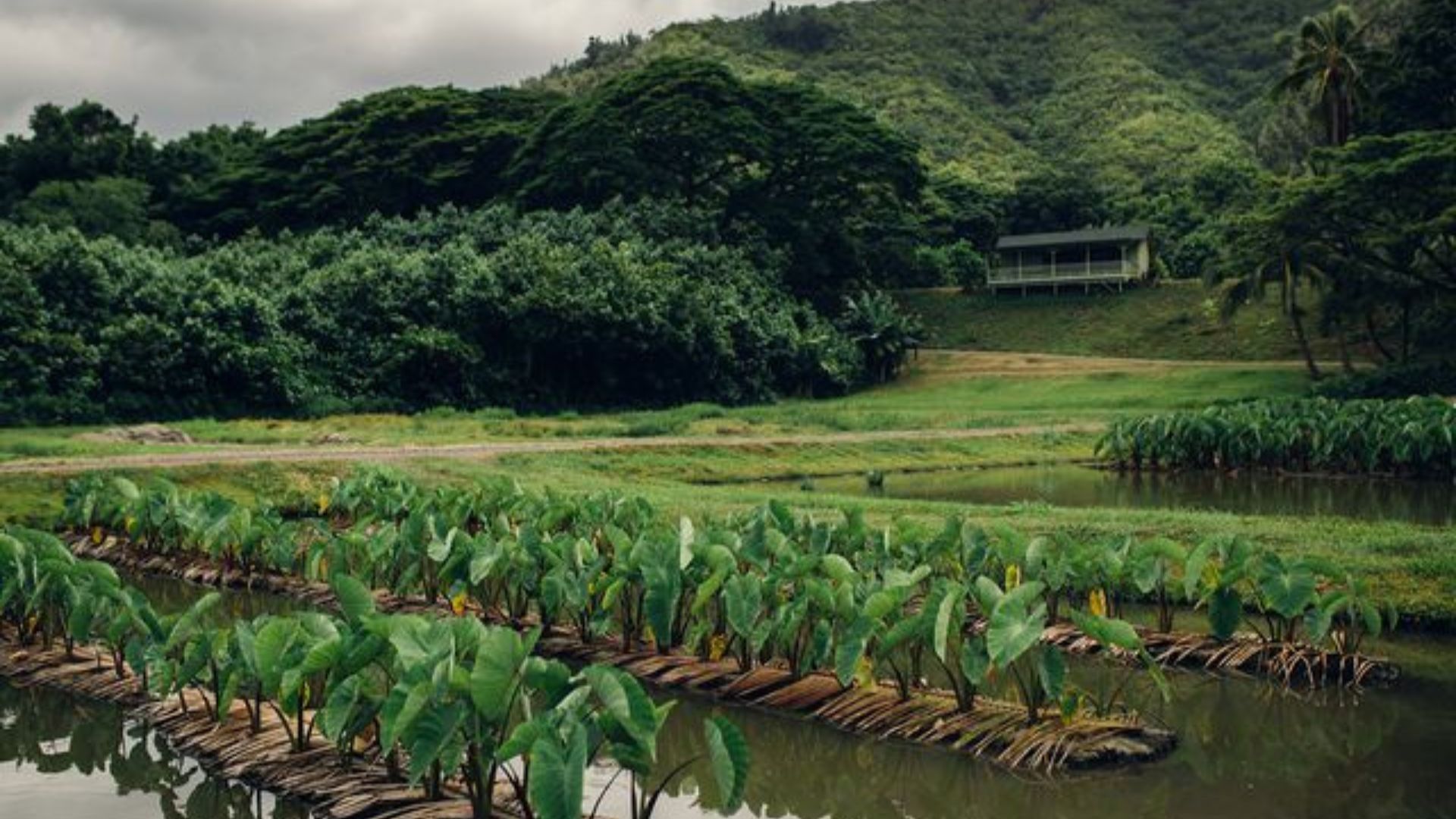 Much like marriage, compatibility is key. While all of the islands are rich in culture and natural beauty, each has distinct mana (energy) and possibilities, so research and choose one (or two) that align with your interests. Oahu offers a balance between urban and outdoor adventures, including shopping and nightlife, as well as surfing and hiking. Honeymooners seeking a slower-paced experience will appreciate the laid-back vibes of Kauai, Lanai, Molokai, and the Island of Hawaii. And if you love lounging at beaches and luxury pools, Meyer recommends Maui.
"Try not to visit too many islands on your honeymoon," says Meyer. "You'll spend more time in airports and travelling than seeing the islands." Pick one, or if you're set on visiting more than one, Meyer recommends a minimum of four to five nights per island.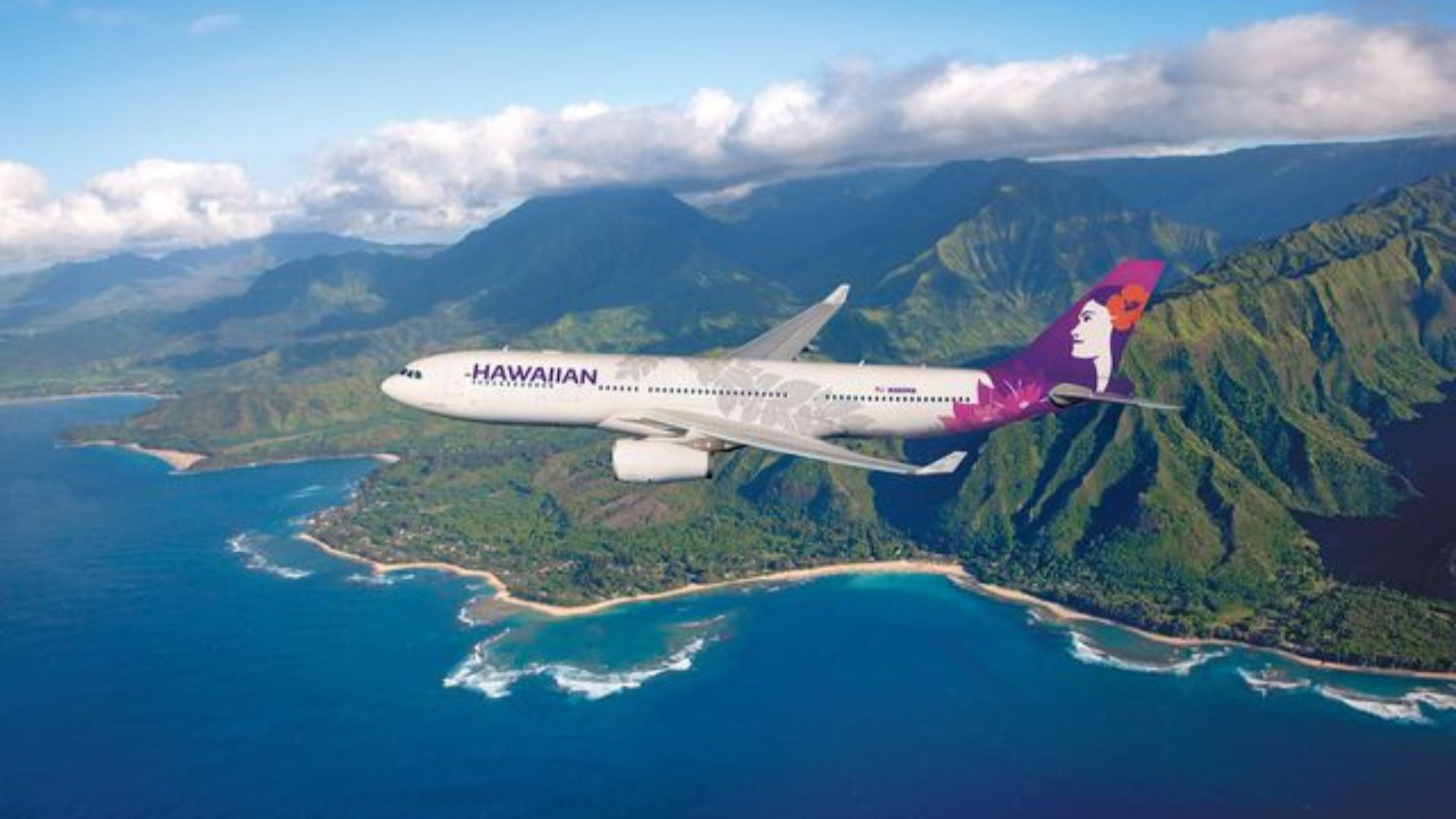 If you're honeymooning on Maui, you can fit in a second island sans the extra flight. "Take the ferry to Lanai," says Kanoa Haake, manager of airport operations for Hawaiian Airlines. And if you're travelling between November and March, keep your eyes peeled for whales en route.
Determine dates
Choose dates suited to your interests and budget. If costs are a concern, be flexible. "Many hotels base pricing on occupancy, not the season, and the price might be lower a few days or a week later," says Meyer.
Note it's not always sunny in Hawaii; winter can be extremely rainy in some areas. Research the weather for the island or islands you'll be visiting while planning.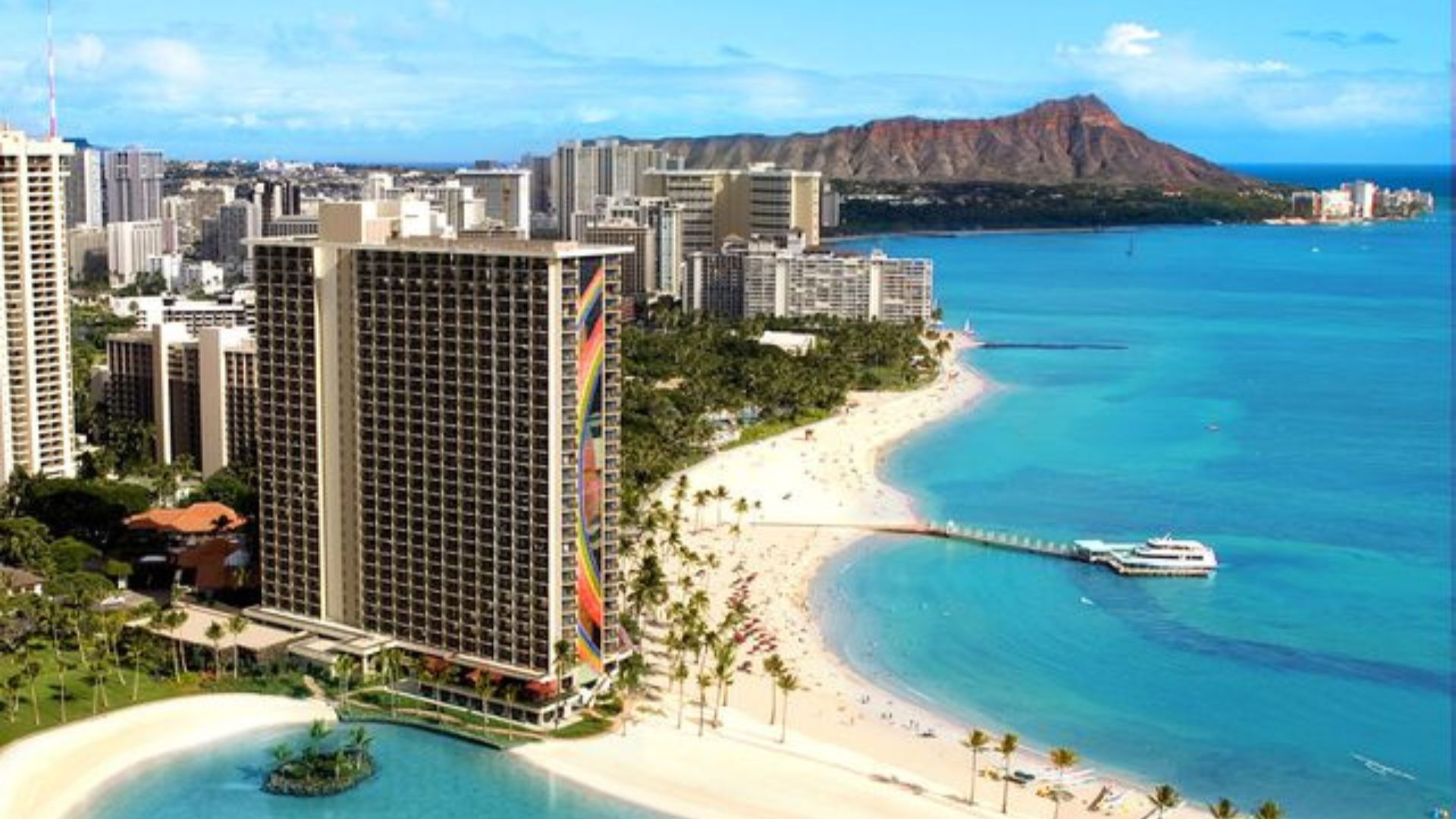 Check out event calendars, too. "Consider planning around one of Hawaii's major cultural festivals, like the Aloha Festivals in September, Honolulu Festival in March, or Made in Hawaii Festival in November, which features thousands of locally made products," says Duke Ah Moo, Hilton's vice president and commercial director of Hawaii and French Polynesia. "Doing so can enrich your honeymoon."
Ask questions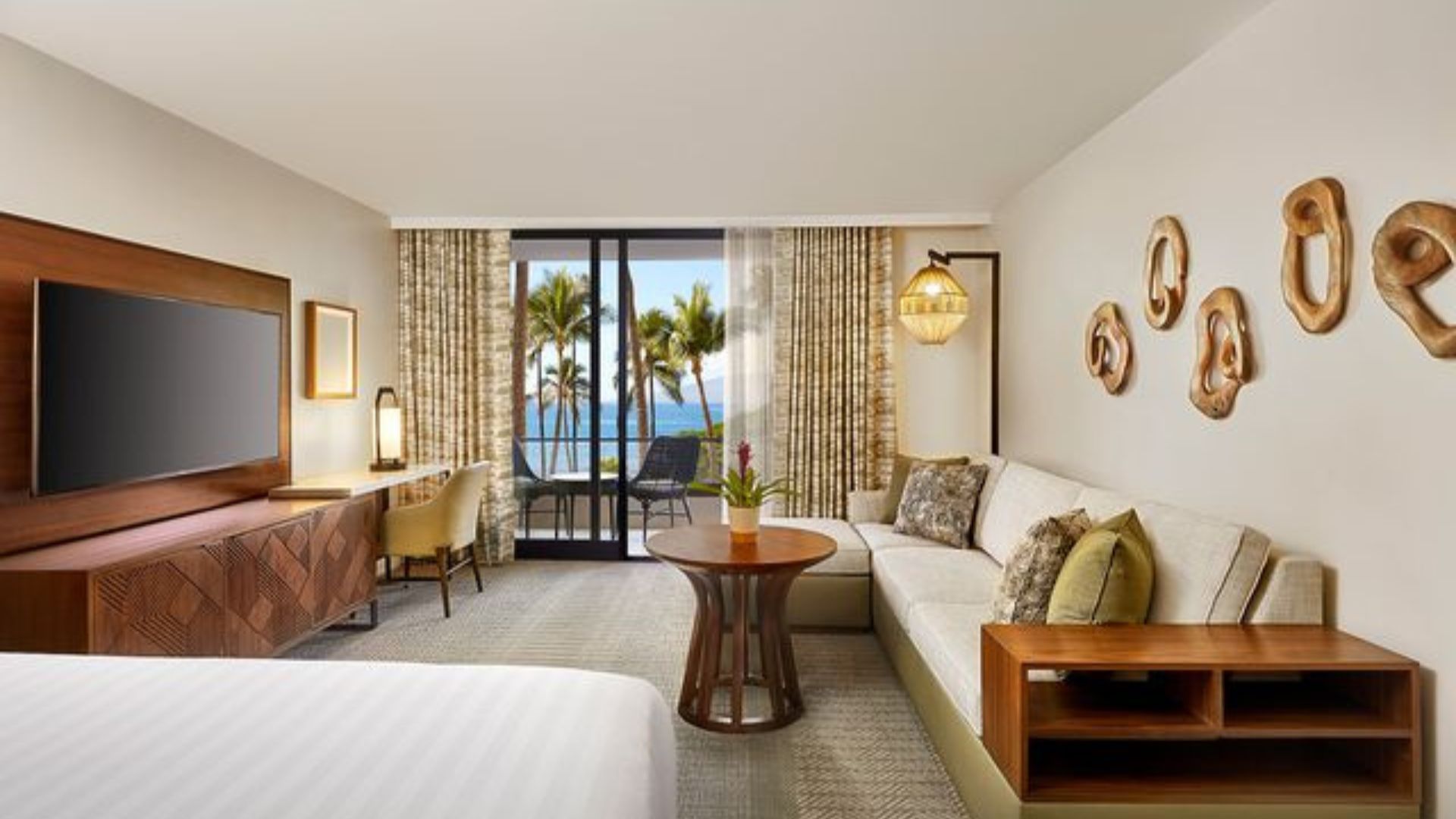 Compile a list of questions to ensure your trip is memorable for the right reasons — not unwanted surprises. Meyer recommends asking for clarification on room details such as ocean view and bed size. Ocean view does not always mean oceanfront. "If you expect a full ocean view, book oceanfront," she says.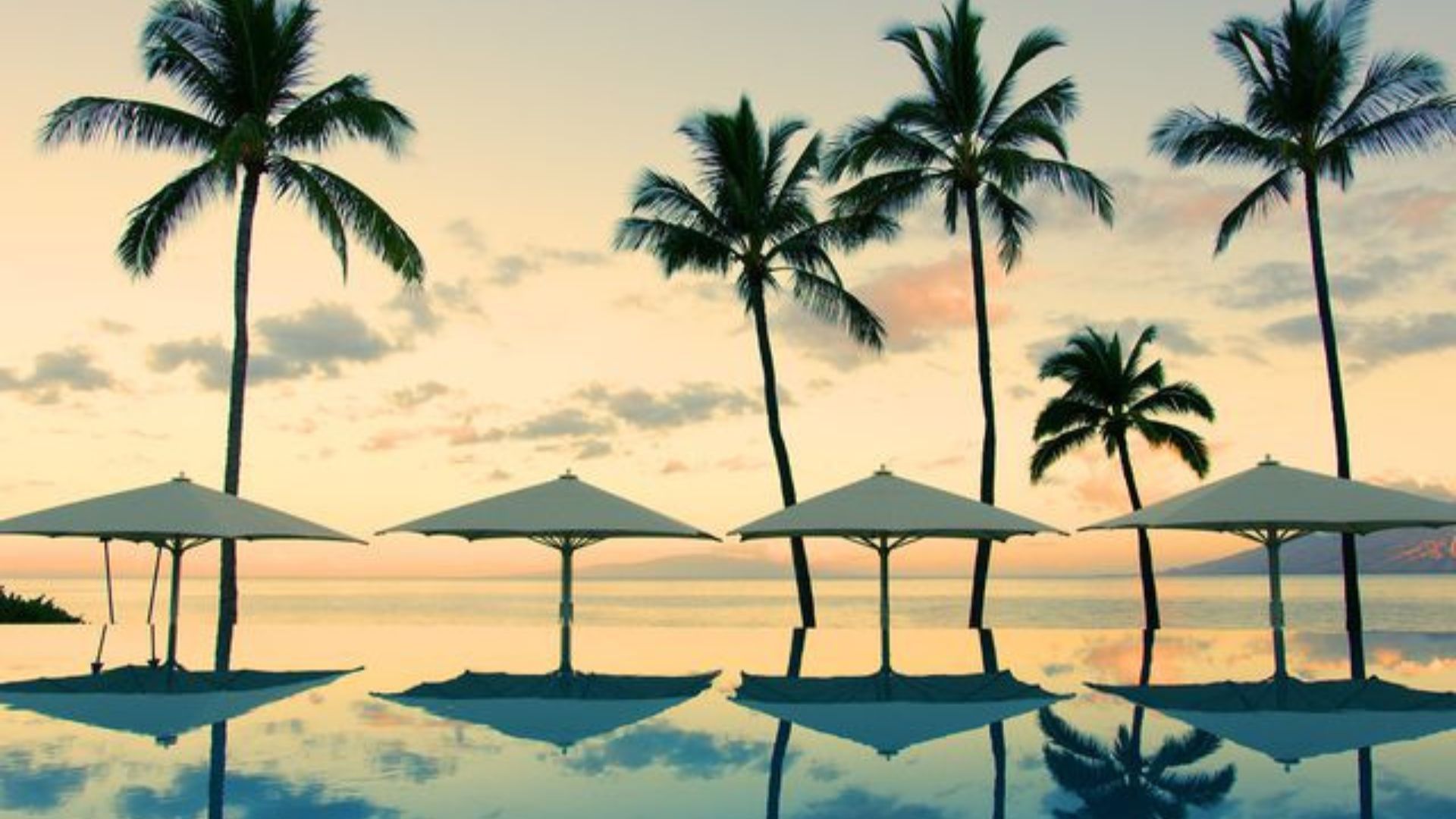 Also, ask for a breakdown of resort fee inclusions. Look for hotels that offer complimentary activities and access to adults-only pools, says Meyer. "For example, Wailea Beach Resort includes outrigger canoe excursions, snorkelling gear, and cultural activities such as ukulele and hula lessons."
For honeymooners on a budget, ask whether the property accepts loyalty points or if they're partnered with the Malama Hawaii program (guests who book through this program may qualify for a discount or free night).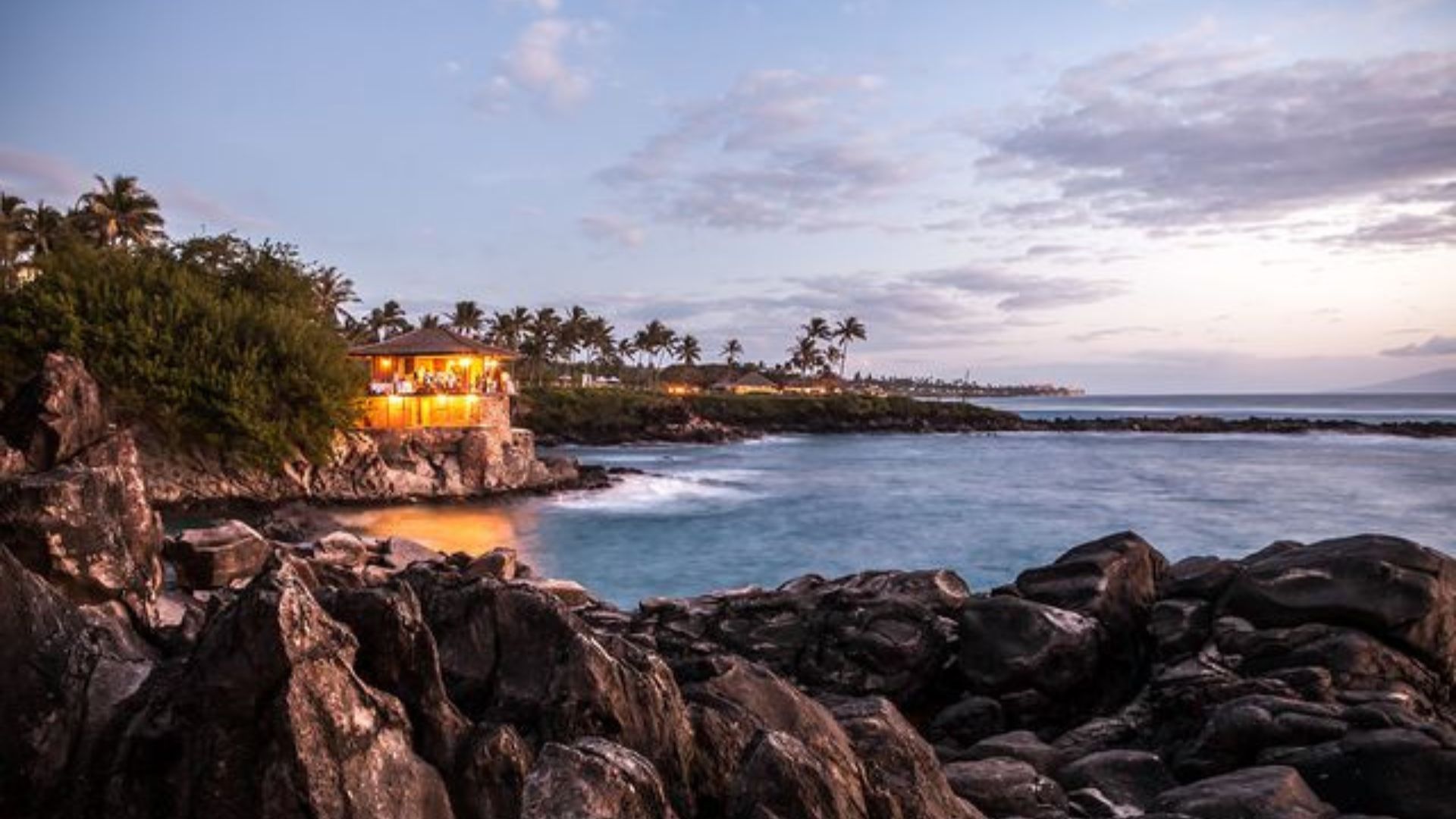 Inquire about what hotels are doing to protect the environment and culture. Lokalia Farm, cultural ambassador at Montage Kapalua Bay, says, "Find places to eat, shop, and stay that are owned locally. So much more of the money you spend here will stay here and benefit our communities."
Beware of illegal rentals, too. If you're booking a vacation rental, Ah Moo suggests double checking they have proper licensing. This keeps you safe and protects residential communities from overcrowding.
Make reservations for your honeymoon in Hawaii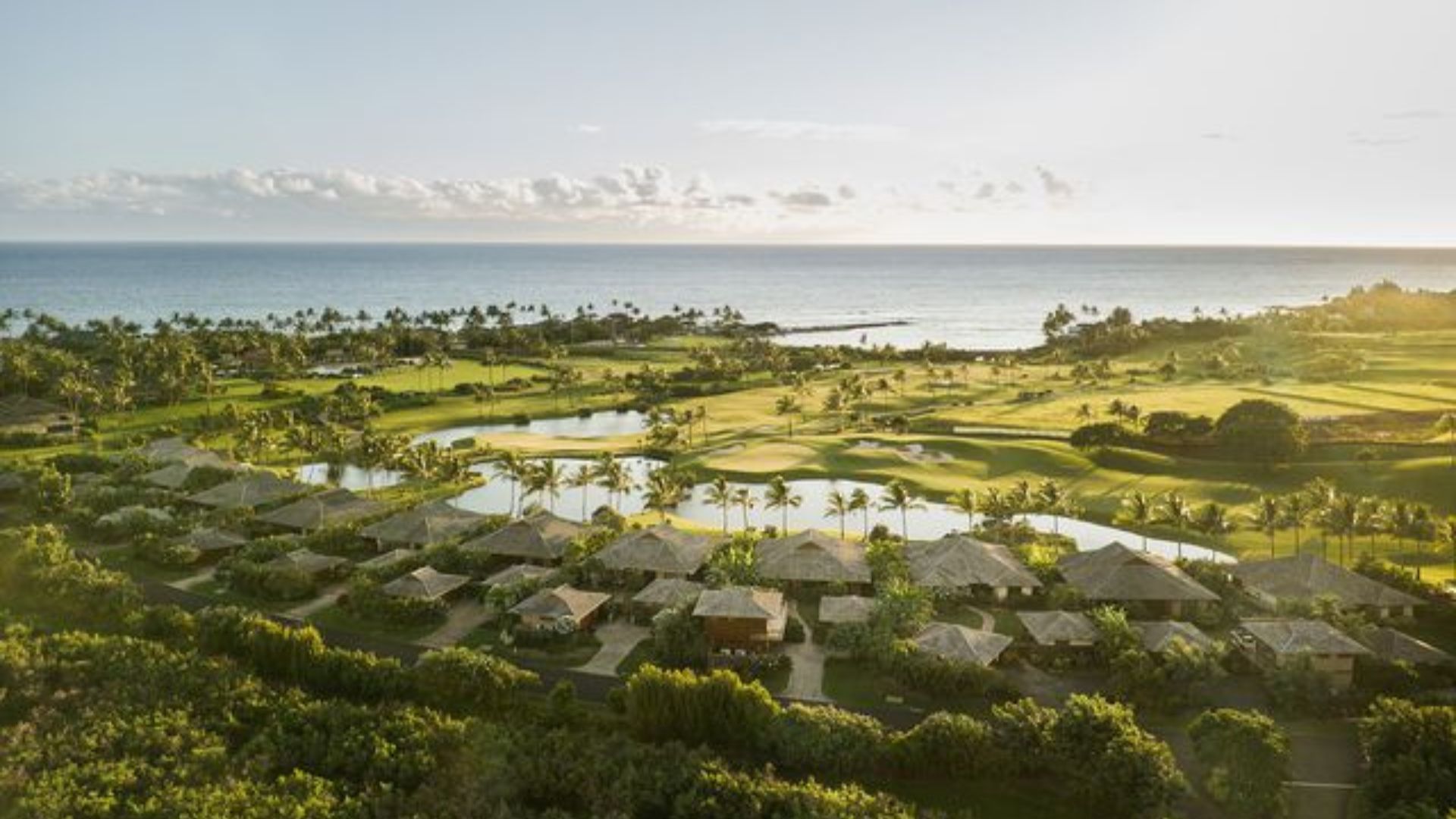 If you want a romantic dinner with a view, MaryAnn Blanchard, director of meetings and events at Montage Kapalua Bay, recommends checking the sunset time, then scheduling your reservation for 30 minutes to an hour before sunset, so you can dine during golden hour. Don't wait to make reservations, either. "Hoping to walk in and grab a table is getting more difficult," says Kainoa Horcajo, cultural advisor and founder of The Mo'olelo Group. "Make your restaurant reservations as early as you can."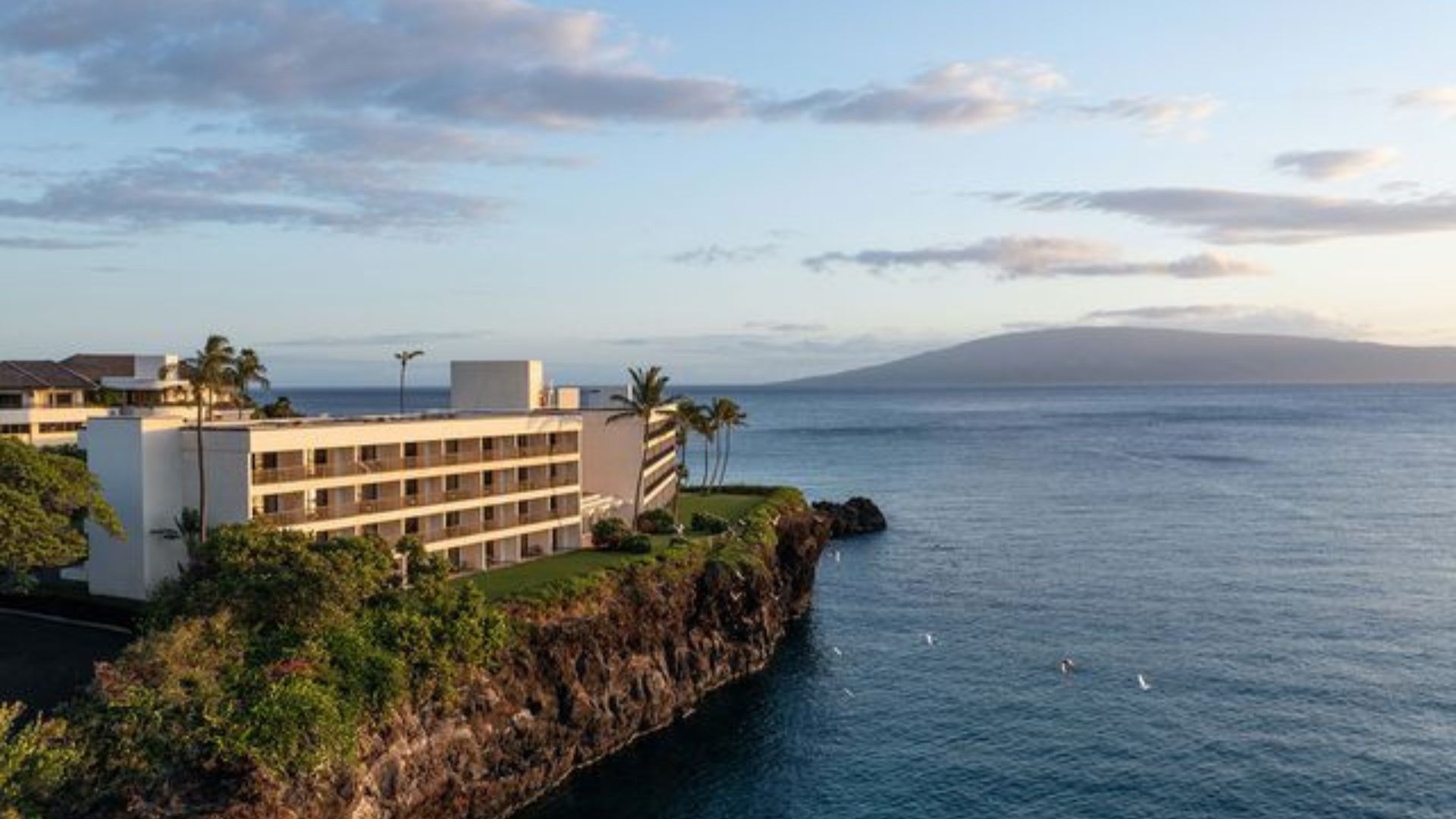 This applies to activities, too while planning your honeymoon in Hawaii. Many popular sites, like Hanauma Bay, have implemented booking systems to protect the environment. "There's a high demand for bookable experiences," says Julian Arp-Sandel, director of guest experience at Sheraton Maui Resort & Spa. "Secure them well in advance." And don't forget the rental car, or you may find them sold out.
Try something old and something new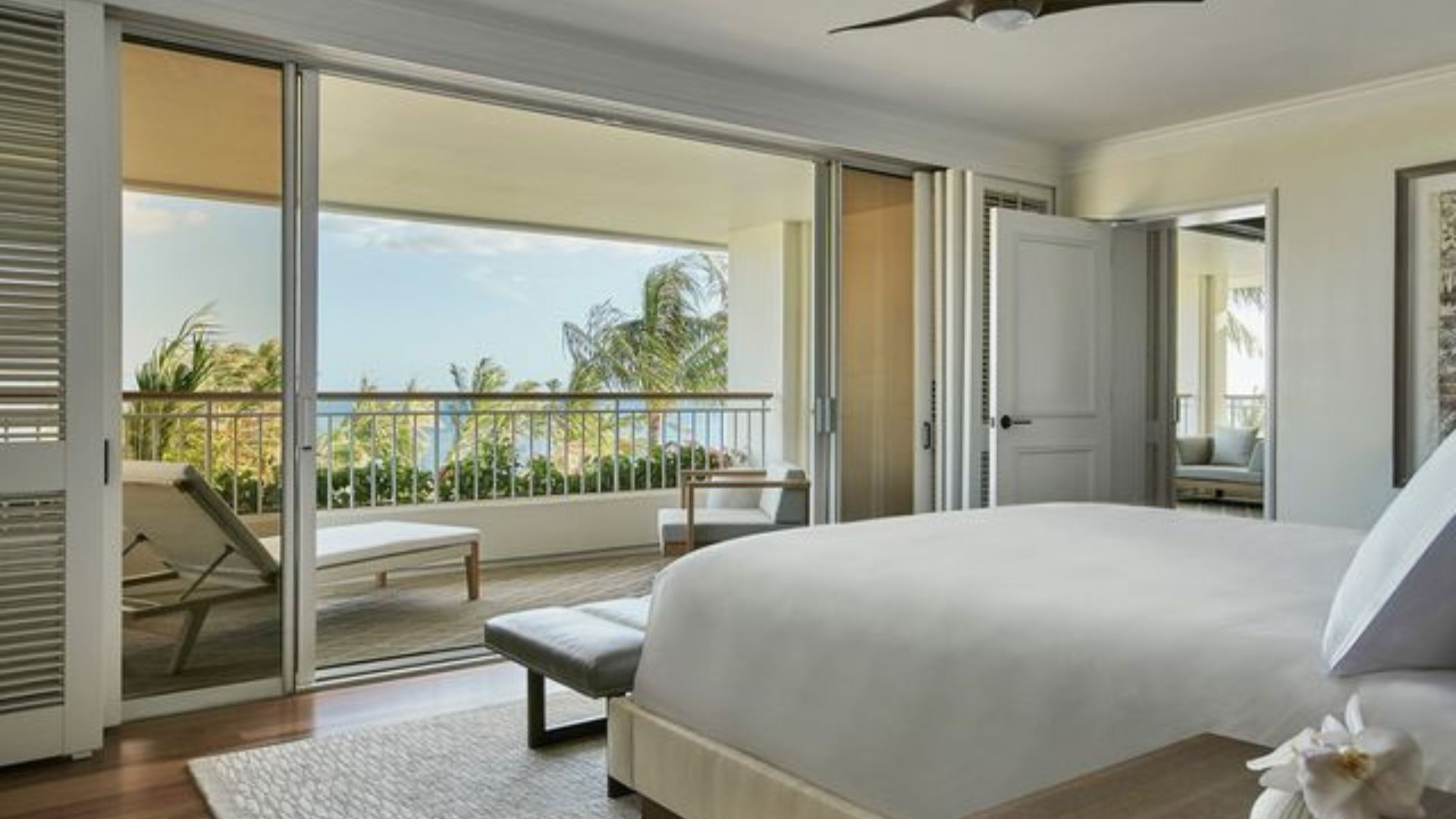 Stepping out of your comfort zone strengthens your bond. "Do something once a day that you've never done before," says Tiffany Dusenberry, director of food and beverage events at Kukui'ula. Watch the sunrise from atop Haleakalā. Book a private picnic on a secluded beach near Turtle Bay Resort. Indulge in a rooftop Champagne and caviar experience at Espacio. Take a heli tour by day, then experience the magic of a manta ray snorkel at night on the Island of Hawaii. Exercise during a warrior hula workshop with La'akea Perry, unwind with an oceanside lomilomi massage, and connect through a meditation with Native Hawaiian healer Pi'iali'i Lawson at the Four Seasons Resort Oahu at Ko Olina.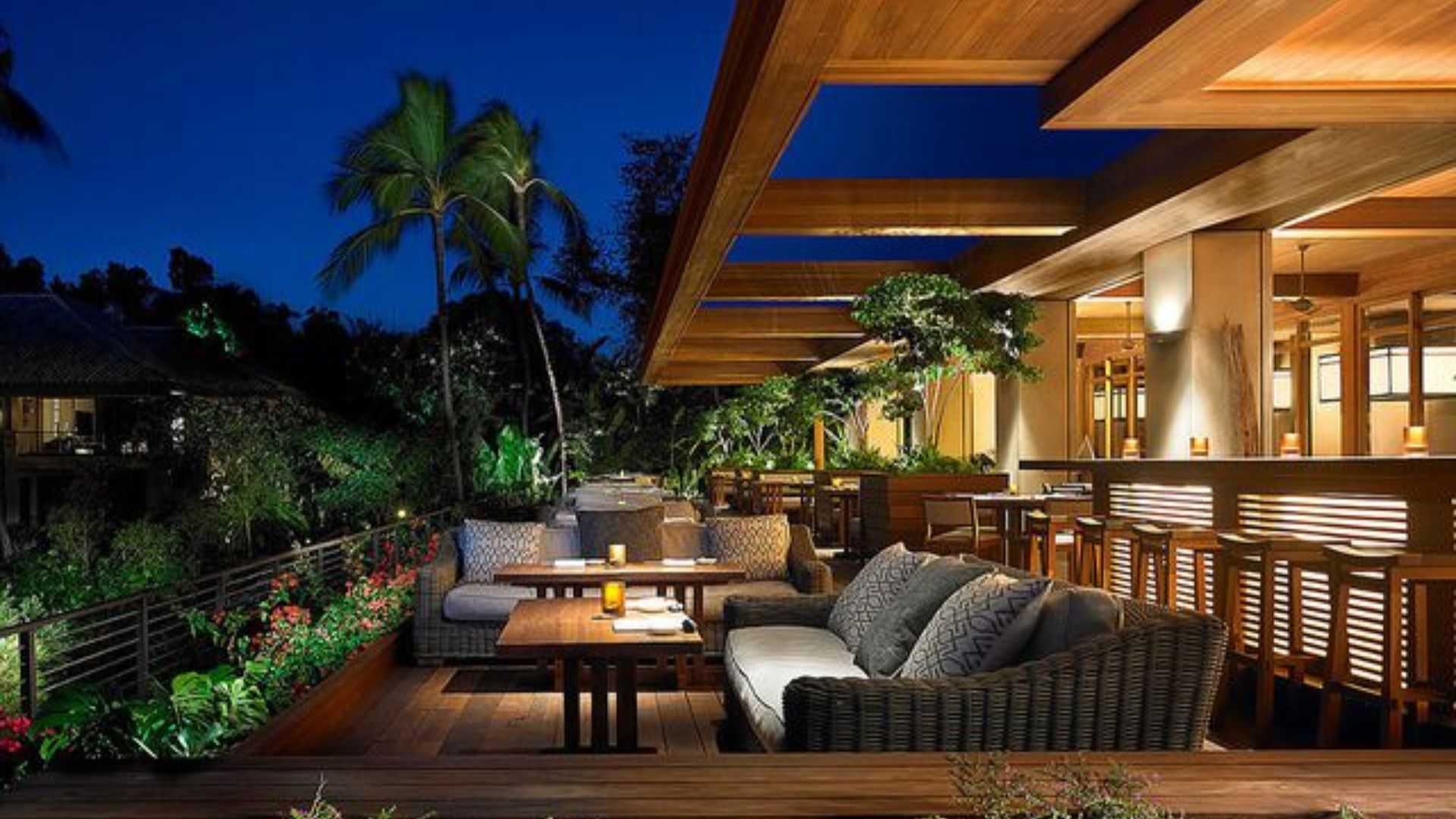 You can also participate in Native Hawaiian-led cultural experiences, including the Holoholo tour at Four Seasons Resort Lanai and sunrise ceremonies led by Healani Kimitete-Ah Mow, Aloha ambassador at Mauna Kea Resort, and Thelma Kehaulani Kam, director of cultural services for Marriott International's Waikiki Collection.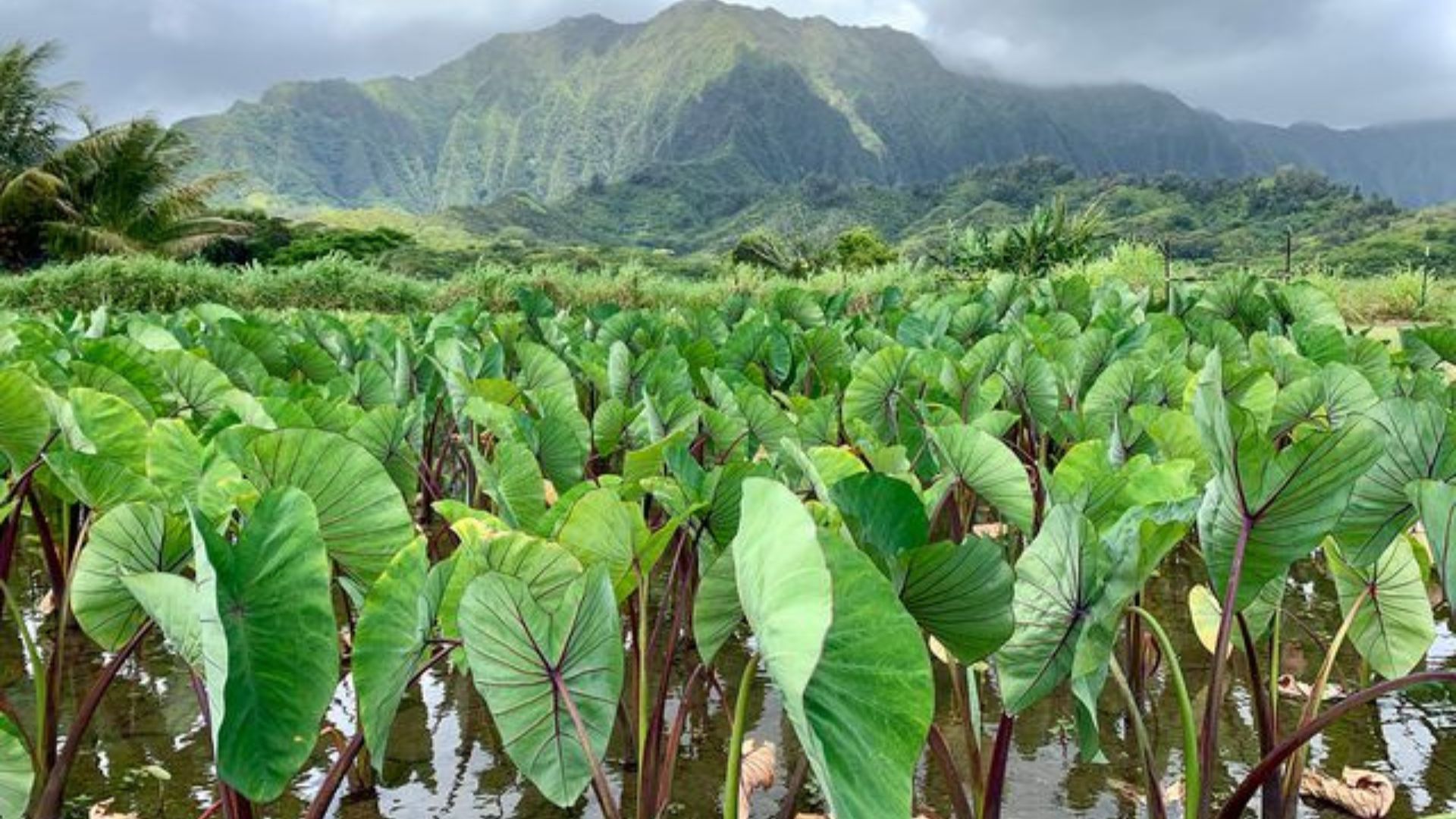 Every meal is an opportunity to try something new together, too. Alexis Huggins, event planning manager at Andaz Maui at Wailea Resort, suggests a poke picnic on the beach or a chef's table dining experience at Ka'ana Kitchen. Taylor Seele, cultural expert at Prince Waikiki, recommends sampling Hawaiian food, including taro with vanilla ice cream, at Waiahole Poi Factory.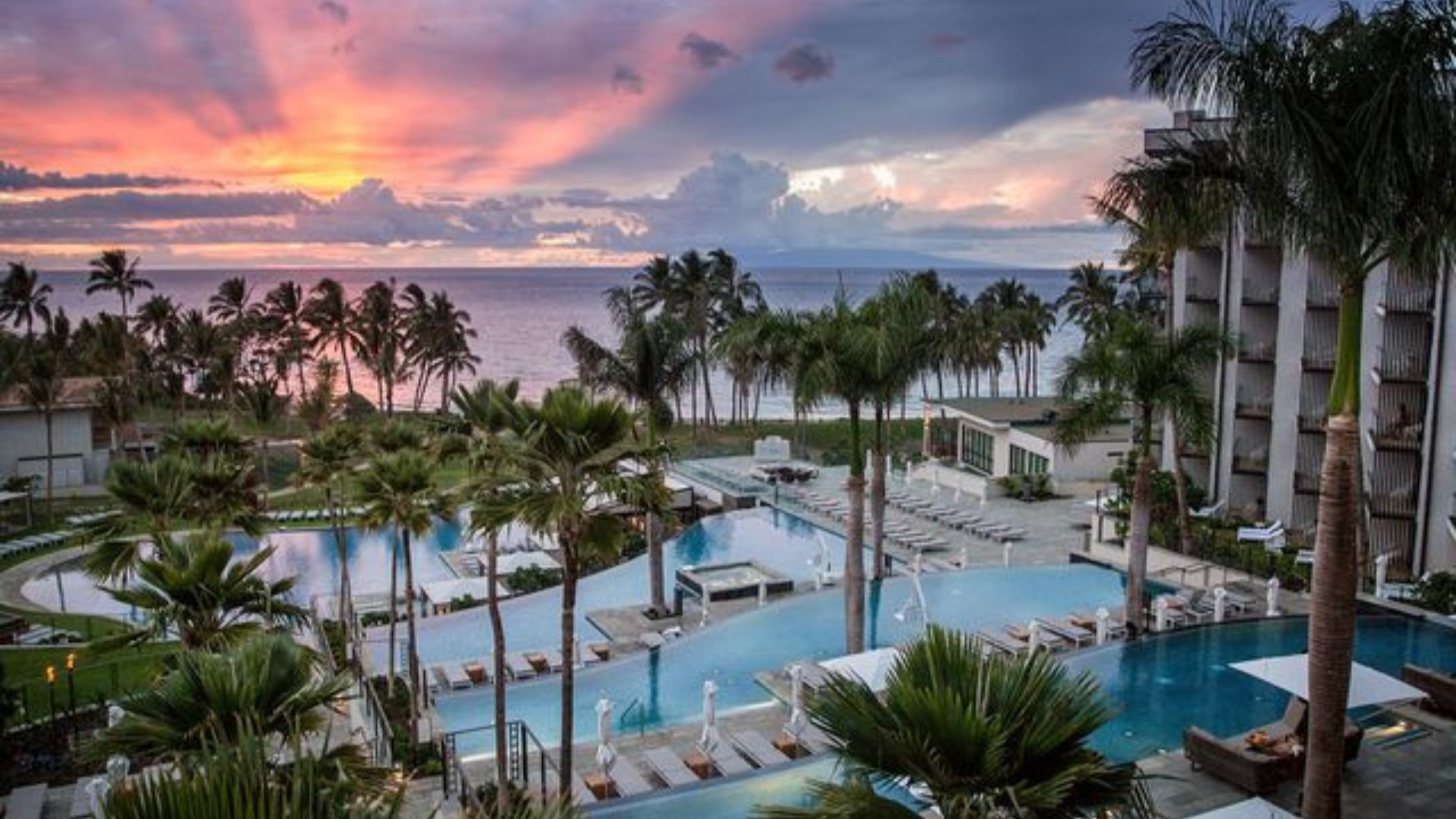 "Given Hawaii's plantation history, the culinary scene is incredibly diverse," says Ah Moo. "You can get a taste of traditional Hawaiian cuisine, and there's also excellent Japanese, Vietnamese, Korean, Filipino, and Chinese cuisine. Some of the tastiest meals are found at smaller mom-and-pop restaurants, and there's also a plethora of food trucks." If you want to enlist a local guide, book an Aloha Plate Food Tour with chef Lanai Tabura.
But don't overschedule
All of the experts agree: Plan ahead, but don't fill every minute. "Don't overplan your Hawaii honeymoon," says Bobbilyn Jones, event sales and planning manager at Andaz Maui. "Slow down and make memories."
Make a commitment to being present, says Meyer. "Don't bring your phones to dinner. Or, leave your phones in your room (locked in the safe) for the day."
Travel with aloha
While celebrating your love, don't forget to be a mindful traveller. For starters, do your research. Hulu Kanda-Estabilio, suite experience manager at Four Seasons Resort Hualalai, says that understanding Hawaiian history and people enriches your experience, and educating yourself conveys aloha to local people. Meyer urges her guests to learn some Hawaiian phrases. If you find languages challenging, keep it simple: "Say aloha (hi) and mahalo (thank you)," says Kalikolehua Storer, Hawaiian culture and training specialist at Andaz Maui.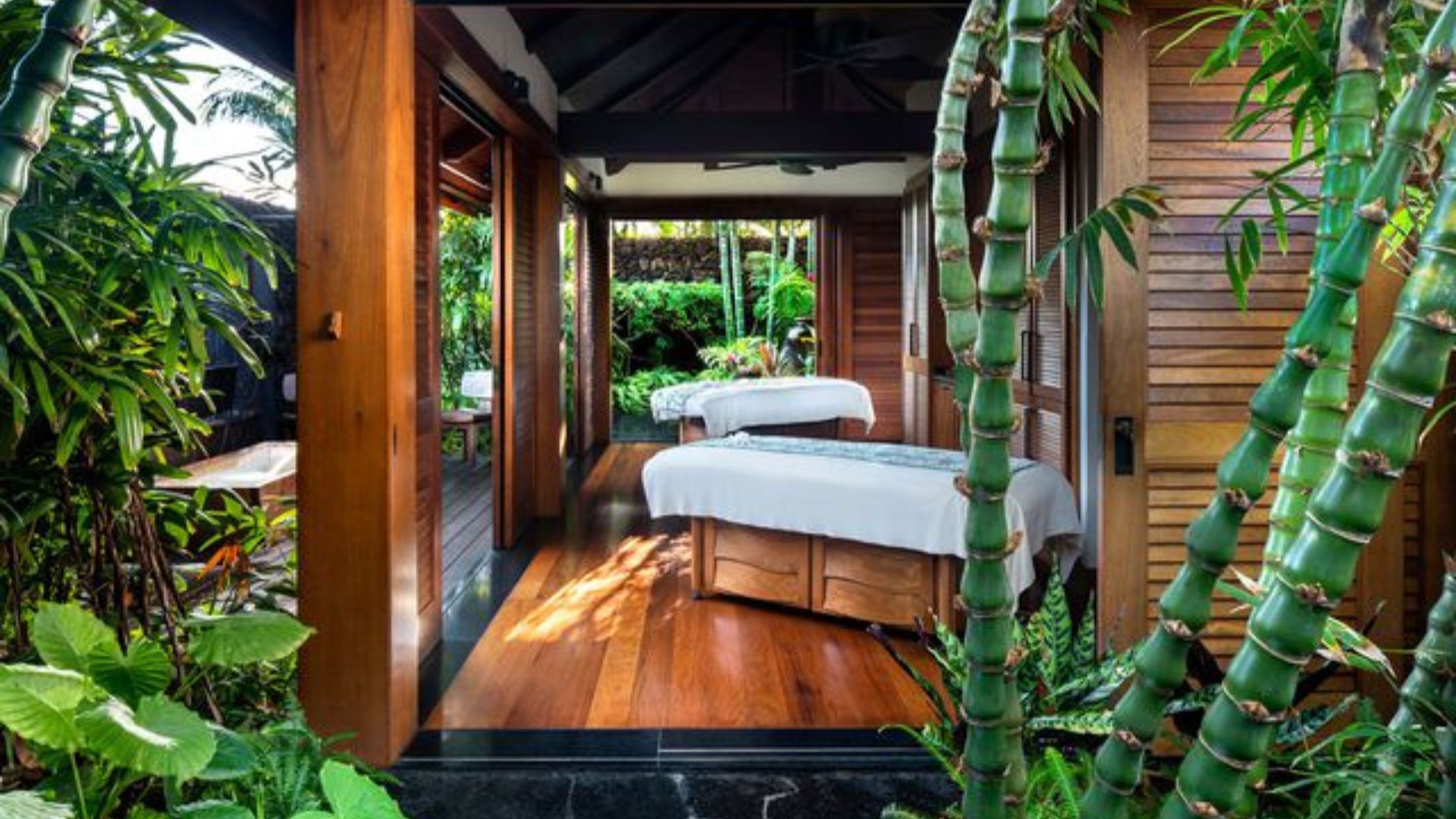 Respect nature. "High surf advisories, shore breaks, and strong currents are not to be taken lightly," says Farm. "If you have little to no experience swimming in the ocean, be very cautious and only swim in places with a lifeguard." Stay on marked trails when hiking, for your safety and for protection of the environment and culture. "Many of the state parks are Hawaiian heritage sites, so be mindful," says Haake.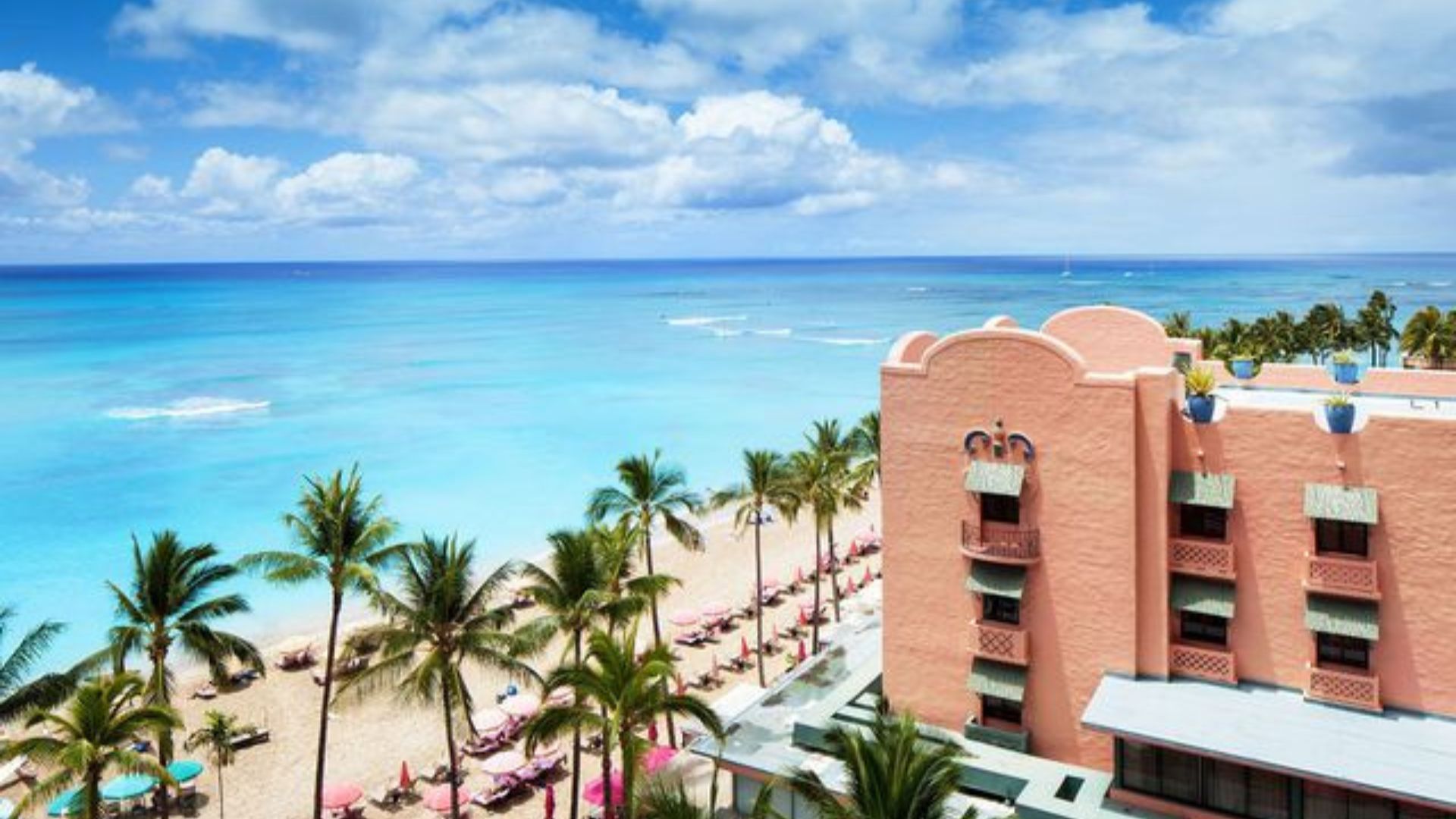 Help prevent overcrowding. "Refrain from using geotags when hiking and visiting beaches," says Moku Moikeha, director of experiences at Turtle Bay Resort. Farm also suggests choosing lower-impact options when possible. "If the road to Hana is a must, for example, a guided tour (rather than a self-drive) is more ethical because it reduces cars on this heavily travelled road."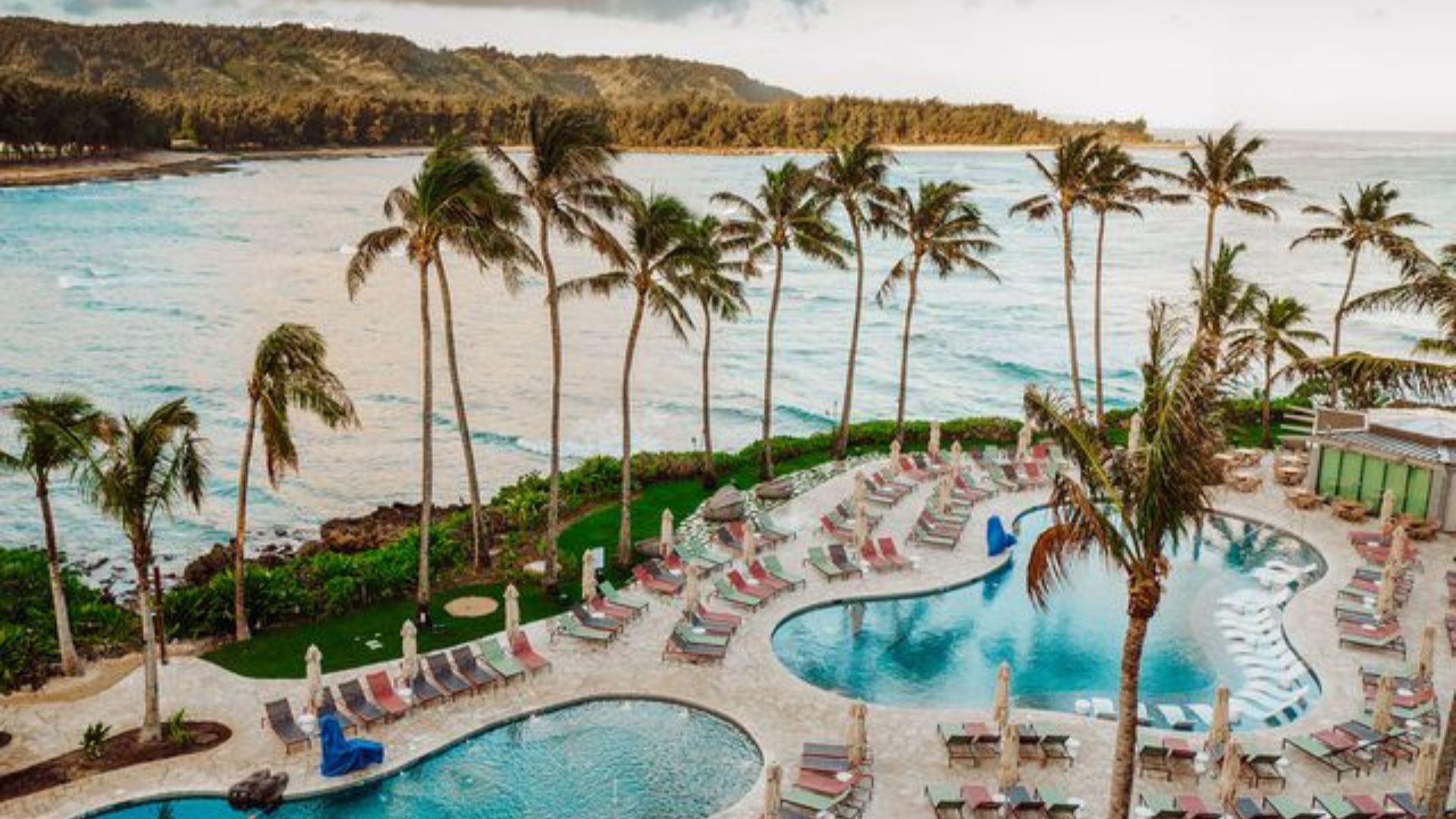 Engage in activities that create memories and leave a positive impact, says Clifford Nae'ole, cultural advisor at The Ritz-Carlton Maui, Kapalua. Moikeha recommends joining a beach cleanup with an organization like Sustainable Coastlines or Surfrider Foundation, and Seele suggests volunteering in a lo'i kalo (taro patch), like Ka Papa Lo'i o Kānewai. You can also reforest native trees and plants at Gunstock Ranch or with Uncle Earl Regidor, cultural ambassador at Four Seasons Resort Hualalai and cultural advisor to Hawaiian Legacy Tours. "It makes for a great anniversary experience to come back and see your legacy tree flourishing," says Nae'ole. And, as Joy Stedman, business development executive of Timbers Kauai, says, volunteering may lead you to special places, like the Malama Huleia fishpond, which are otherwise off the typical tourist trail.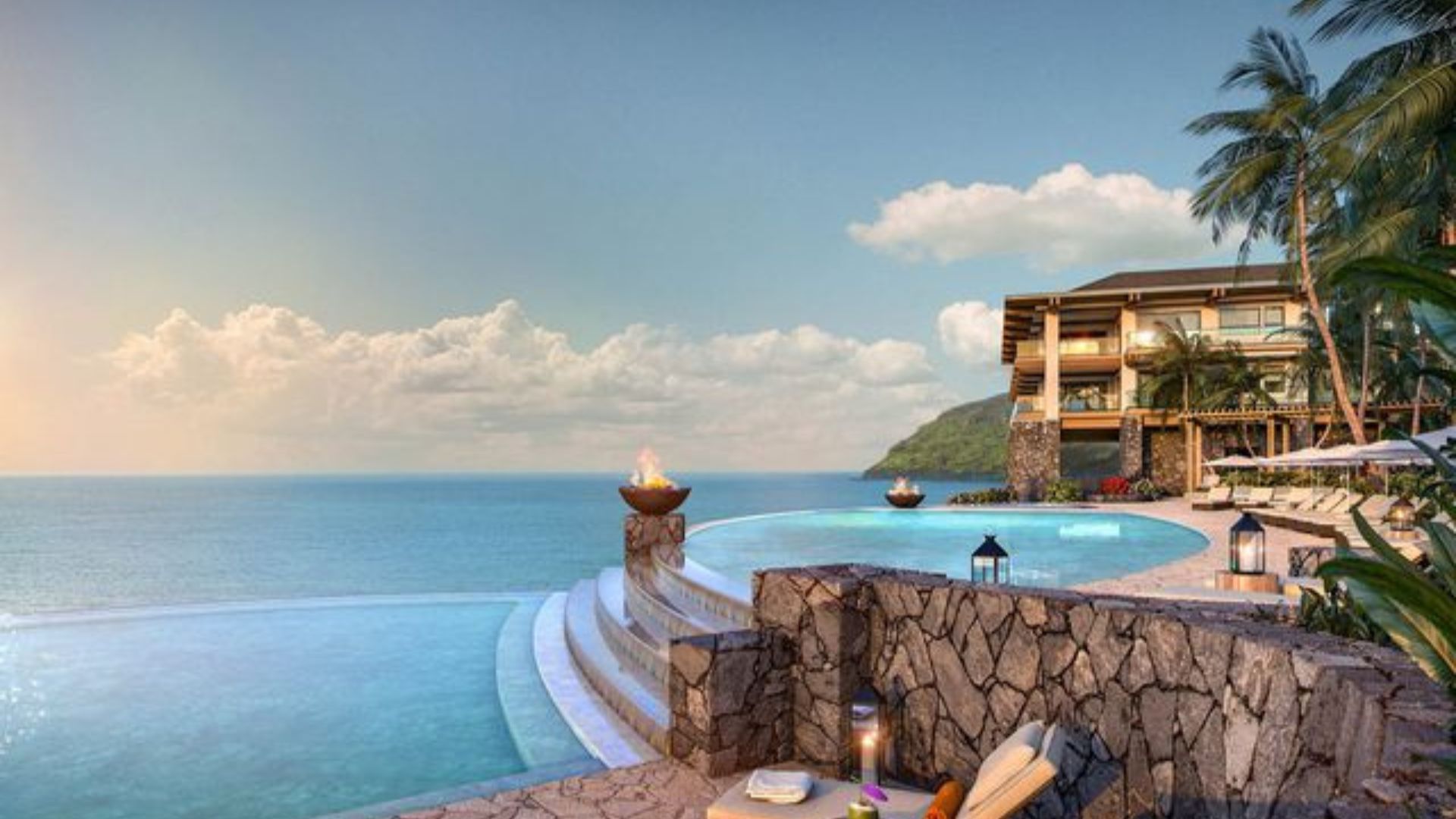 But whatever you do on your honeymoon, do it with aloha. "There is a 'olelo no'eau (wise proverb): 'aloha aku, aloha mai' (aloha given, aloha received)," says Horcajo. "Don't wait for it; be the first to extend it without expectation of return. In Hawaii, we love love. But most of all, we love the kind of love that doesn't expect something in return…that's often when you'll get the most back. And even if you don't, your new spouse will know they made the right choice in finding a good person."
This story first appeared on www.travelandleisure.com
Main and Feature Image Credit: Courtesy of Montage Kapalua Bay
Related: Celebrate Togetherness With These 6 Wedding Rings For Every Couple