British Columbia is blessed with diverse natural treasures and hip cities that embrace winter as an opportunity for adventure. Text & Photographs by Aradhita Wadhwa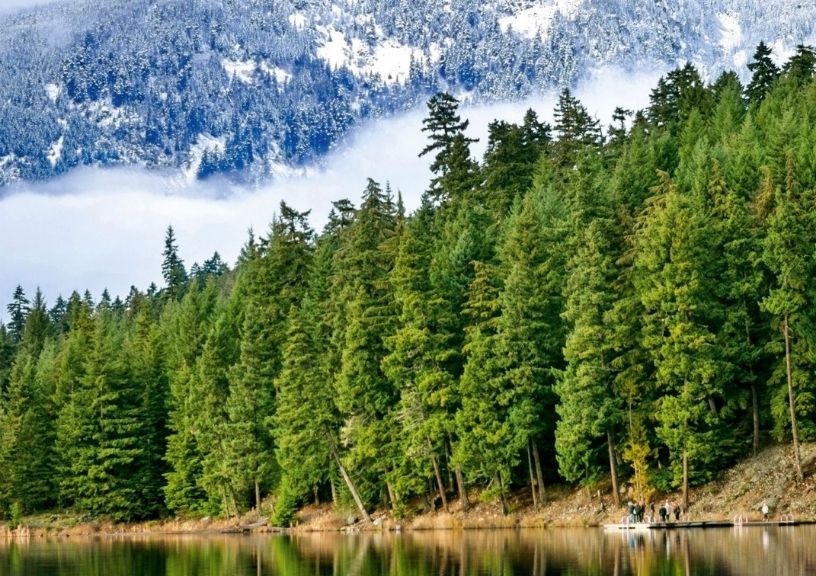 I have had the good fortune of living in Vancouver for my studies. The bustling and demographically diverse port city is located in British Columbia, the westernmost province of Canada. The province has so much to offer its residents and tourists—from sunset framed beaches to breathtaking views at the Stanley Park Seawall, from thriving art to excellent craft beer, from wineries in the Okanagan to high- altitude adventures in The Rockies. It is the perfect city to live in, a wanderer's paradise. Its dense forests, flowing rivers, and mountain peaks are among the most beautiful in the world. Winters can be extreme, but people never run out of exciting things to do. Popular activities include skiing, snowboarding, snowshoeing, dog sledding, and heli-skiing. Being a photographer, I have grabbed every opportunity to escape into my zone with my camera. I am swept away by the process of seeking the extraordinary in the ordinary, in compiling moments of my Canadian life through photos. My experience of living in this beautiful country has strengthened my love for adventure and travel. It has also taught me that there are always places to explore, people to connect with, things to learn, and depths of yourself that you are yet to discover. Every day has so many miracles if we choose to see them—this photo series of my second home draped in winter's whites seeks to explore some.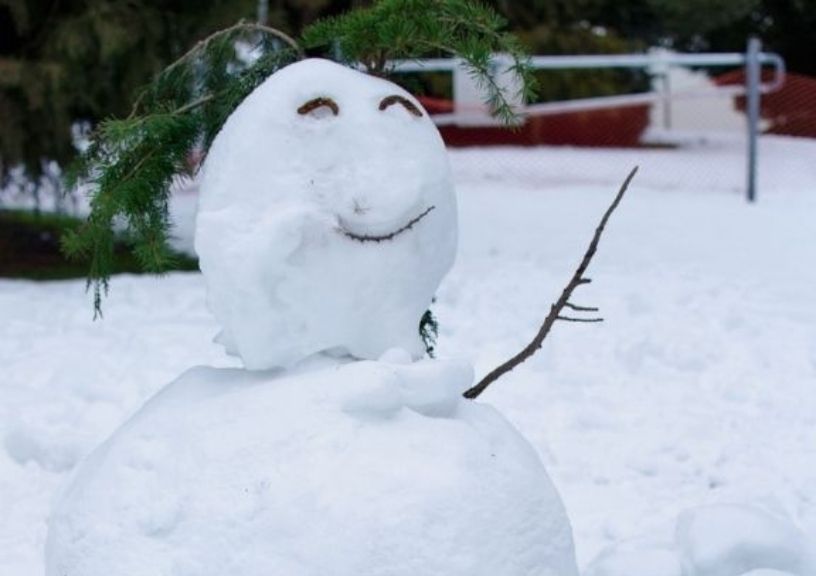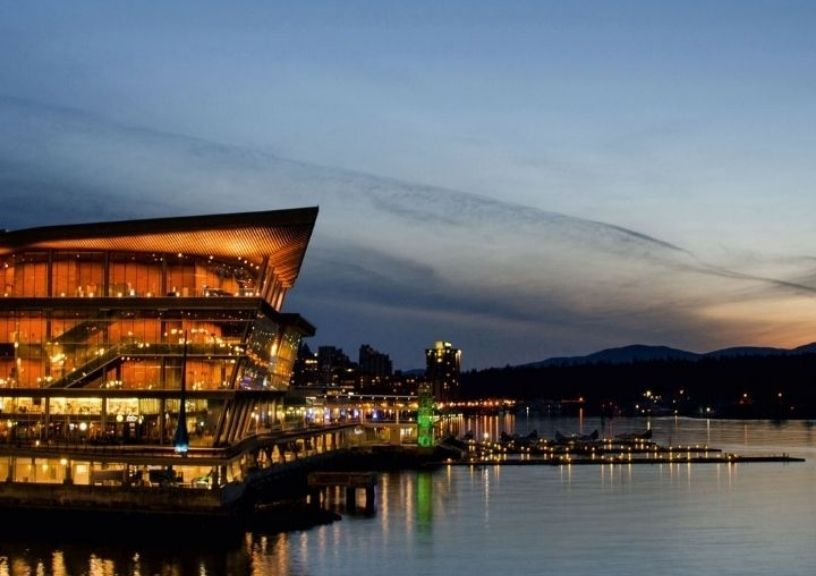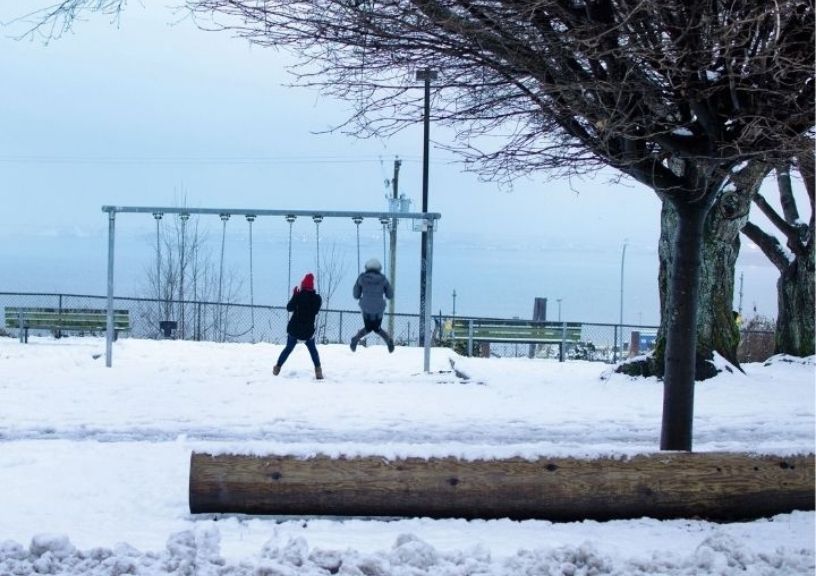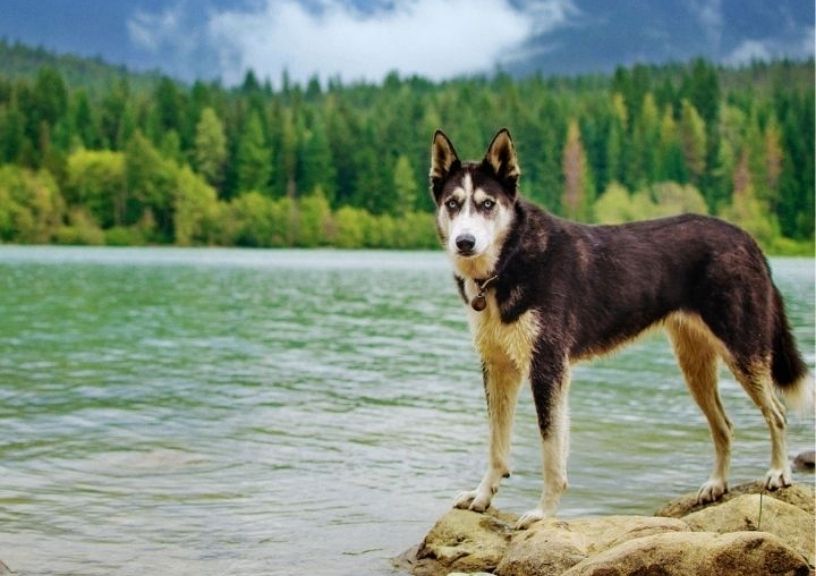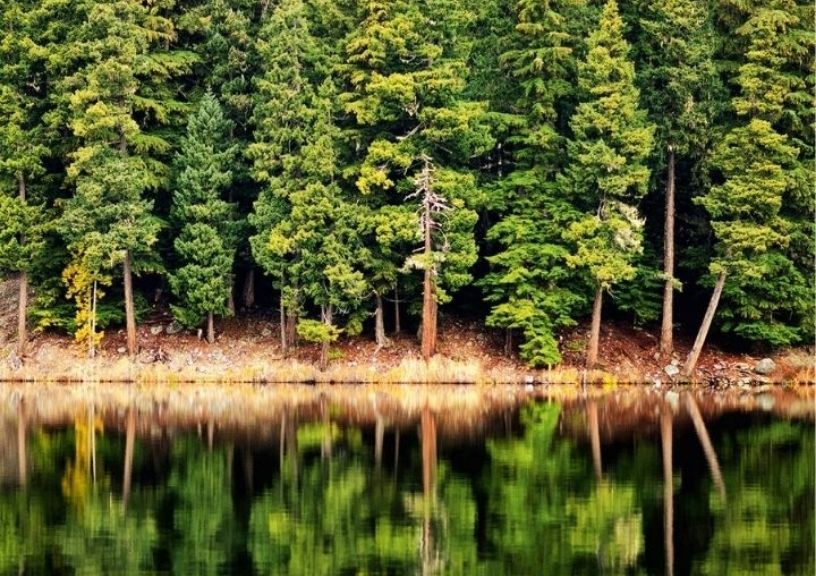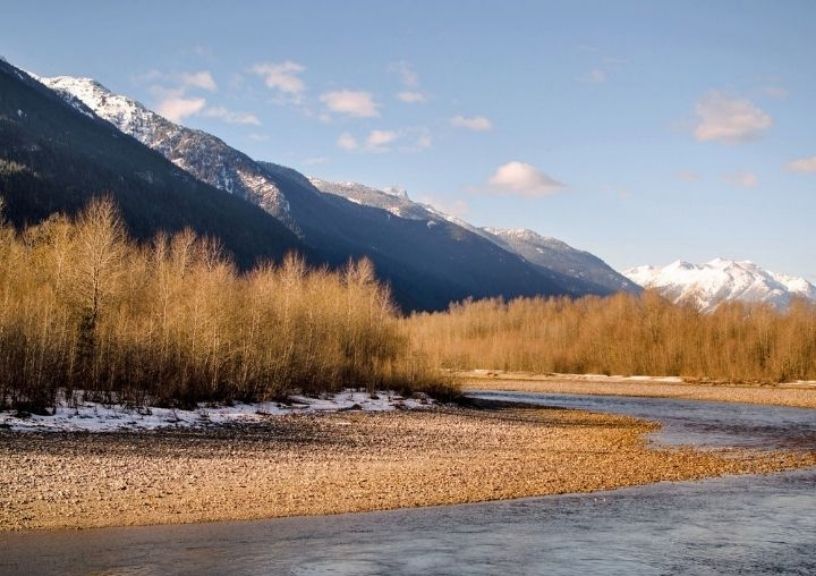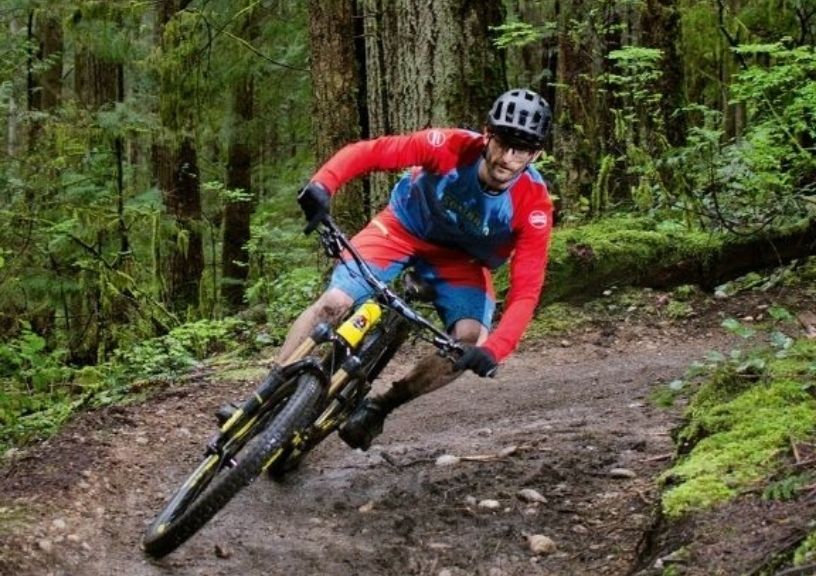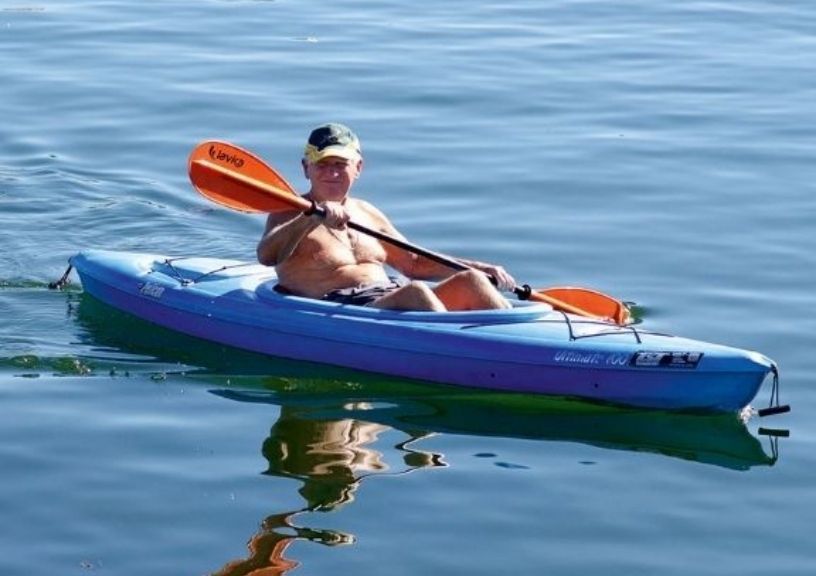 Related: Through The Lens: Meet The Tribes Of Ethiopia's Omo Valley