Air India Becomes First Indian Airline To Operate At London's Gatwick Airport
Expanding its presence internationally, Air India has now become the first Indian airline to operate at London Gatwick, which is the second-largest airport in the UK. It had its maiden non-stop flight from Amritsar to Gatwick on March 27, as per a statement issued by the airline.
"It is a historic day for Amritsar and Punjab. This new connection will bring a new impetus to the state and provide key connectivity with the UK, bringing people closer. This will also boost trade and tourism and open up new employment opportunities," Union Civil Aviation Minister Jyotiraditya Scindia said at the inauguration ceremony.
"These flights will also fulfil the growing demand for direct air connectivity from various important destinations in India to the UK and from the UK to these popular cities in India," Air India CEO & MD Campbell Wilson, who was also at the event, said.
The CEO also talked about the airline's 'five-year transformation plan' and said they would like to be "acknowledged as India's Flying Ambassador to the world."
The Tata Group-owned airline recently placed the largest order of jetliners in aviation history. In February, the flag carrier signed a deal of 470 aircraft with aeroplane manufacturers Airbus and Boeing.
What can you expect?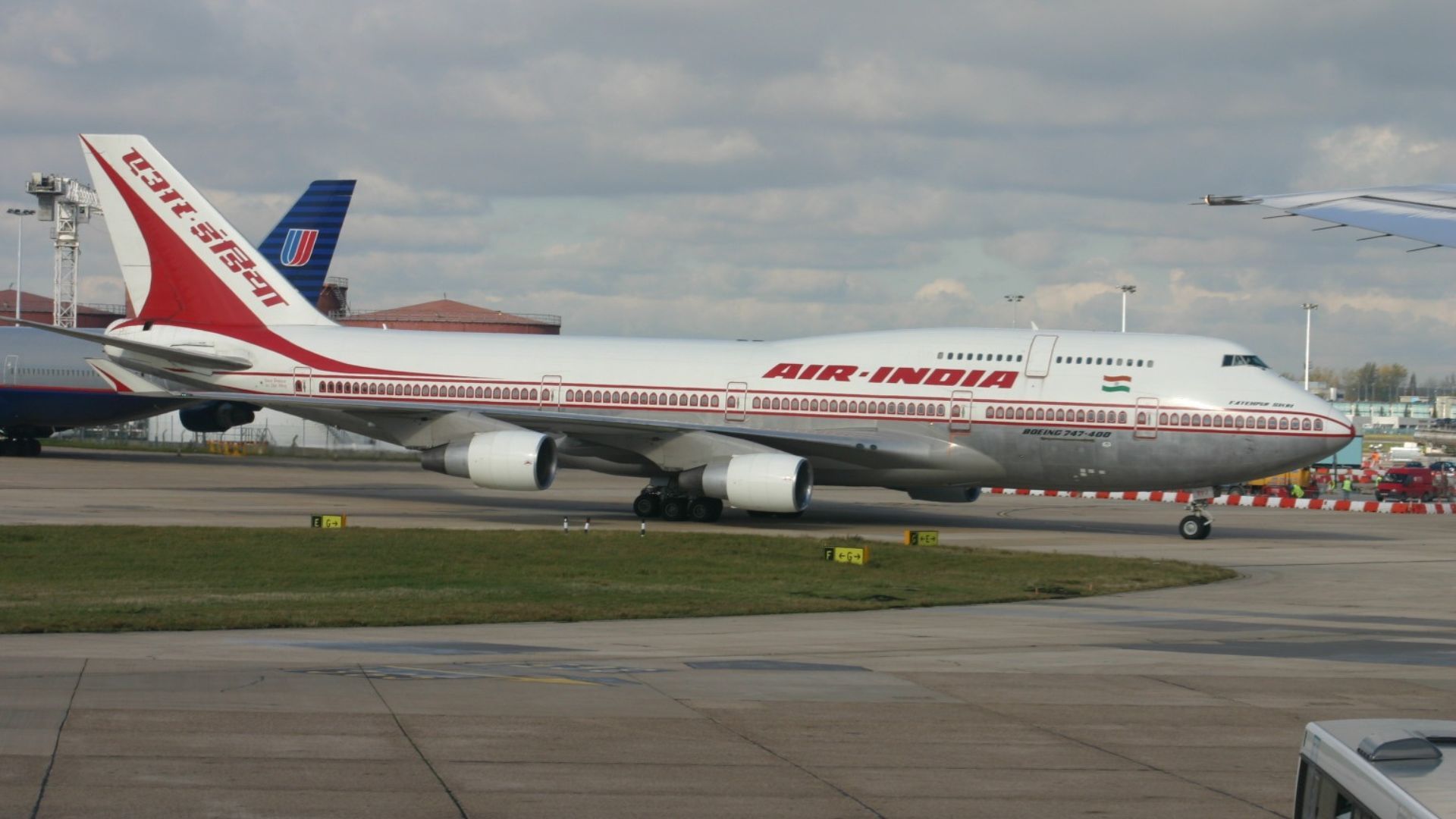 Air India's Boeing 787-8 Dreamliner has 18 business class seats and 238 economy class seats and will operate three flights a week from Amritsar on Mondays, Thursdays and Saturdays. The airline will also operate nine weekly flights to Gatwick from three different cities — Ahmedabad, Goa and Kochi.
This new service is an attempt to increase India-UK frequency to 49 flights in a week, with 43 flights to London (Heathrow and Gatwick airports) and six flights to Birmingham. Presently, there are 31 weekly flights to Heathrow, London, that operate from New Delhi and Mumbai.
These flights can be booked on the Air India website, mobile apps and through authorised travel agents and other booking channels as well.
(Hero and feature image credit: Wikimedia)
Related: Flying Into Heathrow May Be Cheaper In 2024 — What To Know