Now, Be One With The Wilderness By Availing Digital Nomad Visas In Namibia
If you work in a setup that allows you to work remotely, you may have travelled within the country and abroad. Using your savings to visit new places while you also earn on-the-go, you've probably ticked off many destinations on your bucket list. However, if you're looking for new, offbeat places to get a digital nomad visa for, we suggest you check out Namibia.
Off-late, most of the destinations that have been gaining popularity among remote workers have been those in Asia and Europe. Be it Spain, Italy, Ecuador, Indonesia or Vietnam, these destinations offer ease of stay, tax savings, affordable accommodation and ample places to explore if you want to be a digital nomad and work from there.
Book your stay at Zannier Hotels Sonop here
A rather unexplored region, however, has been Africa. Namibia is one country in the continent that offers digital nomad visas for people from across the globe. The first country in Africa to offer such visas, according to Timeout, is Namibia which is welcoming people to come and explore the stunning countryside and live among the locals as they continue working on their daily jobs from there.
Namibia's digital nomad visa: All the details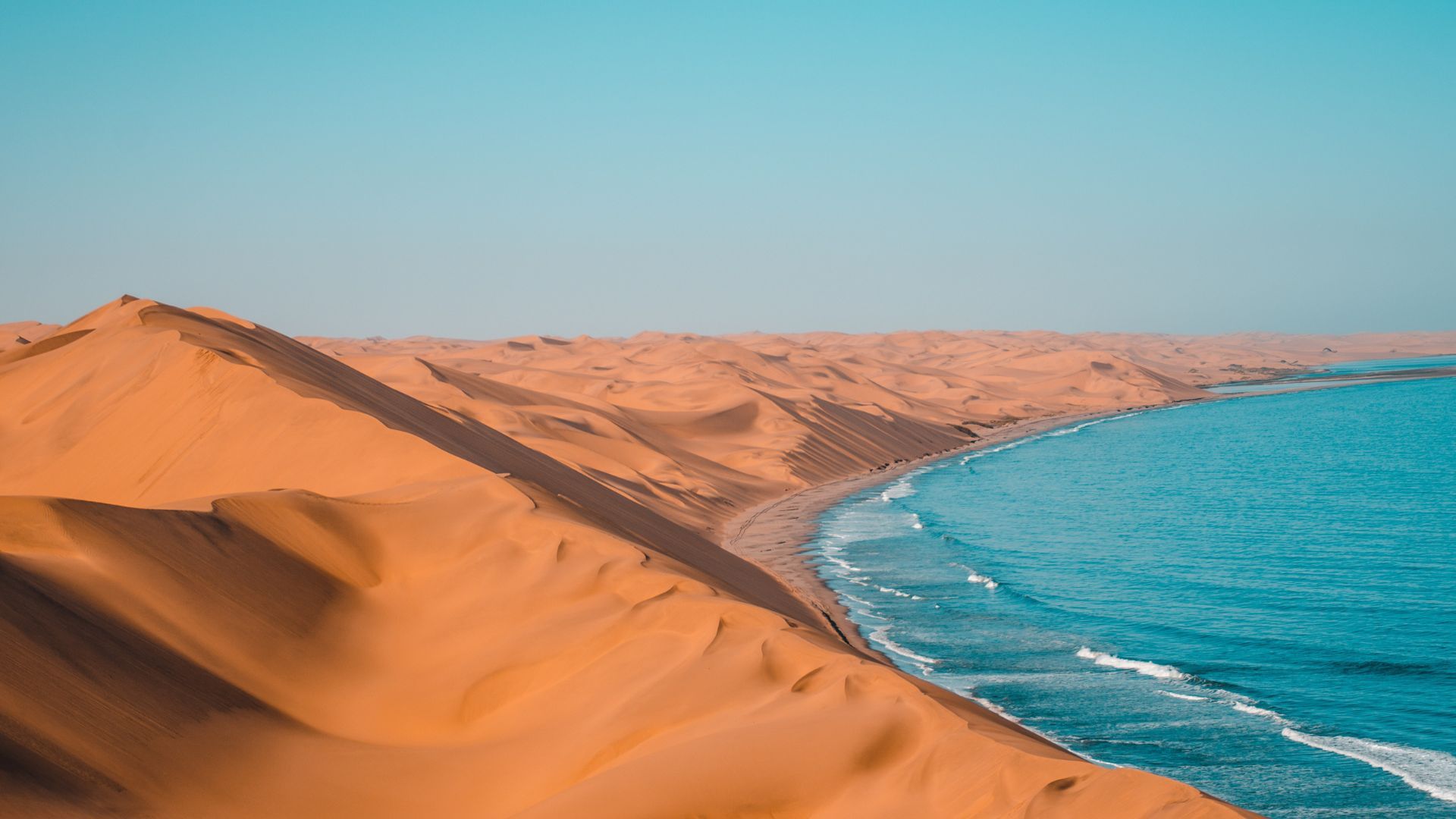 The visa allows visitors to live in the southwest African country for up to six months. When there, you can explore the salt pans of Etosha, which is among the country's five best national parks. Visit the coastal town of Swakopmund, which has German colonial architecture. What's more, the wildlife in Namibia will fascinate you, and the traditional food and festivities will leave a lasting impression on your mind and heart.
Book your stay at Hilton Windhoek here
How can you qualify for the visa?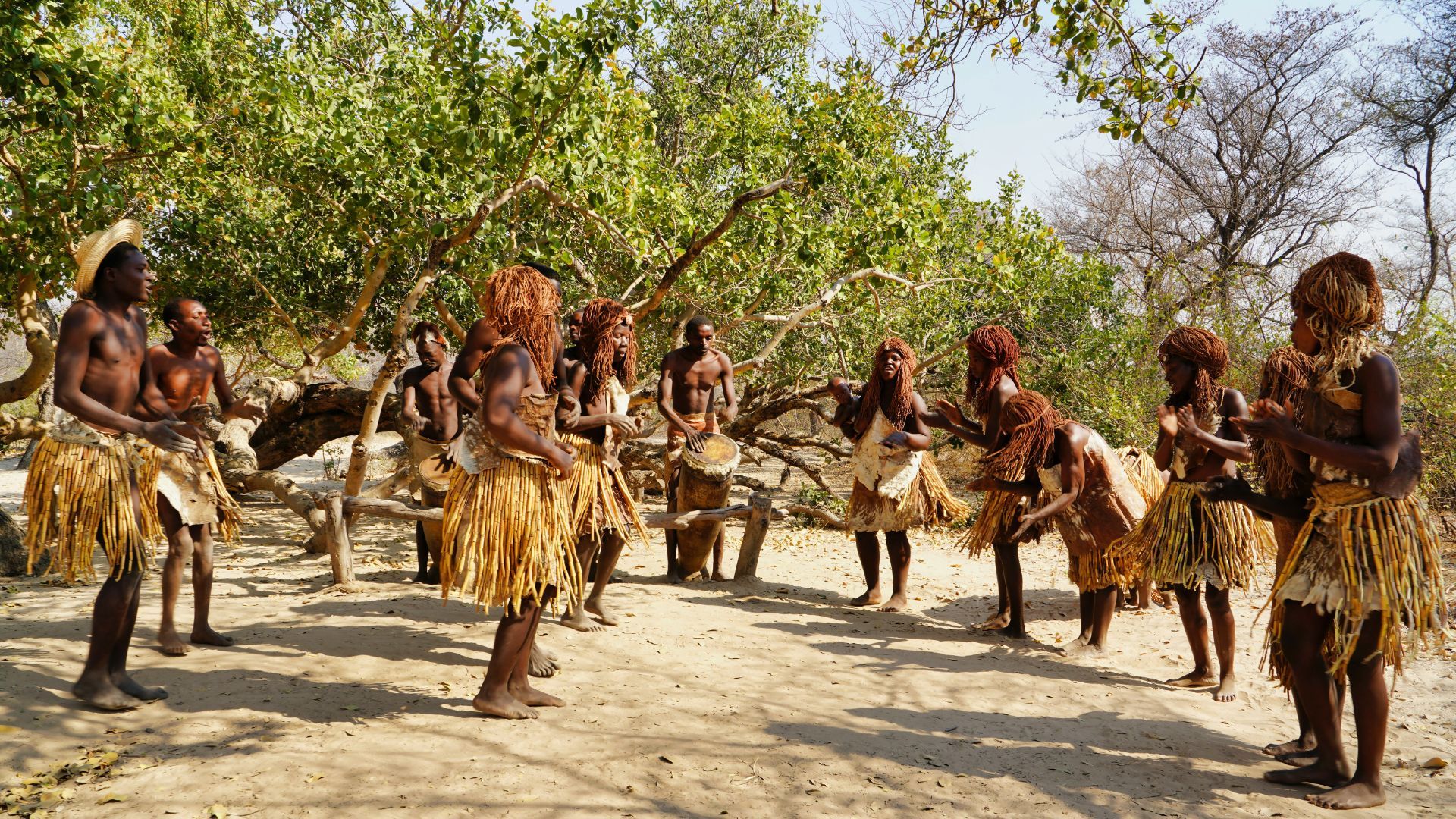 If you want to work remotely from Namibia, all you need is a valid passport, a clean criminal record, and proof of health insurance. Additionally, you also need to have a monthly income of at least USD 2,000 (INR 1,64,880). The application for the visa can easily be filled and submitted online. Also, remember that you need additional income if you are bringing in dependents with you.
Book your stay at Burning Shore Hotel here
A Namibian remote working visa is much more accessible than several other places (such as Costa Rica and Iceland to name a few) and offers experiences that are unique to the region. So, when looking at countries to work from, it's time to consider this Southwest African nation, too.
Know more about Namibia's digital nomad visa here.
Hero and Featured Image Credit: samer daboul/Pexels
Related: 7 Financial Tips From Digital Nomads Who Travel The World Full-time
Frequently Asked Questions (FAQs)
Question: What does a digital nomad do?
Answer: A digital nomad is someone who can work remotely and so, they often travel across the world while they work. All they need is their laptops and decent WiFi.
Question: Who qualifies as a digital nomad?
Answer: Anyone who works remotely, giving them the freedom to live and work from anywhere in the world, qualifies as a digital nomad.