With Valentine's Day less than a month away, we're sure you must be on the lookout for that perfect gift of love for your partner. An intricate piece of personalised jewellery or a romantic dinner date is all great. But why not push the envelope this year and plan an intimate getaway with your better half? It will be an opportunity to create countless memories for a lifetime.
Thankfully so, the quarantines and restrictions in Hong Kong have taken a backseat as we step into the season of love, giving couples a reason to hop onto that plane and discover some dreamy destinations nearby. From venturing into breathtaking landscapes in Macau to experiencing tranquillity in the land of cherry blossoms, there's plenty to explore in Hong Kong's immediate vicinity. As you contemplate your Valentine's Day plans, we've curated a list of romantic getaways near Hong Kong.
Valentine's Day 2023: Romantic getaways near Hong Kong
1. Sip cocktails by the pool in Macau
One of Asia's most luxurious honeymoon destinations, Macau is the easiest place to travel to from Hong Kong. Just a quick one-hour ferry ride from the city, Macau is home to The Venetian, a luxury property that transports you straight to the streets and canals of Venice.
When in Macau, don't forget to marvel at the stunning piece of architecture, the Macau Tower. Shop around, binge on scrumptious delicacies or gaze at the panoramic view of Macau city via the observation towers. Macau tower's official website also gives you a comprehensive list of attractions and upcoming events. Book your tickets now!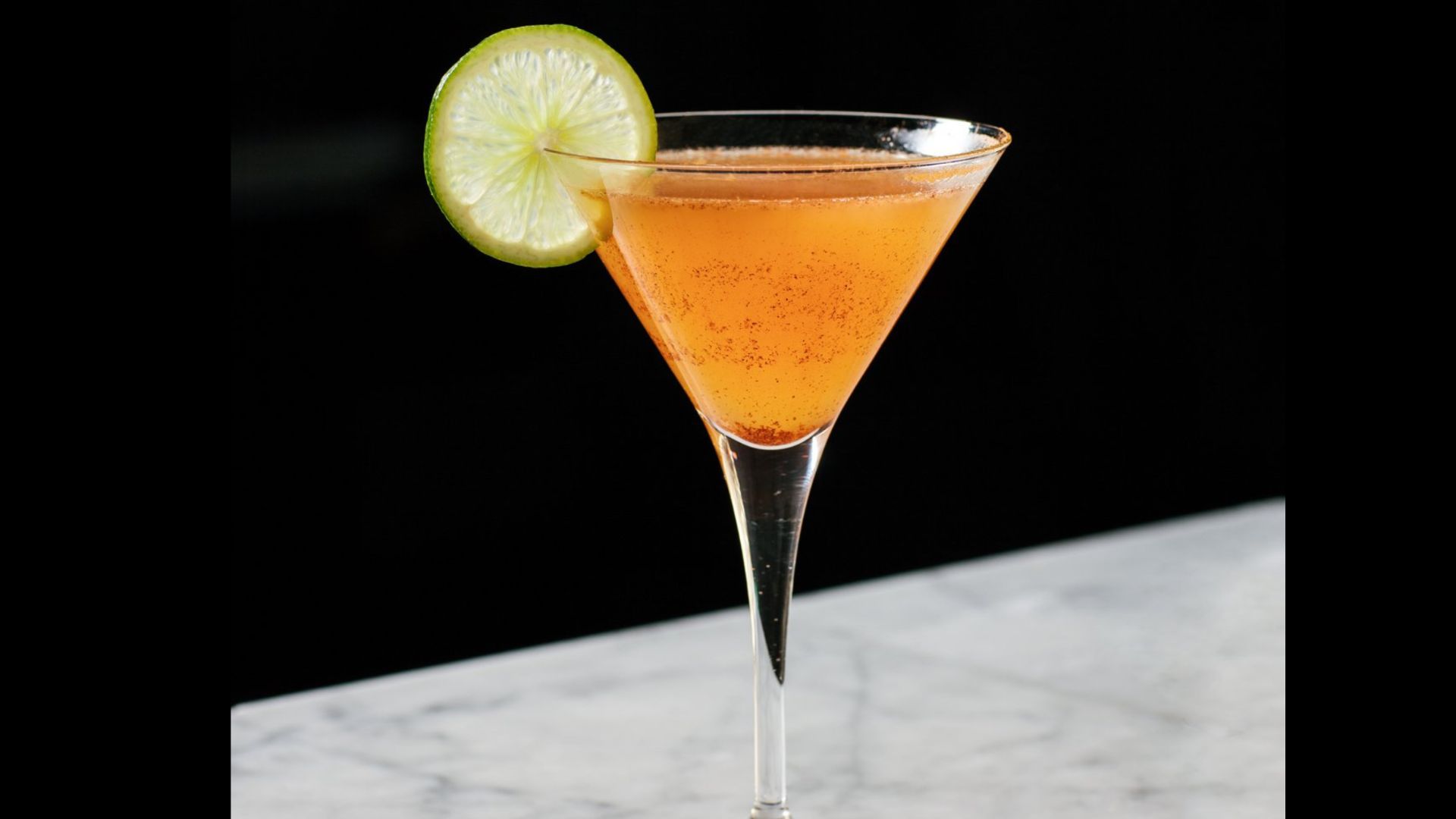 Book these hotels in Macau
2. Hit the pristine beaches of Koh Samui, Thailand
While you might be wondering how heavily tourist-infested Thailand could grant you quality time with your partner, trust us when we take you through the exotic landscape of Koh Samui. The island has several remote areas where you can live your best sun-kissed life. Book a relaxing spa treatment with your partner, or surprise them with a sunset cruise or private dining experience by the beach.
If you're a foodie couple, enjoy a romantic dinner at Chaweng Beach in the company of gentle sea breezes. If thick jungles, stretches of white sand and hidden coves are what excite you, Ang Thong National Marine Park is the place to be. In short, Koh Samui offers a plethora of places to visit and activities to enjoy.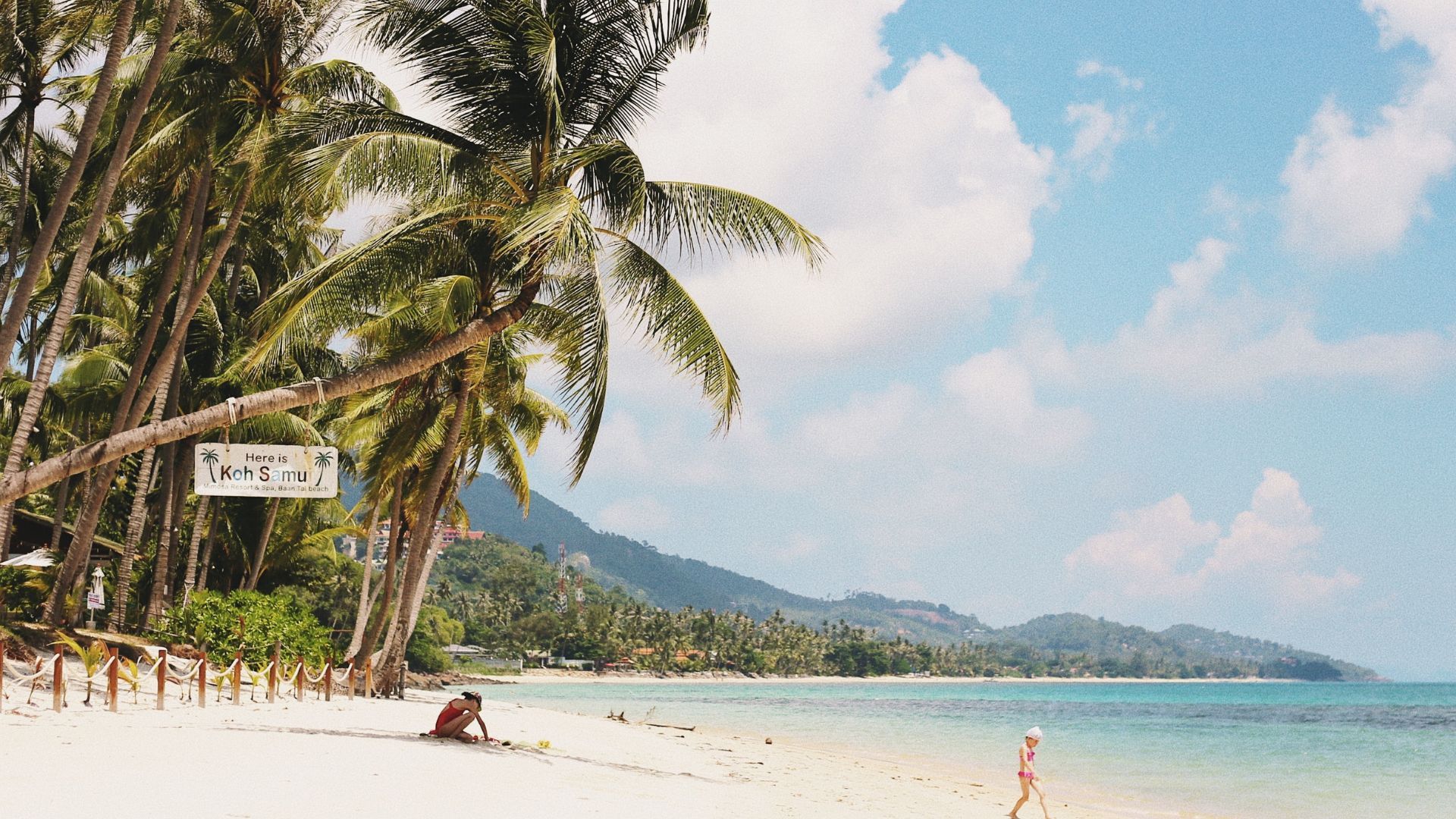 Book these hotels in Koh Samui
3. Find your Ikigai on Okinawa Island in Japan
While the Japanese capital Tokyo or Osaka and Kyoto are the most explored spots in the country, let's take you to Okinawa. This mini island is famous for its scrumptious seafood, scuba diving and rural landscapes. The bonus? It's only about 2 hours and 45 minutes away from Hong Kong via flight. So, you don't have to worry about tedious travel hours.
The word 'Ikigai' originated in Japan and became popular over the world. What attracts the world to Ikigai, is happiness and longevity. The Okinawans live longer than average, and legend has it that the area was once called the 'land of immortals'. So, while you're exploring the city, you may want to soak in some of those positive vibes.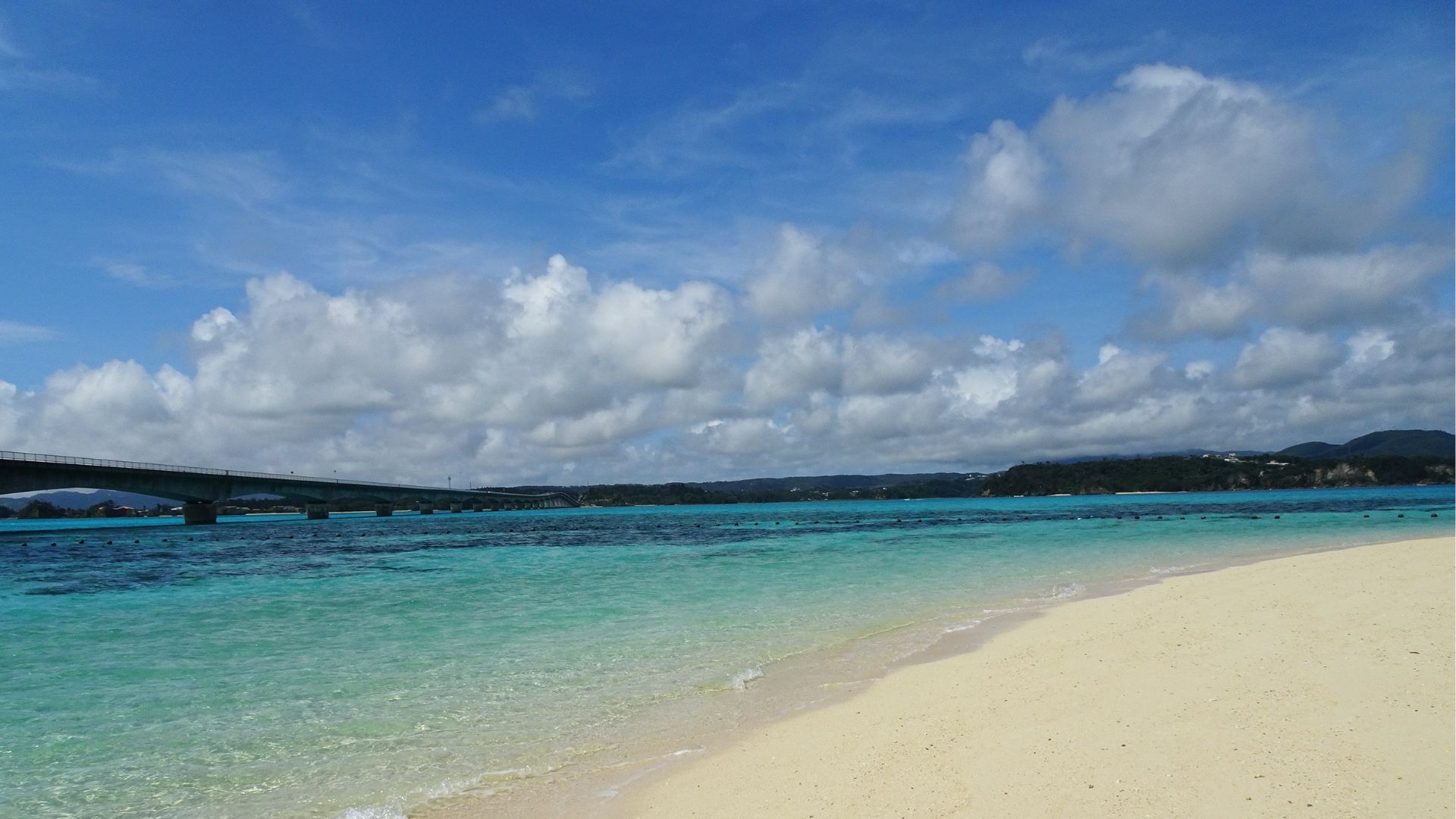 Book these hotels on Okinawa Island
4. Romance in the private hot springs of Taipei
Taipei, the capital city of Taiwan, is a land of culture, exceptional architecture, and delectable food. If Paris seems like a faraway dream, Taipei can be the perfect retreat for couples closer to home.
Taipei's Beitou Hot Spring Village houses a bunch of hotels with cosy hot spring rooms that couples can book for 60-90 minutes. Pocket-friendly options are available too!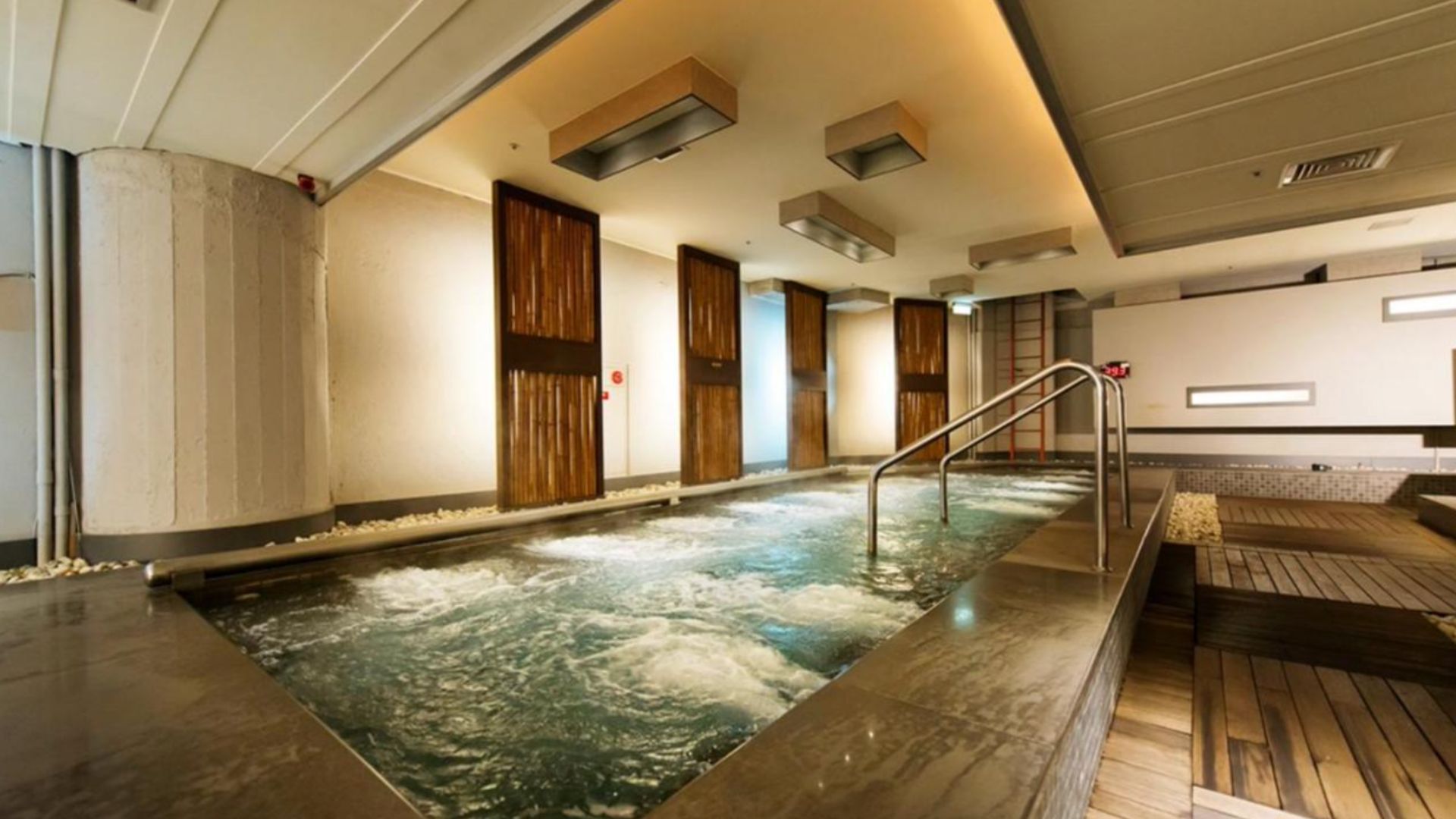 Book these hotels in Taipei
5. Soak in the alluring views of Manila, Philippines
Just a two-hour flight from Hong Kong and you're in a dreamland! The metropolitan city of Manila offers everything from exquisite Spanish-era architecture and hiking trails to top-class bars.
If you're looking to get away from city life, Old Manila is the place to be. Its cultural offerings include Manila Cathedral and St. Augustine Church — places that are pertinent to Philippine history. Or, if you're a sucker for sunsets, Manila Bay offers cruise rides in the evening to get the best views of the city. Lastly, if you and your partner are adventure junkies, Taal Volcano offers hiking trails with panoramic views of Manila.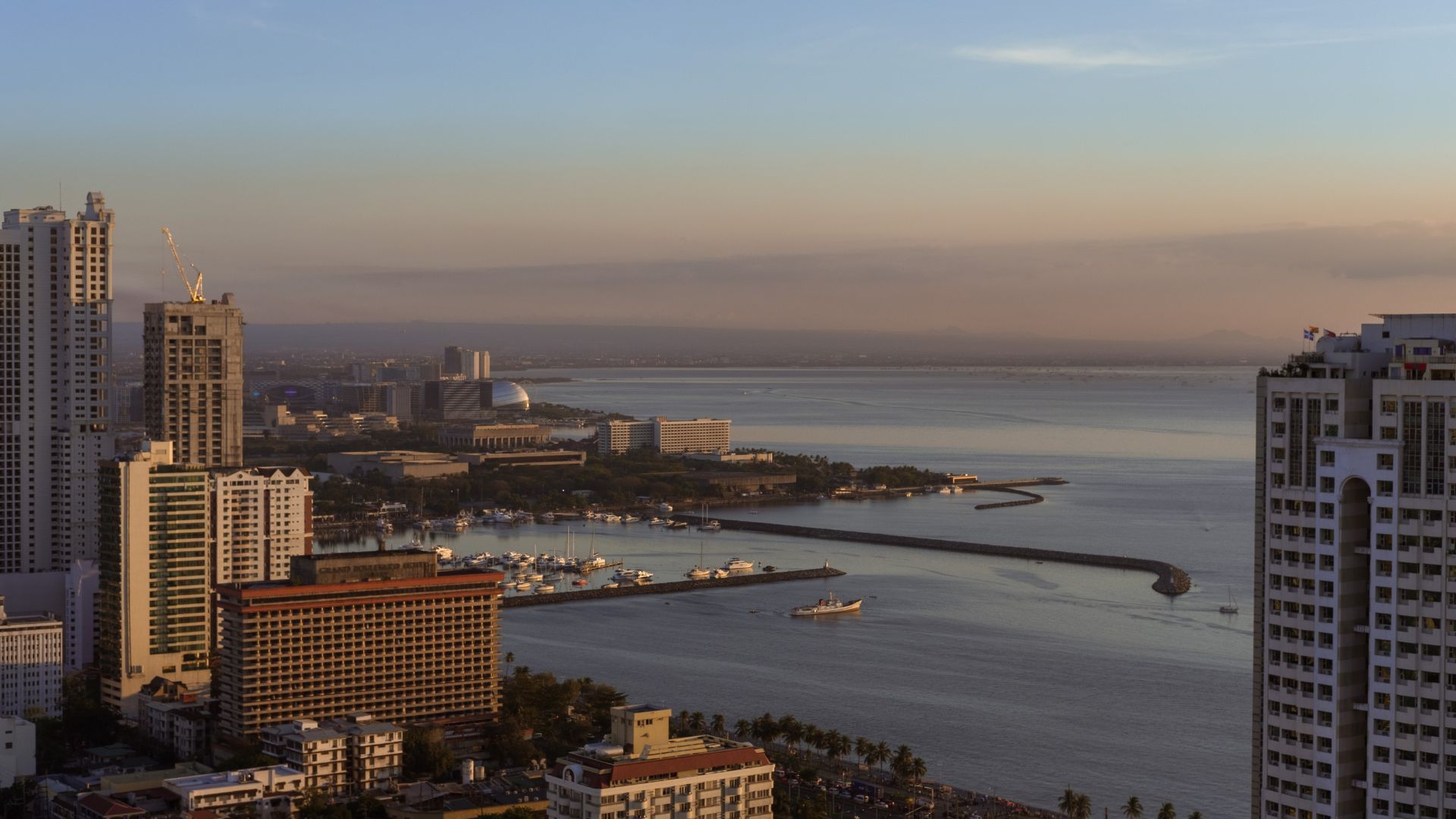 Book these hotels in Manila
6. Live your K-drama fantasies in Seoul
Korean dramas have changed our idea of romance, thanks to their dreamy plots and lovable characters. The serene locations and iconic landmarks are sure to spruce up your love like never before. Visit the N Seoul Tower to get a 360-degree view of Seoul from the observation deck or soak in the views of Nami Island, which is filled with iconic K-drama filming locations.
If you're looking for a lavish yet romantic getaway away from the mainland, enjoy a cruise along the tranquil Han River. The Han River Eland Cruise give you a tour of N Seoul Tower, the Seoul Olympic Stadium as well as the Rainbow Fountain Show. You can also enjoy a live jazz band in the evening while you devour your dinner buffet.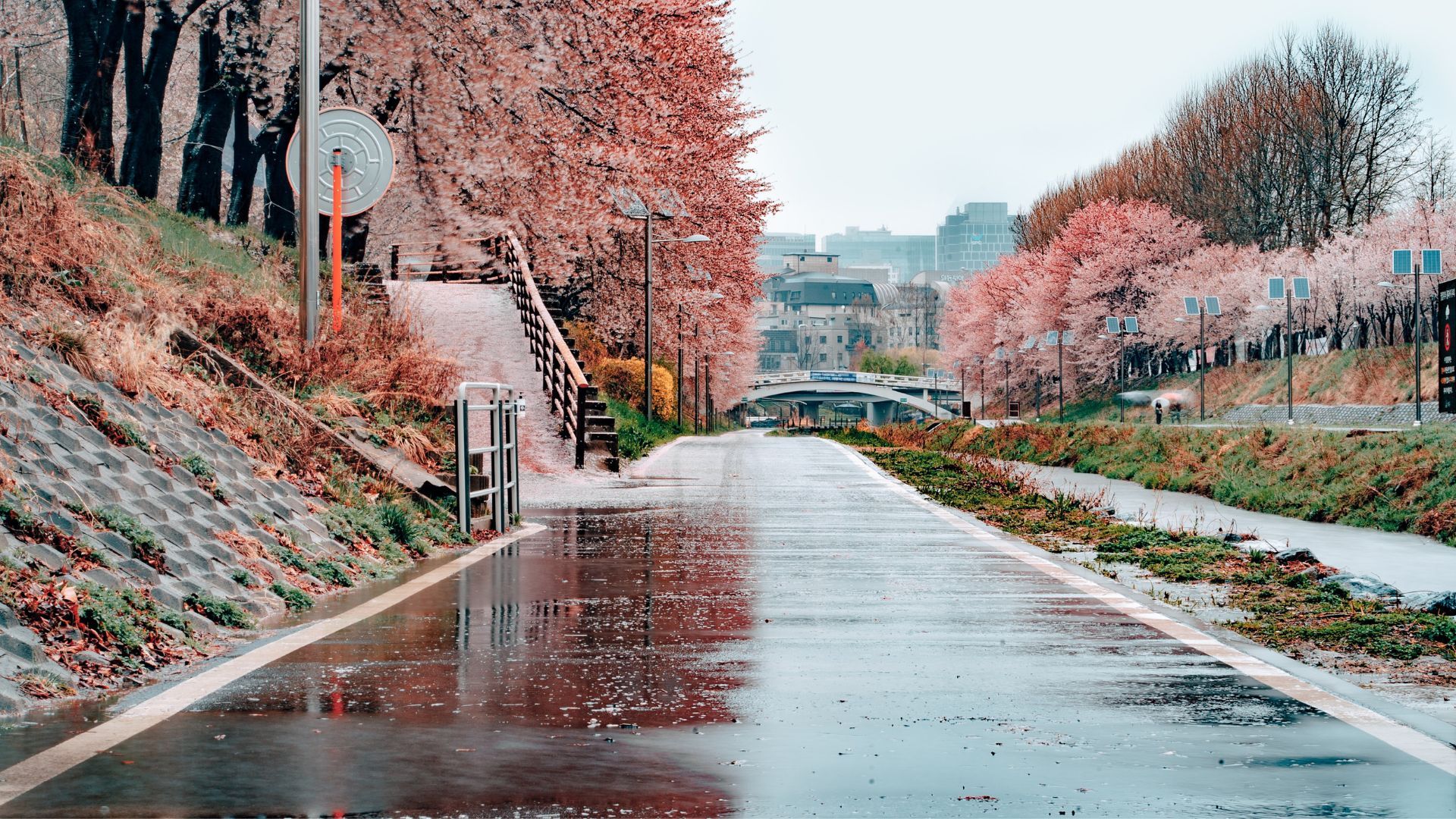 Book these hotels in Seoul
7. Rediscover love in Vietnam's limitless beauty
Less than 3 hours from Hong Kong, the magical land of Vietnam is a melting pot of all things magnificent. Be it hot springs, rural countryside, sundowners by the beach or vintage cafes, the Vietnamese land has a lot to offer.
Da Lat, or the Valley of love, is tailor-made for all love birds. It has love-themed monuments, tandem bicycles for couples to navigate the place, a bridge of love and much more. Adore the scenic beauty of Vong Canh Hill or ride in a swan-shaped boat across the Xuan Huong Lake.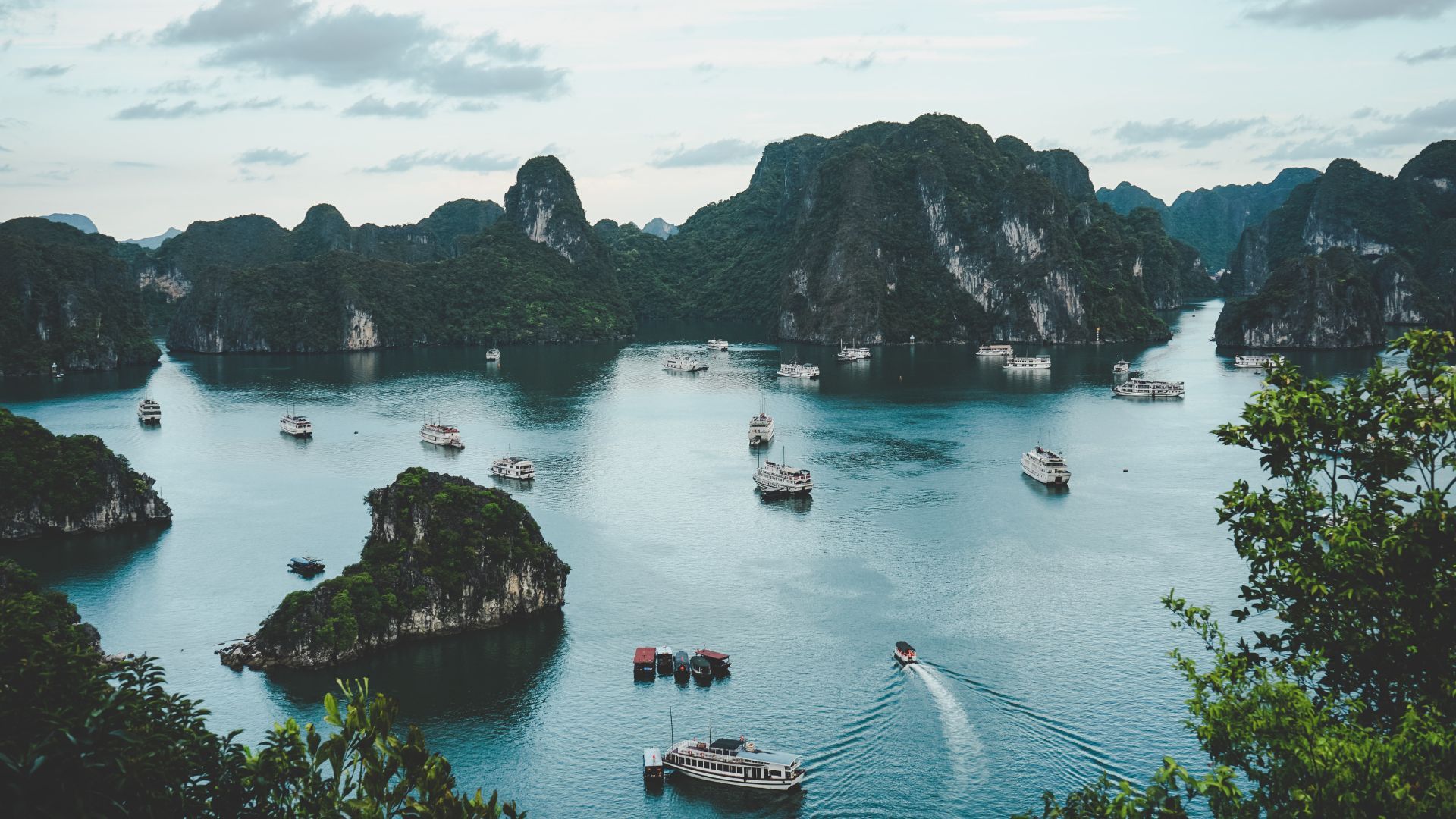 Book these hotels in Vietnam
8. Stroll in the illuminating streets of Singapore to brighten your day
There are an array of places in Singapore to keep you and your partner entertained. Watch the sunrise with your boo at Changi Bay Point or catch Marina Bay in all its glory at Singapore Flyer. Marina Bay Sands also hosts a light and water show, Spectra, illuminating the neighbourhood with colourful laser lights and fountains.
Finally, treat your sweetheart to a taste of luxury at the Ritz-Carlton. The luxury property offers everything from Michelin-star restaurants to relaxing spa sessions. Art connoisseurs can also glance through their expansive art gallery.
Book these hotels in Singapore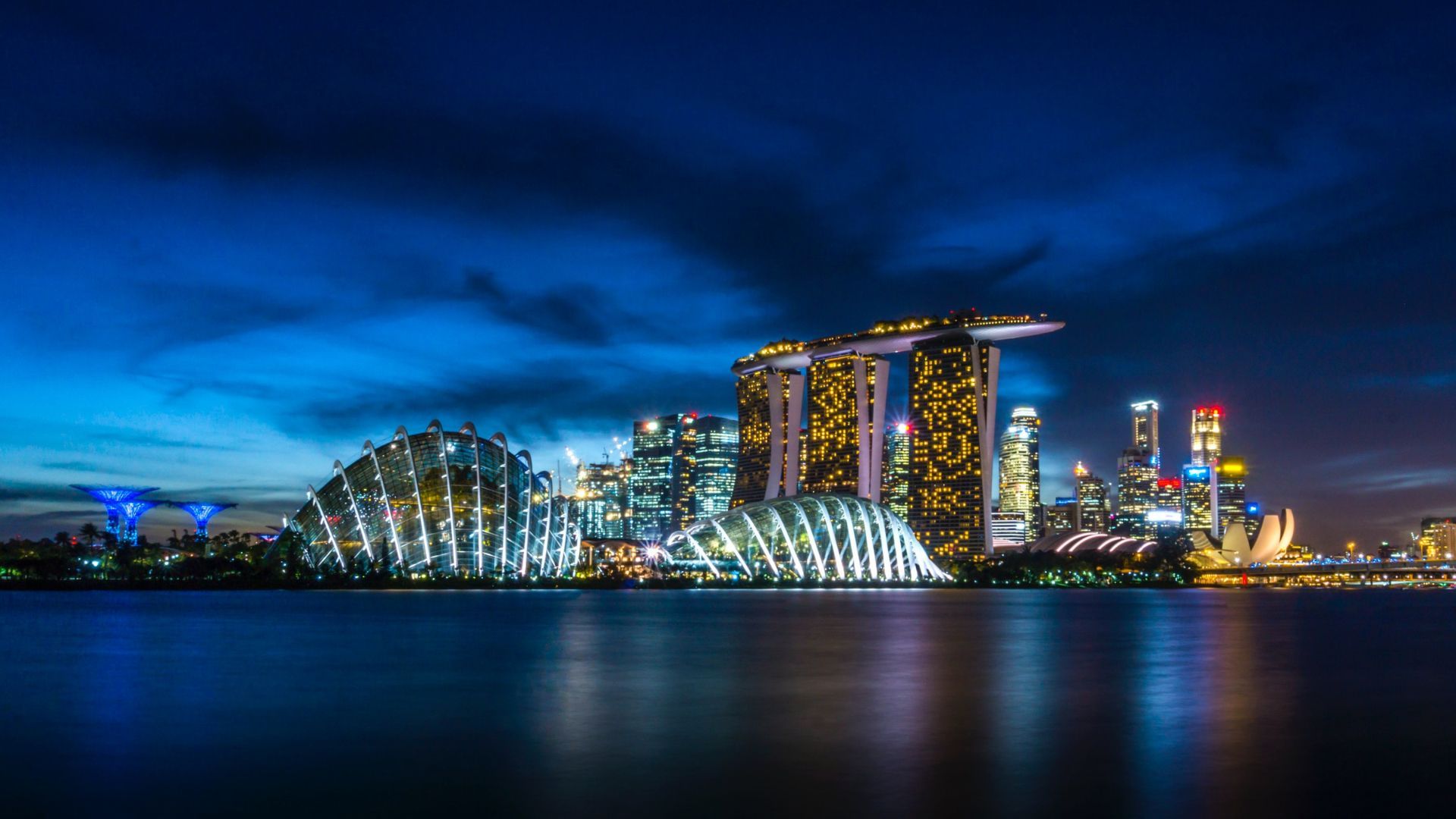 So, plan a surprise trip to these romantic getaways near Hong Kong and sweep them off their feet.
Hero and Featured image courtesy: Yavor Punchev/Pexels
This story first appeared on Lifestyle Asia.
Related: 7 Ski Destinations Perfect For A Romantic Winter Getaway
Frequently Asked Questions (FAQs)
Question: Which are the most romantic destinations in Asia?
Answer: If you're looking for romance and luxury on your honeymoon, then look no further than Singapore, Thailand, Japan and Vietnam.
Question: Which is the most romantic destination near Hong Kong?
Answer: With private hot springs, Taipei can make for an excellent romantic destination for Hong Kong couples.
Question: Which are the best honeymoon destinations in Asia?
Answer: The beaches, rains forests, and exotic wildlife of Malaysia offer couples all the fun and adventure they are looking for during honeymoon.