What Makes The Philippines a Hot Destination for Nature Lovers and Adventurers?
After you've got your fill of sand and sun, why not try out a new adventure on your next vacation in the Philippines?
---
Hitting the beach and kicking back with an appropriately indulgent cocktail to work on your tan is heaven, for many travelers. The fine sand, blue sea, and blazing sun are all they need to enjoy a stellar holiday. However, for others, a shot of adrenaline — alongside the bronzing and boozing — is also appreciated.
Fortunately, the Philippines has the beaches, the weather, and enough potential for adventure to keep any visitor happy.
---
Canyoneering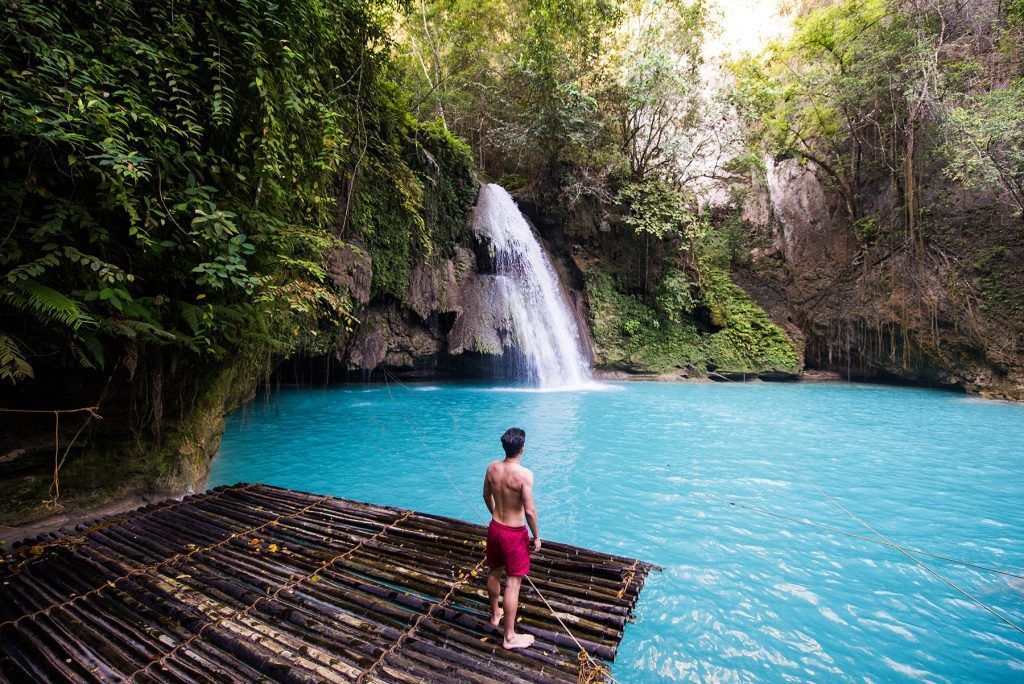 Canyoneering is a great example of this. The hybrid activity fuses several skill sets for the goal of exploring remote canyons and gorges. From there, active travelers can discover unseen vistas, gorgeous plant and wildlife, and sunrises and sunsets that are all the more lovely since you have to work hard to witness them .
The techniques required to partake in this challenging sport include walking, climbing, scrambling, swimming, abseiling, and even jumping.
Recently, Southern Cebu has become a hot spot destination for Canyoneering. And whether you are a seasoned mountaineer or just curious about the sport, the beautiful region of the island has the terrain to present a challenge that tests your limits and expands your comfort zone.
---
Macro Diving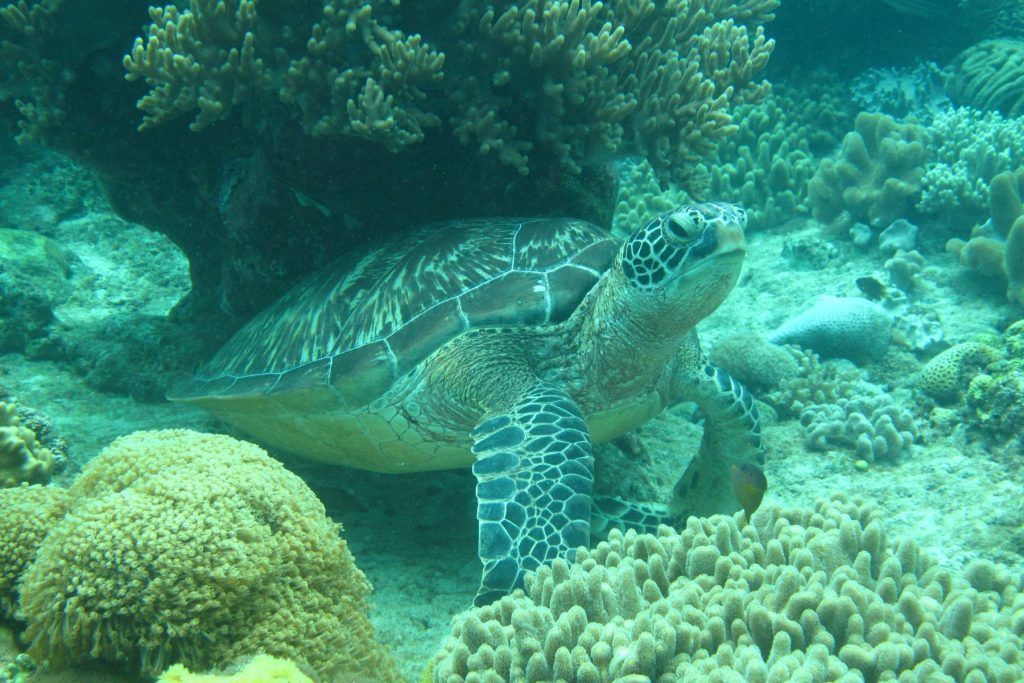 If diving and exploring the world beneath the sea is more your bag, Boljoon and Alcoy in Southern Cebu have you covered.
These spots are ideal for macro diving, which takes its name from the macro lenses used by underwater photographers to capture the beauty of the hard-to-reach areas' tiny creatures, such as the super rare Lembeh Seadragon. There are also plenty of opportunities to catch sight of larger species like green sea turtles and reef sharks.
Secluded and quiet, Boljoon and Alcoy are dive spots that remain very much 'in the know' but still have everything you need for the perfect dive and to create memories that will last a lifetime.
---
Mountain Life For more relaxed activities that still provide exercise, inspiration, and unforgettable experiences, tourists should check out Davao City located in the Mindanao region.
Eden Nature Park has carved out a reputation as one of the best resorts for nature experiences in Mindanao. Take your pick of bucolic walks in the Flower Garden, Deer Park, Butterfly Garden, and Lola's Garden. Wander and discover pretty plant life, including Butterfly Bushes, Black-eyed Susans and Cleome White Brush.
There is also plenty of scope for adventure at Eden Nature Park, including the Skyswing, Skyrider, and Skywheel attractions.
---
The Philippines: Eden Nature Park in Davao Beyond the perimeter of Eden Nature Park, visitors can explore more of the striking locale by visiting Mount Apo. The mountain is bursting with animals and plants, such as the exotic orchids, mangosteens, and the iconic durian growing in the wild. There are also 111 different species that make the mountain their home, notably the country's national bird, the fabulous but endangered Philippine Eagle.
As the highest mountain in the Philippines, sitting 2,954 meters above sea level, Mount Apo offers endless walks and trails for travelers to sink their boots into. And features like secret waterfalls and lakes, including Lake Jordan, Lake Macadac, and Lake Agko, make the experience a refreshing encounter with nature's power and beauty. After your hike, rest aching muscles in the public hot springs that sit at the mountain's base and reflect on a successful holiday.
---

WEBSITE: PHILIPPINES.TRAVEL
---
Article sponsored by Philippines Tourism.
---