Sink into the lap of luxury and indulge in a retreat like no other at JOALI BEING, which has carefully-curated a series of transformative wellbeing programs.
---
We all deserve a dose of pampering and JOALI BEING – the only wellbeing island retreat in The Maldives – is elevating the experience with a series of transformative wellbeing journeys curated around the four pillars of mind, skin, microbiome and energy.
Located on the stunning isolated island of Bodufushi, the 68-villa resort has combined science with time-honored traditions to design a series of programs that can be tailored to five, seven or 10 nights, depending on your needs.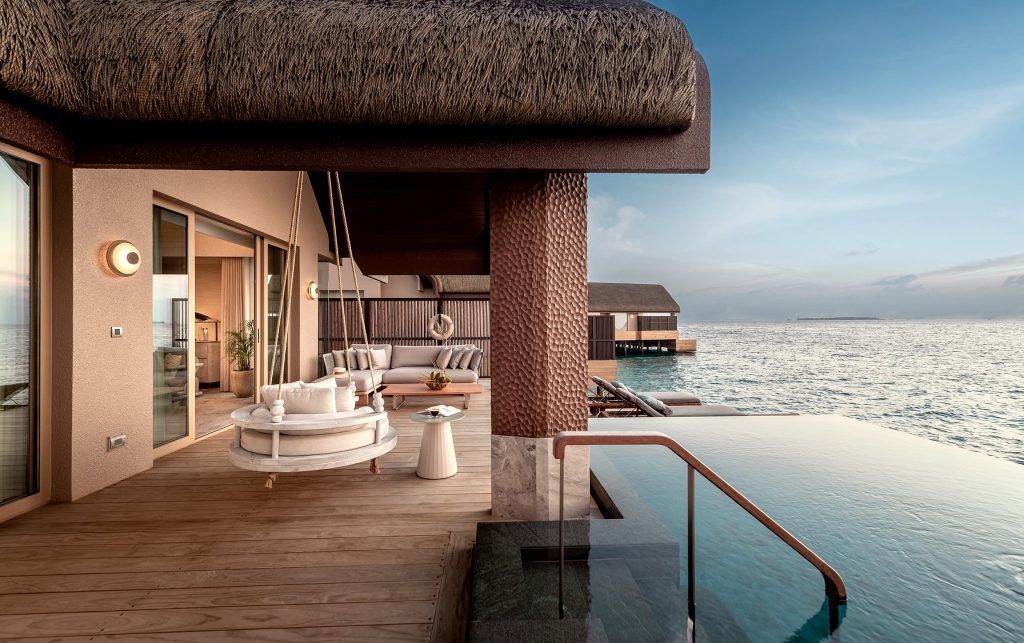 Each has been curated to meet a variety of objectives, including deep relaxation, stress recovery, digestive reset, weight management, preventive skincare, anti-ageing, energy replenishment, and yoga enhancement. And it offers specialized programs for moms-to-be, women, men, couples, and guests battling sleeping troubles.
Blending a variety of personalized treatments, therapies and experiences, each journey is guided by an expert team of resident naturopaths, wellbeing consultants, culinary experts and movement specialists. All perfect elements to ensure you check-out feeling rejuvenated, relaxed and ready to take on the world.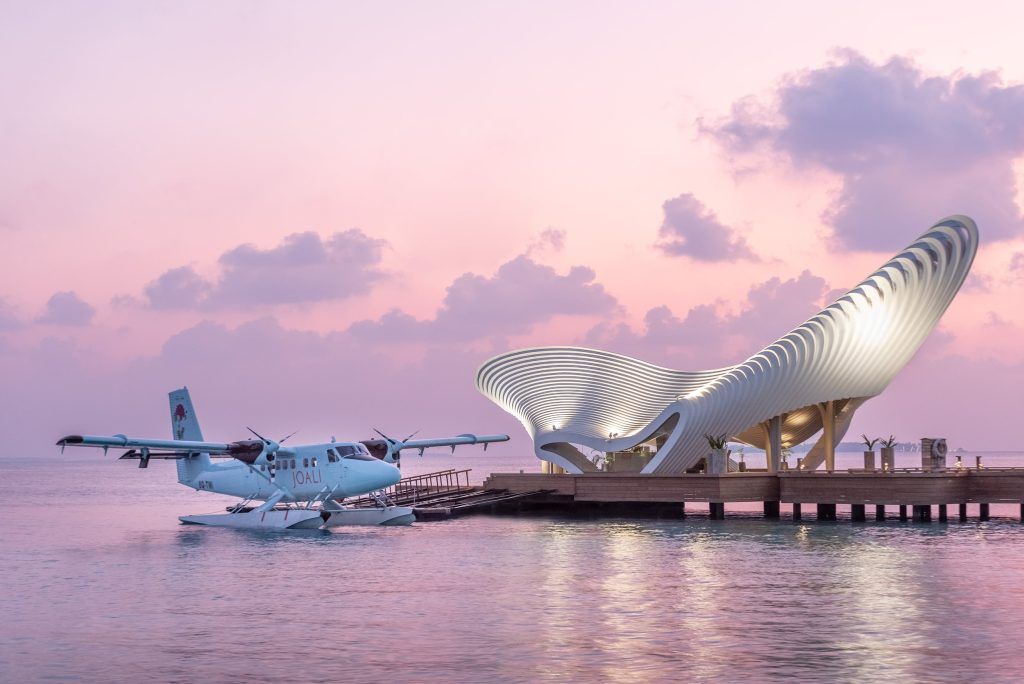 Each program is tailored towards achieving specific wellbeing goals and take in a sumptuous blend of treatments massages, sound therapy session, yoga, Pilates and meditation, restorative hair and scalp treatments, body wraps and reflexology, detoxes, and heaps more to help you reach the ultimate in well-being.
---
IMMERSIVE PROGRAMS
UNWIND & RELAX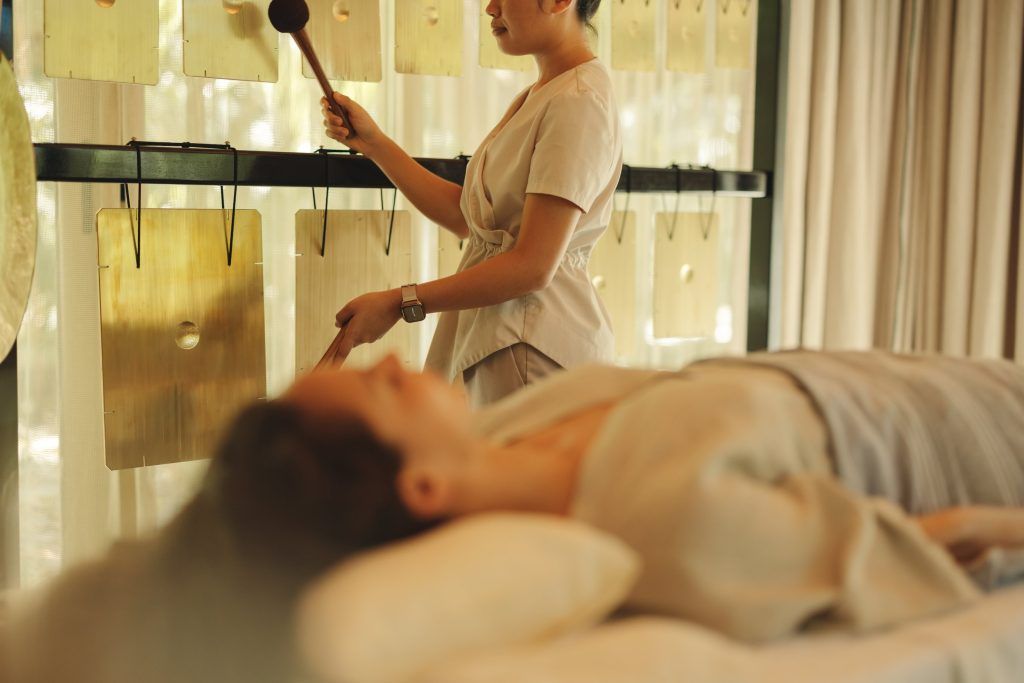 It's fair to say it's been a stressful few years, so if it's the ultimate unwind you're after, then this is the program for you. Indulge in a synergistic blend of sound healing sessions, inner peace therapies, grounding and restorative practices, and balancing cuisine, to the backdrop of serene lagoons and whispering palms.
---
DE-STRESS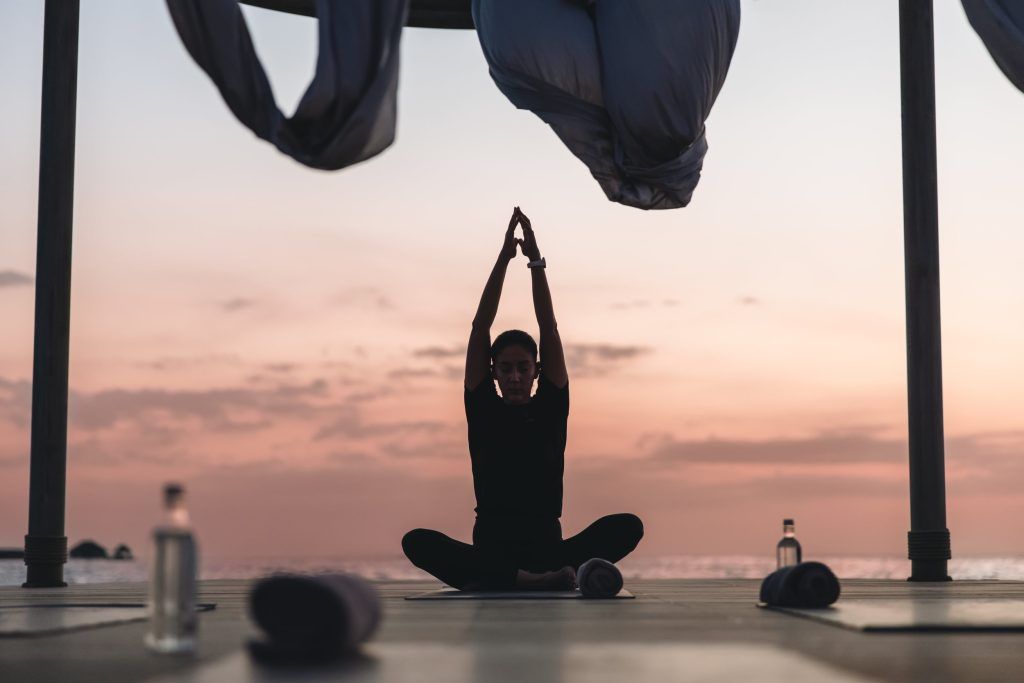 Tailored for guests seeking to manage stress and anxiety, this program aims to cultivate inner balance, vitality and strength through restorative practices, transformative sound therapy sessions, and energy balancing treatments, with a focus on mindfulness practices to help navigate the pressures of modern life.
---
GUT RESET If you're suffering from digestive disorders, then sign up for the Gut Reset. It is centered around promoting cellular detoxication and restoring the natural balance of your microbiome through a synergistic blend of gentle detoxifying treatments. Enjoy the feeling of improved wellbeing as toxins are washed away.
---
WEIGHT REBALANCE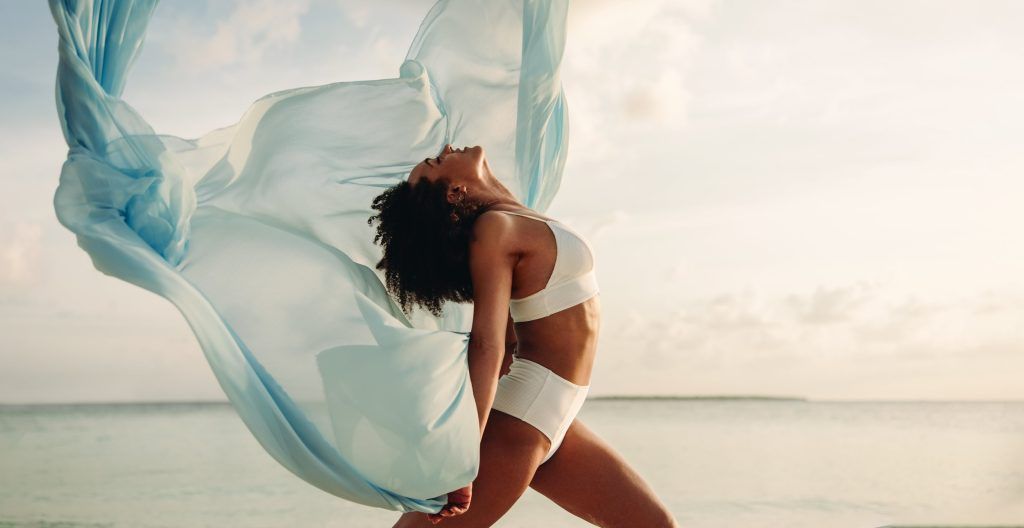 Ideal if you need a helping hand to hit your weight management goals, this program has been designed to enhance the metabolism and contour the body. It takes in a synergized blend of gentle detoxifying treatments that clear toxins while restoring the internal balance.
---
PREVENTIVE CARE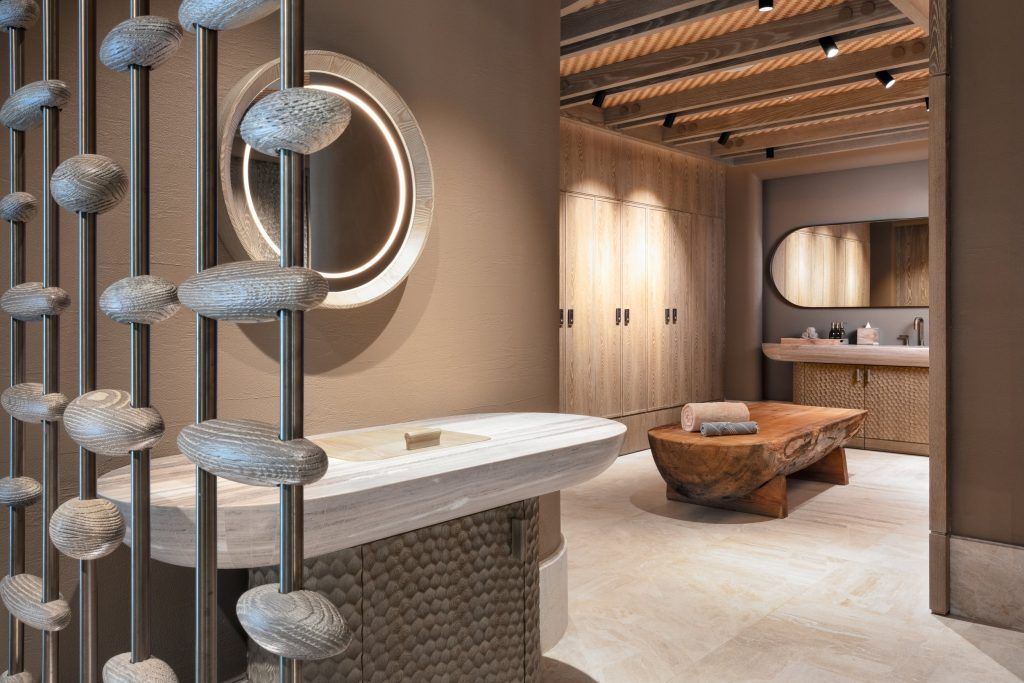 This carefully-crafted program aims to reawaken the natural vitality of your skin and hair. Rebalancing, toning and softening of expression lines renew the skin's appearance, while detoxification therapies restore the health of the scalp microbiome. Look forward to softness and luminosity being restored.
---
REVERSE AGEING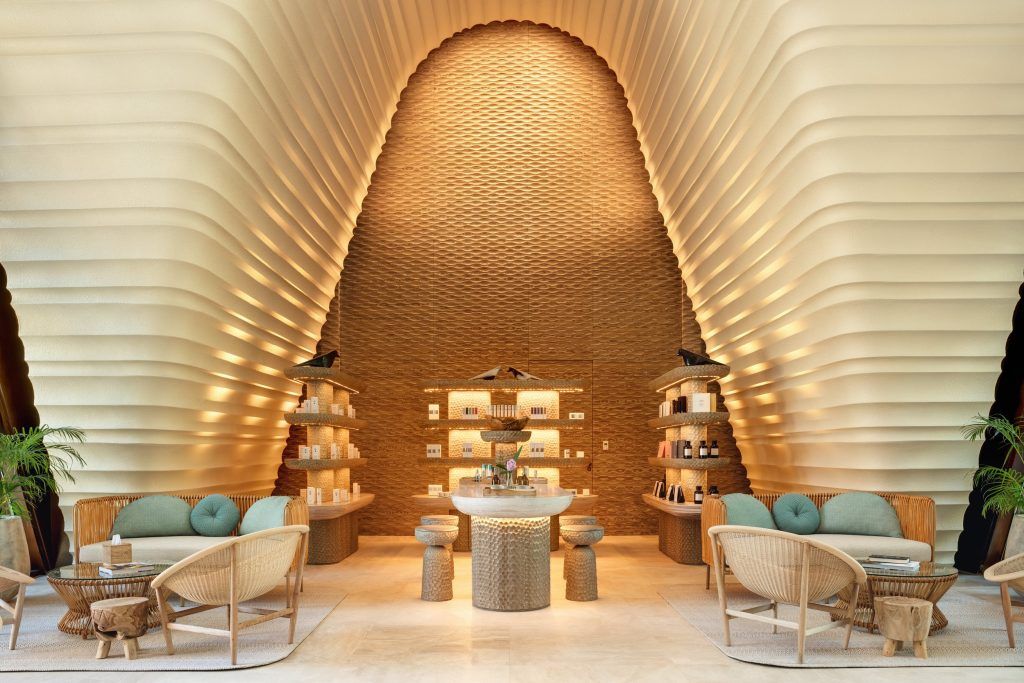 Smooth out those tell-tail signs of ageing and experience a deep skin transformation, guided by a potent combination of advanced science and ancient wisdom. This is the perfect program for guests seeking to restore the natural youth of their skin and hair, and features a series of time-reset treatments.
---
MOVEMENT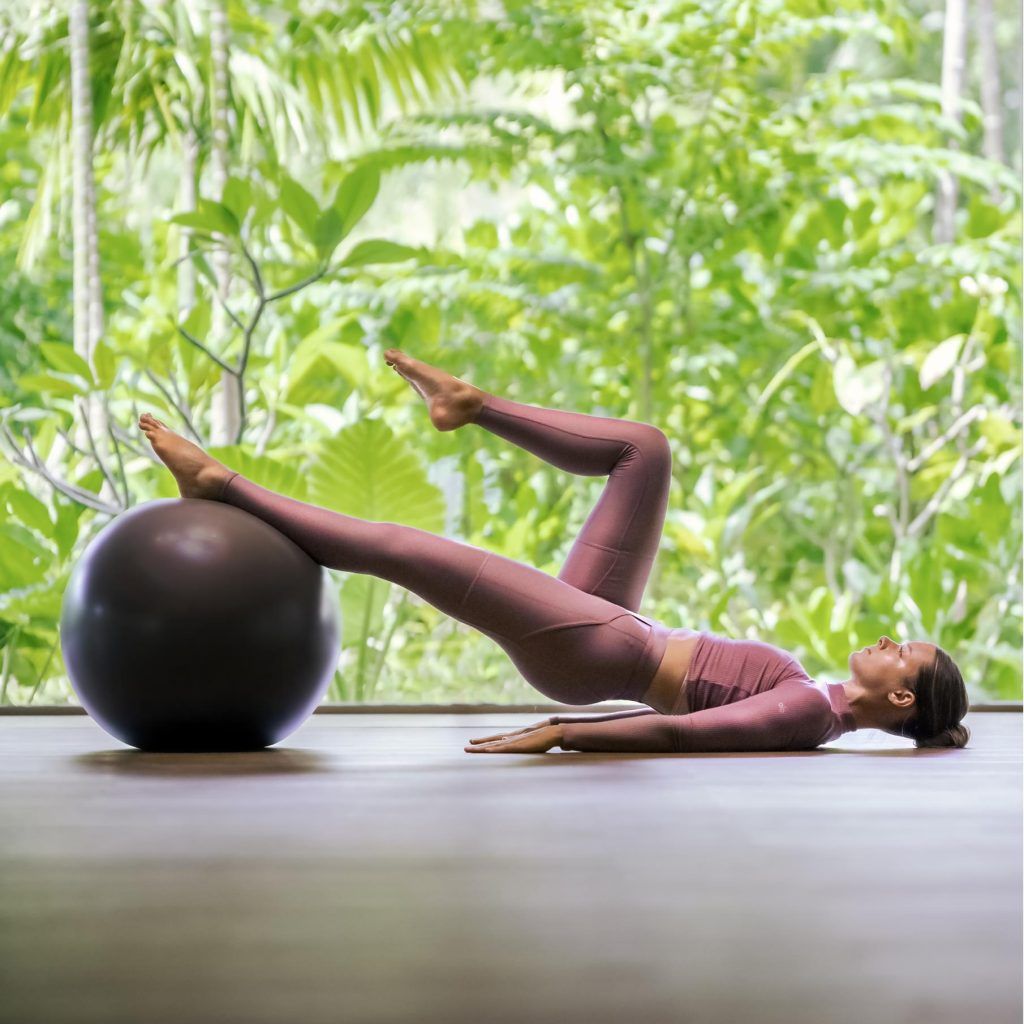 Designed to help you hit the highest heights of physical and mental wellbeing, this program sees JOALI's expert practitioners work with guests to optimize fitness regimes, correct postural imbalances, strengthen mind-body connection and build resilience through intelligent movement analysis, creative exercise sessions, and energy balancing treatments.
---
MOTION/YOGA FLOW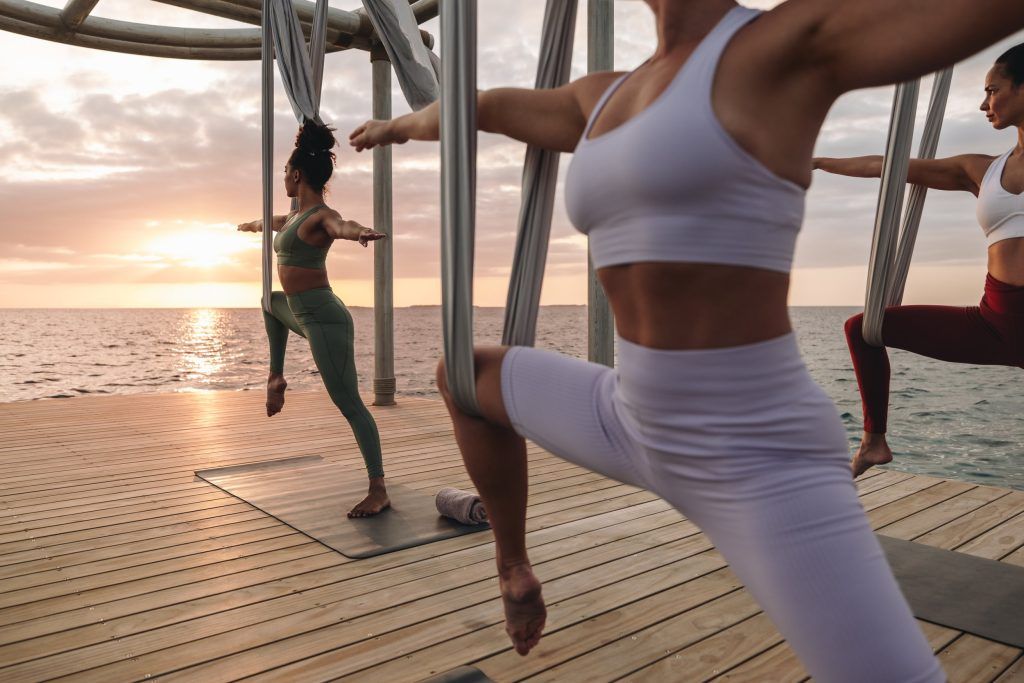 All the yogis out there can enjoy this program led by JOALI's experienced practitioners who have crafted an itinerary to help deepen your yoga knowledge to enhance flexibility, breathwork and mindfulness.
---
MOTHERS-TO-BE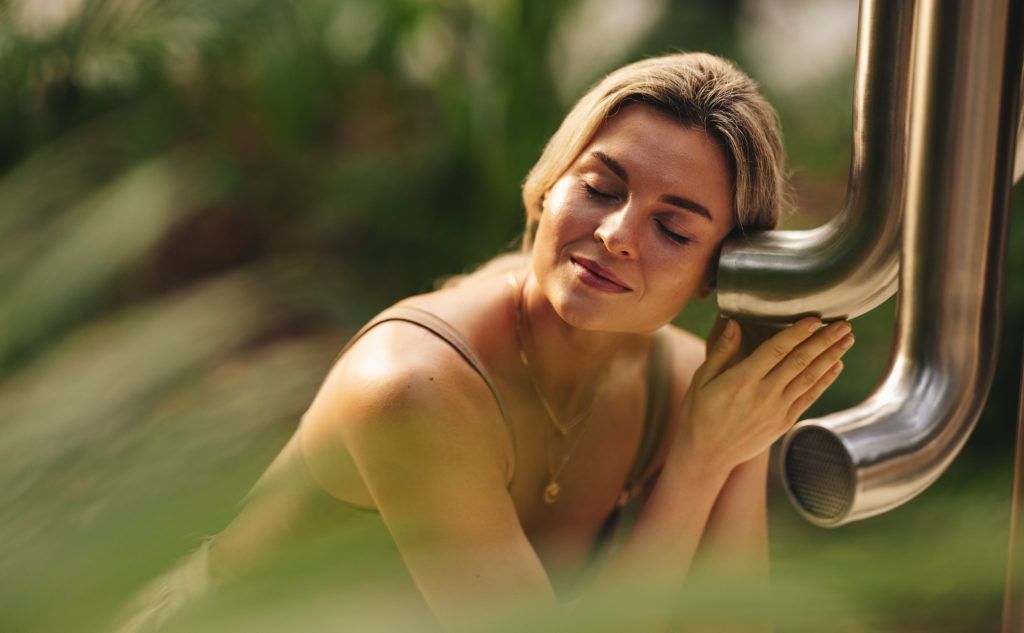 Designed for mothers-to-be in their second or third trimester, this program takes in soothing facials, sound healing to gently awaken the baby and enhances the flow of "happy hormones" in expecting mothers.
---
WOMEN'S HEALTH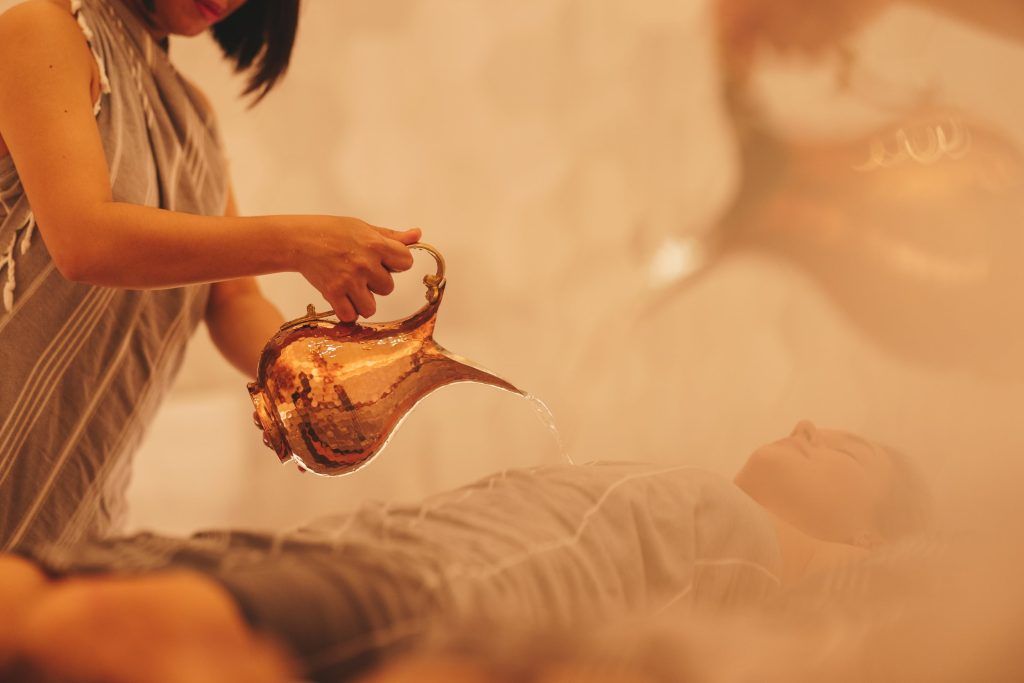 This program brings together hair and body treatments, facial rituals, culinary workshops and creative experiences to help restore balance by nurturing hormone health, facilitating mental wellbeing, and supporting youthfulness.
---
MEN'S HEALTH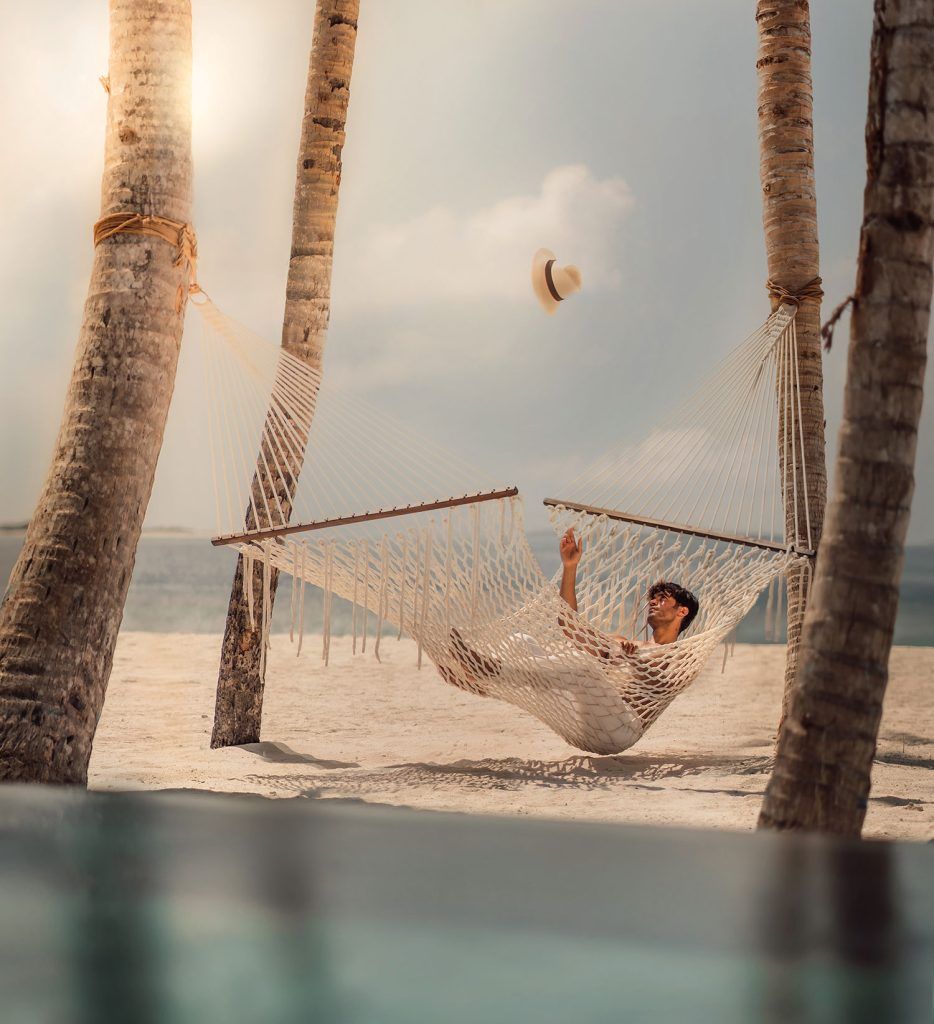 Male guests can experience a holistic approach to wellbeing through a blend of revitalizing massages, invigorating movement sessions, learning sessions and nutritious cuisine to strengthen core physical health, ease mental stress, and support an active lifestyle.
---
TRANQUIL SLEEP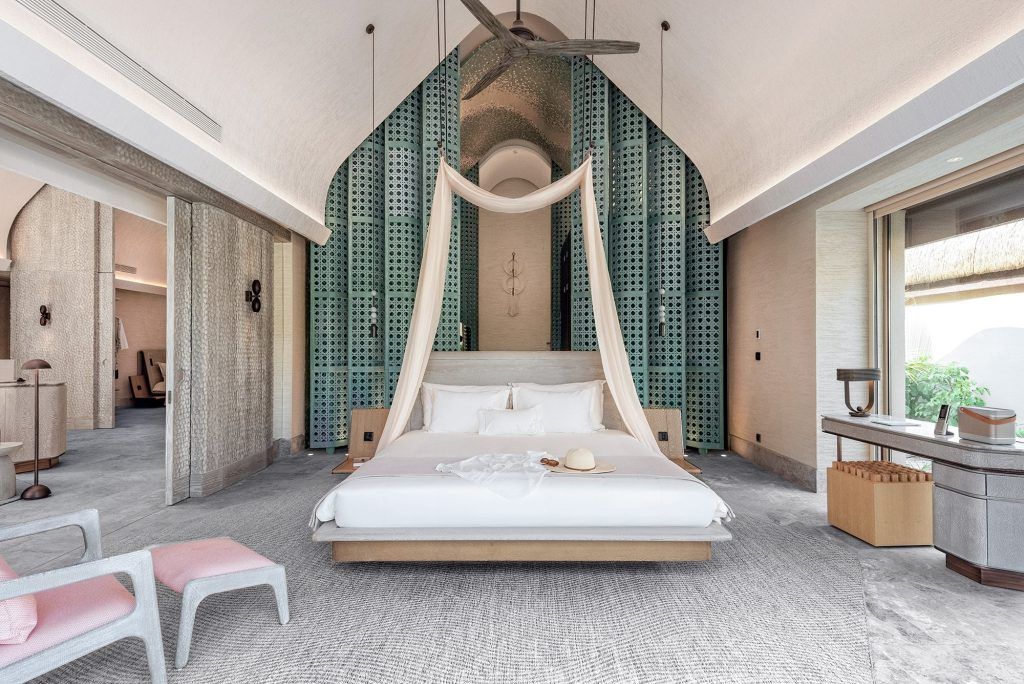 If you're having trouble sleeping, sign up for this program that takes in treatments and therapies that work in harmony to rebalance your circadian rhythm and create a profound sense of tranquility.
---
WELLBEING TOGETHER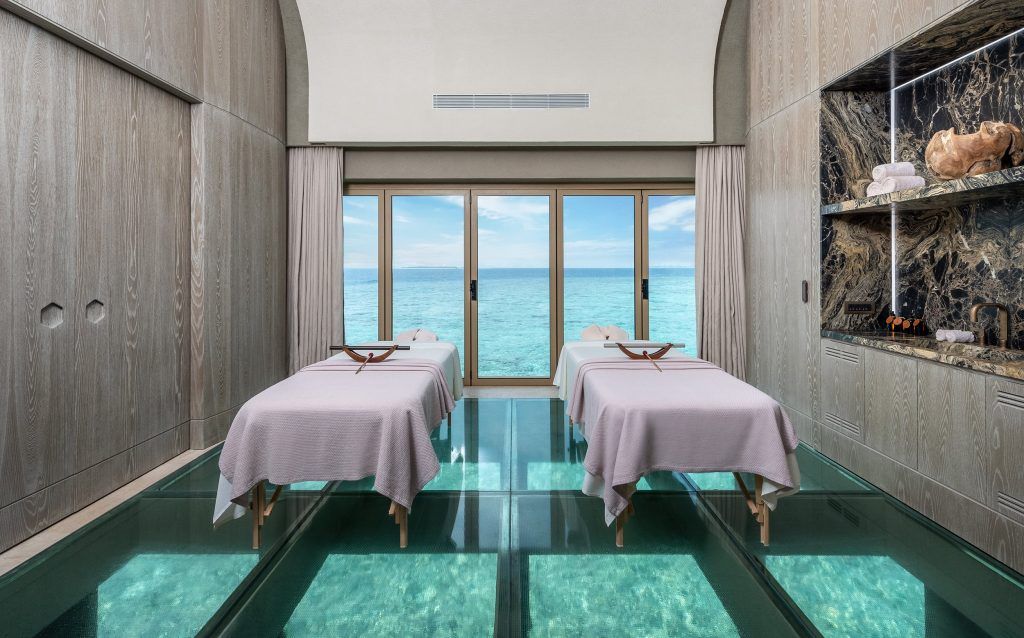 This program has been designed especially for you and your loved one. Rediscover the pleasure of spending time together and enjoy wellbeing treatments and indulgent experiences designed for two.
Learn more about JOALI BEING and book a stay at joalibeing.com.
---
Article sponsored by JOALI BEING.
All Images Credit: Courtesy of JOALI BEING.
---