There are tangible health benefits to ocean water and sea air – for your skin, thyroid, pain relief… and, perhaps most relevant to the age of covid, your respiratory system and stress. While it may seem like ages since most of us were locked behind closed borders, some, like the residents of Hong Kong, lived under pandemic restrictions until much more recently. For one of our writers, who only made his first international escape a year ago, the priority was life-giving water and wide-open beaches in their varied forms all over the world. His tale of rejuvenation via vitamin sea will likely resonate with us all. Read on for our homage to the healing power of beaches SIX HUNDRED AND FIFTY-EIGHT DAYS. That was the time between flights during the darkest days of covid-19, the longest I had waited to get on a plane in decades. You could leave Hong Kong (and many did, for good), but faced prohibitive quarantine measures on return.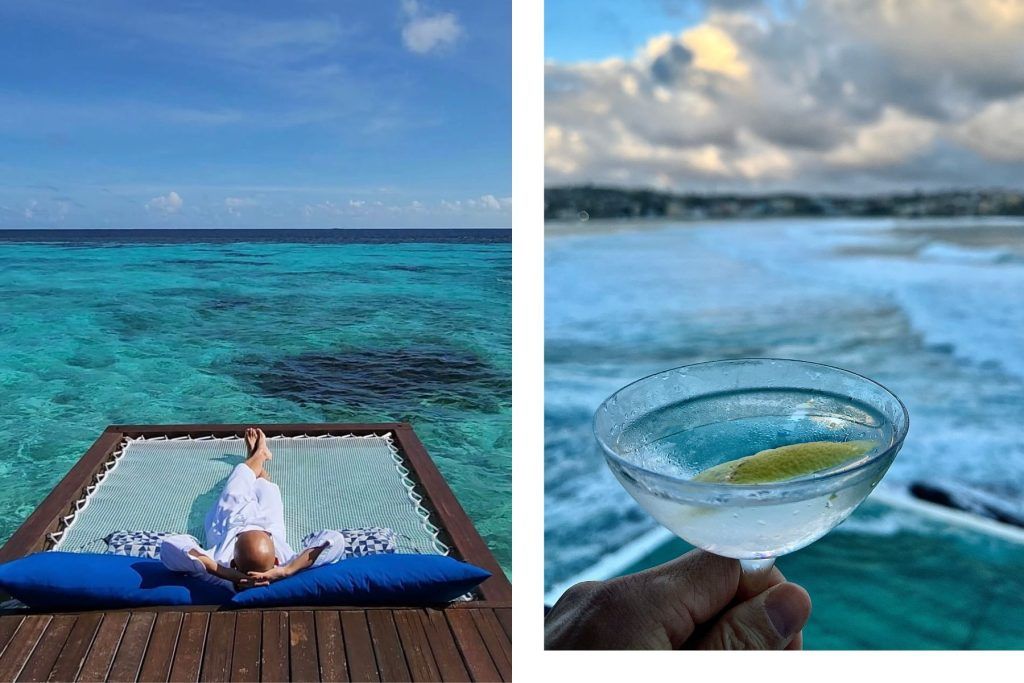 Yet, I had to escape, quarantine be damned. Like many others, I yearned for wide open spaces and sought beaches and water – cleansing, calming, healing, rejuvenating, life-giving sea water, the power of the waves, and the perfect antidote to the pandemic.
First stop, Australia to see family and friends. Hong Kong airport was ghostly quiet, the flight mostly empty and my emotions a mix of anxiety and relief. There may even have been tears. Arriving in Sydney, I was greeted by the scent of freedom and salt in the air on my home turf of Bondi Beach.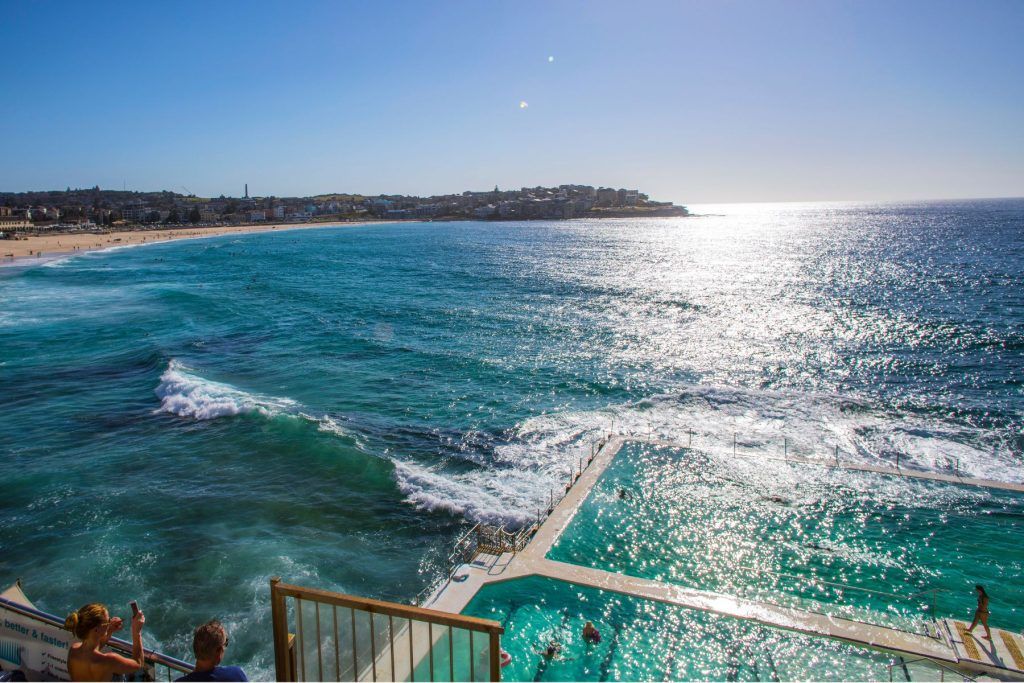 Australia's most famous beach is a kilometer-long crescent of soft golden sand where posing and people-watching is de rigueur. For the uninitiated, it's surfers and backpackers at the south end, a multicultural melting pot in the middle, families and LGBTQ+ cliques north, and eye candy all around. The cliff-hugging, six-kilometer-long Bondi to Coogee walk is one of the world's great coastal trails and shouldn't be missed.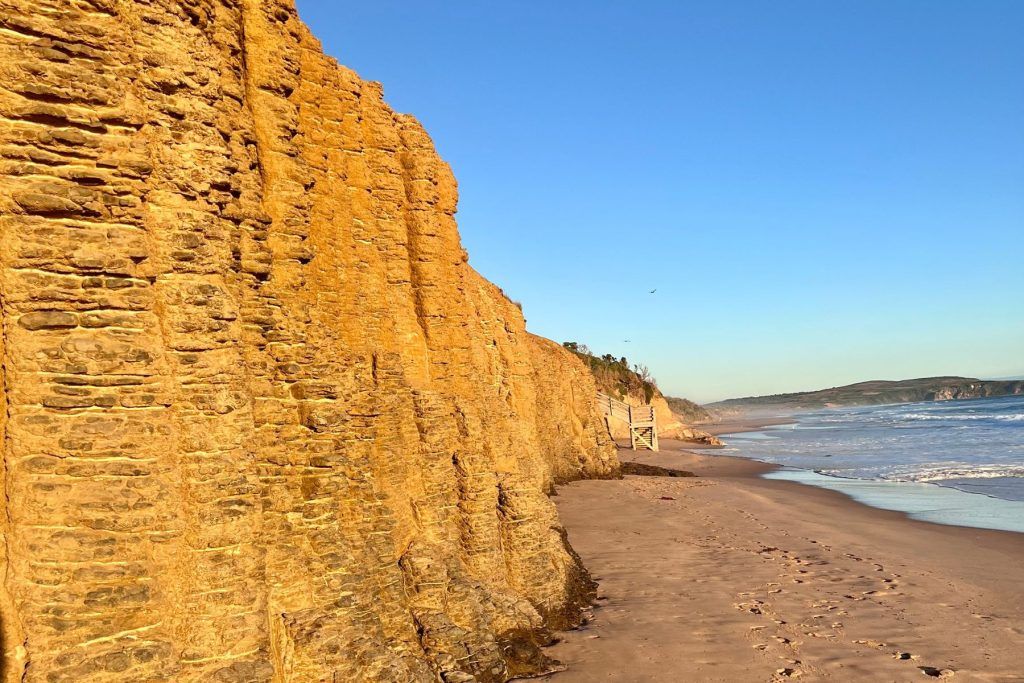 Next came Phuket, one of the first places in Asia to reopen to international travelers. It was May 2022, and the island was surprisingly busy, despite the paperwork and testing requirements and the absence of Russian and Chinese tourists.
I luxuriated at three resorts near the ocean, including the secluded Anantara Layan, and the family-friendly Banyan Tree, where health and spa are practically standard among the benefits, like breakfast. My favorite, Paresa, featured pool villas all with stunning sea and sunset views. (I'm returning to Phuket this month to check into the much talked-about new V Villas in the island's south.)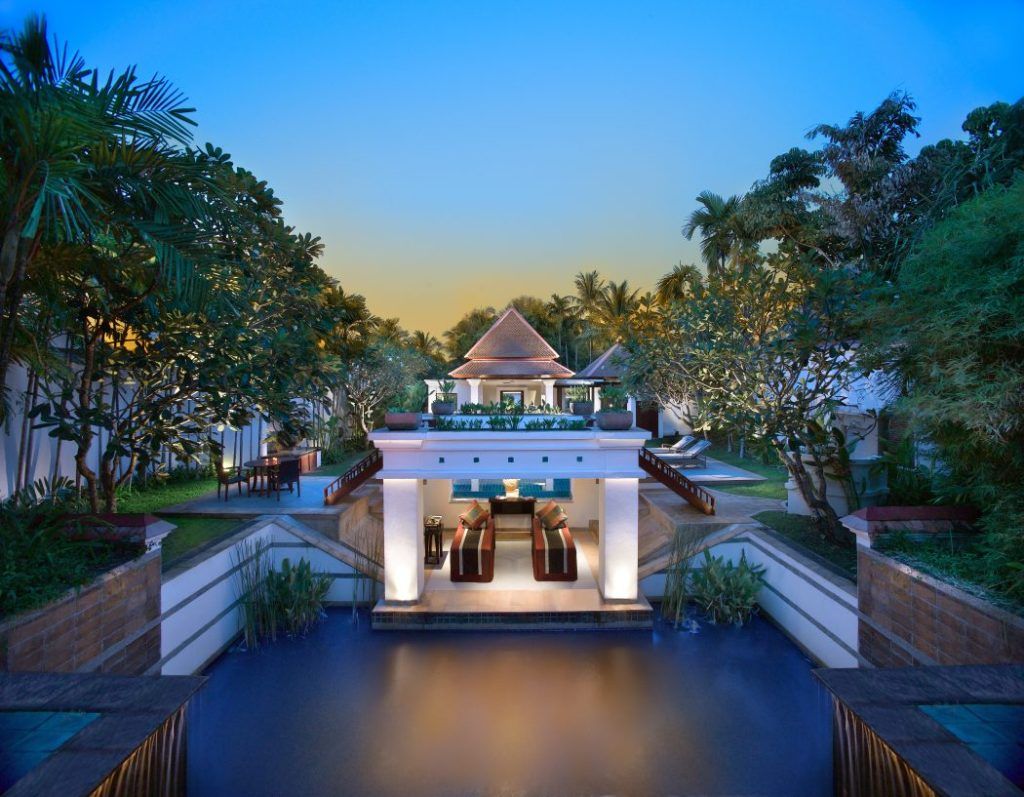 Wanderlust reignited, I sought out faraway lands and unfamiliar cultures, landing in little-visited Mozambique. Its star attraction, the Bazaruto Archipelago, is blessed with pristine waters, plentiful coral and marine life, and a spectacular tidal phenomenon that creates miles of sandbanks that must be seen to be believed.
Remote as it is, the accommodation is excellent, as is the seafood. Robinson Crusoe would have cried at the comforts at andBeyond Benguerra Island, with its beachfront casinhas serviced by friendly butlers. Even more upscale is the staggering new Kisawa Sanctuary, where each of the 11 ultra-stylish bungalows is set on an acre plot sheltered by undulating dunes.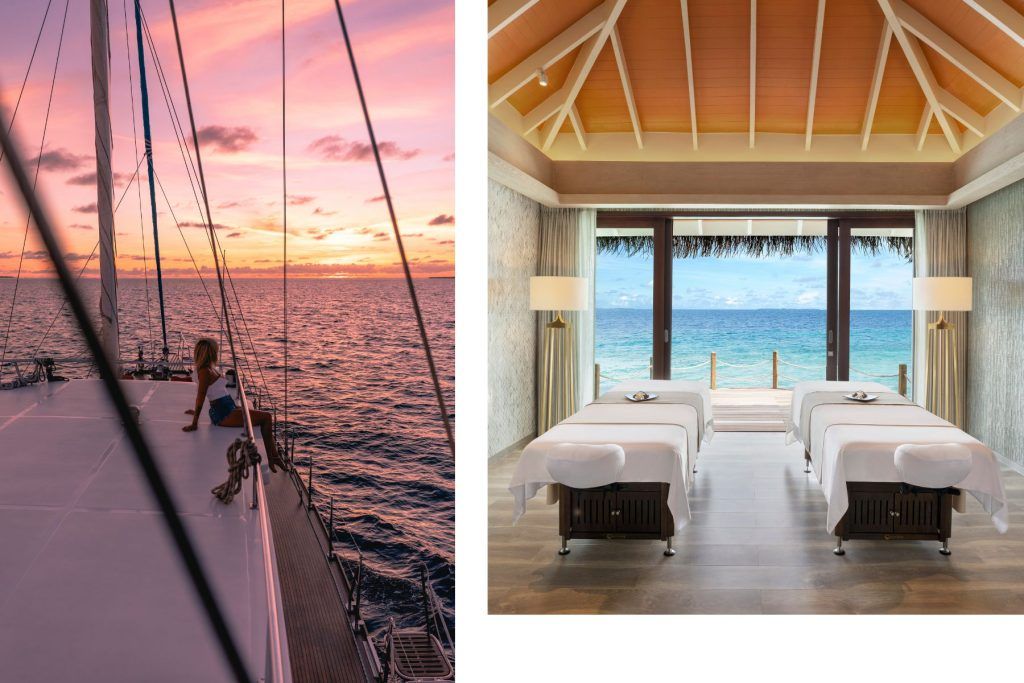 Then it was off to the Maldives, which remained open throughout much of the pandemic. The initial shock of seeing the scale of new development, with entire islands being built, ebbed as my seaplane flew over atolls and turquoise ocean. I swam with a whale shark while staying at the W and saw manta rays from my villa deck at the JW Marriott. I can't wait to return to the Maldives this month to try out Mirihi, with a tantalizing possibility of more whale shark sightings.
Nearby, my beloved Sri Lanka. The teardrop-shaped isle was on the brink of collapse last year before making a tentative recovery, and I wanted to see how it was faring. I toured the stunning tea country and down to UNESCO-protected Galle, where I stayed at Fort Bazaar and swam with locals at the base of the centuries-old fort. What struck me was the resilience in the face of adversity and the unfailing hospitality of people happy to see the return of tourism.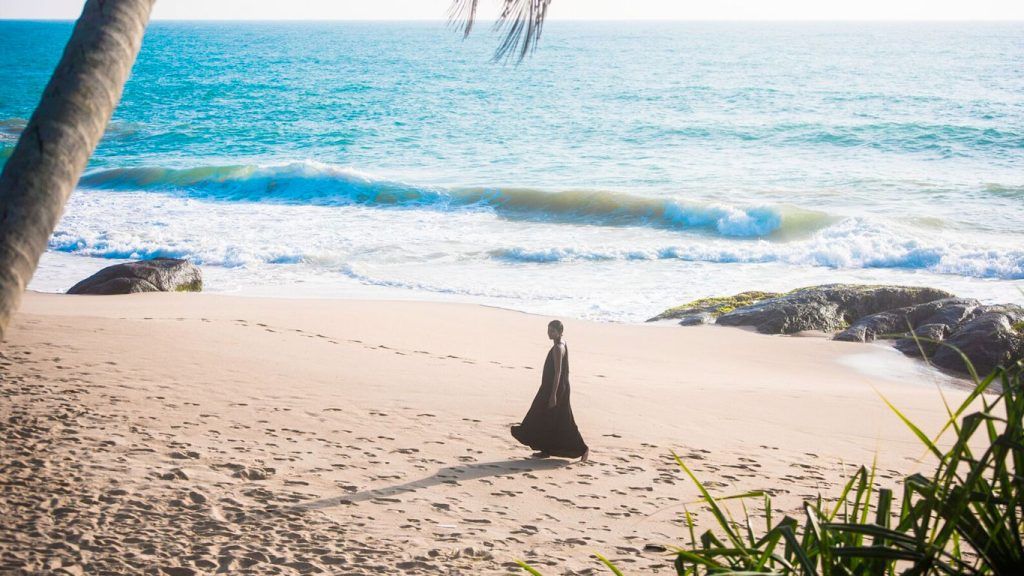 Towards the end of my trip, at Kumu Beach, a special encounter. On an otherwise deserted beach, two monks in tangerine robes clamber on giant granite boulders for photos. They change and enter the sea. Instead of fearing the waves, they laugh joyfully, their cares carried away by the tumbling surf.
Everyone from NIH to PADI has reported on the health benefits of the ocean, for immunity, circulation, mental health and much more. Little wonder we all could probably write our own love letter to beaches.