Pack Like A Champ Before Jetting Off To Your Next Destination With These Ultimate Packing Hacks
The season of travelling never seems to expire. With a bulk of voguish travel trends popping up every now and then, having smart and organised luggage is something we all look forward to. Neither of us can deny that mindfully preparing for a trip can be a true-blue headache. And, by further addressing the same, we've come up with some of the much-needed travel packing hacks to transform your panicking experience into a calm process. By Shrestha Purkayastha
Here's your ultimate guide to some life-saving travel packing hacks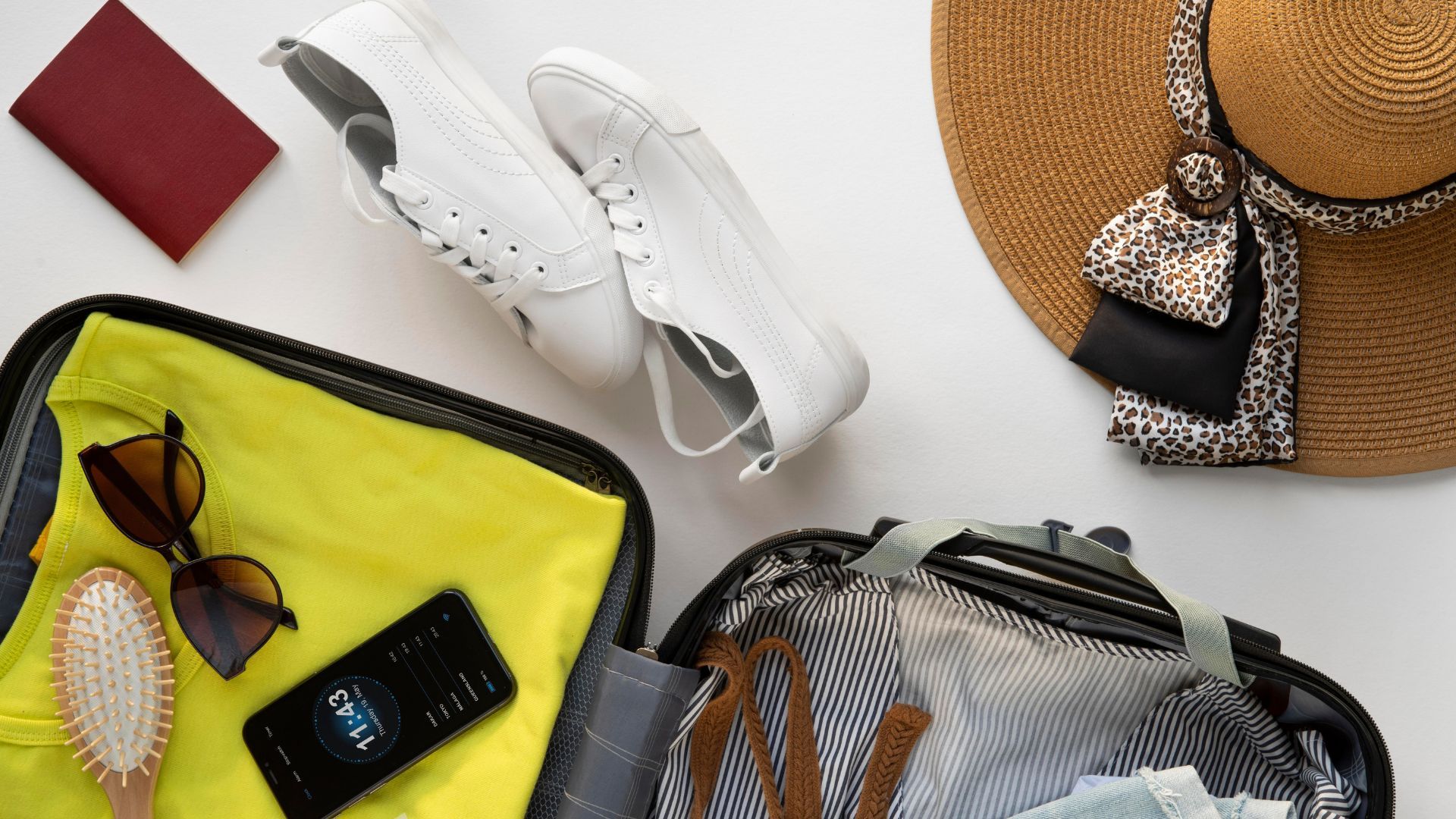 Despite carrying ample travel experience, we somehow end up struggling with stuffing everything in our luggage bag. Either we find ourselves leaving some of the essentials back at home or paying for that extra luggage at the airport or simply go for overpacking because we are just confused souls who have no idea what they actually want on their trip! Assuming that most of you are quite acquainted with similar encounters, we're here to give you an insight into the ultimate guide to some life-saving travel packing hacks.
Start with packing all your bulky items at the base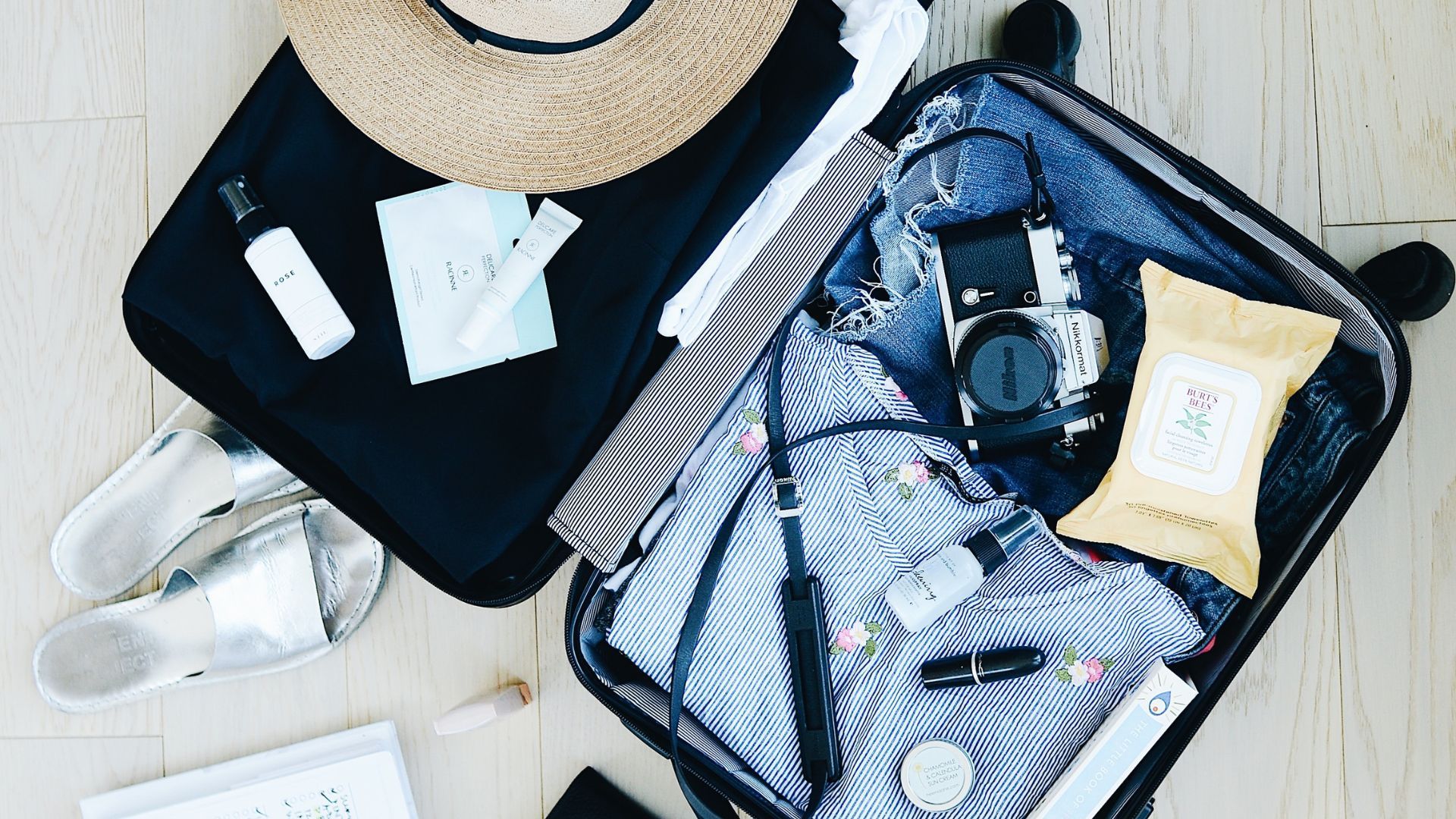 Let us elaborate on what this exactly means. So, when we're suggesting you place the heavy items at the bottom, here's what we want you to start with. To rightly understand the base of your luggage, lay your bag or the suitcase on the floor, open it, and try figuring out the bottom part when the suitcase or the luggage bag is placed in a standing position. That way, you would know exactly where to place the items that are bulkier. That might include your toiletry, your bags, shoes, etc. By positioning these items at the very bottom, you'll be making sure that your suitcase is balanced and it also deducts the possibility of lightweight items getting crumbled.
Pack your toiletries in a foldable toiletry bag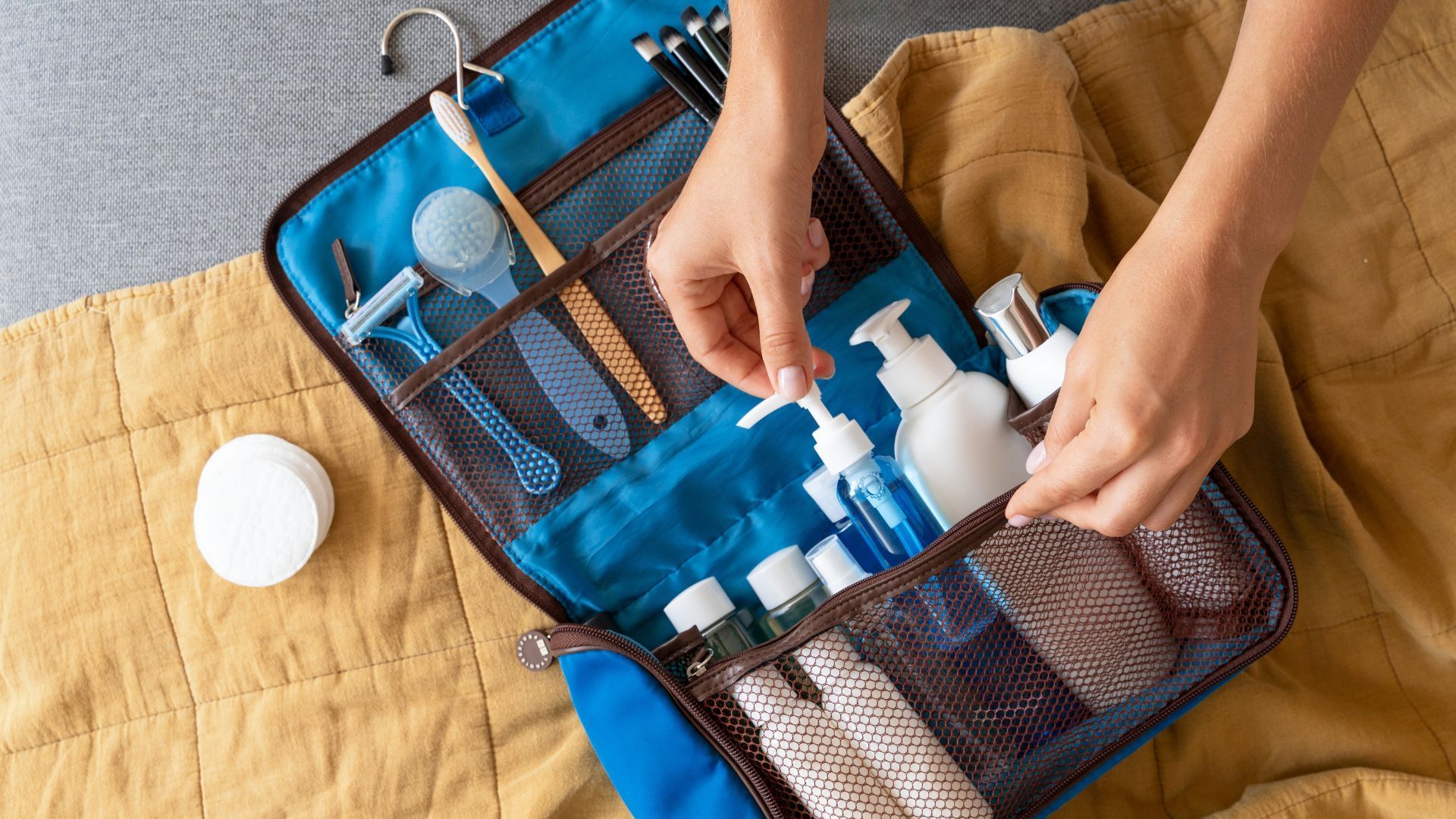 Foldable toiletry bags or even fold-up ones are great for keeping all your toiletries handy and well tidy. Toiletries are something that you would need every now and then and you cannot afford to work yourself up into searching for some of the items every time you open your bag. It comprises a number of organised compartments that helps you to reach and use it in your very own convenient way.
Try to avoid liquid toiletries while travelling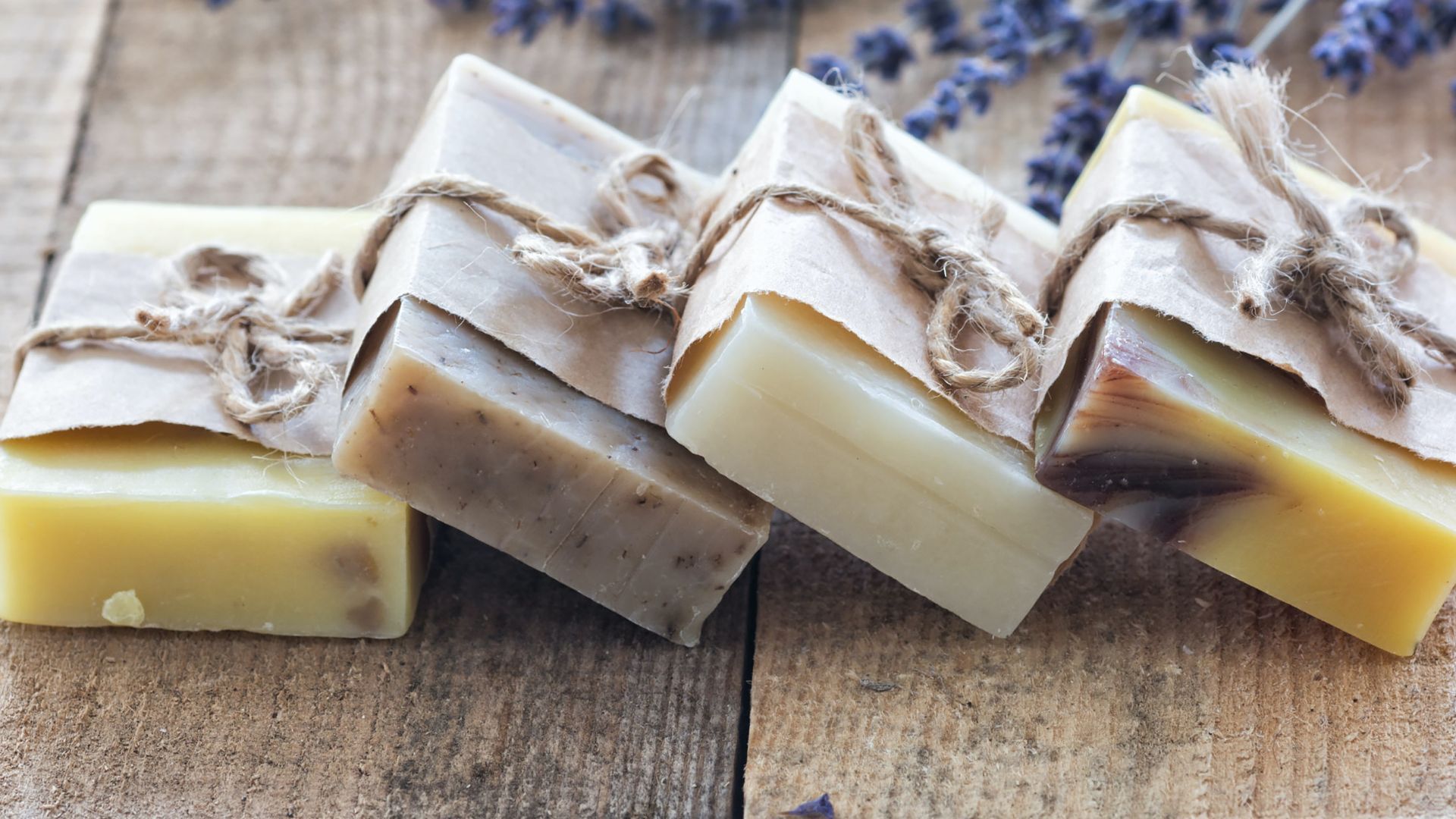 We obviously wouldn't ask you to put a ban on carrying liquid toiletries whenever you're travelling but a wise suggestion would be to go for dry toiletries. Here's why. So, it not only makes it easier for creating some additional space in your suitcase but also tightens the risk of any kind of leakage. Furthermore, it even promotes a healthy environment.
Carry enough ziplock bags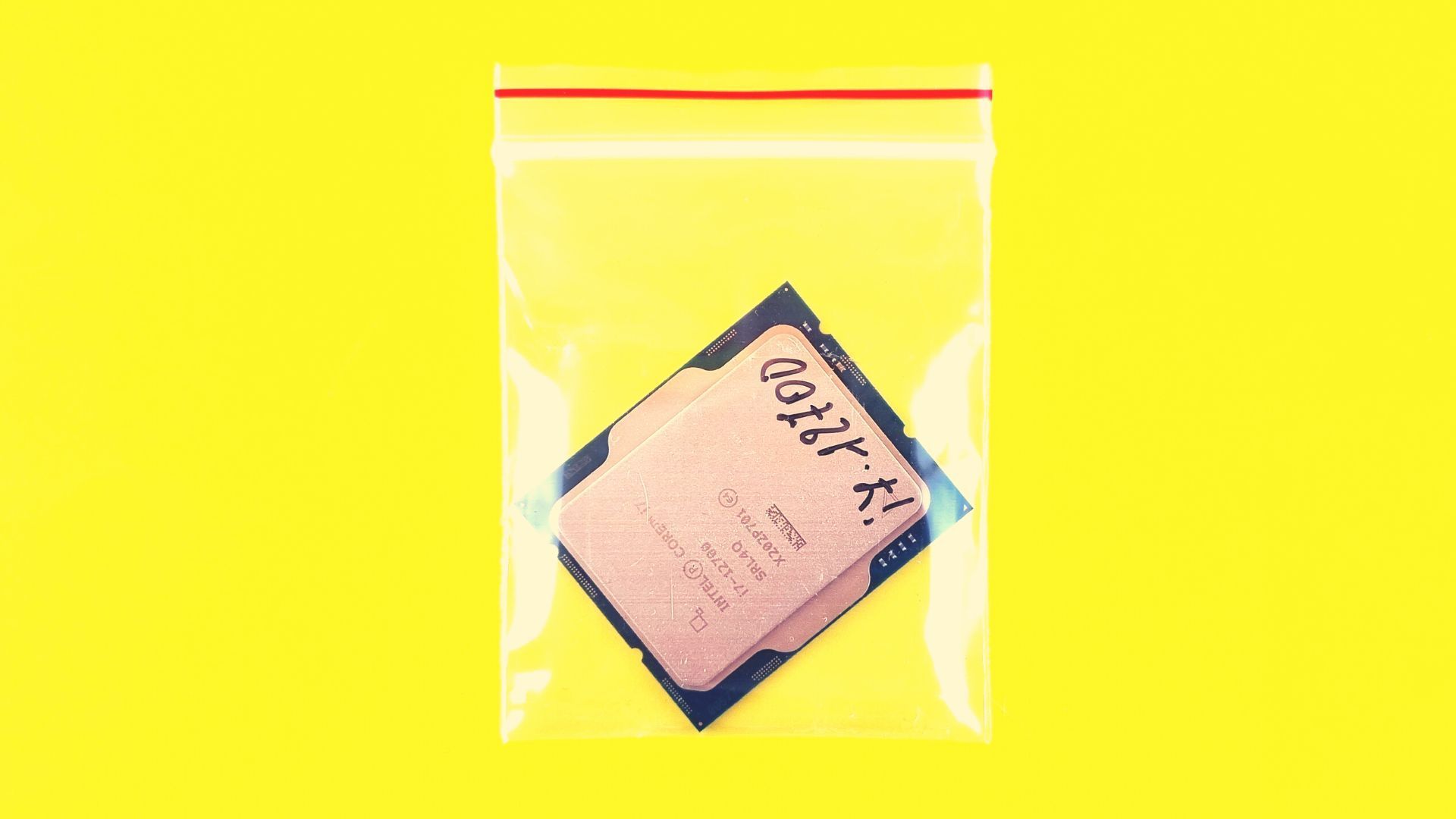 Imagine getting stuck in the middle of really bad weather, where it's pouring cats and dogs and there's nothing you can do to save your gadgets. Sounds disastrous, doesn't it? To strictly avoid facing it in actuality, make it a habit of carrying as many ziplock bags as you can. You can easily stuff anything that needs proper care and protection and seal it as it is. The best thing about zip-lock bags is you can keep reusing them for any necessary scenario. Especially, this travel packing hack will save you from a lot of insignificant anxiety throughout your journey.
Stuff things into the hat and keep it in shape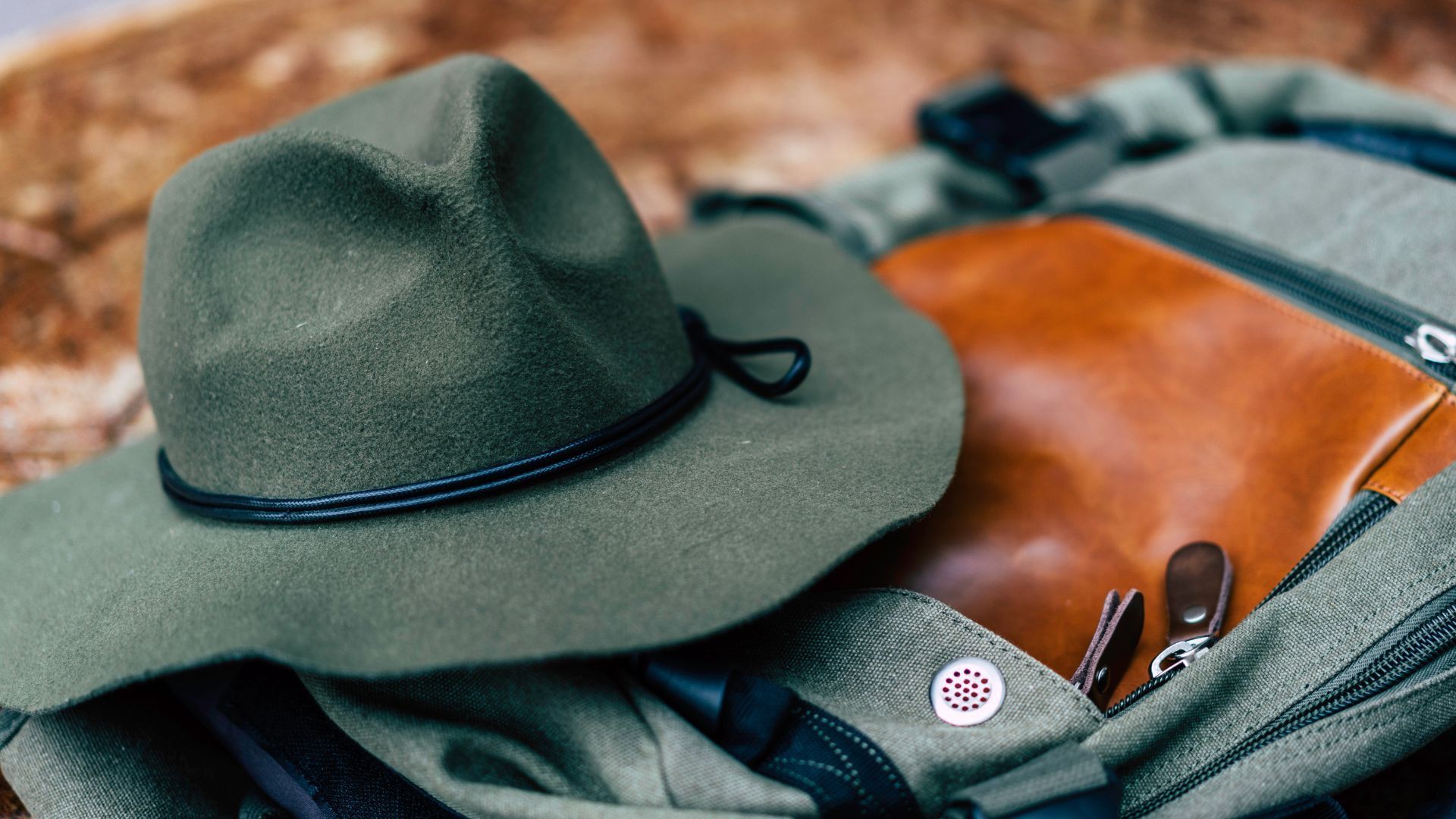 Are you someone who's into hats yet can't really carry them while travelling? Here's a smart packing hack for you to apply on your oh-so-stylish hats. Pack them by stuffing things in them. Place it nicely right in the centre of your luggage bag and then stuff some of your lightweight clothes into it. You can even use rolled tops, T-shirts and under-garment for this. Then what you do is, pack the remaining clothes in a way that the hat's position is intact in the centre with its flaps entirely flat. That's how you do it without even crushing the shape of one of your prized style quotients while travelling.
Don't just fold it, roll it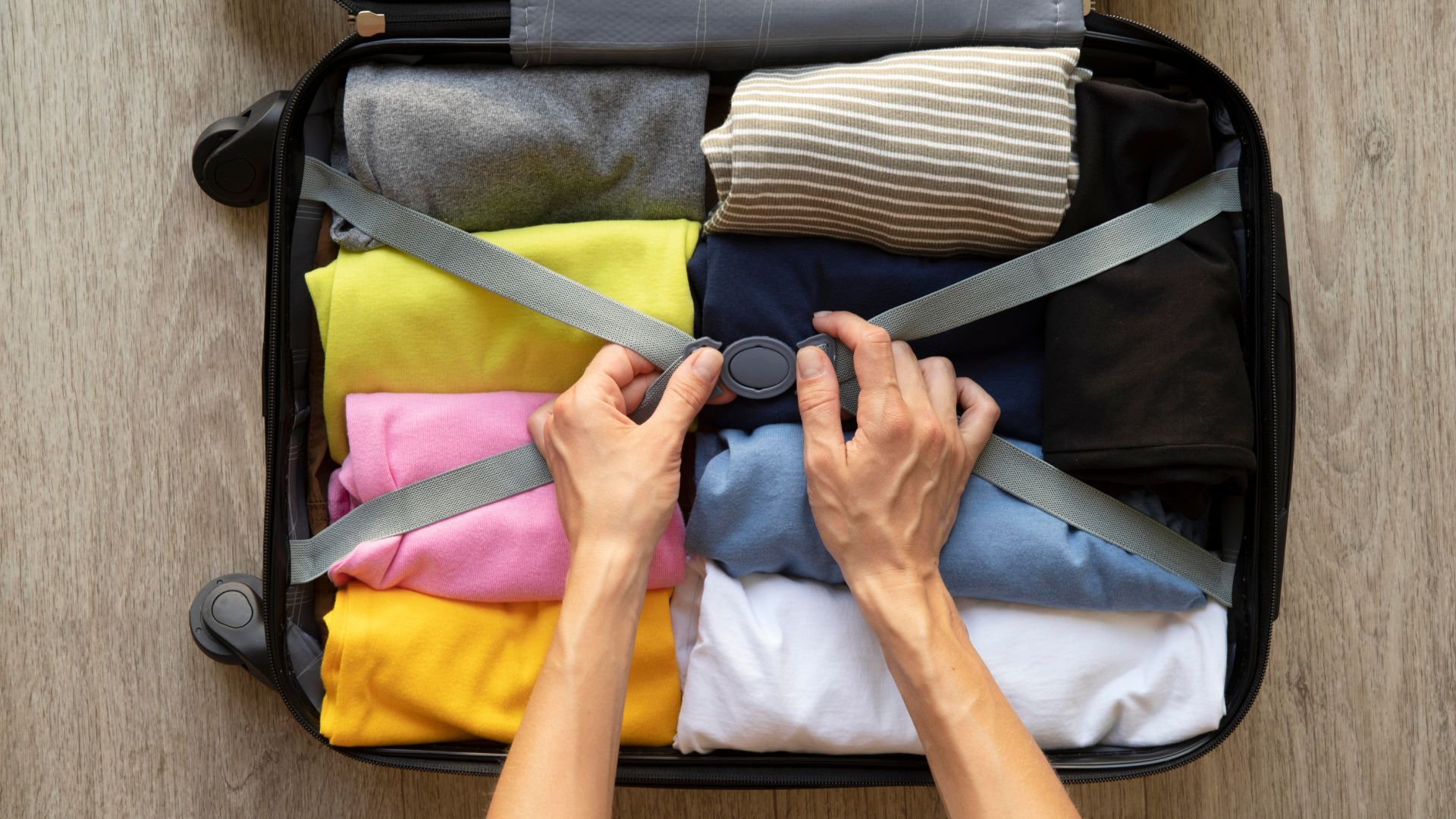 How old were you when you actually realised that your rolled-up clothes take as much space as your one pair of clothing does? Yes, rolling up your clothes instead of simply placing them on top of the other amounts to comparatively less space. Don't just start by rolling it straightaway. Fold them in the first place and then roll them as tightly as you can. This way, you do save a considerable amount of space for your other accessories.
Organise a set up of bundles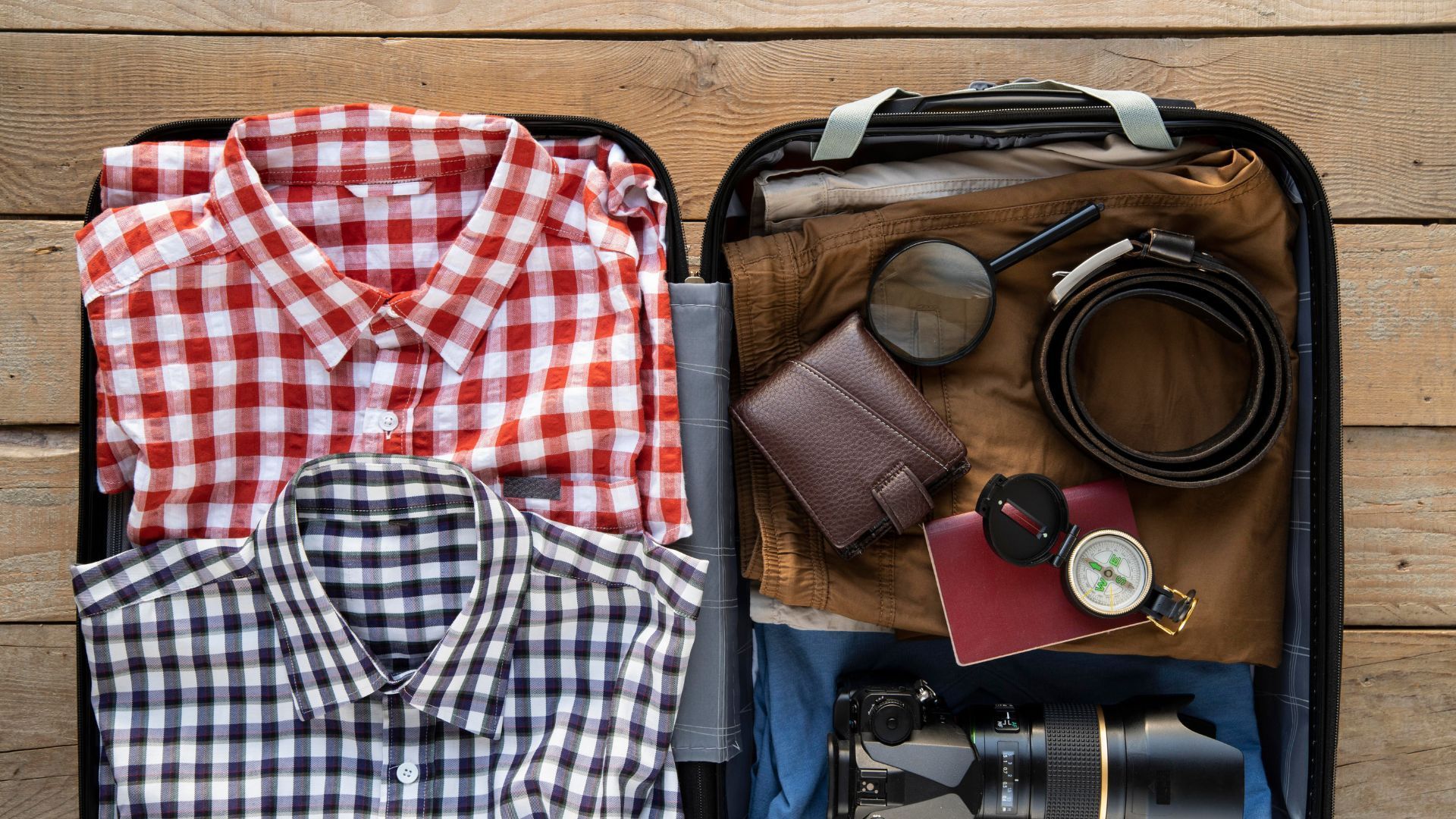 How about grouping distinctive items as perfectly as you can? Think about it this way, you pack your chargers and earphones into one single pouch. Then you pack your other accessories into the other pouch. This way, whatever you'll b needing, right from your mini make-up essentials to your toiletries to even a small cleaning kit. Everything would be handy and well-adjusted without even costing you extra minutes to search for it.
Choose cotton bags for your shoes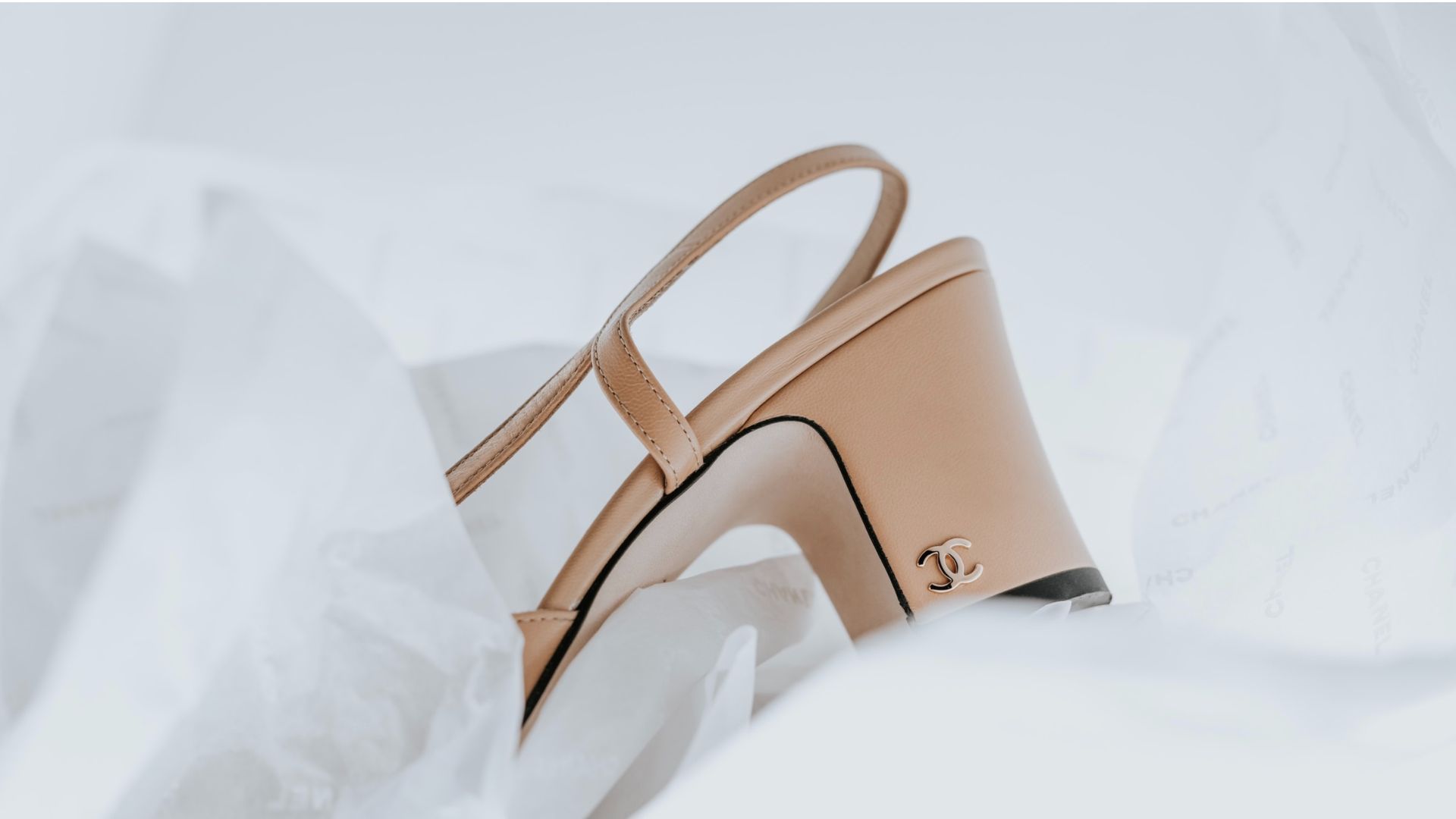 Please don't tire yourselves up by looking for those perfect caps and wraps for packing your shoes. Here's a really amazing packing hack for your shoes that isn't just convenient but neat at the same time. You're obviously aware of the cotton bags or the sheets that come with your shoes every time you purchase one. Make it a habit of not throwing them away from now on. Here's why. Whether it's your expensive new shoes or the regular ones which we would love to believe are washed before you pack them, these cotton bags are the perfect match. Absolutely plastic-free and contributes to a neat and tidy compartment for your shoes amidst a pile of already stuffed things in that suitcase.
Embarking on a holiday is much more rejuvenating when you're well set for any kind of scenario. When you know you've everything covered that too in a composed manner, there's nothing like it.
Hero and Feature Image Credit: Image By Freepik
Related: Check Out These Bucket-List Places In Asia To Add To Your 2023 Itinerary