It's time to touch their pink venom one more time, for BLACKPINK is coming back to Bangkok for an encore concert. We have the ultimate guide on how to get there and survive it.
How to survive BLACKPINK's Bangkok Concert this May 27-28, 2023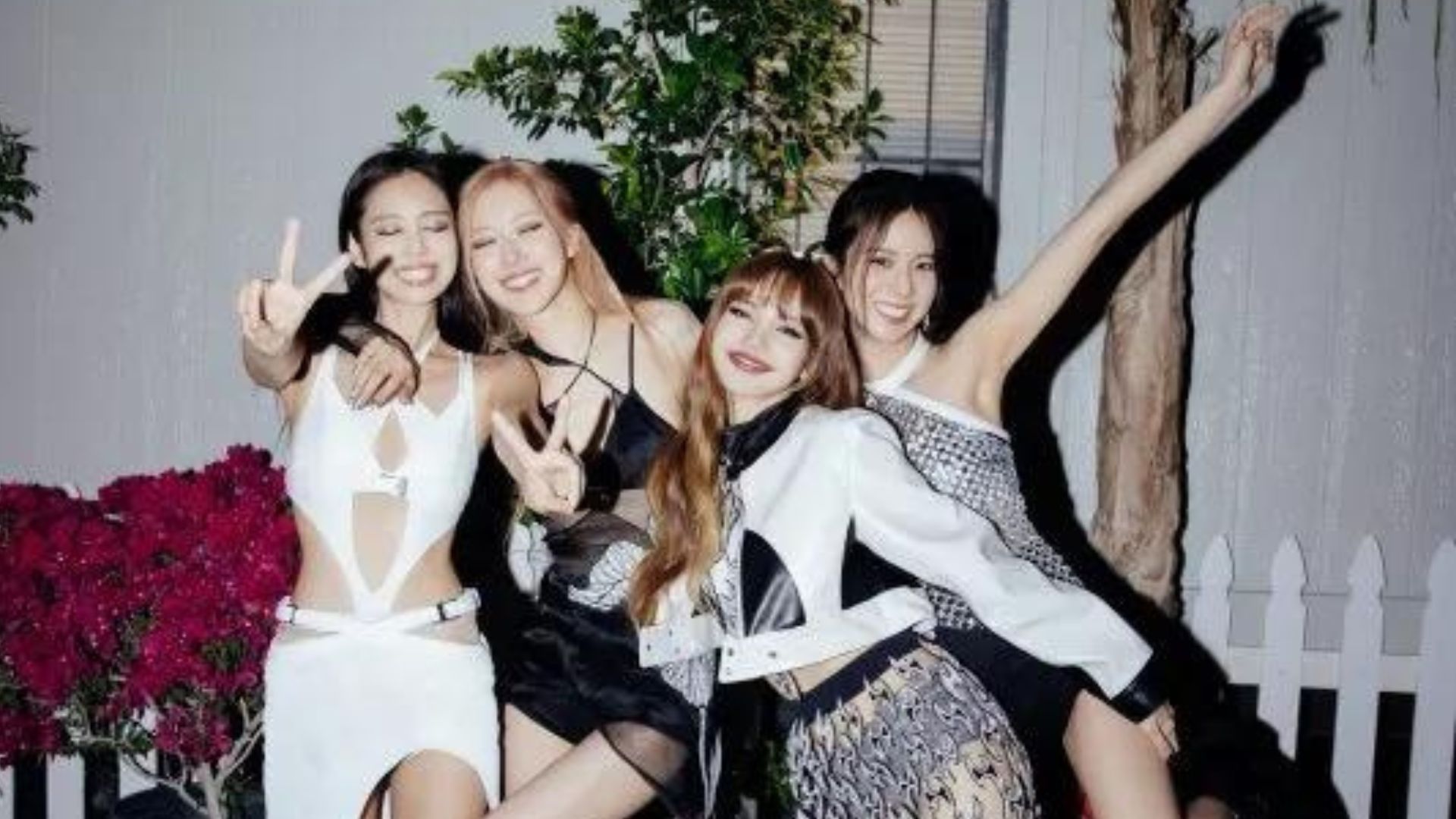 They're in the area once again — BLACKPINK will be in Bangkok on May 27-28 2023. They'll be playing at 7 pm on both days at Rajamangala Stadium, Thailand's national stadium located in Hua Mak subdistrict. Ticket prices start at THB 2,800 (USD 81), with the highest price being the VIP package for THB 14,800 (USD 429), which entitles you to a ticket, access to a soundcheck session, early access to the stadium and merchandise store, as well as an exclusive collectable laminated card with lanyard.
What else should you know prior to arrival at BLACKPINK's Bangkok concert? Keep reading on and find out.
How to get to Rajamangala Stadium
Parking isn't really much of a problem at Rajamangala as much as the traffic surrounding it. When there's a big event in town, BLACKPINK doing a Bangkok concert, for example, there will be plenty of time to sit in the car and pray you can get out of that area in an hour. Bangkok public transportation provides a lot of alternatives:
Train – The BTS and MRT doesn't go as far as Hua Mak, so the closest you can get is via the Airport Rail Link. Simply transfer to Airport Rail Link at BTS Phaya Thai or MRT Petchaburi, then ride the Airport Rail Link to Hua Mak station. That will get you close enough for a brief motorcycle taxi or taxi ride to the stadium.
Bus – Bus numbers 22, 60, 71, 92, 93, 99, 109, 115, 207, 501, and 545 also work. You can also download the app ViaBus to plan routes from your home.
View this post on Instagram
Upon arrival at the National Stadium
VIP Ticket Holders
Those who paid for the VIP package will be notified one week prior to the time along with all the essential information to attend the soundcheck. Note that no refunds of any kind will be issued if you fail to show up to the soundcheck, and this privilege will be void if it is resold.
Normal Ticket Holders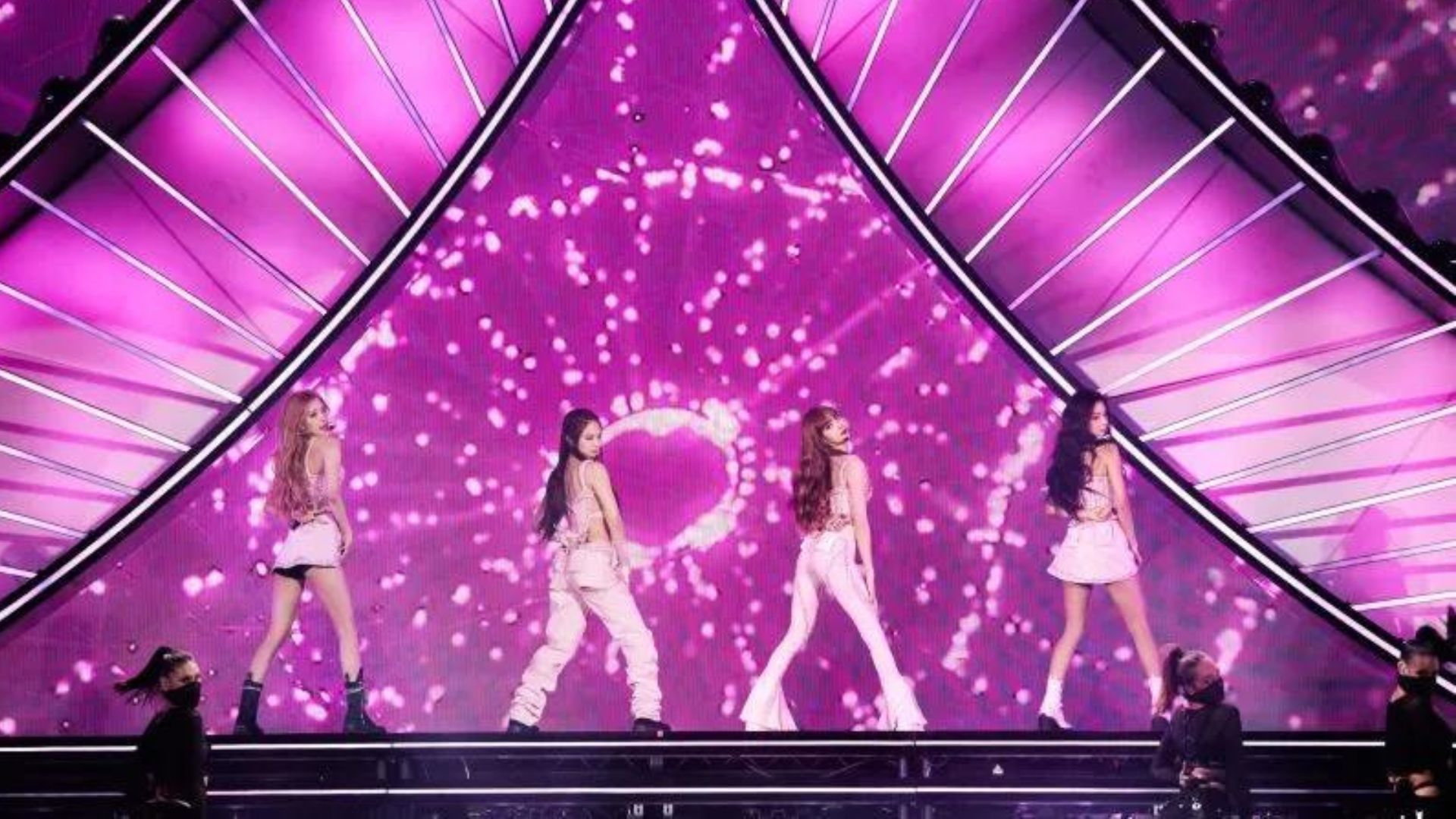 Rajamangala Stadium concerts are straightforward—no multiple halls to search for or anything. So, make sure you arrive at least an hour before showtime to ensure your entrance will be safe and swift, as you'll have to queue up for a security check prior to entry. Bring your national ID along with your ticket to be safe.
What to bring (and not to bring)
Rajamangala is an open-air stadium, so keep that in mind. Carry only the essentials for quick security checks.
No outside food and beverage, as well as bottles and cans, are allowed into the venue.
Personal water bottles are to be emptied before entering the venue.
Large bags are not allowed into the venue.
No professional photography, videography, and social media live streaming are allowed.
Strictly no cameras, video cameras, tablets, or laptops larger than 7″.
If you test positive for COVID-19 or have a fever of more than 37.5 degrees Celsius, the venue can deny entry without any reimbursement.
Lastly, of course, no weapons are allowed.
Where to learn BLACKPINK's song fan chants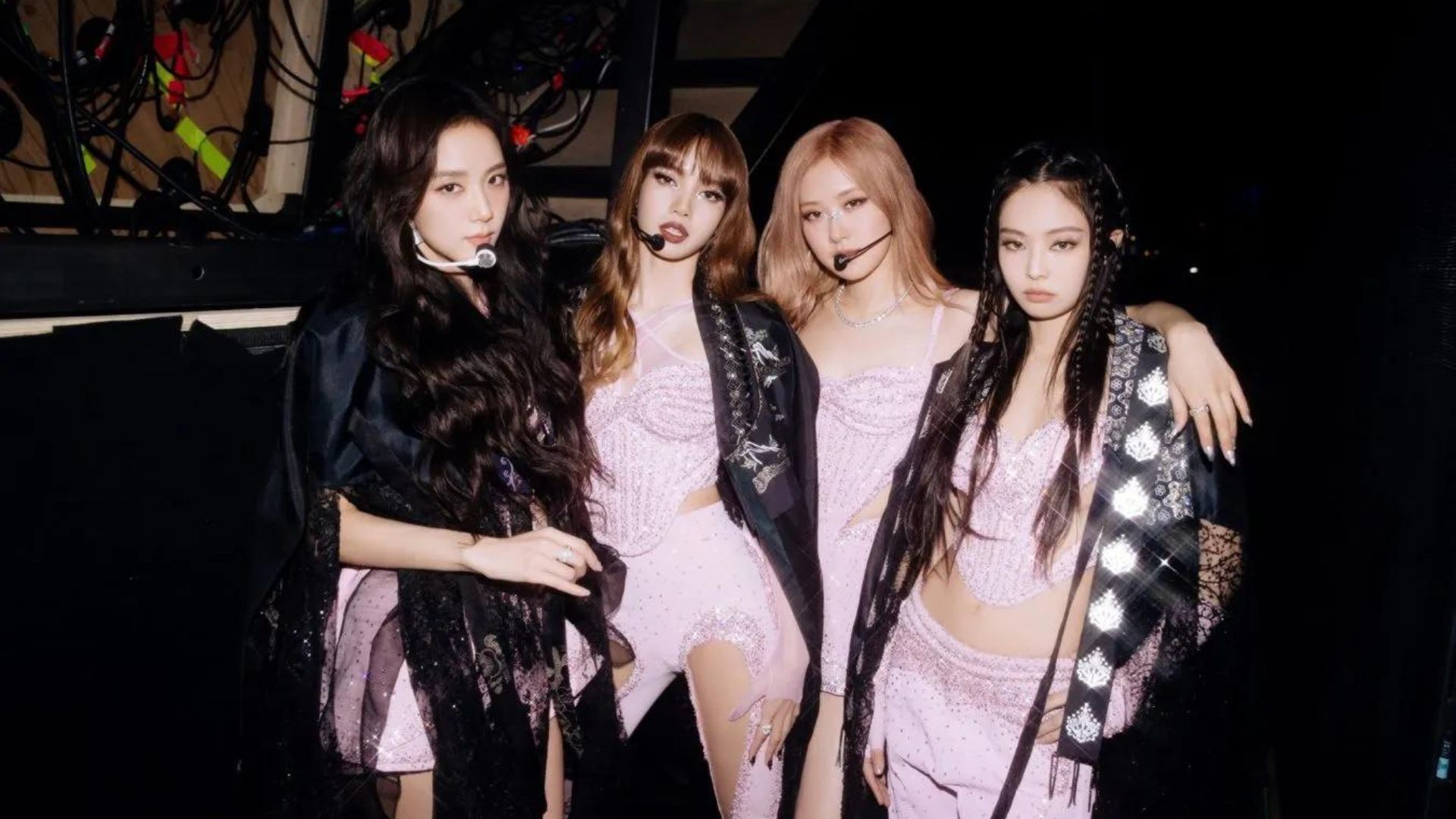 To bask in the full experience of the K-pop concert in Bangkok, it's imperative you know BLACKPINK's signature choreography and fan chants. Jisoo's recent debut solo single '꽃 (FLOWER)' went viral on social media for its charming blossom choreography.
An official Weverse post also compiled a fan chant guide for the audience to cheer while BLACKPINK performs those songs.
What to expect for BLACKPINK's BORN PINK concert and potential setlist
Before BLACKPINK arrives for the Bangkok leg of their BORN PINK world tour, they last performed in Tokyo, Japan, Mexico City, and Coachella (USA) in April 2023. Below are the songs they performed recently at the mentioned stops last month according to the setlist. fm, which they are also expected to showcase this week.
BLACKPINK's BORN PINK potential concert setlist
Act 1
The Enchanted Garden Interlude
1. 'How You Like That'
2. 'Pretty Savage'
3. 'Whistle'
4. 'Don't Know What to Do'
5. 'Lovesick Girls'
Act 2
Interlude I
6. 'Kill This Love'
7. 'Crazy Over You'
8. 'Stay'
9. 'Tally'
10. 'Pink Venom'
Act 3 – Solos
Interlude II
11. 'Flower' (Jisoo solo)
12. 'You & Me' (Jennie solo)
13. 'Hard to Love'/'On the Ground' (Rosé solo)
14. 'Lalisa"/'Money' (Lisa solo)
Act 4
Interlude III
15. 'Shut Down'
16. 'Typa Girl'
17. 'Ddu-Du Ddu-Du'
18. 'Forever Young'
Encore
19. 'BOOMBAYAH'
20. 'As If It's Your Last'
Now, all you have to do is get your dancing shoes and vocal cords ready.
For more information, you can check out Thai Ticket Major's website.
Book Your Stay at Park Hyatt Bangkok via Agoda.com
Book Your Stay at Park Hyatt Bangkok via booking.com
This story first appeared here.
[Hero and featured image credit: BLACKPINK/Facebook]
Related: Highlights From The First Coachella Weekend: BLACKPINK, Blink-182 And More