Russia has proposed to establish visa-free travel for five countries — Malaysia, Saudi Arabia, Oman, Bahrain and Kuwait.
This move is to boost tourism between the nations. It is also expected to strengthen ties with the Middle East by bringing in more travellers from the region.
According to Russian news agency TASS, Russia's Minister of Economic Development Maxim Reshetnikov, said, "We are exploring the topic of making the transition to visa-free travels. Countries of the Middle East and Southeast Asia are among those, with which we interact. We offered full abolishment of visas to Kuwait, Oman, Bahrain, Saudi Arabia and Malaysia. This is where incremental growth of premium-class tourists is possible in particular. That's why we are interested in it."
Here's how Russia will become visa-free for these countries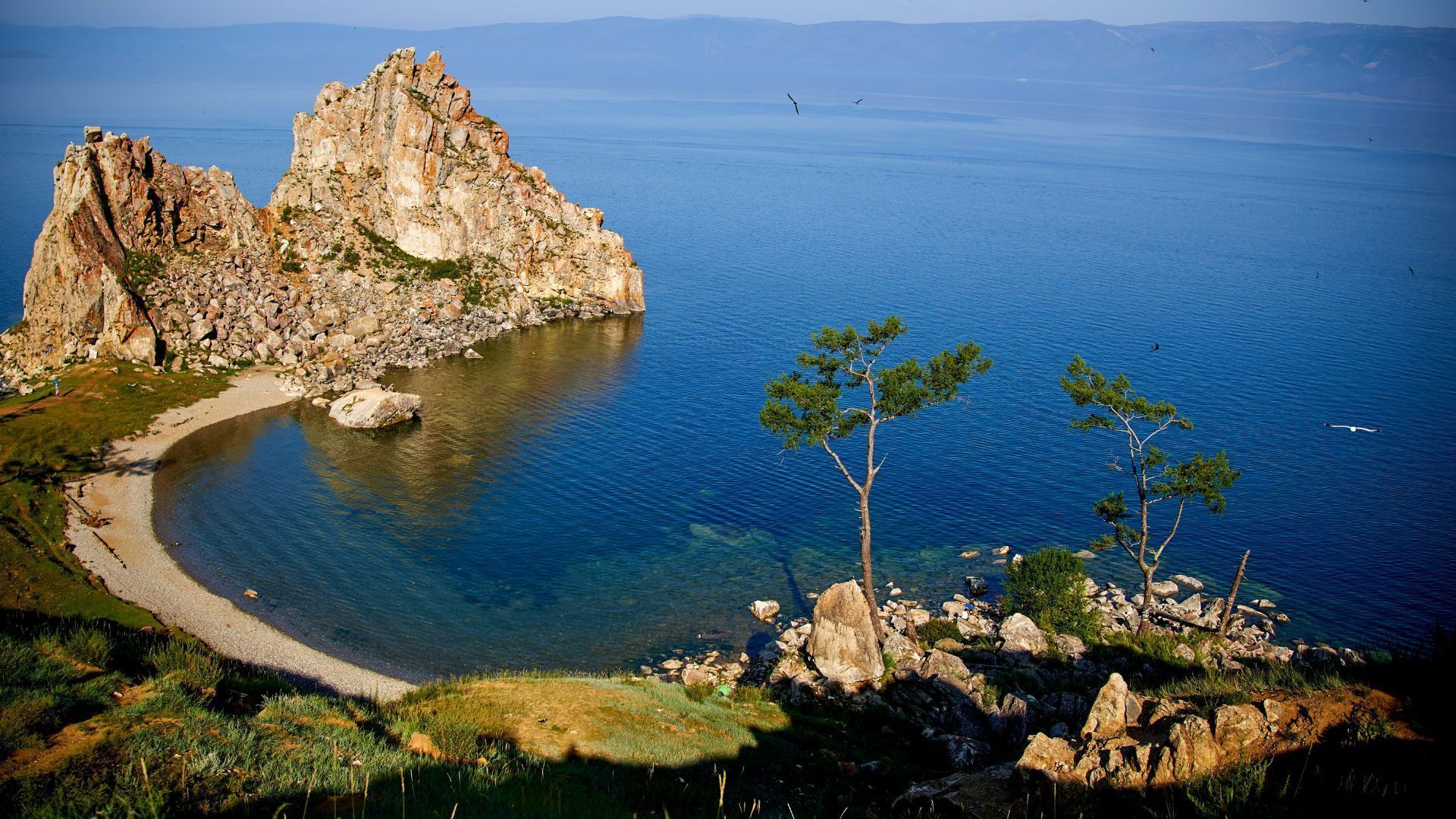 A Caspian News report states that the larger plan is to end tourist visas for citizens of these countries. While the country attracts business travellers, it has a higher potential for leisure vacationers, especially considering the pre-pandemic data, adds the report.
The news comes months after the nation's Deputy Foreign Minister Yevgeny Ivanov said that Moscow is preparing to establish visa-free travel for eleven countries, which are Malaysia, Bahrain, Oman, Saudi Arabia, Bahamas, Barbados, Haiti, Zambia, Kuwait, Mexico and Trinidad and Tobago.
However, Russia is not the only nation which is aiming to attract more visitors by relaxing visa rules. A few weeks ago, Thailand announced plans for relaxation in visa rules for Indian and Chinese travellers, allowing them to stay in the country for longer and making the actual visa application process easier. China, too, has temporarily relaxed visa rules for Indian travellers, allowing them to forgo submitting their biometric data.
Hero and featured image credit: Michael Siebert/Pixabay
Related: Henley Passport Index: Singapore Takes Top Spot With Visa-Free Access To 192 Countries