Air France-KLM And Etihad Strengthen Partnership To Offer Better Connectivity To Flyers
Air France-KLM Group and Etihad Airways are making air travel easier for flyers through a new partnership. They signed a Memorandum of Understanding (MoU) on September 7, which will allow greater collaboration opportunities across passenger operations, loyalty programmes, talent development and maintenance.
Through the partnership, interline and codeshare agreements that were initiated in 2012 can be expanded further. This means that more routes can be added soon, and as the first step, over 40 routes across Europe, the Middle East, Asia Pacific and Australia are already available to book for travel this winter.
How will the Air France-KLM and Etihad partnership benefit flyers?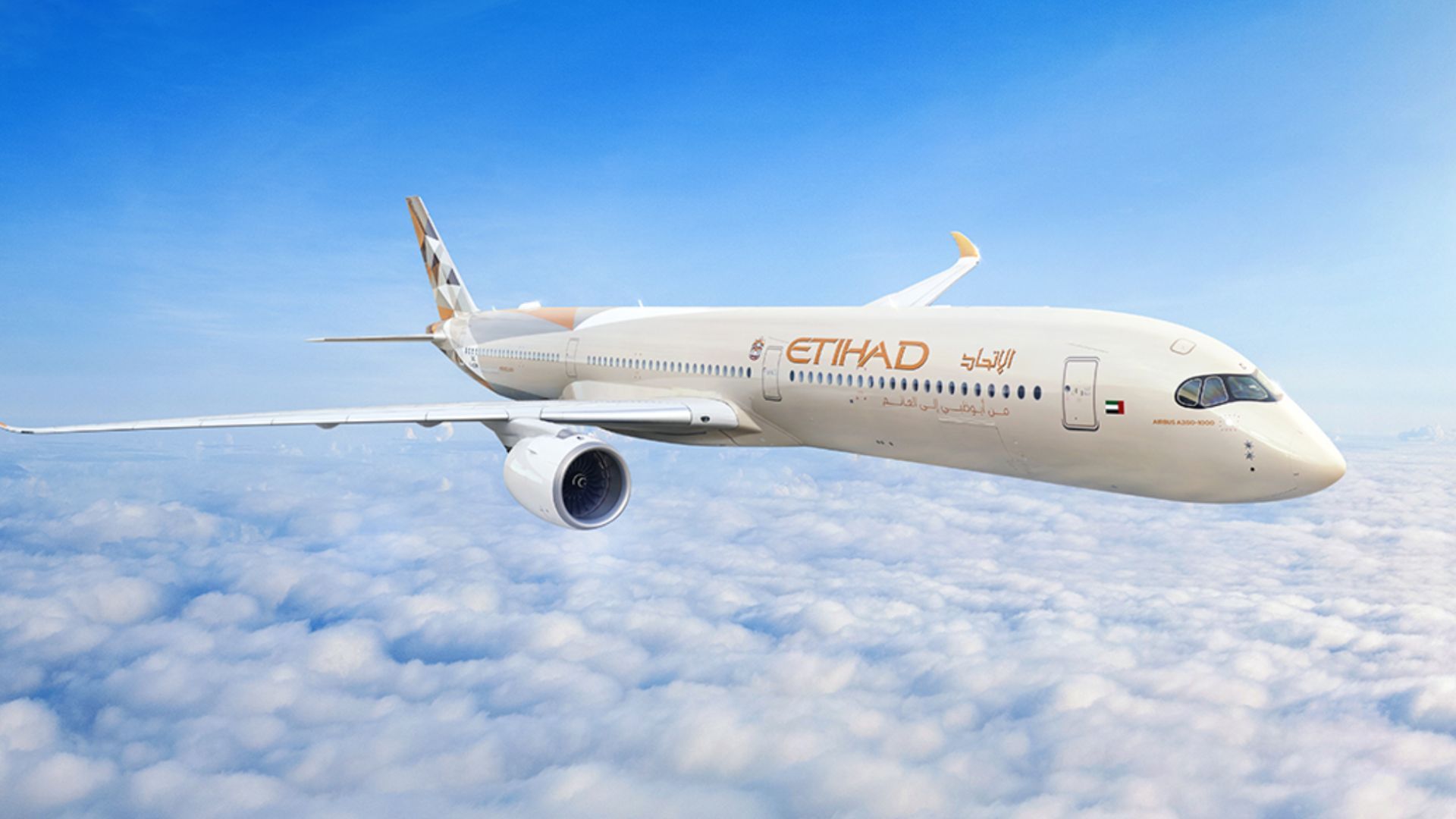 The document proposes that frequent flyers of both Flying Blue and Etihad Guest can earn and redeem miles with Air France, KLM and Etihad. The partnership will also let the airlines explore terminal co-location, reciprocal lounge access and ground handling, among other initiatives, to make a traveller's journey seamless, states a press release by Etihad.
Currently, Etihad operates daily flights to both Paris-Charles de Gaulle and Amsterdam Schiphol from Abu Dhabi International Airport. Air France will begin its daily flights between Paris and Abu Dhabi on October 29, 2023, adds the release.
Explaining about the partnership, Angus Clarke, Executive Vice President and Chief Commercial Officer Air France-KLM, said, "This 11-year collaboration [with Etihad Airways] is now expanding further, as we aim to explore opportunities in maintenance and loyalty, in addition to enhancing our route network for the benefit of our customers from all around the world. The attractiveness of Abu Dhabi as a destination and a hub, powered by Etihad's large footprint spanning South and Southeast Asia, as well as Australia, brings significant richness to this partnership."
Arik De, Chief Revenue Officer at Etihad, added, "This MoU builds on our existing partnership by exploring deeper network enhancements as we offer improved connectivity between Abu Dhabi and Paris, and leveraging the extensive AF-KL network to Europe and beyond."
Hero and featured image credit: Etihad.com
Related: Long Haul Luxury: These Are Some Of The World's Best First Class Airlines