Did someone say free nights?! From everyday spending to airline point integration, IHG One Rewards listened to what members wanted.
---
With the worst of the pandemic slowly disappearing in the rearview mirror, international travel is once again thriving. This is one reason IHG Hotels & Resorts has introduced its innovative new loyalty program, IHG One Rewards.
Taking the opportunity to give back to its customers and help them return to travel swiftly and efficiently, IHG One Rewards puts hotel guests in the driver's seat regarding perks. The experience is built around IHG One Rewards members' individual wants and needs, providing increased benefits, additional ways to pick up points, and enhanced options.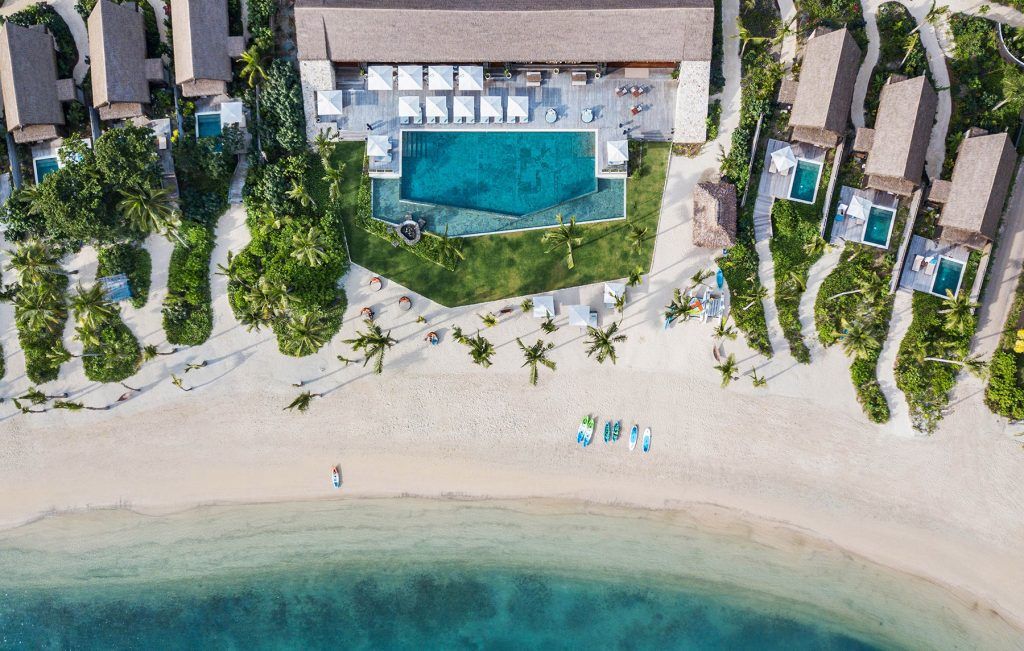 Claire Bennett, Global Chief Customer Officer, IHG Hotels & Resorts, said: "IHG One Rewards has a fresh look and feel and puts guests in control of their journey. It recognizes that no two members are the same and celebrates it — allowing guests to travel and mark milestones in their own way. Every day, we welcome more guests to our hotels, and while a love of travel is universal, the reasons and ways people travel. With IHG One Rewards, our members can create the rewards that are right for them."
Best of all, the whole platform is ultra-easy to access and operate through IHG's powerful new all-in-one app. The new, modern integration is more personalised, offers streamlined booking, and lets all members control their rewards, check their status, stay informed, check-in quicker, and stay connected to their favourite hotels and destinations. After reaching out to a cross-section of its customers and taking their comments to heart, the powerful hotel group also surveyed hospitality writers and travel influencers. Compiling the data from these groups and countless global consumer studies, IHG One Rewards now offers the best and most guest-centric benefits in the industry, or as Claire Bennett puts it, "With IHG One Rewards, our members can create the rewards that are right for them."
Check out some of the best IHG One Rewards benefits:
---
Did Someone Say Free Rooms?!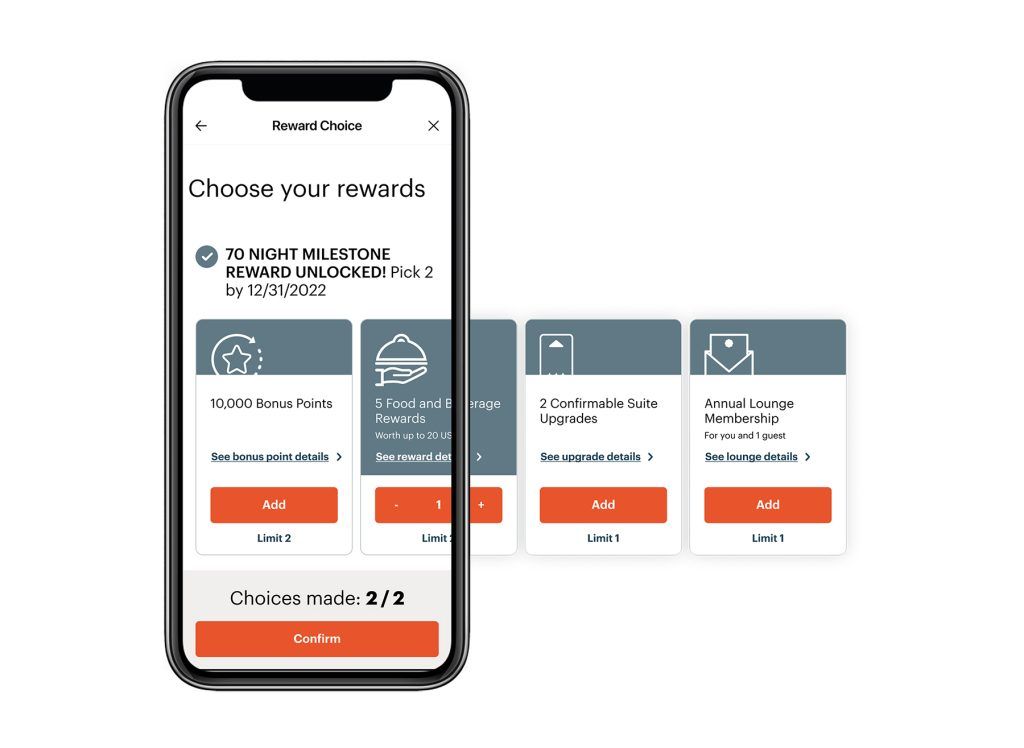 IHG One Rewards members will, depending on where they stay, earn ten points for every US dollar spent, and standard award nights start at 10,000 points. This means guests can swiftly build enough points to grab a free stay. In addition, exclusive to guests who book using IHG branded credit cards is the chance to snatch up a fourth awards night absolutely free.
The simplicity of earning rewards assures that guests can add value to their stay with more opportunities for perks like complimentary breakfasts, early check-in, late checkout (if available), and room upgrades, according to the level of membership and personal preferences for sleeping in or fluffy omelets.
---
Up in the Air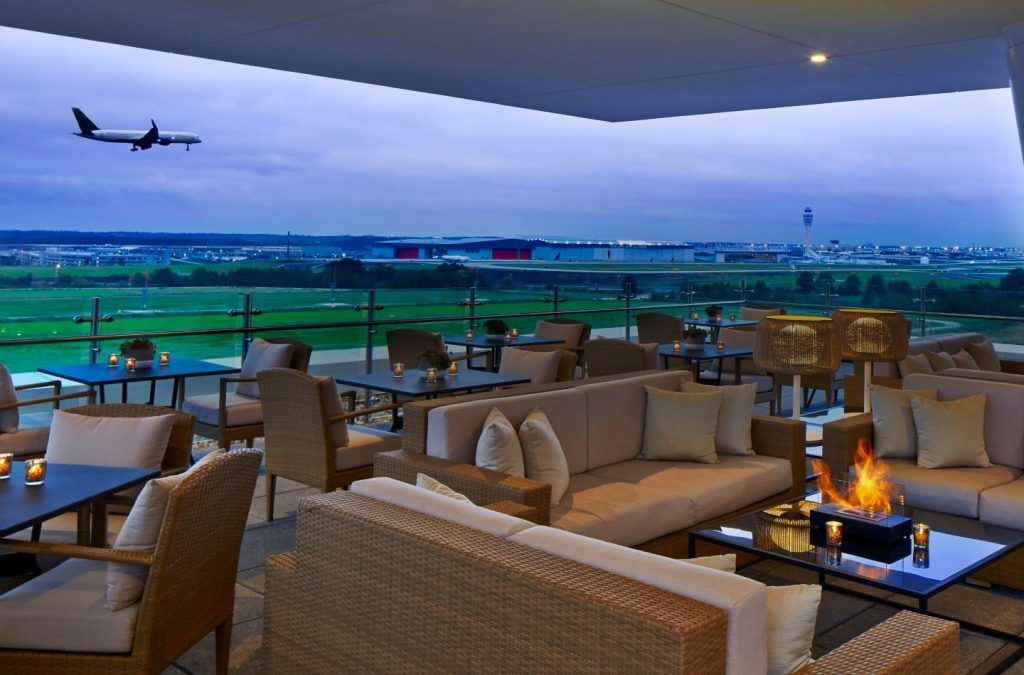 IHG has established links with more than 40 airlines, including American, Qantas and BA. This enables IHG One Rewards members to build up points and convert them into air miles, letting them participate further in these carriers' frequent flyer programs if that suits them best.
---
Online Choices
For guests that don't want to be pinned-down to when they are traveling, IHG One Rewards enables them to spend what they have accrued on day-to-day expenses. For those in the US using the IHG Chase credit card, that means shopping at places such as Starbucks, Krispy Kreme, and on Uber trips — plus a dizzying selection of digital entertainment, including downloading movies, music and video games to keep the synapses sparking.
To learn more, please visit ihg.com/one.


---
---
---
Article sponsored by IHG Hotels & Resorts.
All Images Credit: Courtesy of IHG Hotels & Resorts.
---