Hoiana Residence, the new hotel residences have everything from dining and shopping to world-class golf.
---
Imaging waking up to stunning sunrises over the East Sea and strolling out of your home-away-from-home onto one of Asia's premier golf courses. Thanks to the 5-star Hoiana Residences opening at Hoiana Resort & Golf, it's possible.
Vietnam's premier beachfront integrated resort, Hoiana Resort & Golf, has officially launched its 270 hotel residences in Central Vietnam's Hoi An — think of them as your new favorite place — with a plethora of amenities within reach. These include 10 bars and restaurants, an award-winning golf course, and a stunning 4-kilometre beach just a few minutes' walk from your front door.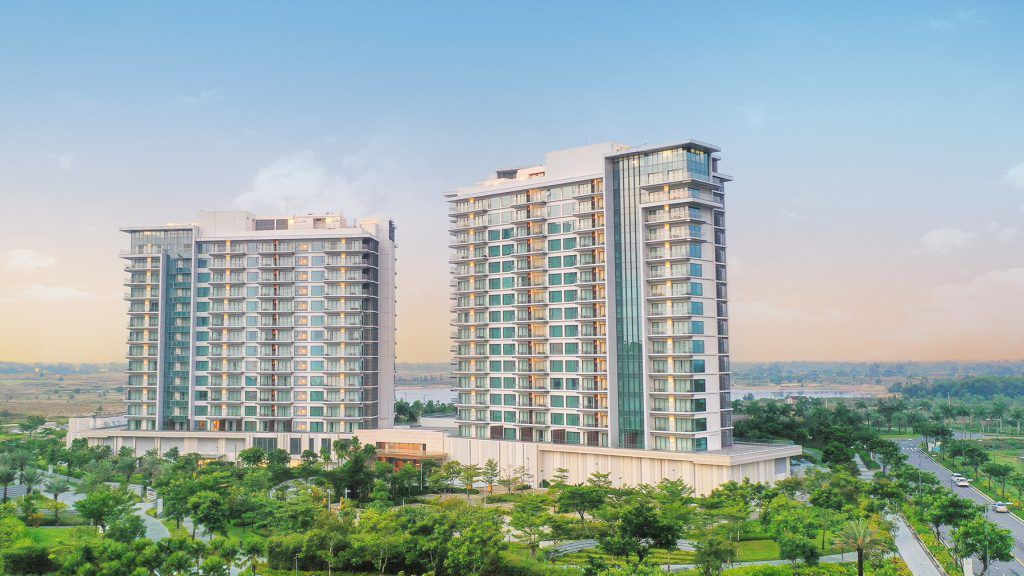 As the world reopens, travellers seek to travel with their loved ones and stay in luxurious settings. Hoiana Residences meets that demand with upscale hotel style and a touch of individuality.
Crafted with the vision of providing residents and guests with a 5-star luxury hotel experience, Hoiana Resort & Golf retains a personal vibe and a sense of home.
---
Stylish Residences Hoiana Residences launches with stylish and fully furnished residences that feature contemporary living areas and spacious private terraces overlooking lush gardens or stunning sunsets over the East Sea.
Offering guests an array of accommodation options ranging from studios to three-bedroom apartments with unparalleled comfort, these home-like hotel residences suit short getaways, business trips, and long vacations alike. Many units also include a fully equipped kitchen to prepare home-cooked meals for extra domesticity. Or the resort can arrange for a private chef to prepare meals onsite.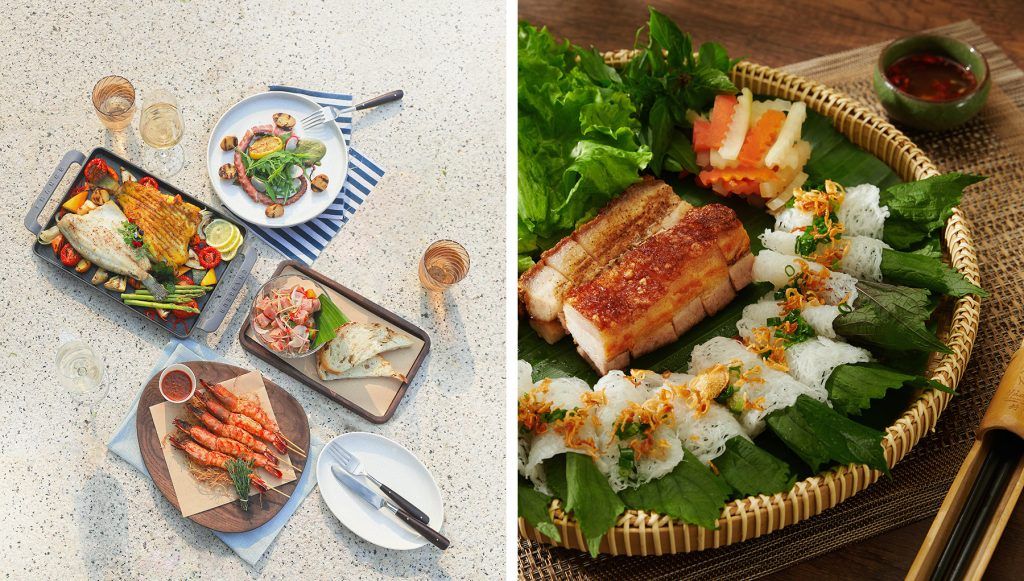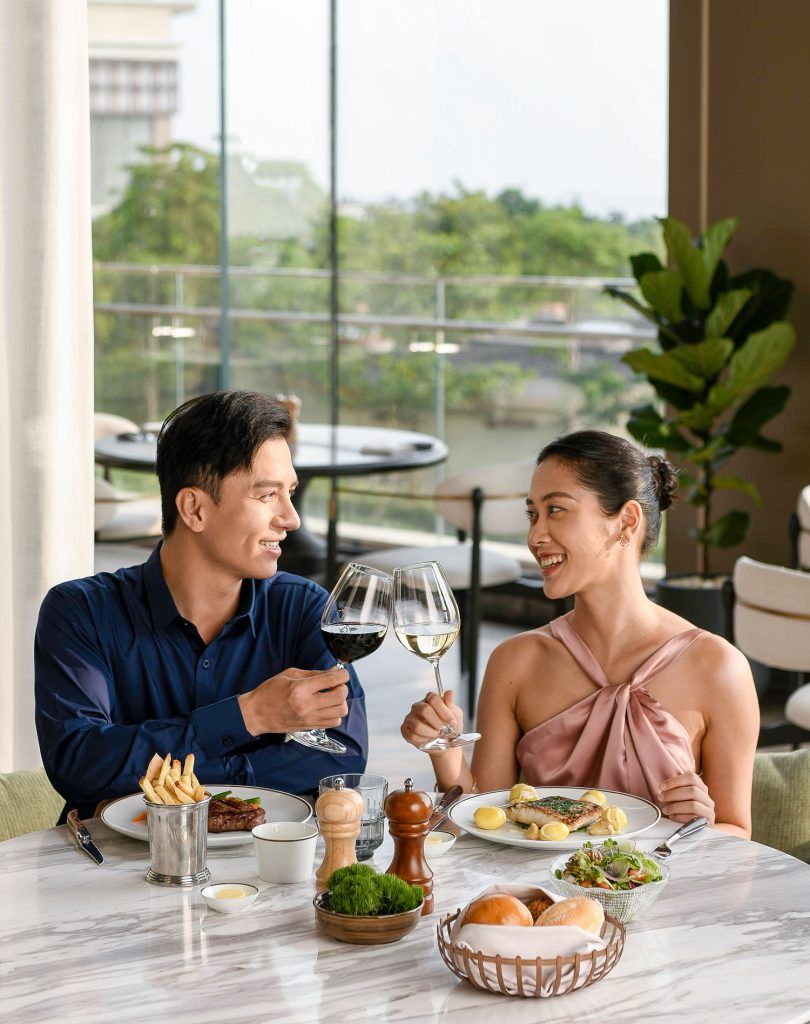 Residents of the property and their guests have access to the wide array of culinary options at the resort, including Cove Bar & Grill on the beachfront; all-day dining at The Terrace; Chinese delights at Lucky Court; Pan Asian favorites at The Garden, and expert Vietnamese cuisine at Hảo Việt.
Additionally, residents can take a dip at the resort's swimming pool and use the well-equipped fitness center to maintain their fitness. For less physically taxing relaxation, residents can test their skills at the slot machines, roulette, baccarat, and blackjack tables in the resort's casino.
---
Residential Perks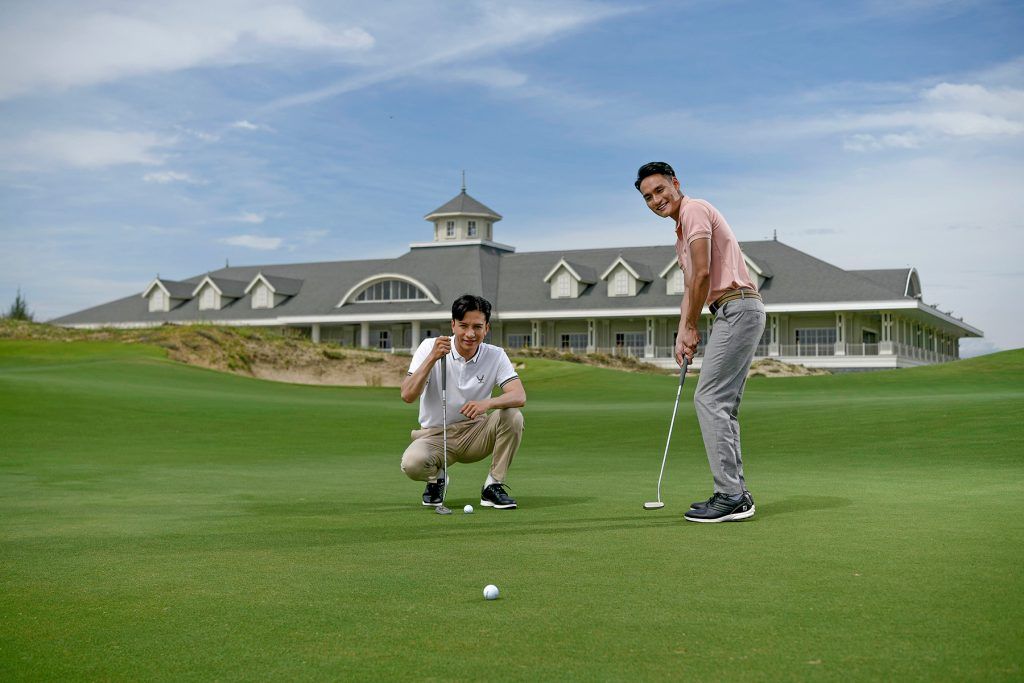 Hoiana Residents can also hit the shops in the retail village to buy everything from luxury goods to jewelry and souvenirs within walking distance of their doorsteps. The many shops at Hoiana Resort & Golf include a convenience market, Jade & Diamonds by Vietgems jewelry store, a bank, golf outfitters, and lots more.
Residents are also welcome to enjoy rounds of golf at the Hoiana Shores Golf Club, the top-rated golf course in Vietnam. On top of its scenic seaside location, which allows for sensational views of the Cham Islands and the East Sea, the Hoiana Shores course features an attractive and unspoiled landscape. It's the perfect tropical backdrop for a day of golfing.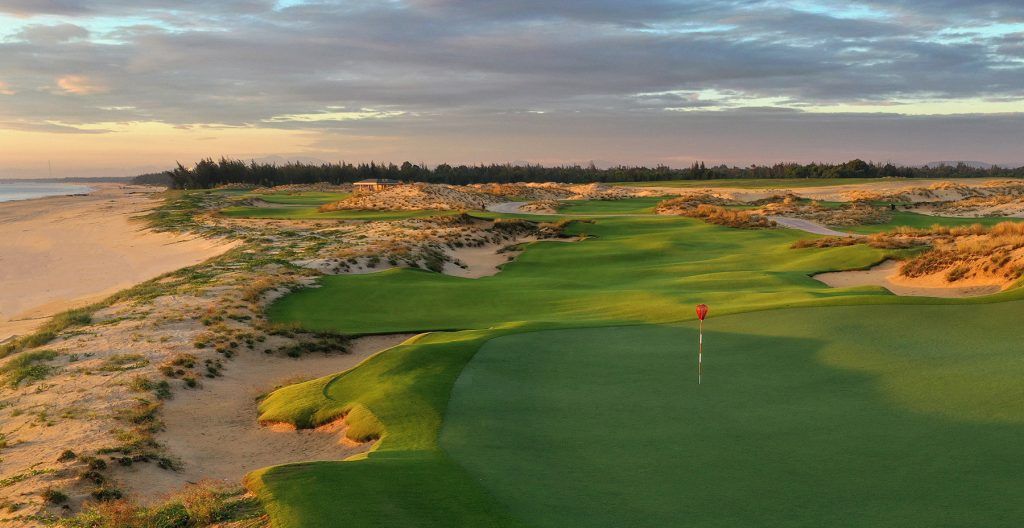 The links are ideal for players of all levels, whether novice putters hoping to improve their game and hone their technique or seasoned golfers searching for a challenge. The golf course's 6,000 sqm clubhouse is also home to the upmarket 1552 Bistro and Shores Café.
Hoiana Residences is located in the Quang Nam Province, which is 15 minutes away from Hoi An Ancient Town and 45 minutes from the city of Da Nang. It is a particularly beautiful region, sitting at the southern point of the country's highly popular Central Coast. The luxurious Hoiana Residences offers the ultimate resort-style living in a spectacular beachfront location.
For more information, please visit www.hoiana.com or contact enquiry@hoiana.com for inquiries.
---
---
Article sponsored by Hoiana.
All photos courtesy of Hoiana Resort & Golf.
---