Just because you weren't there doesn't mean the hospitality scene didn't keep chugging last year. Our picks of the best new restaurants, bars and more in Hong Kong in 2022. It might be stretching to say that Hong Kong ended the year on a high, but things are definitely looking up. Hong Kong has finally dropped its "0+3" policy, meaning incoming travelers who test negative can roam freely without quarantine.
Despite the challenges prior to December 2022 saw plenty of noteworthy openings in Hong Kong. November heralded the return of major sporting and cultural events such as the Hong Kong Sevens and the blockbuster Yayoi Kusama retrospective at M+. And throughout the year, on the dining front, stellar restaurants new and old with chefs proved to be at the top of their game. So, put these newbies on your wish list, and see you in Hong Kong in 2023!
---
BEST NEW RESTAURANTS IN HONG KONG 2022
Mosu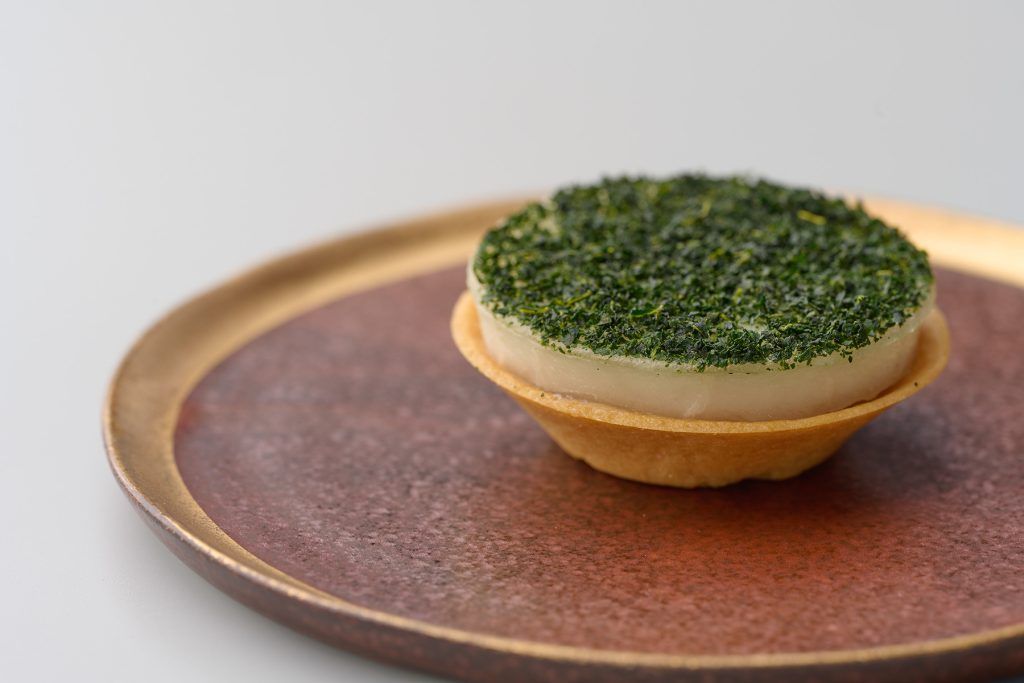 Chef Sung Anh's contemporary Korean restaurant Mosu in Seoul recently joined the rarefied three-Michelin-star club. We think the Hong Kong iteration merits a star, too, when this city's guide is released. The space in M+ museum is beautiful, the food superb, and the harbor and skyline views a bonus.
---
Mora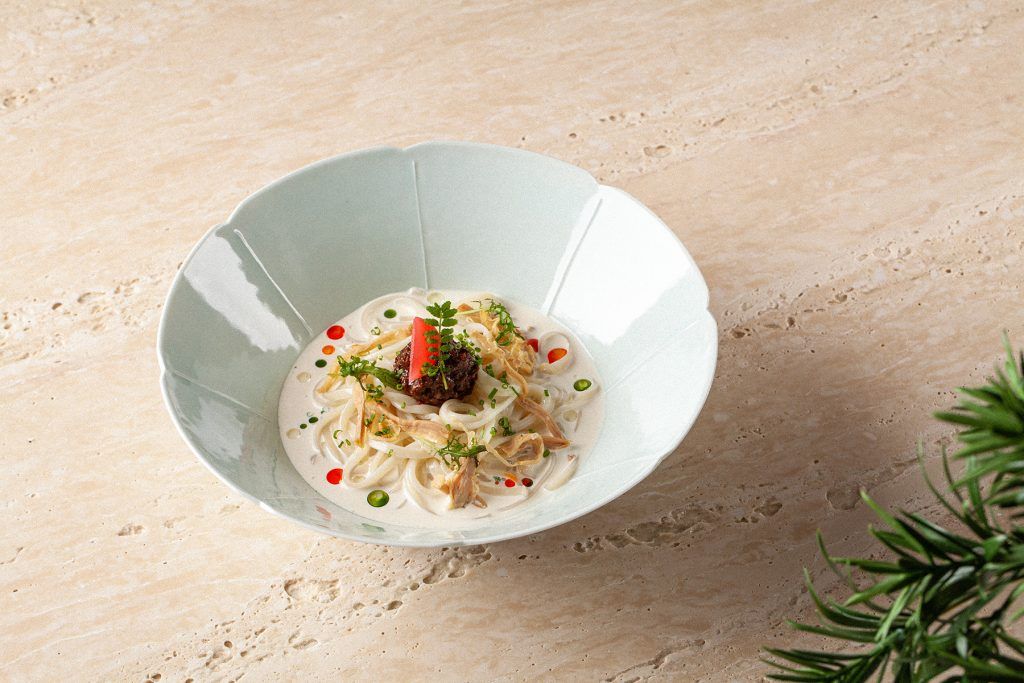 Who knew that tofu could be so versatile and delicious? Chef Vicky Lau of two-Michelin-starred Tate Dining Room did, and her new temple to soy, Mora, is one of the most innovative restaurants in town. It will convince tofu doubters and delight food lovers.
---
Noi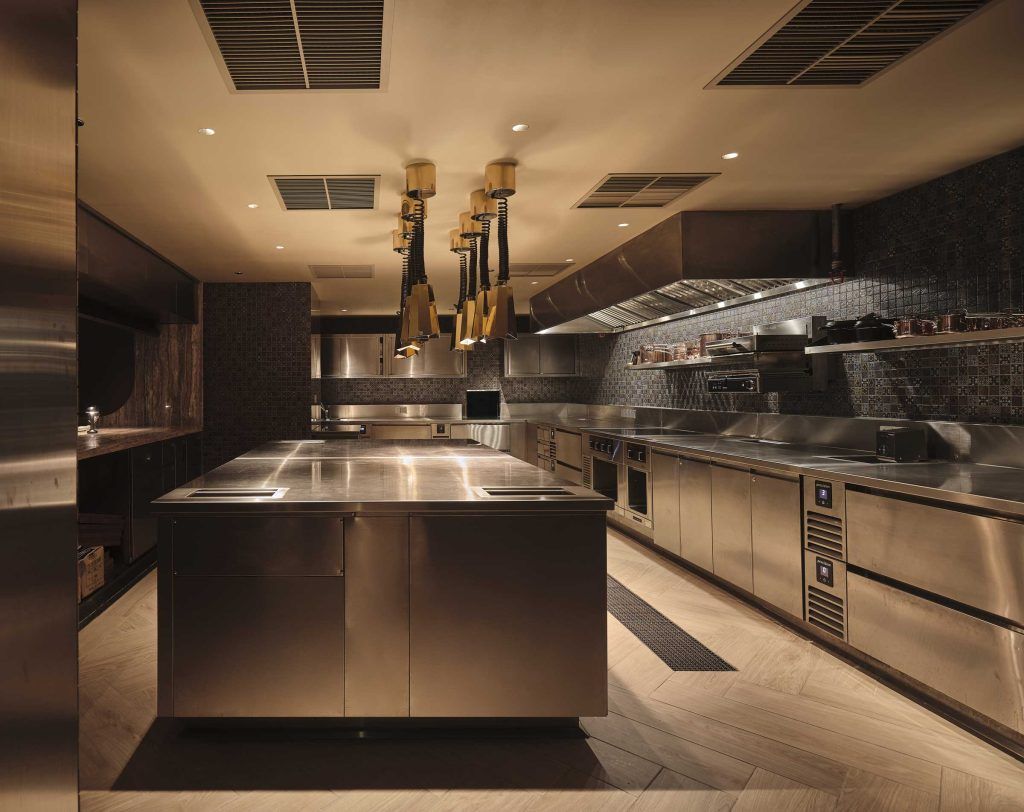 Argentinian-Italian chef Paulo Airaudo has a habit of winning Michelin stars within months of his restaurants opening. Noi might have arrived too late for this year's inspectors, but nonetheless cashed up diners have been forking out the hefty HK$2,800 (US$370) price tag for his contemporary Italian-meets-Japanese dinner menu. Premium ingredients star in the tasting menu, which may include a trio of raw seafood, along with sea urchin pasta, or grilled wagyu beef with shavings of white truffle. The stylish bar is only open to patrons for pre- or post-prandials.
---
The Magistracy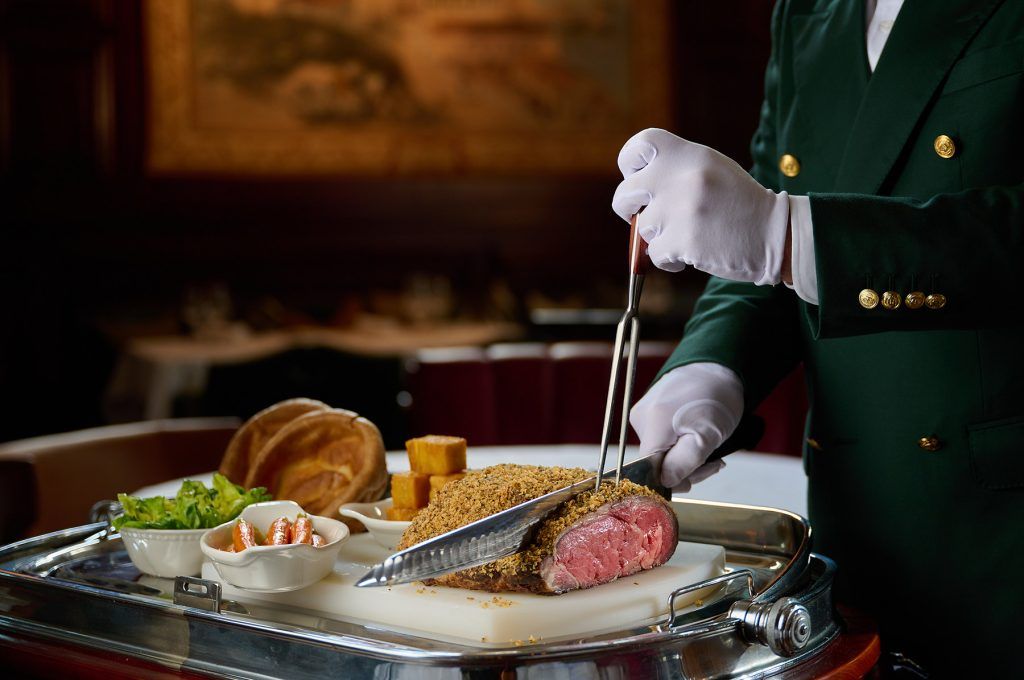 Book ahead and be sure to frock up before you rock up to the Magistracy Dining Room, housed in the city's heritage-listed former Supreme Court building. This is a return to old-school occasion dining, with nattily dressed staff, silver service, and a grand brasserie menu. The adjoining Botanical Garden is great for an alfresco G&T or a casual meal.
---
Agora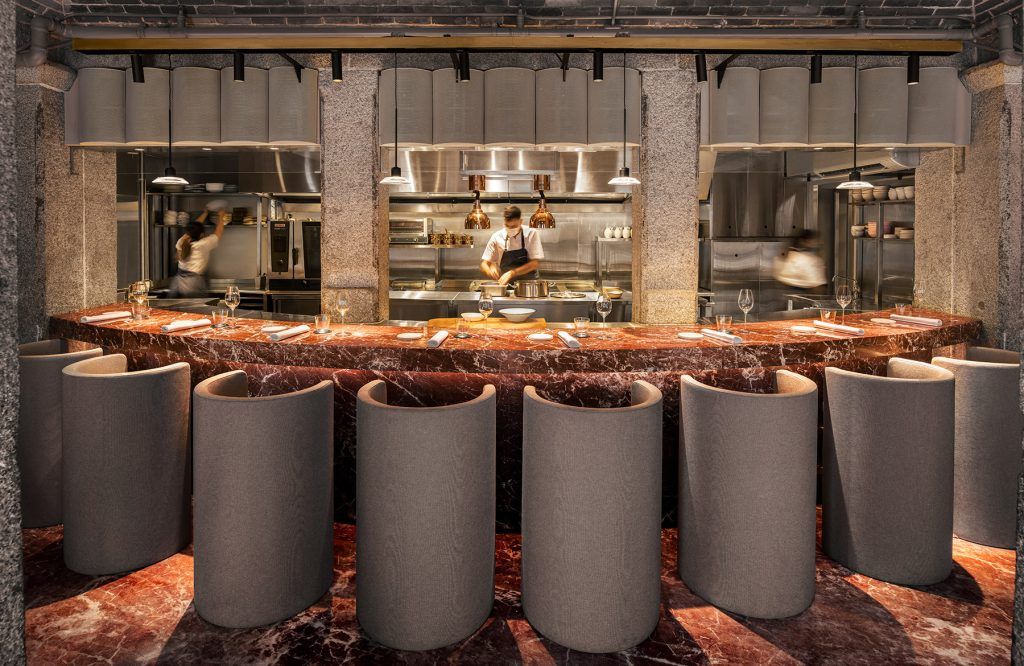 There's no shortage of Spanish restaurants in Hong Kong, but executive chef Antonio Oviedo introduces something fresh with his contemporary take on the food of his homeland at Agora. Book a seat at the red and white marble counter for ringside views of the kitchen in action, or standalone tables for some privacy.
www.jiagroup.co/restaurant/agora
---
Testina Veal tongue tonnata, fried honeycomb beef tripe and pig's head with salsa verde may not be top of your list when choosing must-orders at your next restaurant, but that's because you haven't tried Testina. This Milan offshoot does wonders with offal that any carnivore should try. Or—if you really just can't—there's good pasta, steak and other more accessible dishes too.
---
BEST NEW BARS IN HONG KONG 2022
Mostly Harmless Compact, white-tiled bar Mostly Harmless is slinging some of the most inventive fruit and flora-driven cocktails in town. Drinks are highly seasonal and depend on what is available from the markets or farmers. But, if you must, they will mix you a great version of one of the classics, too.
www.facebook.com/pages/category/restaurant/Mostly-Harmless-Bar-102017375614021
---
The Baker & The Bottleman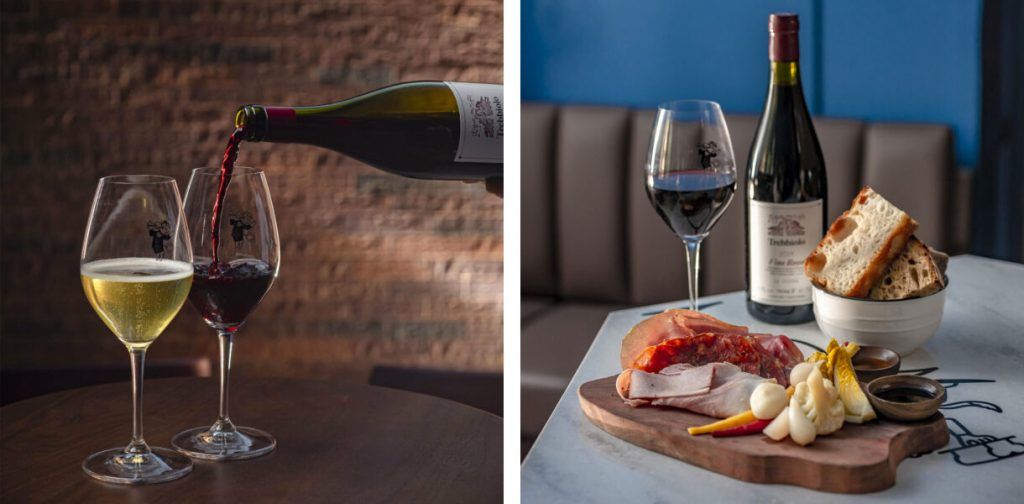 Is it a bakery? Is it a bar? Well, it's both. By day The Baker & The Bottleman is the place for croissants, cookies, cakes and toasted sandwiches. By night the upstairs space becomes a wine bar focused on mostly European natural, organic and biodynamic wines complemented by snacks, artisanal cheeses and cold cuts.
---
BEST NEW ATTRACTION IN HONG KONG 2022
Hong Kong Palace Museum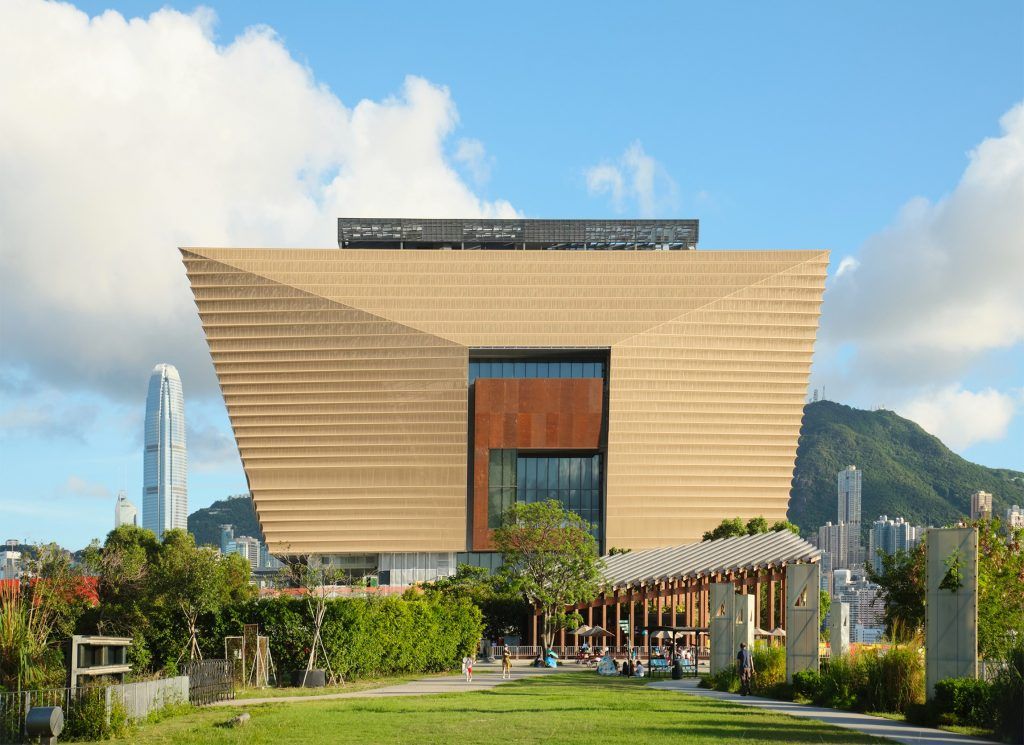 The opening of the Hong Kong Palace Museum alongside M+ and the Xiqu Centre consolidates the West Kowloon Cultural District as one of Asia's premier cultural hubs. The museum showcases art and artifacts from Beijing's Forbidden Palace, and hosts special international exhibitions, with the collection of the Prince of Liechtenstein on show until February 2023.
---
BEST NEW HOTEL IN HONG KONG 2022
The Fullerton Ocean Park The family-friendly Fullerton Ocean Park opened with a splash in the summer of this year with its waterfront location, large lagoon-style swimming pool and dazzling South China Sea views from every room and suite. Since our review, the spa has opened, featuring four treatment rooms and those same glorious sea views.
www.fullertonhotels.com/fullerton-ocean-park-hotel-hongkong
---