The tell-tale sign of a great eatery while travelling may be more simple than you think, according to an acclaimed restauranteur in New York City.
"When you walk into a restaurant while you are travelling, you are walking into new terrain," Kyle Hotchkiss Carone told Travel + Leisure in a recent interview. "A host that acknowledges your existence and wants to make you happy, a server that is genuinely excited to share the restaurant experience with you — it puts you on the right footing right out of the gate."
Carone should know as his — relatively new — West Village restaurants, American Bar, Saint Theo's, and Holiday Bar, have quickly risen to "it" status and "must-sees" for locals and travellers alike. All three of them are distinctly different but incorporate Carone's curated tastes as an extensive world traveller.
The tell-tale signs of a great eatery
American Bar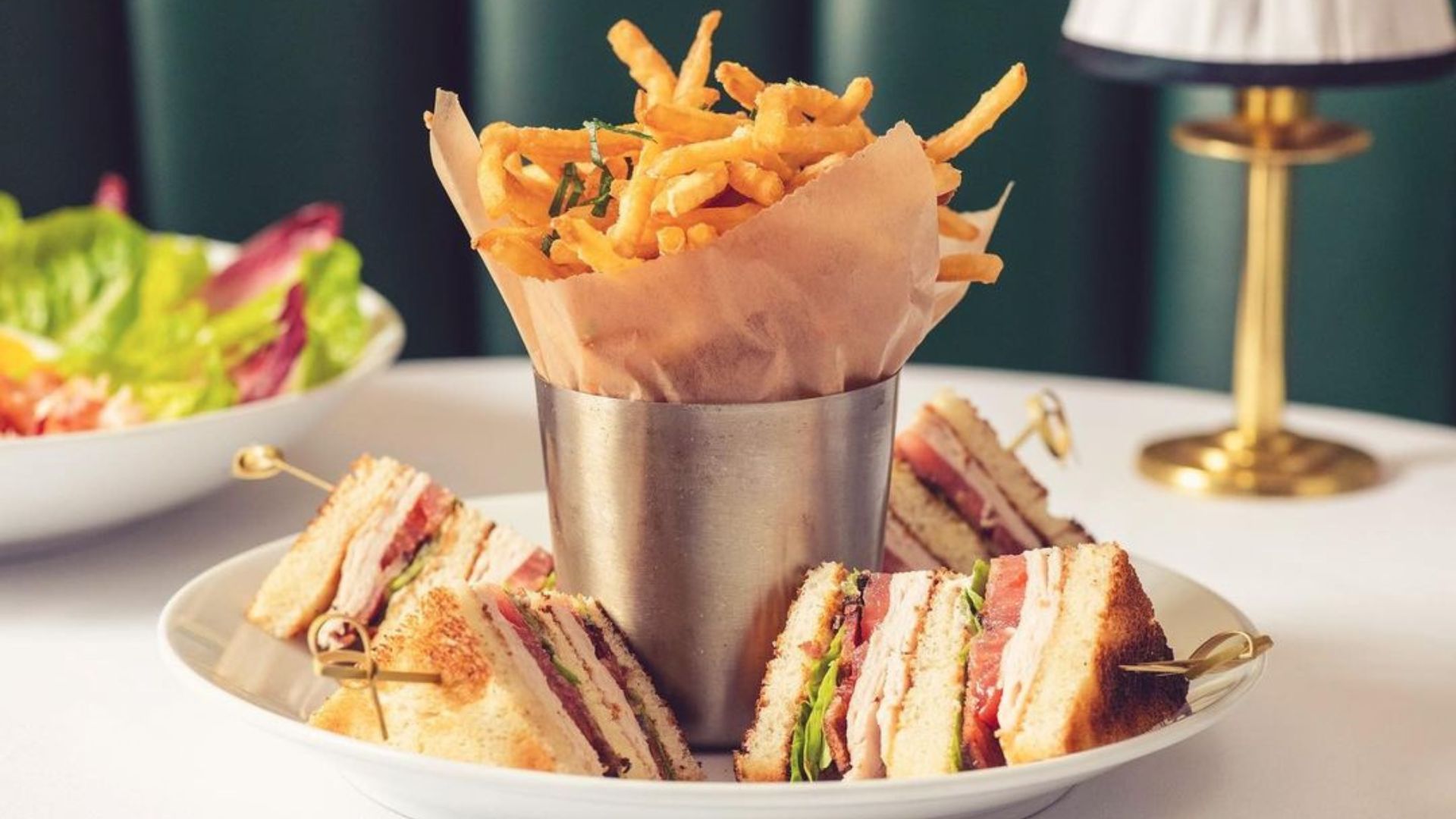 American Bar, the first project for his group Grand Tour Hospitality back in the rollercoaster year of 2020, is, despite the name, inspired by private members' clubs of London as well as classic restaurants of uptown New York — Swifty's, The 21 Club, Michael's — and a few in Los Angeles as well.
View this post on Instagram
"We knew that we wanted to evoke that feeling without the actual membership component, but we still needed to turn to where that all began in London to get a feel for it from places like Annabel's, Mark's, George, Harry's Bar, and so on," he said.
Saint Theo's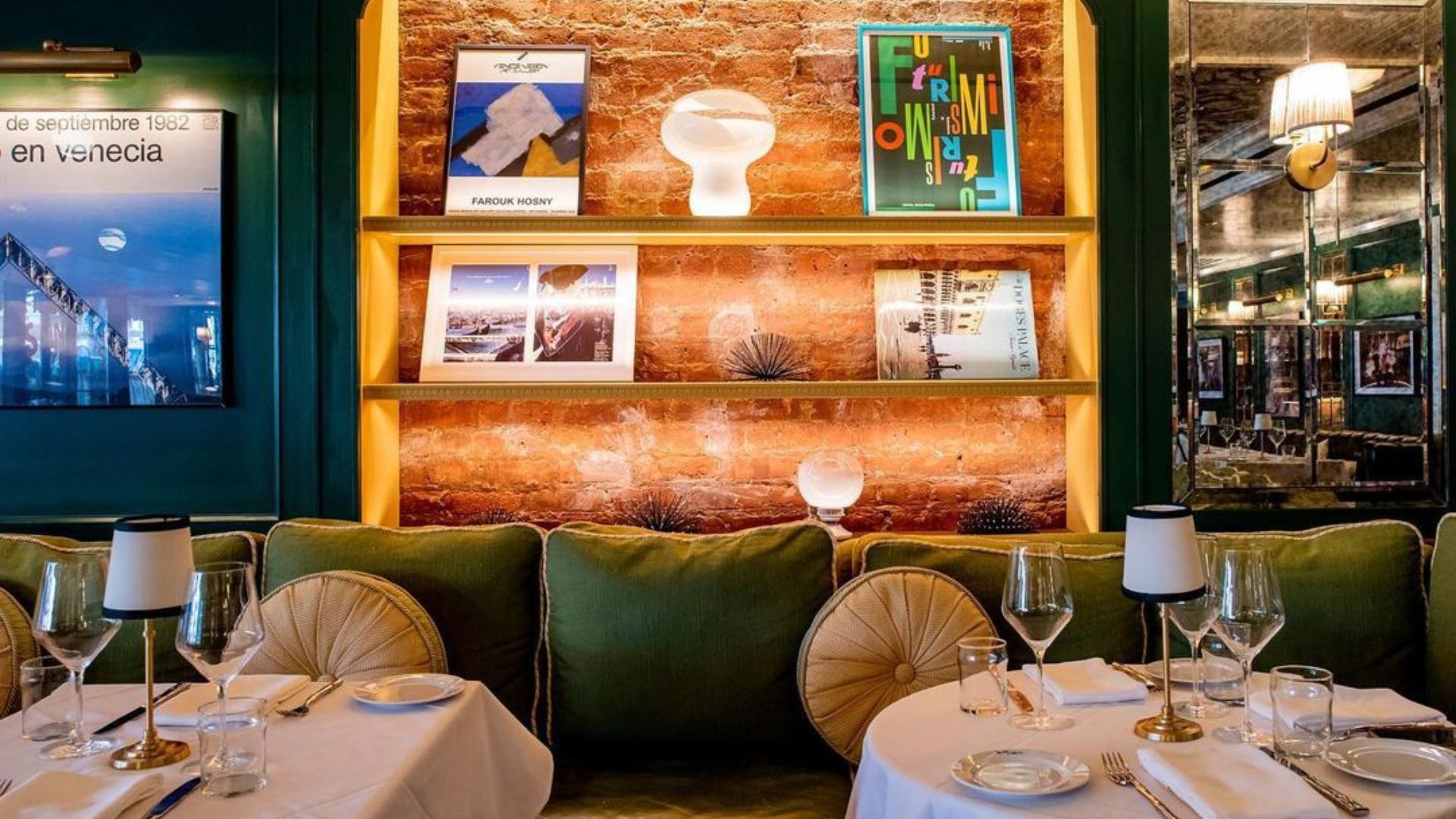 Then it was on to building Saint Theo's, looking to the seaside resort towns in Italy. Most travellers can probably draw quite a bit of mouth-watering inspiration from food on the Italian coast but to curate it as a single dining experience takes a magic touch. Carone was influenced by a research trip to Venice during the Feast of the Redentore, the annual Venetian festival that celebrates the end of the plague of 1576.
View this post on Instagram
"We ate and drank so much in one weekend that we knew we wanted to bring some of that back to New York," he recalled. "We then fused that all together and created a restaurant very much rooted in the city of Venice while also pulling influence from the varying coastal cuisines throughout the country." (Think squid ink pasta, anchovy pasta, polenta, rice and peas, soft-shell crab, risottos, and more.)
Holiday bar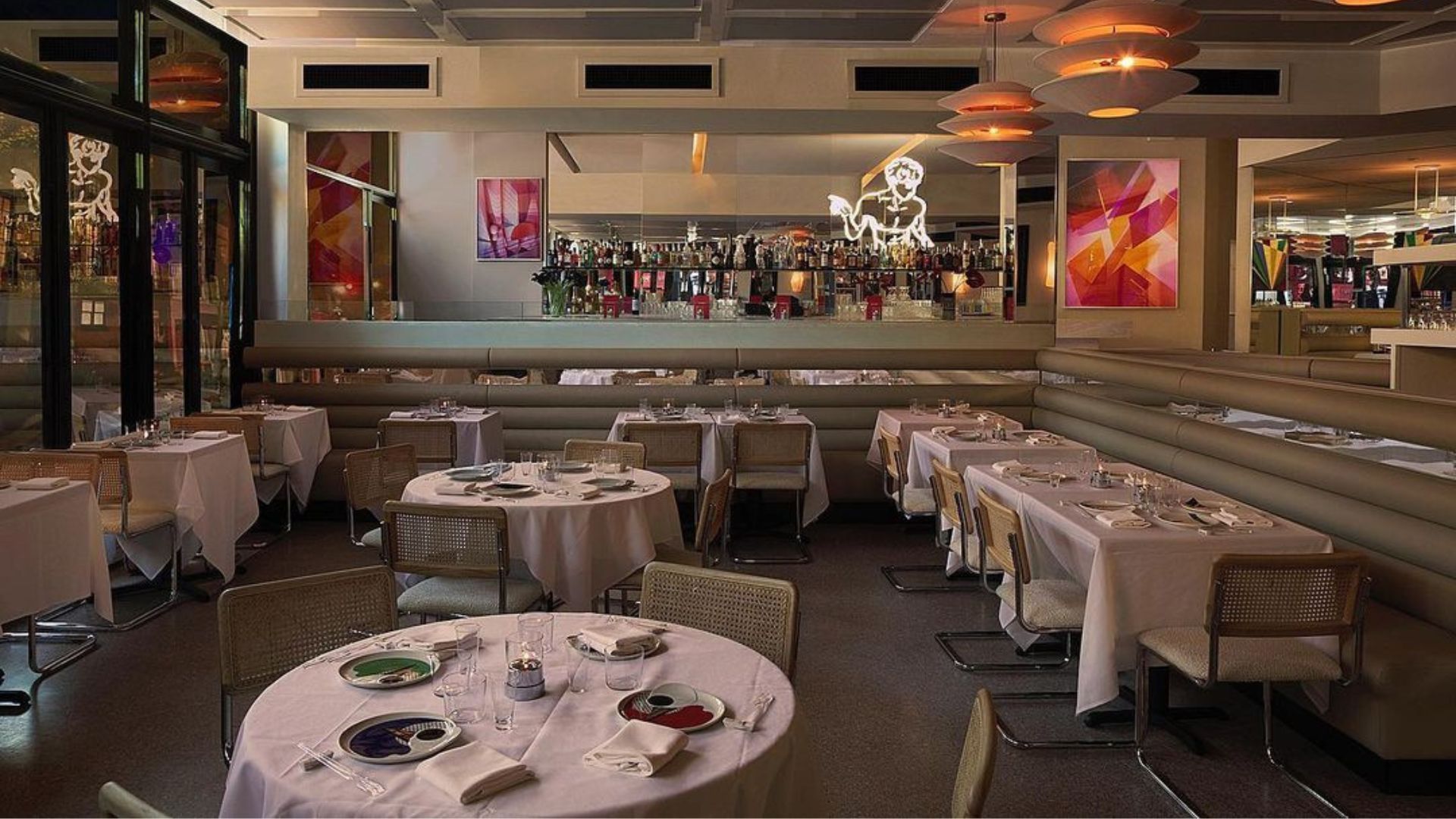 His latest venture, Holiday Bar, is the most travel-driven out of his restaurants, he said.
A straight seafood restaurant gives a lot of room for experimentation and collaboration and Carone and his group ran with it. The menu spans influences from the Caribbean to Brazil to Northern Africa to Southeast Asia, to places traditionally associated with seafood in the USA.
View this post on Instagram
"We have heard feedback that the menu can be all over the place, to which I always explain that, 'Yes, that is the point, why do we need to choose a region when we are inspired by the whole world?'" he said.
Kyle Hotchkiss Carone's favourite spots around the world
As for his favourite spots around the world, he includes Harry's Bar in Venice as well as Le Sirenuse in Positano. He noted the latter is the best place on earth to lean into the, "I'm on vacation, all bets are off" vibe.
Carone also names Masala y Maiz in Mexico City as a quintessential culinary experience as well as Pujol, despite not being the biggest fan of long-tasting menus. The Sugar Mill in Montego Bay is also highly ranked in his book.
In addition to his research trips for work, Carone frequents Patmos, in Greece every summer.
"It's decidedly no-frills but it would be a lie to pretend it's some off-the-beaten-path destination. It is full of artists and designers and writers and a whole range of interesting people from New York, London, Paris, Milan, and beyond. But everyone arrives on this little rock in the Aegean to disconnect and swim and hike and party and ride around on little ATVs."
Perhaps it is because he is visiting such incredible places, despite being a seasoned traveller, he still gets a bit of that child-like wonder and excitement every time he boards a plane.
"I have to check out all the movies, see what the food situation is, get all settled in. So there's no time for sleep!" And even when he arrives at his destination sleeping is not the priority. "I like to take the earliest flight out, stay up all 'night' and sleep when I get in."
(Hero and feature image credit: Kyle Hotchkiss Carone)
This story first appeared on travelandleisure.com
Related: These Are Britain And Ireland's Michelin Star Restaurants: Find The Full List For 2023 Here