Travel + Leisure Luxury Awards Asia Pacific 2023 reveals our readers' picks of the best hotels, pools, spas and even general managers in Singapore. The Lion City is roaring to welcome you back. PLANNING A TRIP TO the increasingly alluring southeast Asian destination of Singapore? These are the top places to stay (or simply take a refreshing dip) in the Little Red Dot.
Long gone are the days when Singapore was seen merely as a convenient stopover on the way somewhere else. Over the past decade or so, this compact tropical city-state has come to be recognised as a compelling destination in and of itself.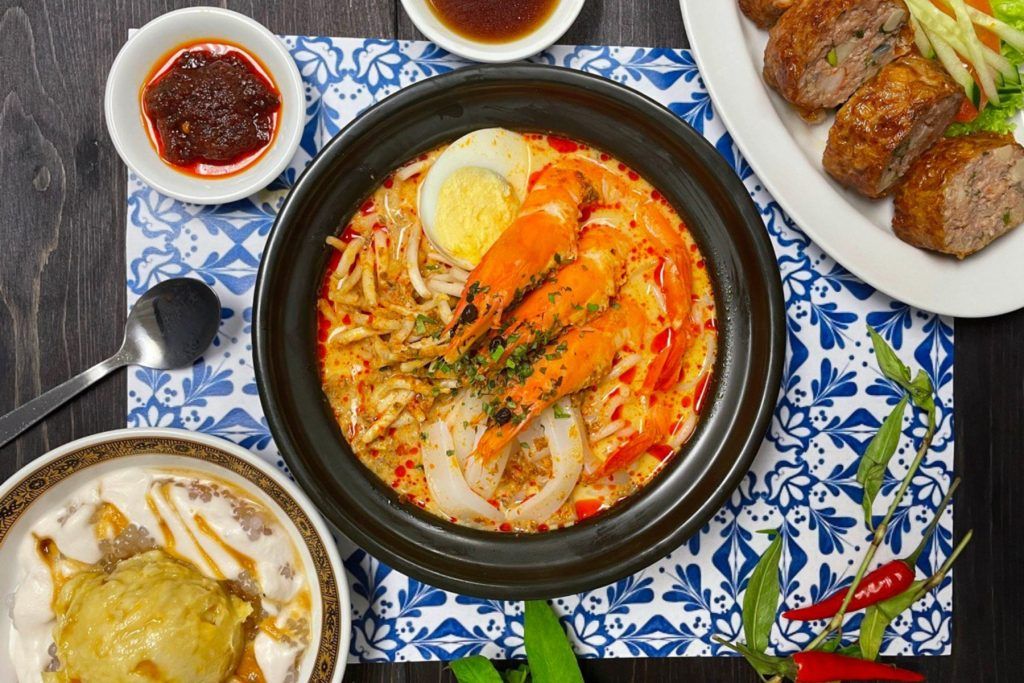 The country's culinary offering remains its biggest draw. In addition to outstanding hawker fare on virtually every street corner, at the fancier end of the spectrum, Singapore is home to nine of Asia's 50 Best Restaurants and myriad Michelin-starred eateries, as well as an array of world-class mixology bars.
Hunger sated? On top of Singapore's trove of gourmet gold, the shopping is superb; there are spectacular attractions like Gardens on the Bay to explore; the nation's multicultural makeup is fascinating (visit the Peranakan Museum for ample proof); it's the safest, most efficient place on earth… And oh yes, let's not forget, the accommodations are fantastic — as evidenced by the list of T+L Asia's top-rated Singapore hotels, detailed below. Few will be surprised to discover that Singapore's grand dame Raffles takes the crown. There's no hotel quite like Raffles, not anywhere in the world. This is a hotel so emblematic of the country it inhabits, they're inseparable. Picture Singapore, and you can't help but think of Raffles.
It's a property with a rich literary heritage — Conrad and Kipling and Maugham, oh my! — and a celebrity guestlist dotted with royalty of both aristocratic and cinematic varieties, not to mention numerous musical deities. (Please do Google the ridiculously stylish images of Bowie's stay in 1983.) This is a hotel that transports you to a graceful bygone era, while still offering every modern convenience, magnificent cuisine and service par excellence. If traveling is about getting away from it all, Raffles not only takes you to another place, but another time.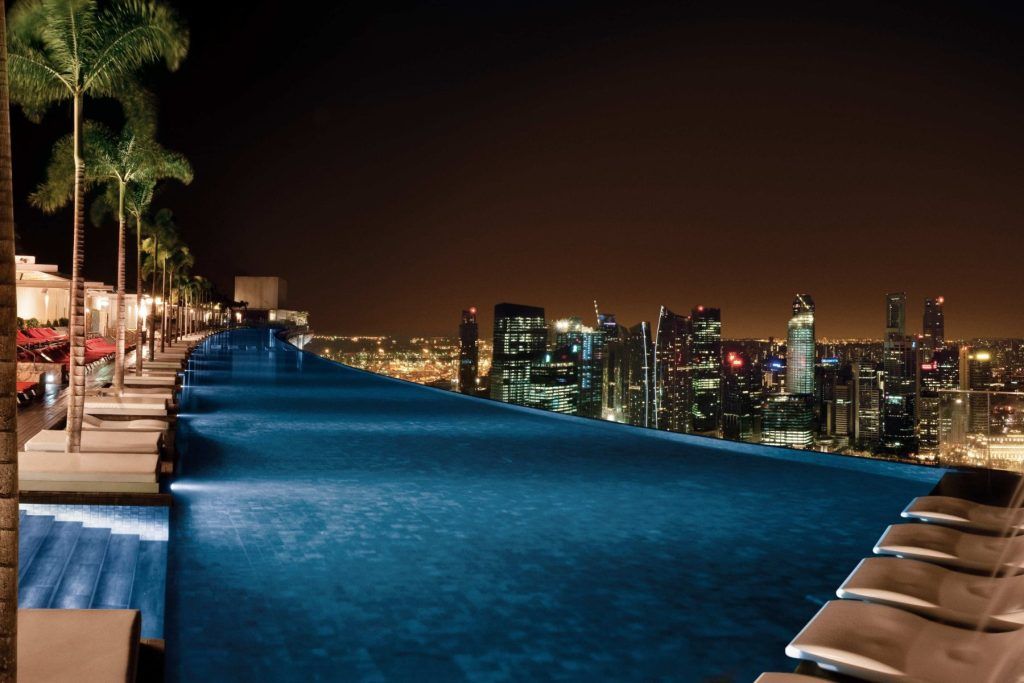 The pool at Marina Bay Sands, meanwhile, is on another level. Perched 57 stories above the skyline, its commanding view is the Insta-image every visitor to Singapore aspires to snap. Kids can't go past the W Hotel's vast slide-equipped swimming facilities, voted by you the second-best pool in Singapore, while the nearby Capella's bronze-medal lagoons deliver the sort of lush, resort-chic dip romantics will adore.
Neighbouring Oasia Sentosa secures the Best Hotel Spa accolade (scarcely pipping the white marble splendor of the St Regis's Remede Spa). Back on the mainland, the ever-charming Peter Draminsky at the Four Seasons has clinched the title of best general manager, while his hotel takes fifth place overall, belying the fact that its staff are among the most polished in Singapore — testament to Peter's 18 years of sterling leadership.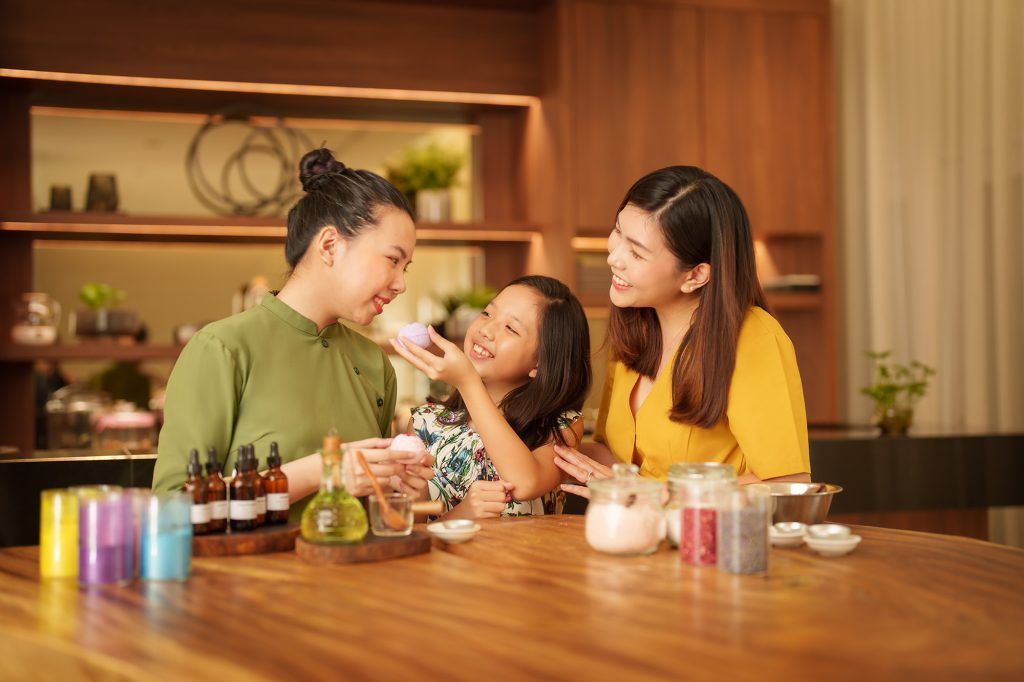 Best Hotels in Singapore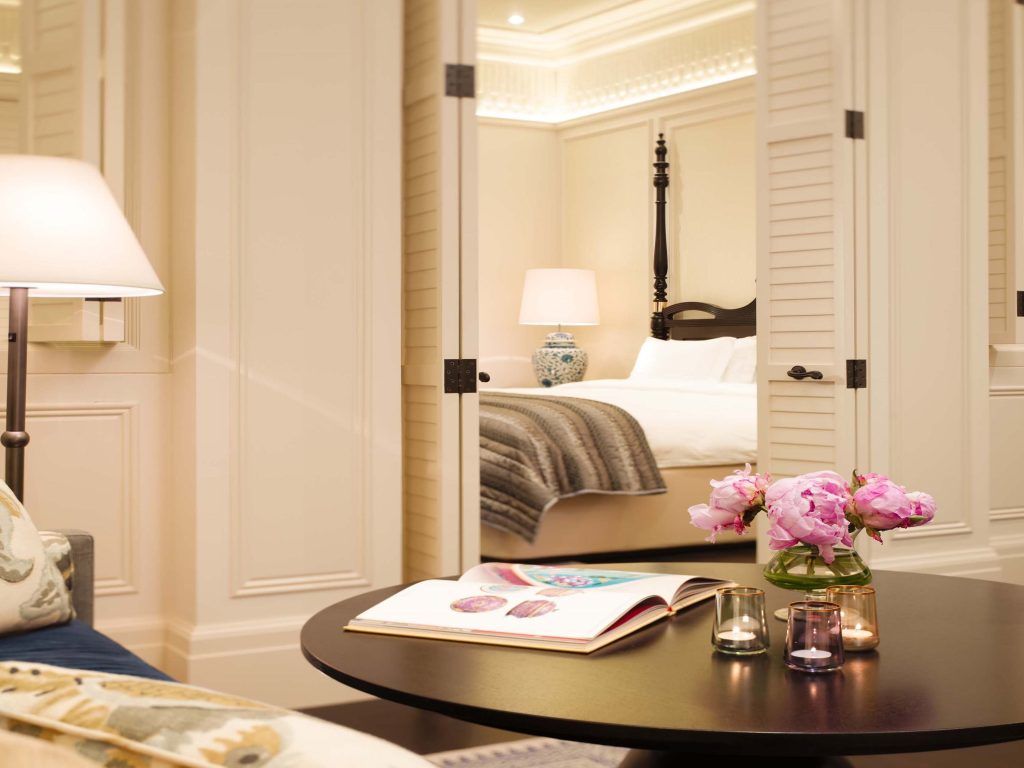 2. The Fullerton Hotel Singapore
3. The Ritz-Carlton, Millenia Singapore
4. JW Marriott Hotel Singapore South Beach
6. Four Seasons Hotel Singapore
10. Mandarin Oriental, Singapore
Best Hotel Spas in Singapore
1. Oasia Spa, Oasia Resort Sentosa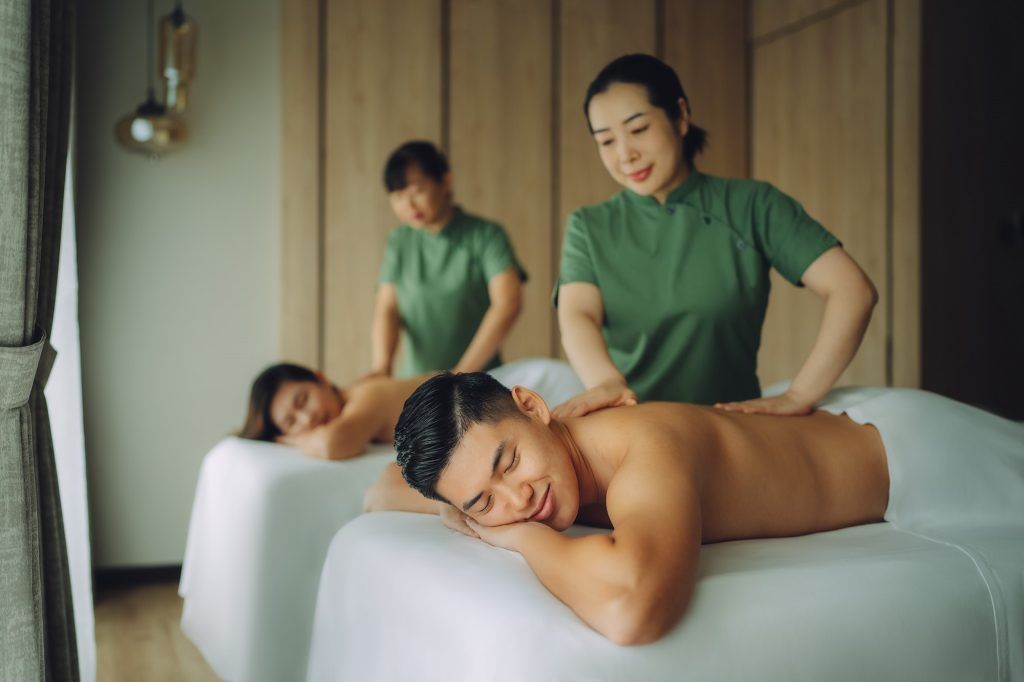 3. Auriga Spa, Capella Singapore
4. Willow Stream Spa, Fairmont Singapore
5. Four Seasons
6. Raffles Spa
8. Banyan Tree Spa at Marina Bay Sands Hotel
9. Chi The Spa, Shangri-La Singapore
Best Hotel Pools in Singapore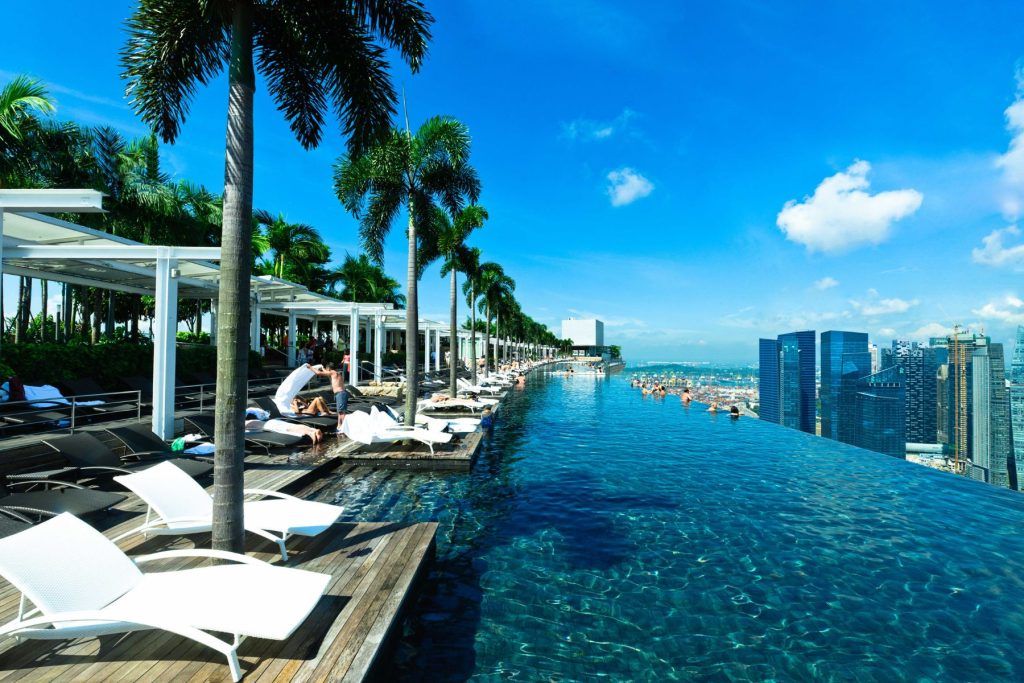 5. The Clan
Best Hotel General Managers in Singapore
1. Peter Draminsky, Four Seasons Hotel Singapore
2. Yngvar Stray , Capella Singapore
3. Melvin Lim, PARKROYAL COLLECTION Marina Bay, Singapore
4. Stephan Karl, Andaz Singapore
5. Allen Howden, The St. Regis Singapore
Read on for the full lists of our readers' picks of the Best Hotels, Pools, Spas and more in Singapore for 2023. And for all of this year's Luxury Awards Asia-Pacific winners, click here.
---
Lede image by Hype Digital/Courtesy of Singapore Tourism Board.