Travel + Leisure Luxury Awards Asia Pacific 2023 reveals our readers' picks of the best cities. This region's urban oases have fully shrugged off their covid slumber and are brimming with exciting things to do. Your top voter getter is back better than ever. THERE WERE SOME MOMENTS during the darkest times of Thailand's three lockdowns when we Bangkok dwellers wondered if the capital would ever brim with life again like during the times it was the world's most visited city. The restaurant industry was suffering, the bar scene effectively banned and many hotels were going to previously unthinkable lengths to get our business.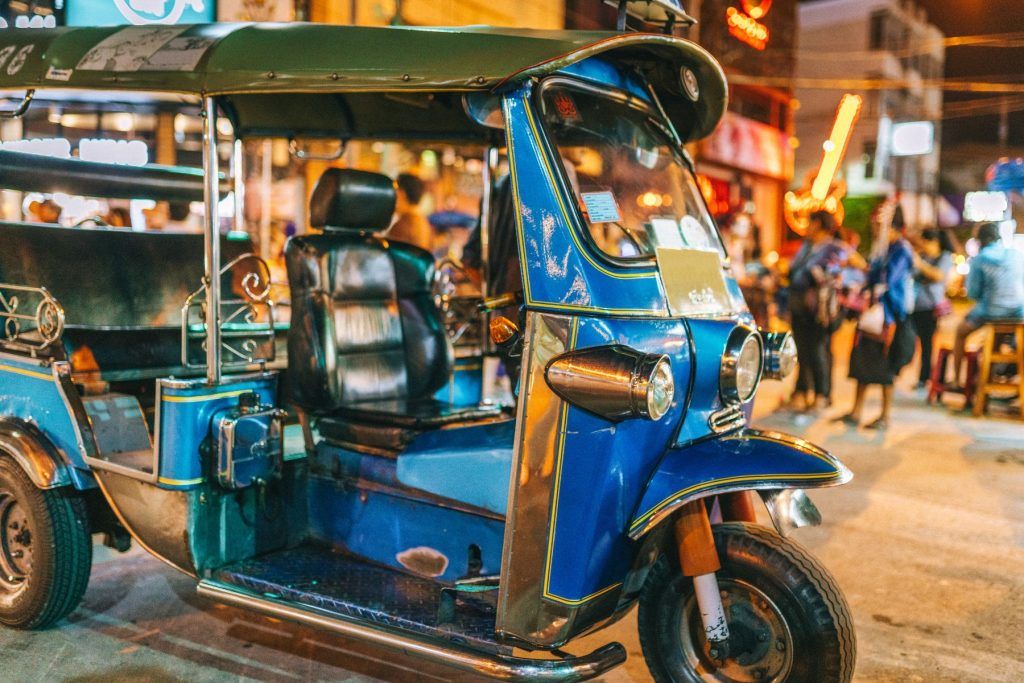 Well, these days you'll find many locals longing for the halcyon era of empty streets and easy reservations. Thanks to the government's gradually tiered reopening of borders over the courses of 2021 and 2022; the hospitality industry's hustling, forward-thinking and creativity during that same time; the legalization of weed (yes, indeed!); and everyone's eternal love for Thailand, visitors are flooding back in. And Bangkok is great again. Perhaps even better than ever.
Two very important central streets have reinvented themselves for the fancier: Old nightlife mecca Sukhumvit Soi 11, which had been fading sadly over the five years pre-covid is now back to its glory days, with excellent restaurants (try Tony's and Lily Fu's for food and fun), bars from rocking dives to lush clubs, street food, cannabis trucks and all the flashing lights you might remember from its original heyday. And Langsuan Road, with two top luxury hotels, lots of greenery and an F&B-filled corridor and a new neighborhood hub.
Meanwhile, the city is expanding its wings, with exciting new focus in the Old Town and Chinatown areas (pretend I didn't tell you to go to Charmgang), and, on the other side of town, formerly suburban Udom Suk and Bangna are booming (hello, TopGolf). Other reliable capitals in this region made the top 10 Best Cities in Asia Pacific list, but let's give special mention to little Luang Prabang, Hue and Siem Reap, who prove that our readers also love the slow-life, dreamy, history-filled destinations, perhaps as a reminder that "urbanity" had a different vibe in ancient times.
Best Cities in Asia-Pacific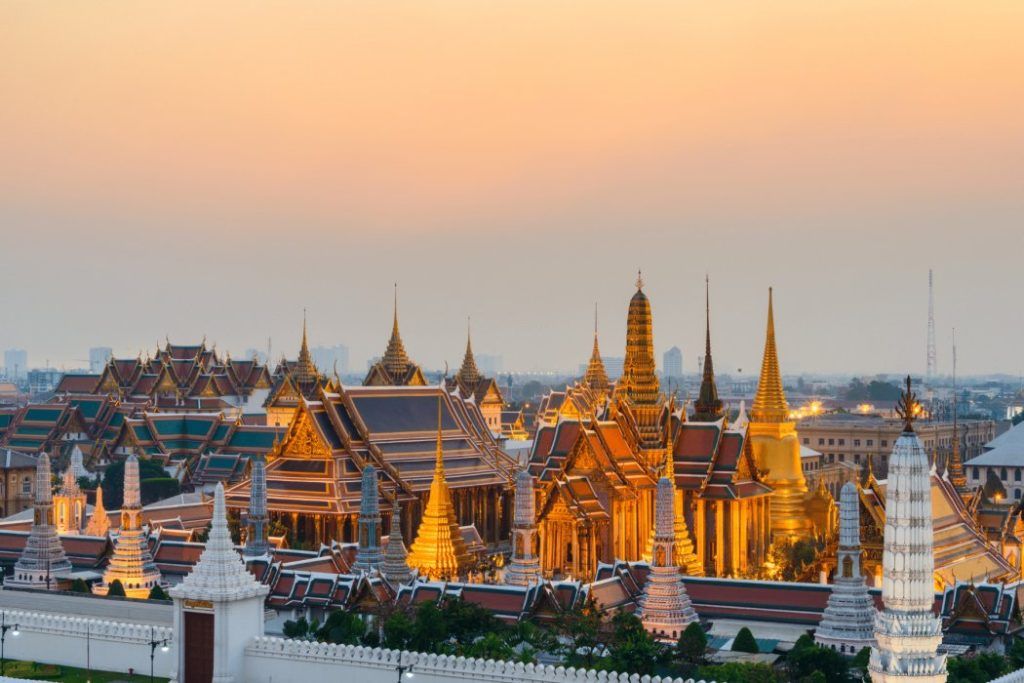 1. Bangkok, Thailand
2. Singapore, Singapore
3. Kuala Lumpur, Malaysia
4. Hong Kong, Hong Kong
5. Tokyo, Japan
6. Hanoi, Vietnam
7. Luang Prabang, Laos
8. Hue, Vietnam
9. Siem Reap, Cambodia
10. Taipei, Taiwan
Check out the full list of our readers' picks of the Best Cities in Asia Pacific for 2023. And for all of this year's Luxury Awards Asia-Pacific winners, click here.
---
Lede Image Credit: PhotoDotz Photography/Getty Images/Canva